The gaming industry is mostly a man's world. In this male-dominated community however, there are girls who rise to the challenge and show that women can play video games just as hard as men. Among those making a splash in the local gaming scene is ASUS Republic of Gamers (ROG) ambassador Ann B. Mateo.
Ann shares that her fondness for video games goes back to days in elementary school. Counter Strike, the title that brought multiplayer first-person shooter games to even non-gamers, was the first title Ann picked up, and as if returning to her roots, CS:GO was also what pulled Ann back into the world of video games.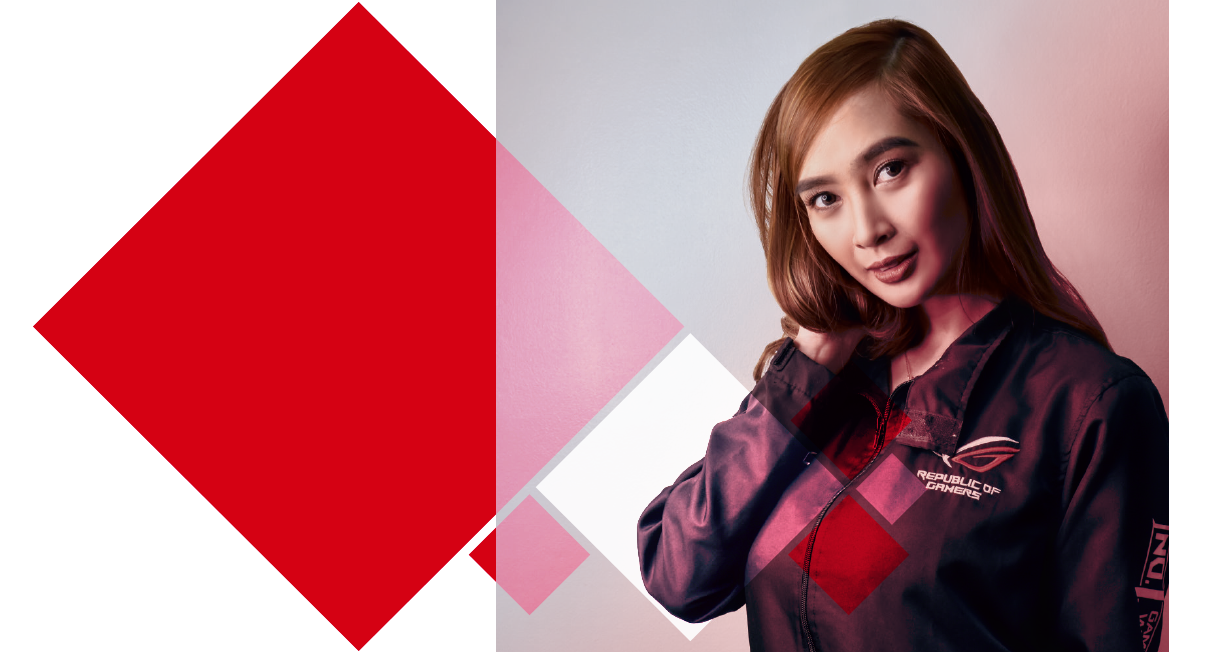 An ambassador to ASUS' gaming brand ROG since 2016, Ann was first offered to cosplay as DOTA's Queen of Pain for one of the brand's gaming events. Learning that she was new to the gaming scene, ASUS saw it fit to team up with Ann. By decking her out in gear that would allow her to play to the best of her abilities, Ann has successfully become a recognized figure in the gaming industry.
Playing video games and streaming at the same time requires a lot of processing muscle, and Ann's arsenal is a gamer's fantasy. Her setup includes the ROG G752 for streaming and the ROG Strix GL503VS SCAR edition for gaming, with the latter getting most of the credit for her victories. She admires the Strix Scar edition's 144 Hz display refresh rate, RGB backlit keyboard, 8th gen Intel Core i7 processor, and GTX 10-series GPU, all of which give her competitive edge especially in intense first-person shooters.
An FPS enthusiast through and through, Ann displays the grit of a heroine in her PlayerUnknown's Battlegrounds (PUBG) games. In her live stream, she hosts custom matches for her follower base and accommodates players who don't have a squad to play with. Ann also tries to level the field for those new to the game, and help them gain footing in the fierce battle royale arena.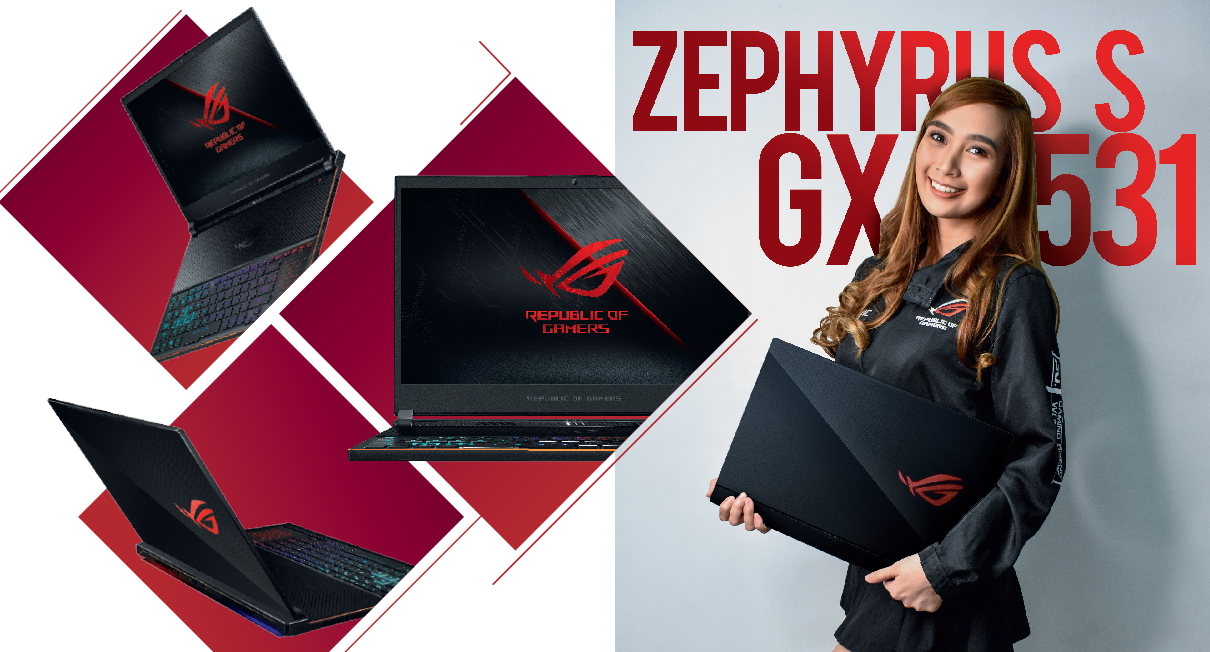 On top of having the privilege of testing out ASUS devices, Ann is also among the first to see new technologies from the brand. ASUS went all out this year, but what caught Ann's attention are the widely-acclaimed gamers' flagship smartphone, ROG Phone, and the world's slimmest gaming laptop, the ROG Zephyrus S GX531. Ann admits that though she's all for the PC master race, she might give mobile gaming a go now with the alleged game-changing smartphone. With its powerful Qualcomm Snapdragon 845 processor and gamer-friendly design, Ann is looking forward to the different kind of gaming thrill she'll experience with the device. As a gamer, there's barely anything she could ask for from the brand but if it counts, Ann would like to see a bezel-less display and hopefully a quad RTX GPU fitted into an ROG laptop soon.
While gaming is not exclusive to men, there are a lot women still hesitant to pick up a console for fear of getting teased or judged by the gaming community. As someone who has been constantly on the receiving end of criticism, Ann encourages women or anyone who wants to take on gaming seriously to just play. People play games because they simply enjoy the rush of excitement it brings. Forget naysayers and just do you.
The life of a game streamer is a balancing act. Ann has a piece of advice for those who want to get into the same industry, and that's to manage their time well.
"Align your actions with your priorities, do what needs to be done first, then set aside time to play. If you really want something, just strive for it. Everything starts small. You don't need to have hundreds of viewers right away. If people find what you do entertaining, success would naturally follow. But you have to make an effort as well to make people know what you do. If you don't know where to start, share your content across social media accounts, and find that there are plenty willing to rally behind you."
Also published in GADGETS MAGAZINE November 2018 Issue.
Interviewed by Mia Carisse Barrientos
Photos and layout by Theresa Eloriaga