It was a clash of the titans of Philippine Dota 2 that highlighted Day 3 of the Predator League 2020/21 as OB.Neon and TNC Predator faced off for a spot in the winners' finals.
In the end, it was the new kids on the block, OB.Neon, who dominated over the defending champion 35-10 in a 32-minute victory. OB.Neon's midlane Death Prophet was unstoppable, ending the game with a 16/1/8 KDA while the carry IO finished with 7/0/18.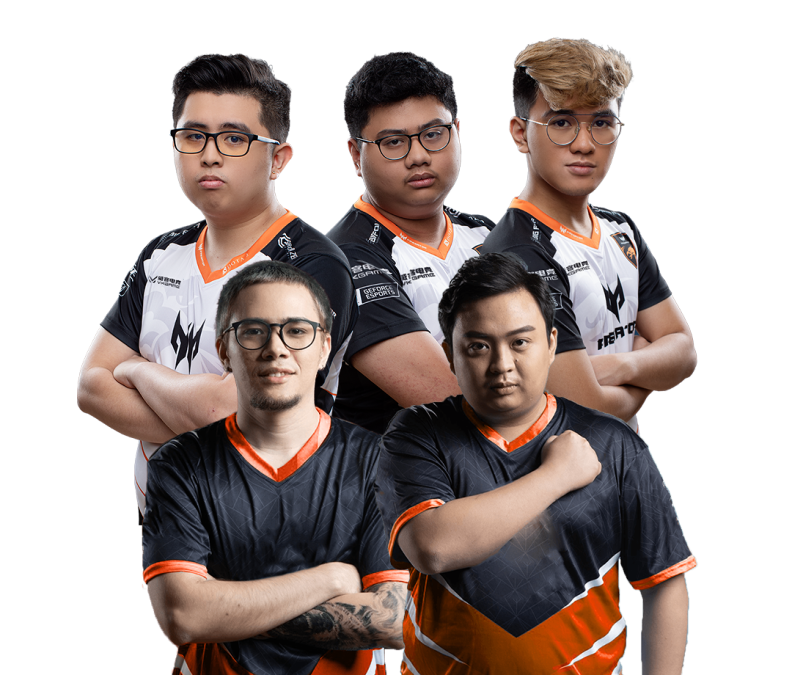 With the loss, TNC Predator got sent down to the lower bracket where they had to fight for their tournament lives against Galaxy Racer. It was a tough 60-minute win, but TNC Predator managed to prevent a collapse with their 51-29 scoreline.

Also making waves in the lower bracket was Reckoning Esports, the third Filipino DOTA 2 squad. The Pinoys quickly dispatched Taiwanese team PSTR, to arrange a rematch with 496 Gaming later in the day.
It was revenge for the Pinoys who sent the Viets packing home in the 46-minute victory, ending the game with a 49-33 kill scoreline and a 15k gold lead.
Day 3 also marked the start of PUBG for the APAC region with three Filipino teams: ArkAngel Predator, Trouble Maku, and Gamer Lounge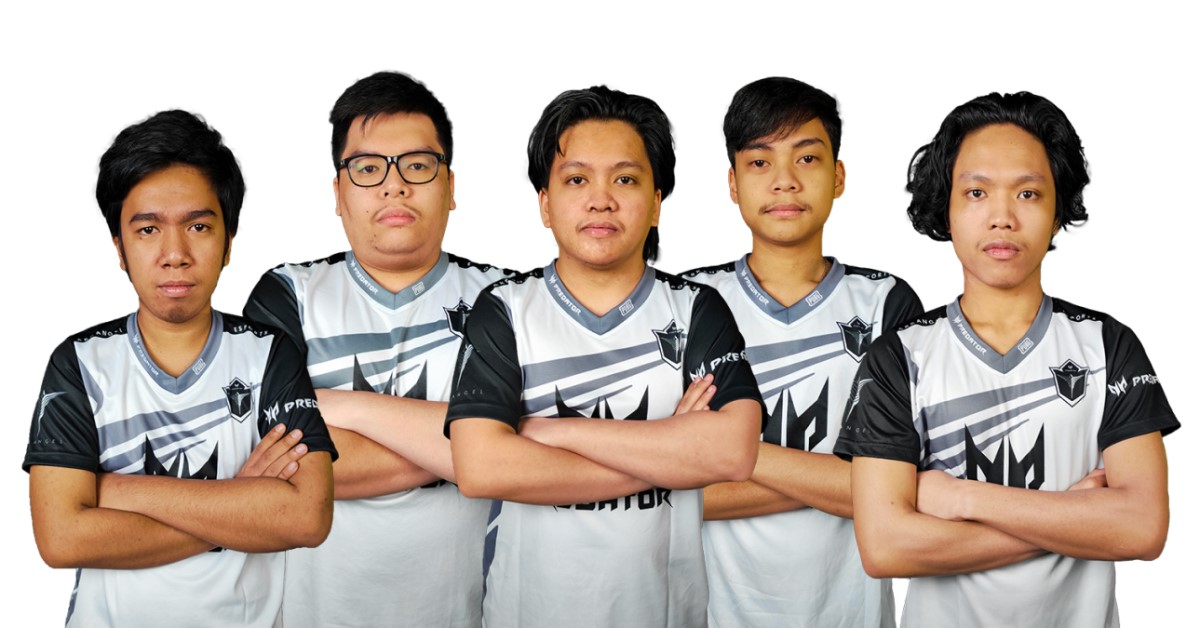 After battling through 4 rounds, ArkAngel Predator led the Pinoy contingent at 5th place with 30 points, followed by Trouble Maku at 7th place with 29 points. Gamer Lounge rounded out the top 10 with 15 points.
The teams still have 8 more rounds of PUBG remaining to gather points and gain places in the leader boards.