Blizzard has announced the arrival of Hearthstone's new mid-expansion update, Hearthstone Scholomance Academy The Forbidden Library. The new update goes live on September 9.
Battleground parties and new Scholomance heroes – starts September 9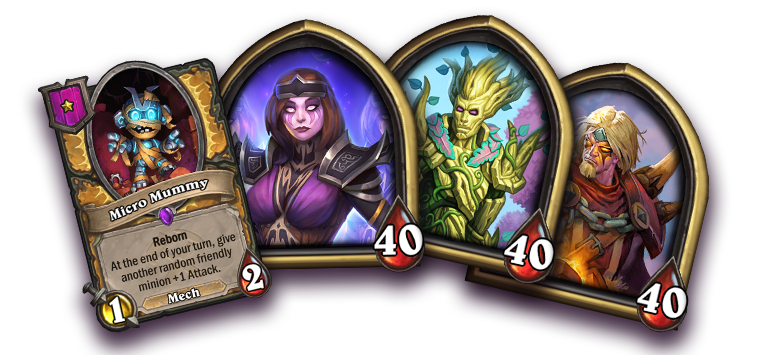 Starting September 9, you can now queue up with seven of your friends in Hearthstone Battlegrounds via Battleground Parties. You and three other friends can queue up for ranked Battlegrounds or host a private lobby with five to eight players. Meanwhile, new Scholomance Academy heroes will enter the Battlegrounds: Lord Barov, Jandice Barov, and Forest Warden Omu will be the three new heroes from Scholomance Academy in Battlegrounds.
Hearthstone Book of Heroes: Jaina Solo adventure – starts September 16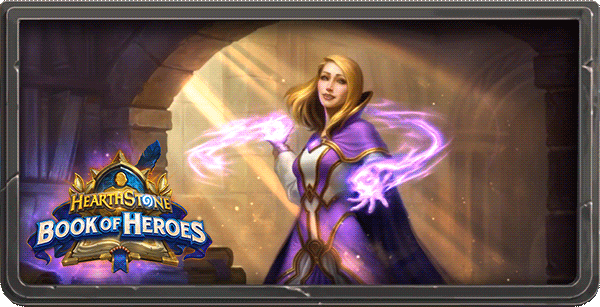 Relive one of World of Warcraft and Hearthstone's greatest mages Jaina Proudmoore school life in the new free solo adventure, Hearthstone Book of Heroes. The new solo adventure will follow the classic mage hero Jaina during her time as a student in Scholomance Academy and how she became a legend in Azeroth.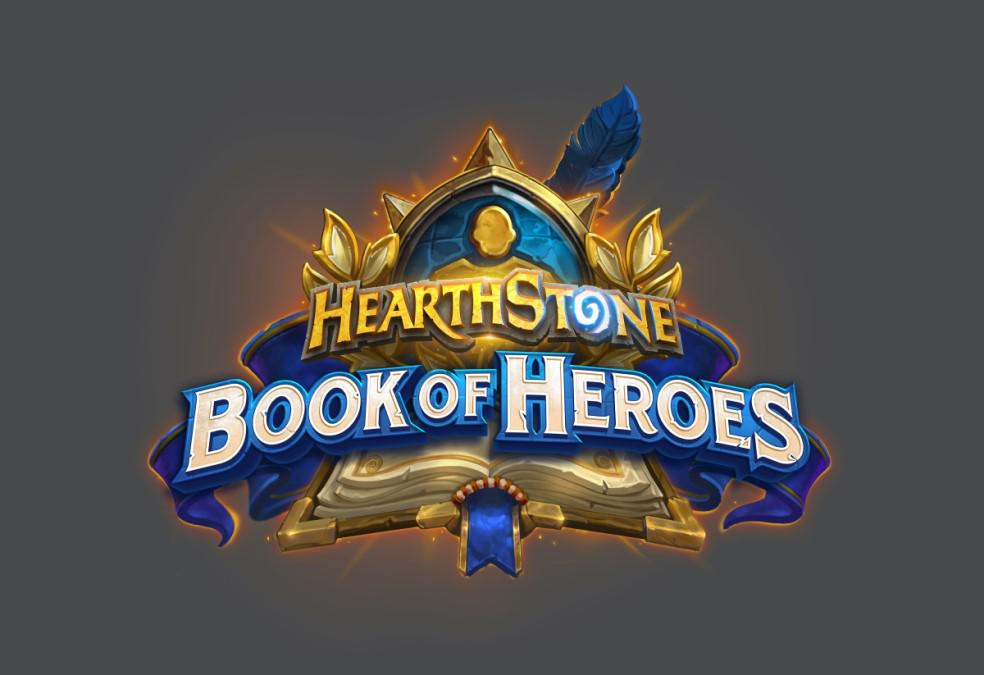 Heathstone: Book of Heroes will bring new solo player content for the next 12-months, where you can relive the story of all 10 classic heroes in Hearthstone. Completing Jaina's story will reward players will a Mage pack containing only Mage cards from Standard.
Heroic Brawliseum – starts September 24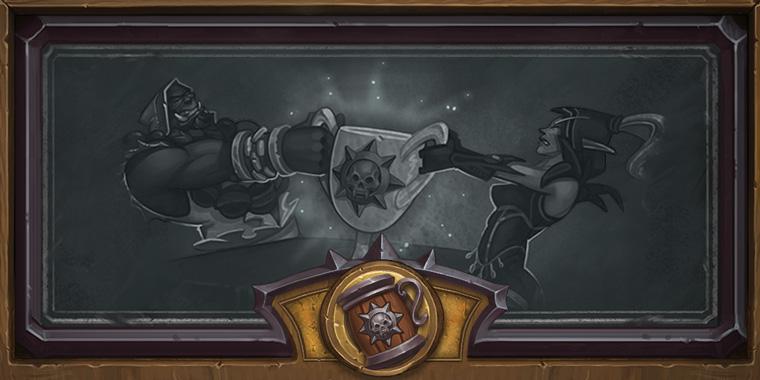 One of Hearthstone's beloved tavern brawl mode, Heroic Brawliseum is coming back starting September 24. Players can once again create a deck from their own cards and beat other players until they lose three or win 12 games to earn a reward based on their win count.
Aside from the new game mode updates, Hearthstone will be offering a Scholar Jaina Bundle which includes the Scholar Jaina Hero skin and five Mage Packs. The new bundle will be available starting September 16 up to September 22. The previously seasonal reward Magic of Dalaran Card Back will be available starting from September 23 to September 30.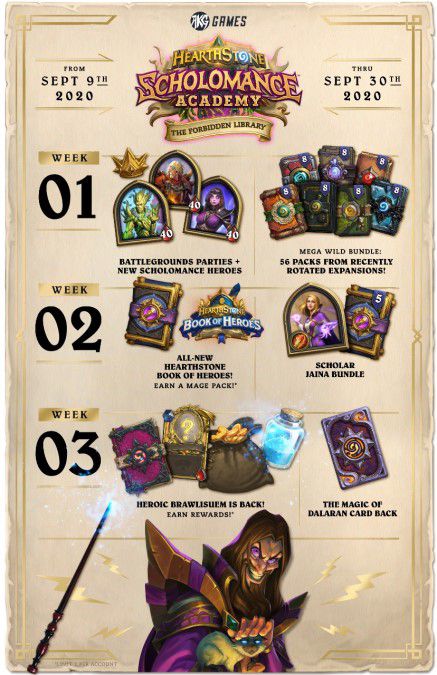 You can find more information about the Forbidden Library update and all new features in the blog post.