Logitech Philippines is finally bringing in Astro, their sub-brand of gaming gear and peripherals in the Philippines.
In a launch held at Globe's Esports Center (ESC) in Eastwood, Quezon City, Logitech announced the arrival of Astro A10 and A40 TR headsets in the country. Astro was acquired by Logitech in 2017 and was soft-launched locally in 2018.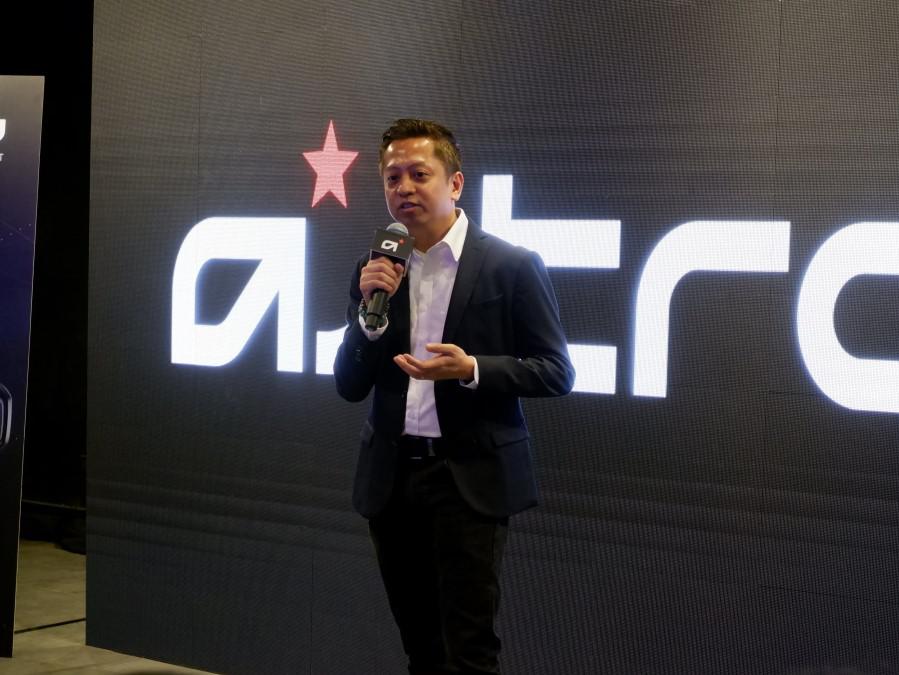 "Logitech acquired Astro in 2017. In 2018 we soft launched the A10, the entry model headset of Astro, which is the number one gaming brand in the US, Middle East, and in Japan," said Jan Borja, country manager, Logitech Philippines.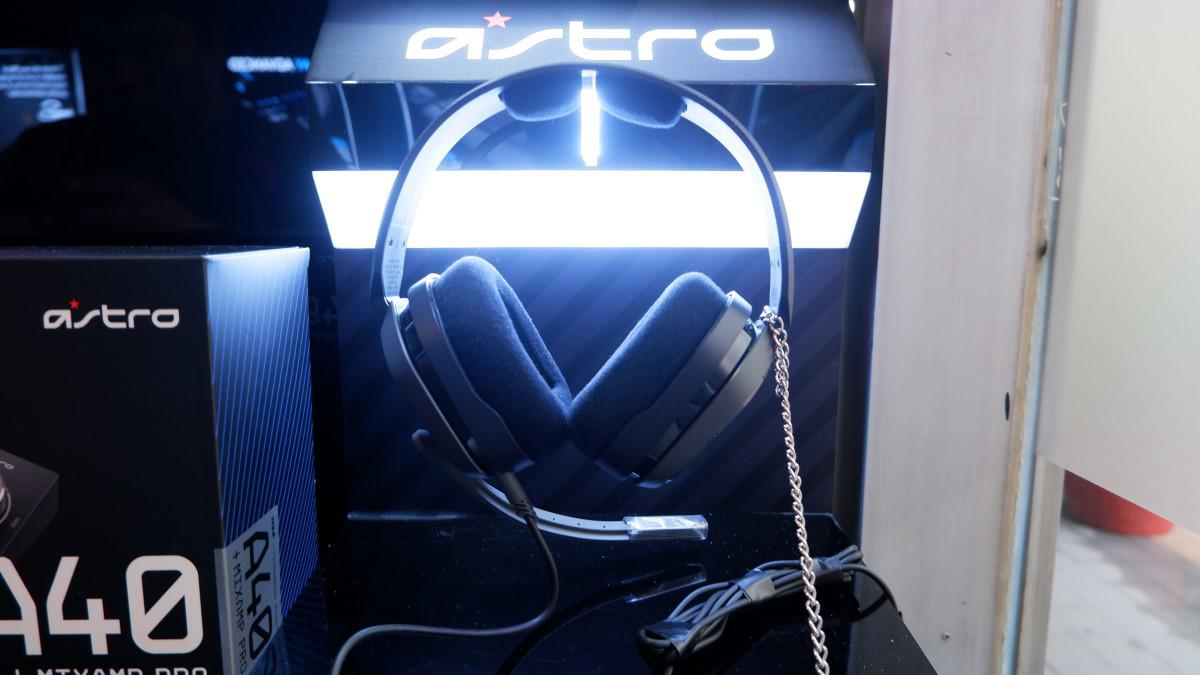 The A10 is the entry-level headset from Astro. It has the brand's own Astro Audio technology which allows for great gaming audio. It features soft ear pads and durable construction. It also includes a flip to mute microphone, to avoid miscommunications when deep in-game.
The ASTRO A40 TR Headset + MixAmp Pro TR, meanwhile, is the premier gaming audio solution that equips every gamer with a complete and fully customized soundscape thanks to Astro's second game audio tuning. Surround sound, game/chat balance, and equalization switching satisfy a true gamer's strict and sensitive standards for audio fidelity, comfort, and durability.  The A40 headset offers a robust gaming environment while delivering crisp and clear audio for voice chats with its swappable Boom microphone.
The  MixAmp Pro TR is a powerful game audio tool with a plethora of inputs and outputs for lag-free/interference-free operation. It's made for esports athletes, serious streamers, and game developers. Connecting multiple MixAmps to each other creates a local chat network for optimal team communication in tournament setups.
"The newly designed MixAmp was created to have a cleaner desk footprint, which leads to a better layout for gaming with the wires all coming out the back.  For content creators and streamers, this will also enhance the output of their streams and videos through sound profile capabilities of the mix amp. Our gamers can expect a spatial, immersive gaming and streaming experience," said Wesley Lopez, category manager, Logitech Philippines.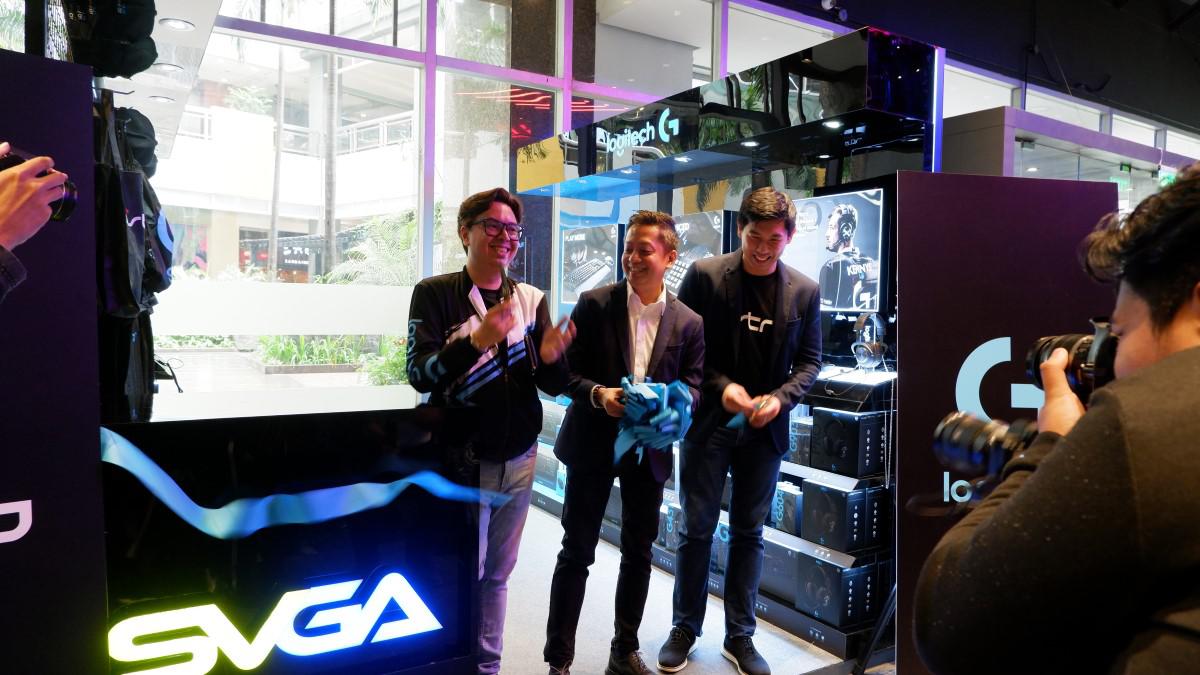 Logitech will be partnering with Playbook Esports to bring the Astro headsets to the Playbook Video Game Lounge and in their upcoming tournaments.
"Yung mga console games hindi na din nagpapahuli, one of our partners, Playbook, has been doing tournaments here locally, yung mga NBA 2k, and Tekken and yung mga fighting games, its timely also because we want to help push the opportunity na ito not just the PC games, mobile games, but really bring in towards everything gaming so we are also going into the console gaming, with what we see in the market," said Borja.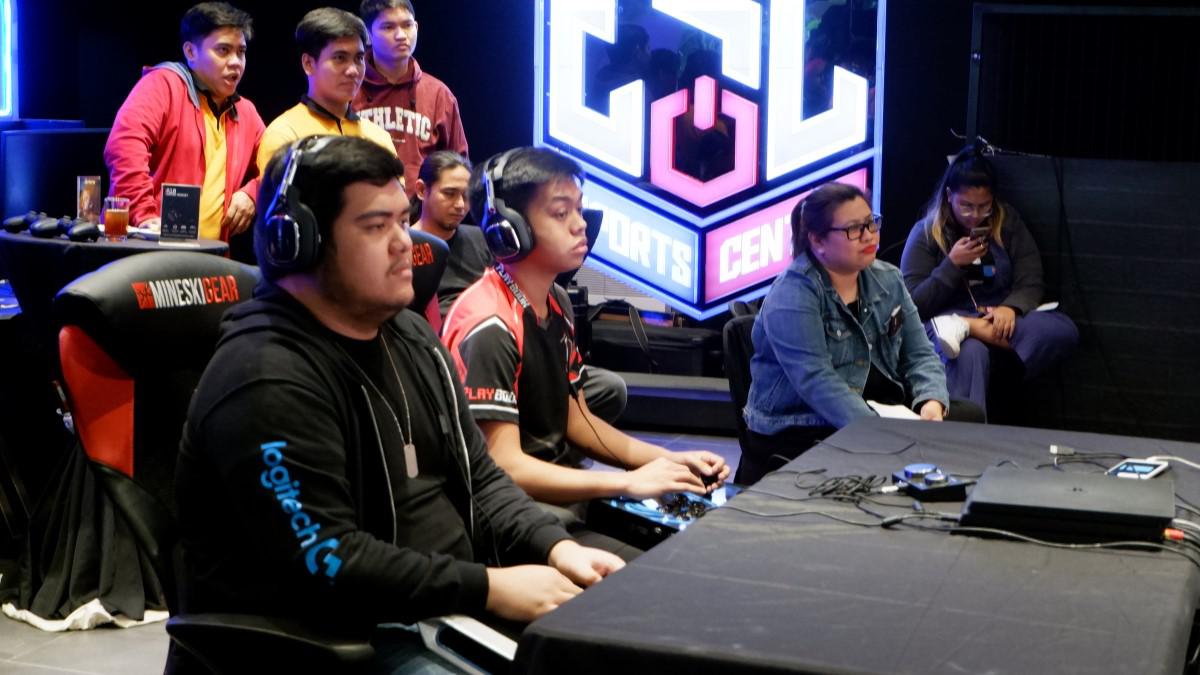 Logitech has opened a mini-store inside ESC where customers can buy their own Logitech and Astro gear.
The Astro A10 is already available in selected Logitech stores and retailers. The new Astro A40 TR headset + MixAmp Pro TR (Gen 4) for Playstation and PC will soon be available at the Logitech official store in Lazada and other partner retail outlets.  It will have a limited release and will have a retail price of PHP 13,990 for the limited time.