The Japanese fashion brand Onitsuka Tiger has been tapped to produce the official uniforms for the upcoming Intel World Open, a global esports tournament.
Onitsuka Tiger will provide each player a total of six items as part of the official uniform of the event. It has the brand's masterpiece tracksuits, t-shirt, long-sleeve t-shirt, and other apparel pieces, to top it off are shoes that have the iconic colors of Street Fighter and Rocket League, the games to play in the tournament.
The uniform is part of Onitsuka Tiger's vision of esports as a potential avenue to create a society where everyone can be accepted regardless of age, gender, nationality, or disability. The brand also aims to support the spread of esports and various opportunities and challenges.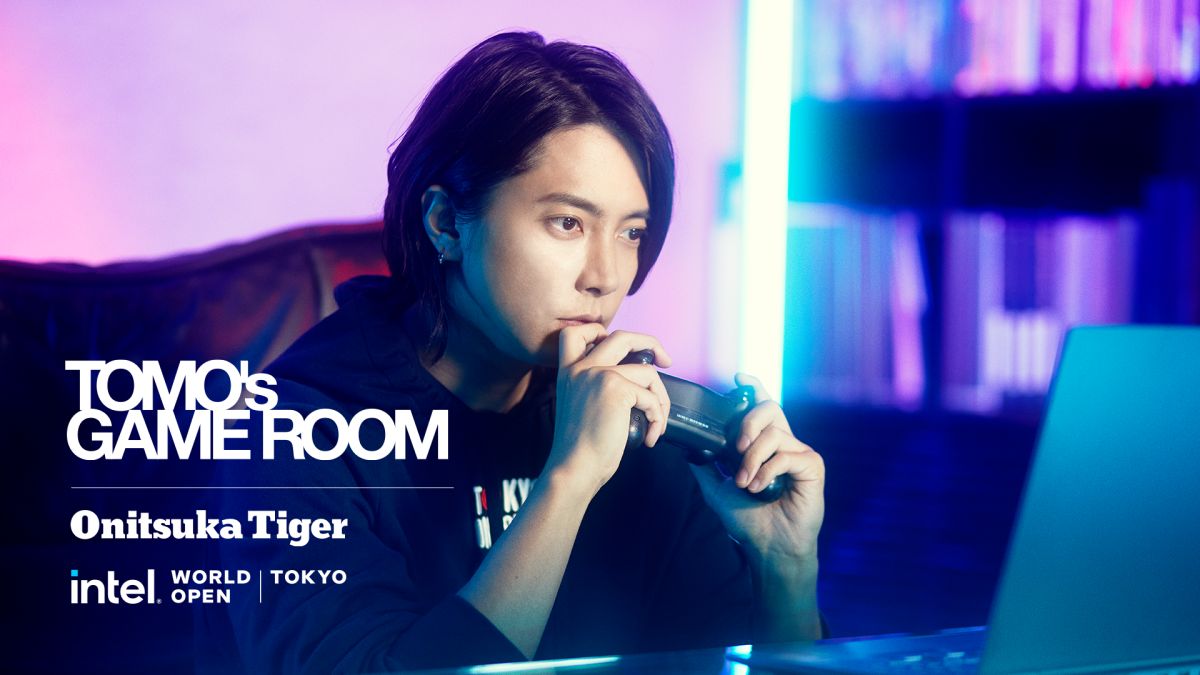 The two brands have also collaborated with Tomohisa Yamashita to create a Youtube video series to promote the development of an inclusive society through esports.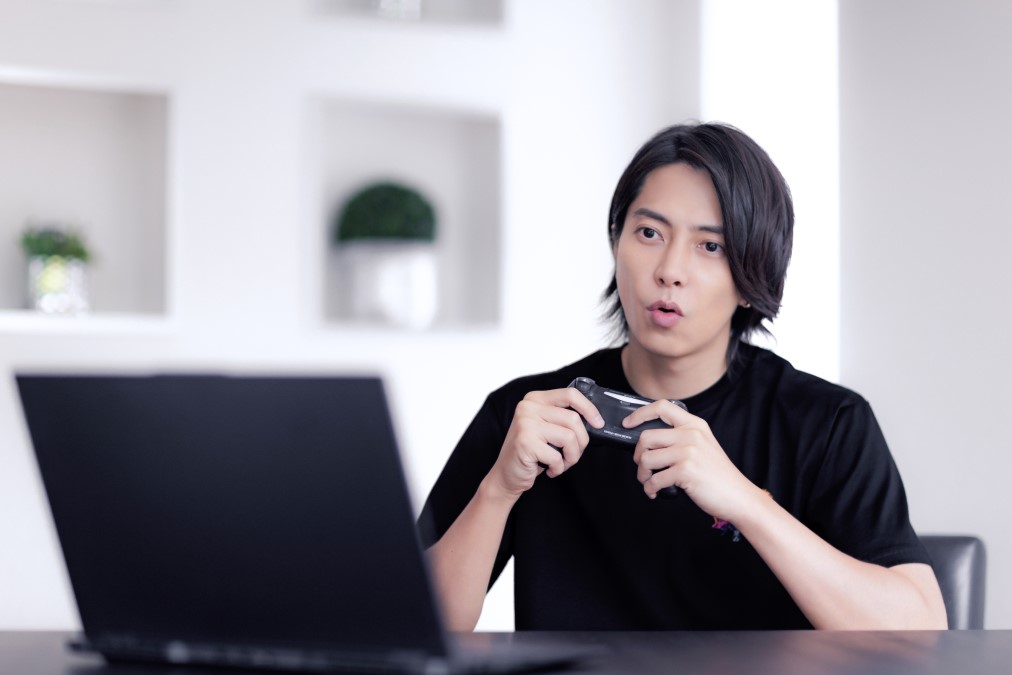 TOMO's GAME ROOM features Tomohisa in his journey as a beginner esports athlete in Street Fighter, a game he once played as a child. He will be talking with other Street Fighter pros in subsequent episodes on Onitsuka Tiger's Youtube channel, where the first episode was released on July 13, 2021.