If you missed the mid-March announcement, Sony conducted its presentation for its next-generation gaming console, the PlayStation 5. The Road to PS5 conference was supposed to be held at the Game Developers Conference that was canceled due to the spread of the COVID-19 virus.
If you're expecting a physical or even a 3D model of the device, tough luck buddy. The Road to PS5 conference was made for game developers and not for the common gamer. Still, Sony did reveal a lot more of the technical stuff about the PS5 in the conference. We breakdown the Sony Road to PS5 and why you should be excited about the next generation of consoles.
We finally have concrete specs
One of the major reveals at Sony's press conference was the major specs of the PS5. We all knew that the console (and its rival) would be using custom AMD processors and graphics. Well, Sony has finally added some numbers to back their device. The Sony PS5 will be running on eight AMD Zen2 cores that max up to 3.5 GHz, the custom AMD RDNA 2 graphics will have 10.28 Teraflops and 36 Compute Units that maxes the chip at 2.23 GHz. Sony has also announced that but CPU and GPU will have a variable frequency so the processors could reach their most efficient performance.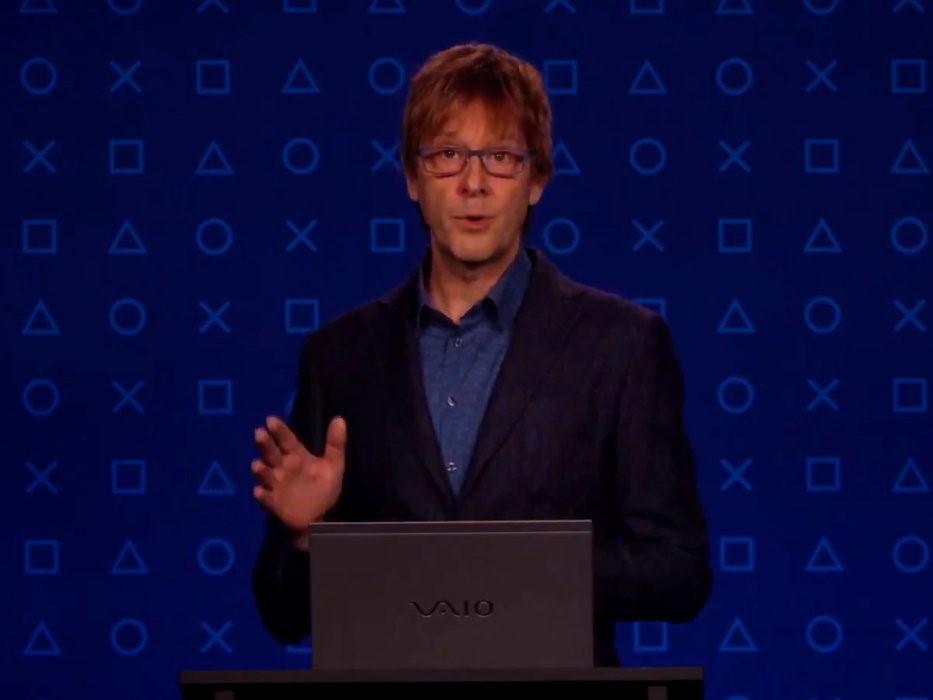 Ray Tracing is here to stay
Ray Tracing has been the latest talk of the town when it comes to high graphics gaming. Currently, it's only Nvidia and their RTX graphic cards that can support ray tracing. This current setup gives PC users a monopoly in ray tracing goodness – well not for long. Sony has confirmed that the upcoming PS5 will in fact support ray tracing technology. According to PS5 system architect Mark Cerny, the new console will have ray tracing is fully integrated into the system. He also had this to say, "I've already seen a PS5 title that is successfully using ray-tracing-based reflections in complex animated scenes, with only modest costs."
Additionally, the new system is fully backward compatible with the PS4 and PS4 Pro so your current-gen games won't be seeing the storage bin anytime soon.
SSD makes the dream work
One of the biggest parts of the PS5 announcement is the switch from an optical HDD to a blazing fast SSD memory system. According to Cerny, SSD integration for the next-gen console has been one of the most requested updates Sony has gotten from game developers. According to Sony switch to an SSD will let game developers make better and more fluid games by cutting read and load times by tenfold. Currently, the PS4's HDD memory has a 50-100 MB/s read-write speed forcing game developers to include load screens just to keep up. Sony, with the new SSD setup, is targeting a 5.5 GB/s read and write speed making games load faster.
The PS5 will have a custom 825GB SSD as its internal storage, but Sony has confirmed extra NVMe SSD slots for future memory expansions neat!
Audio is just as important
Audio realism is just as important as graphic quality. Sony is making sure that audio will be next frontier to in-game immersion. The upcoming console will have the brand's newest Tempest Engine system. The engine will use Head-Related Transfer Function (HRTF) to precisely simulate accurate positioning. HRTF is on a per-person basis and is as unique as your fingerprint. Sony is initially experimenting with headphones, and dual stereo speakers but looks ahead in the future.
"Maybe you'll be sending us a video of your ears and your head, and we'll make a 3D model of them and synthesize the HRTF. Maybe you'll play an audio game to tune your HRTF, we'll be subtly changing it as you play, and home in on the HRTF that gives you the highest score, meaning that it matches you the best. This is a journey we'll all be taking together over the next few years. Ultimately, we're committed to enabling everyone to experience that next level of realism," said Cerny.
There was no mention about a release date of the PlayStation 5, but maybe we can be optimistic and look forward to late 2020 in time for the holidays?