Lenovo has announced that they have chosen actress, dancer, beauty queen, and entrepreneur Aya Fernandez as the newest ambassador for the brand's ThinkBook series. As a young entrepreneur herself, Fernandez leverages the business-grade pre-loaded features of the device for enhanced work performance and boosted productivity.
"We are overjoyed to introduce Aya as the ambassador for our ThinkBook series. Our devices are designed to redefine productivity with instantaneous response, making the line well suited to the young generation—tech-savvy, driven, and diverse. Aya not only embodies this spirit with fierce passion but goes beyond expectations by balancing all her roles and responsibilities at the same time. she inspires people to work hard and work smart in achieving success which is one of the main goals of Lenovo's smarter technology. We believe ThinkBook and Aya are a perfect pair," said Michael Ngan, president and general manager, Lenovo Philippines.
As for Fernandez, working with Lenovo was a full-circle as she has used Lenovo laptops since her childhood days—her Lenovo laptops have seen everything from her college struggles and her preparation for the Mutya ng Pilipinas pageant. Now equipped with Lenovo's ThinkBook 15, the MYX VJ shares how reliable the laptop is during her new work routine amidst the community quarantine. She uses the laptop for her business and when shooting her online show Speak-Out PH.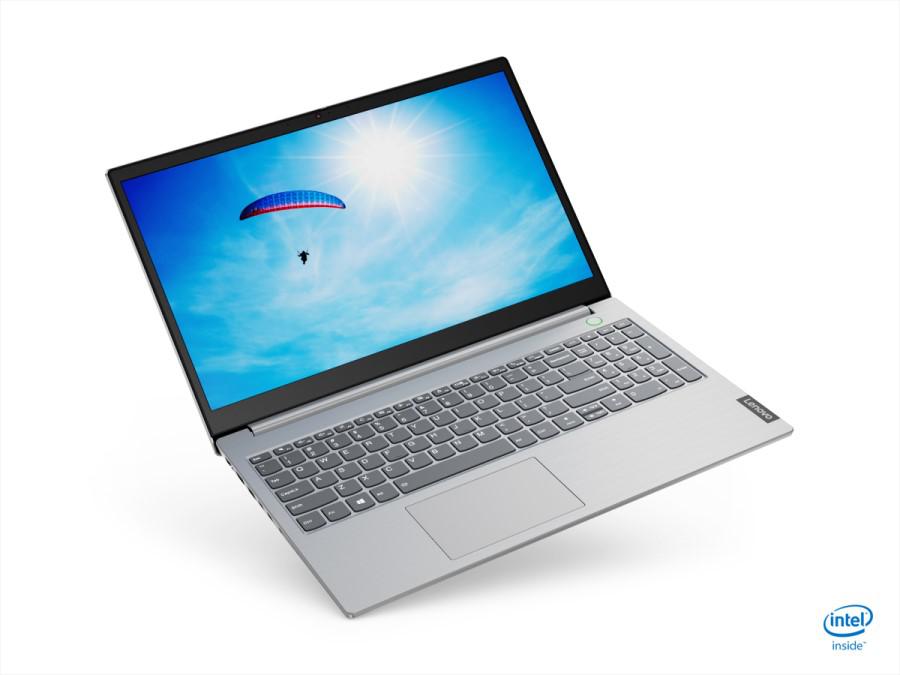 The work-centric ThinkBook series was launched in November 2019 and features 10th generation Intel Core processors and blazing fast SSDs. The flagship ThinkBook 15 runs on up to a 10th Gen Intel Core i7 processor with either an integrated Intel UHD graphic or AMD Radeon 620 discrete graphics. The ThinkBook 15 has up to 24GB of RAM and up to 2TB of storage with Intel Optane memory module and the Trusted Platform Module.
The ThinkBook 15 comes pre-installed with Skype for Business with dedicated hotkeys making video conferencing and collaboration instant and convenient. It also has the ThinkShutter, a sliding cover for the webcam for full privacy by giving users full control over the device's camera. It has a finger print reader on the smart power button for quick and easy log-ins. It also offers a long-lasting battery life of up to 12 hours.
The ThinkBook range has a sleek and modern exterior and doesn't compromise style for function. At the same time, Lenovo developed the ThinkBook series to respond to the agile nature of young workers, offering enhanced connectivity, AI-based technology, and enterprise-level support.
The ThinkBook series and the remote workforce
A recent Lenovo work-from-home (WFH) survey found that the majority of employees (87 percent) felt at least somewhat ready to shift to WFH when required. The rapid adoption of remote working was made possible by the increasing sophistication of smart mobile technology—highlighting the need for companies to invest in smarter technology to bolster their employees' productivity from wherever they are working.
As the country's workforce shifts to remote work due to quarantine restrictions and the continued threat of the COVID-19 pandemic, the ThinkBook series offers-in-demand features and collaboration tools needed to deliver optimal productivity while allowing users to work with flexibility and mobility.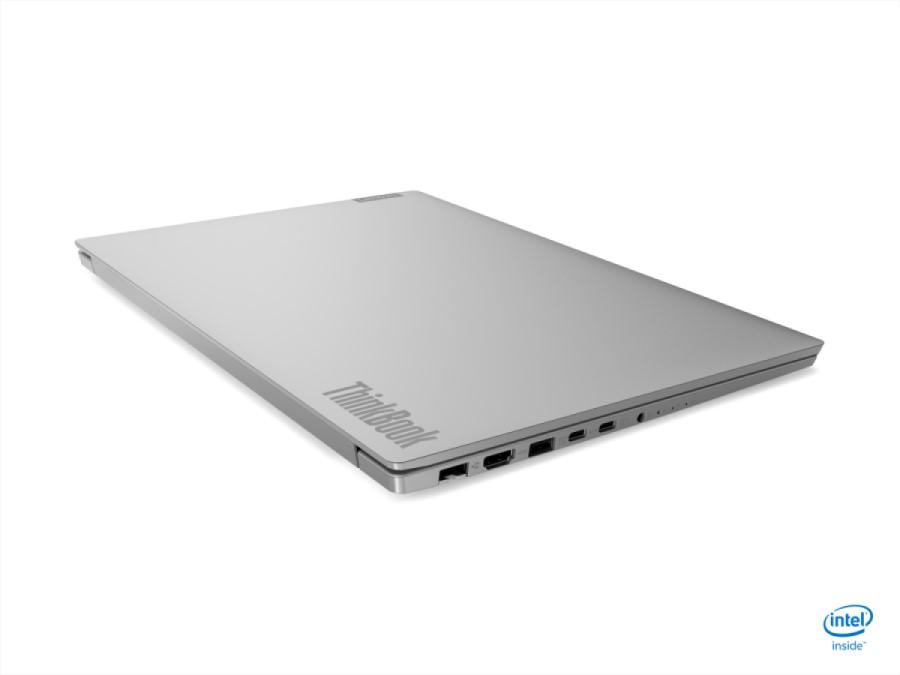 "The ThinkBook series was designed to keep up with the demands of the modern workplace and to allow its users to work on-the-go with utmost convenience. This is perfect for small and medium businesses, especially now that remote work seems to be rolling out across industries in the Philippines. Because of the success of most businesses with this setup, it seems that the work-from-home arrangement is here to stay. Lenovo's ThinkBook series helps businesses adjust well to this new norm," said Ngan.
The ThinkBook series come in four variants – ThinkBook 15, ThinkBook 14s, ThinkBook 14, and ThinkBook 13s.All ThinkBook devices feature full HD resolution (1920 x 1080), antiglare display, and narrow bezel, which altogether enhance user experiences and improve focus when working. Guaranteed with quick processing, all ThinkBook devices are powered by up to the 10th gen Intel Core i7, a processor that boasts 2.5x faster AI performance, 3x faster connectivity due to Wi-Fi 6 support, and has up to 2x the graphics performance compared to previous generation processors.
ThinkBooks may be protected with Lenovo's full suite of services and support including Premier Support, an enhanced warranty plan that provides 24×7 direct access to the right level of tech support on the first call on priority, and Accidental Damage Protection (ADP), which provides coverage for damages that are not usually part of standard warranties such as minor spills, drops, or damages to the screen.
For more information about the Lenovo ThinkBook series, visit Lenovo Philippines website and the official Facebook page for Lenovo's ThinkPC series.