If you're a budding creator, you know the struggle of finding the perfect laptop. It needs to have the power to render all your artworks, yet light enough to be taken anywhere, especially if you're out and about. Read on for why we think the MSI Creator Z16 is a creative's dream.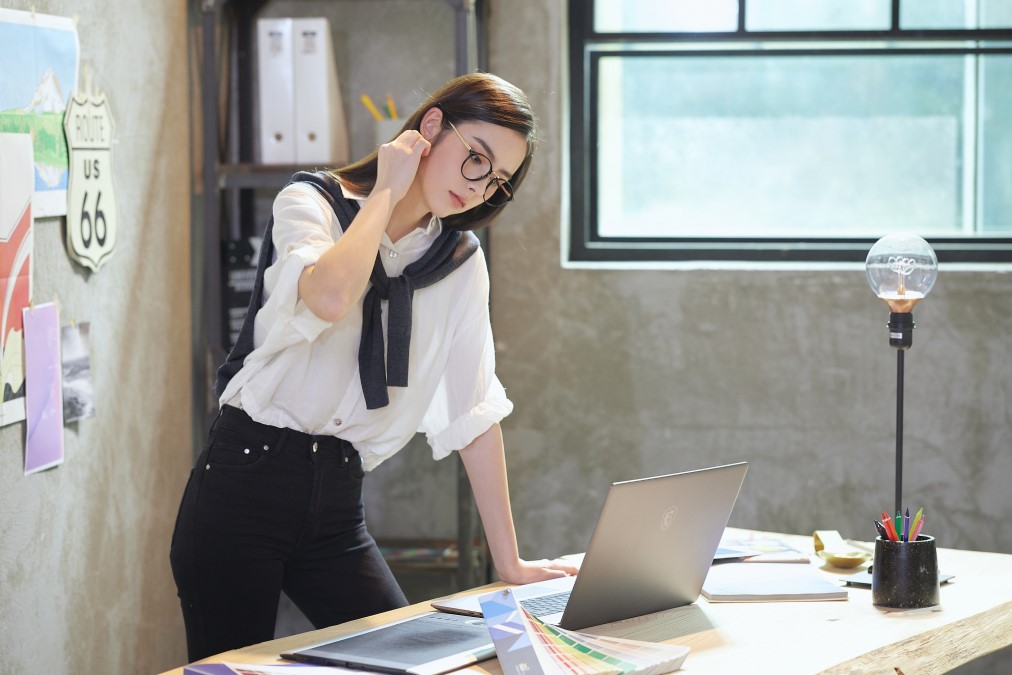 If you're a creator looking for your next on the go workstation, here's are some things to consider:
Powerful Processors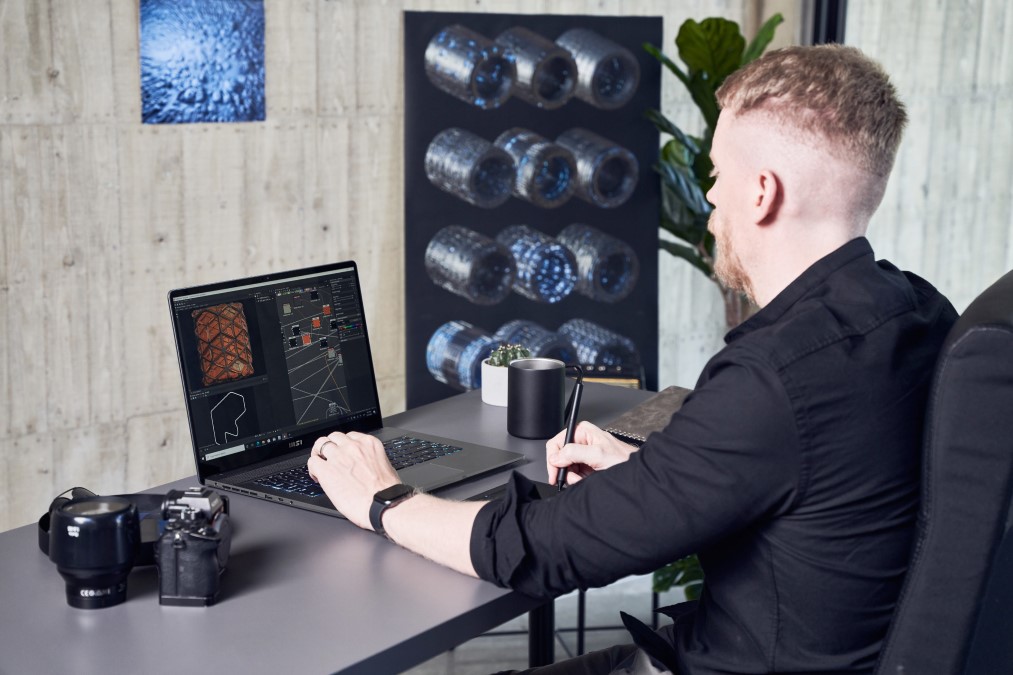 It comes as no surprise that digital creatives need a powerful device, like the MSI Creator Z16. You want to have a powerful processor especially when you're in the process of either creating unique 3D graphics with ultra-realistic textures or video editing with massive files.
A powerful multi-core processor can split the work between its performance cores leading to shorter render time. Meaning you can do more instead of waiting for your files to finish rendering (which is usually the drag). The newest Intel 12th Gen mobile processor is specially made for multi-tasking creatives with its unique architecture with Efficiency Cores (E-cores) and powerful Performance Cores (P-cores).
More graphics power!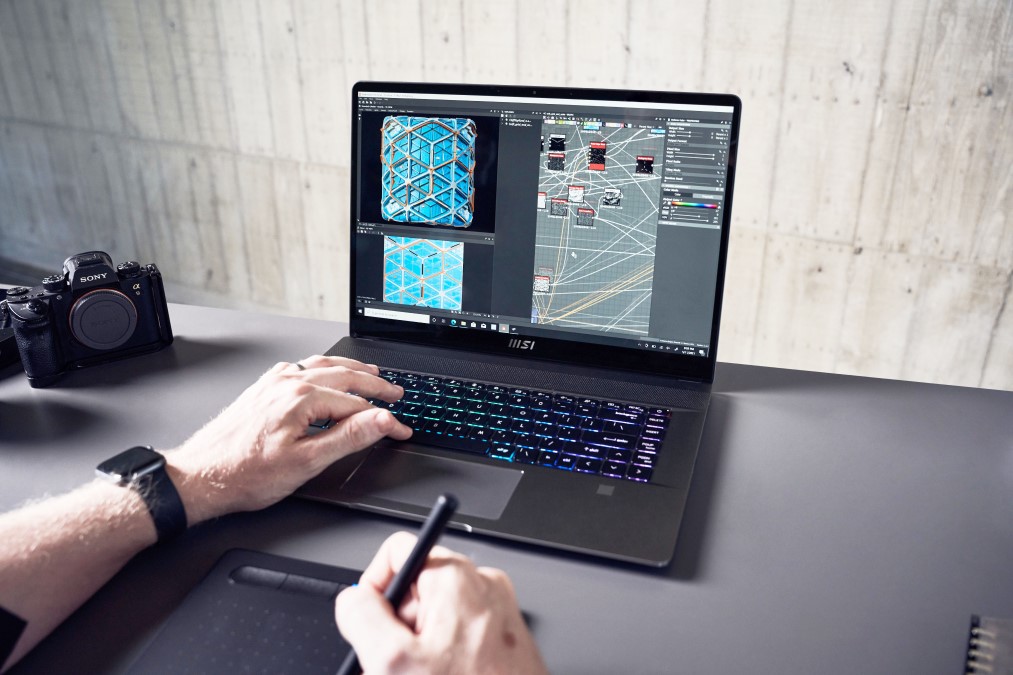 You can't spell graphic art without graphics… cards that it is! Having a powerful graphics card is a must when you want to make extensive graphic designs. What sets apart a normal laptop from a creative workstation like the MSI Creator Z16 is its graphic computing prowess.
When it comes to graphic design, 3D rendering, or even professional video editing, having the latest graphics card is a definite must, like the newest NVIDIA GeForce RTX 3000-series graphics cards. The new NVIDIA GeForce RTX 3000-series along with its NVIDIA Creator Ready drivers is specially made for creatives looking for more performance out of their devices.
Color accurate screens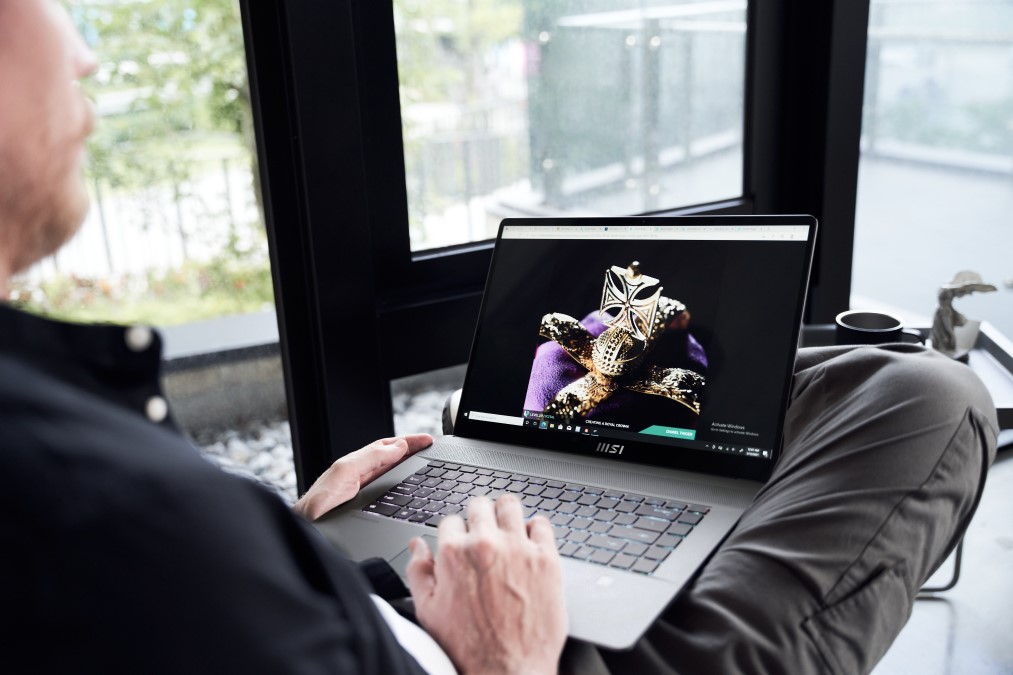 Last but not the least, a creative needs a machine that matches his special needs. This is where creative-centric laptops are separated from the rest of the pack. A creative's laptop typically has better, color-accurate displays to aid him in color-sensitive jobs.
Having a monitor that covers the DCI-P3 color gamut is typically recommended since it provides more vibrant colors compared to a standard sRGB monitor. Of course, it also helps to have a monitor with a higher resolution not just FHD (1920 x 1080) to fully appreciate and see the difference.
Why the MSI Creator Z16 is the perfect laptop for creatives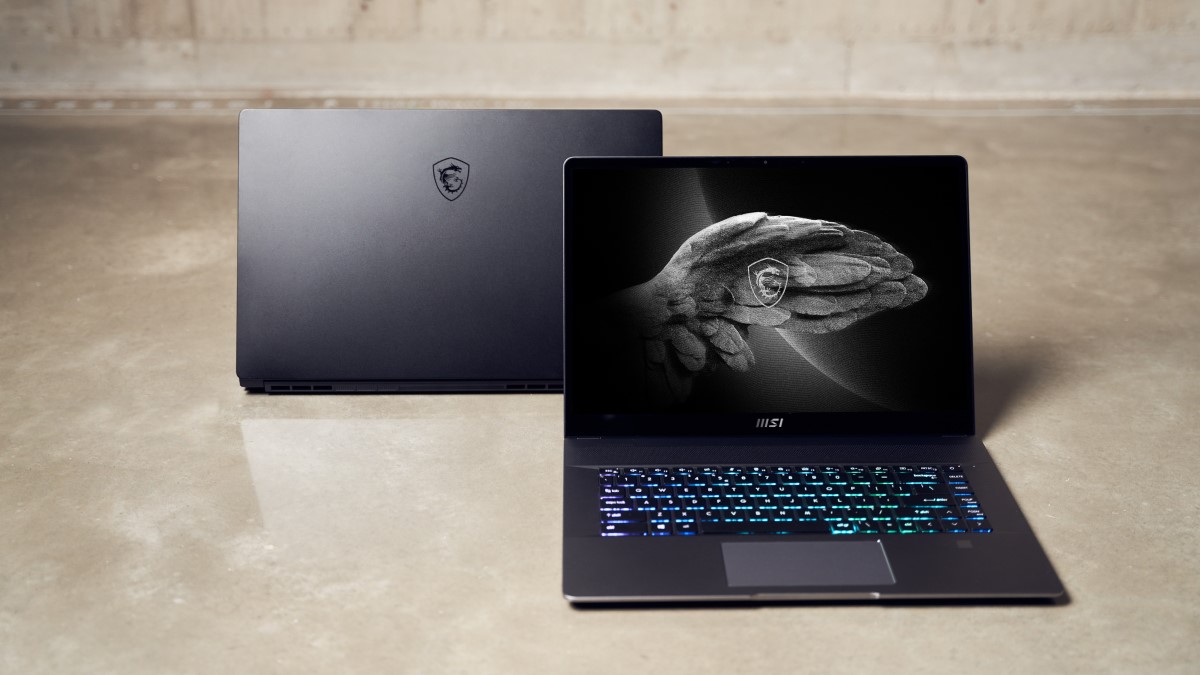 If you need a laptop that checks all those boxes, look no further than the MSI Creator Z16, MSI's Creator-series flagship that brings tech and aesthetics together.
The MSI Creator Z16 is perfect for both budding and veteran graphic designers with its 12th Gen Intel Core i7 processor paired to an NVIDIA GeForce RTX 3070Ti. Additionally, the new laptop has DDR5-4800 memory for faster processing, which means less render time, letting you do more with your time.
The MSI Creator Z16 is also one of MSI's best-looking devices, dropping the usual "gamery" RGB for a much refined CNCed aluminum body. You can bring out this laptop at a meeting and no one will bat an eye. The CNCed unibody is just for aesthetics, it is also MIL-STD-810G military-grade durable, in case any "happy little" accidents occurred.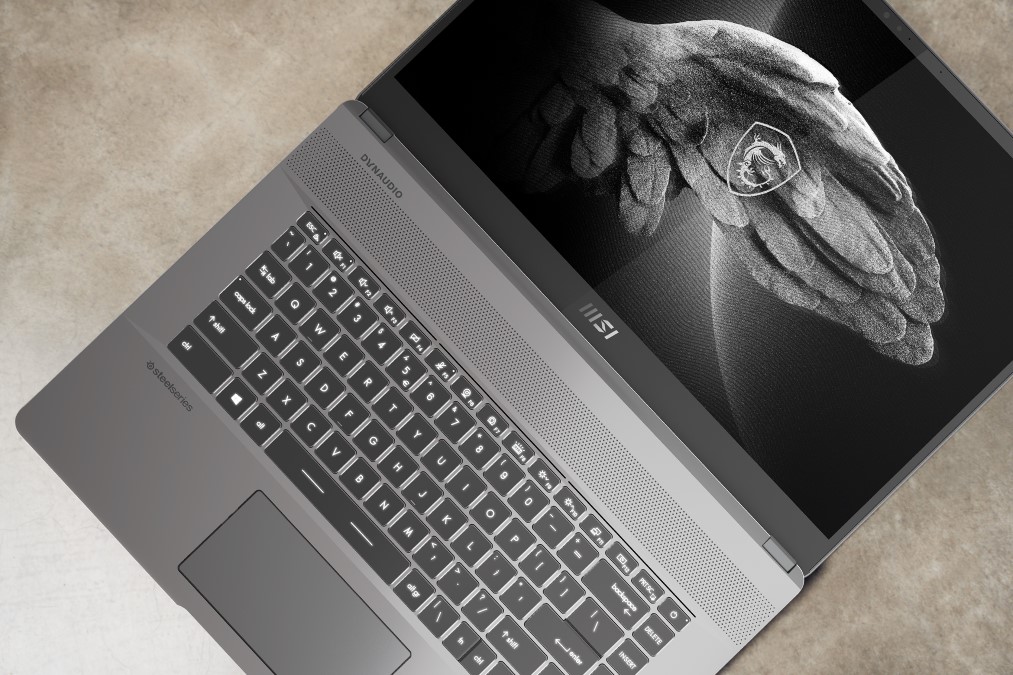 Designed with Creators in mind, the MSI Creator Z16 has been equipped with a QHD+ display with up to 100% coverage of the DCI-P3 color gamut. It is also equipped with MSI's True Color Technology and Calman verified, so you can rest assured that every color is precise and accurate. Additionally, the MSI Creator Z16 has a 16:10 aspect ratio letting users see more with a larger screen.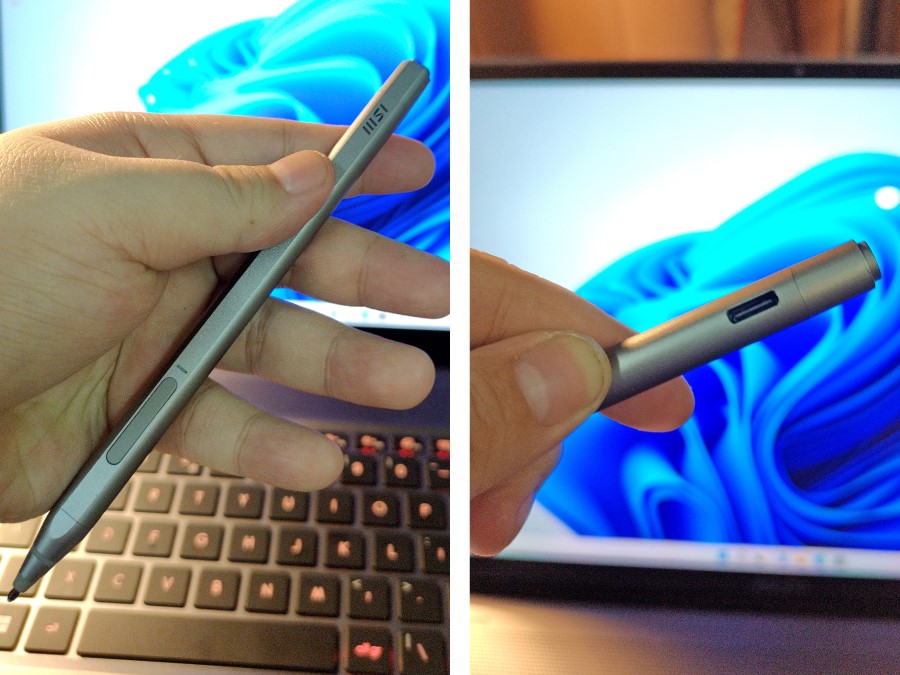 There's also an optional stylus, the MSI Pen, available for RTX 3070 and above variants, so users can pinpoint minute details letting them do more with less.
Whether you're a veteran or just starting in graphics design, the MSI Creator Z16 is the perfect companion for you.