Canon Marketing (Philippines) Inc. celebrated its 25th anniversary with a thanksgiving gala for its valued partners and vendors that highlighted the past 25 delightful years and a look towards a better future that would define the rebirth of Canon.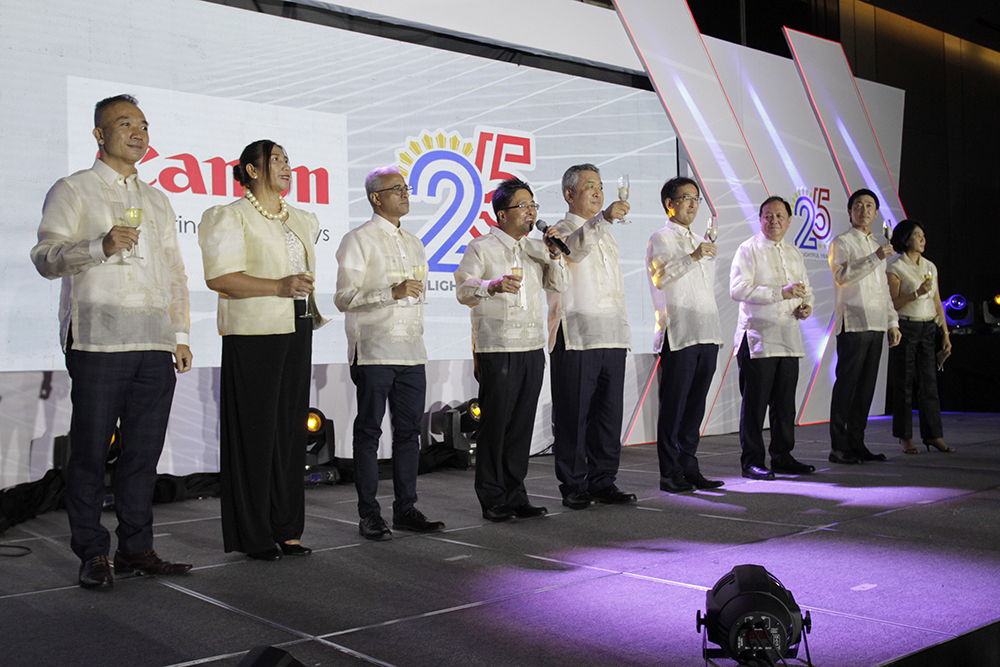 Guided by its Kyosei philosophy, which means "living and working together for the common good", Canon reaffirmed its commitment to enriching the lives of Filipinos – using its past to point towards its future by continuously pioneering solutions, excellent service, and socially responsible programs for the betterment of communities and the environment.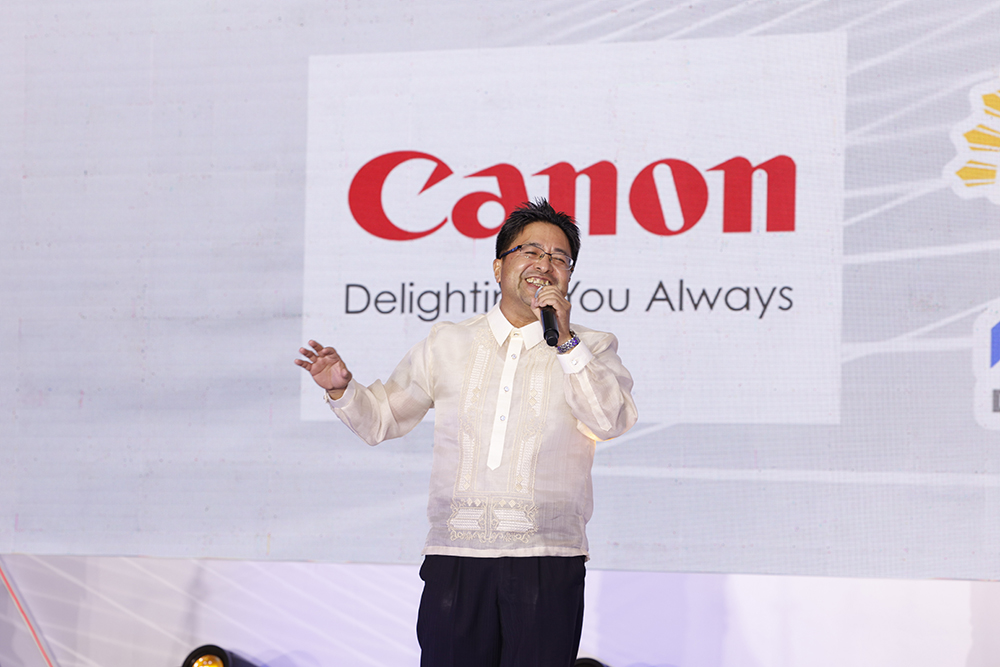 "On behalf of Canon, I would like to thank our dearest partners, vendors, and guests for continuously trusting us these past 25 years. With the support of the Filipino community, we have developed advanced solutions, built strong corporate social responsibility programs, and been recognized for several local and international awards. We hope today sparks a reborn spirit and mindset in all of us as we grow deeper in strengthening our Kyosei values – achieving goals, building stronger relationships, and delivering reliable products and services that will help improve business operations and bring joy to the Filipinos across the nation," said Mr. Kazuhiro Ozawa, president & CEO of Canon Marketing (Philippines) Inc.
Celebrating 25 delightful years
The past 25 years of Canon have been defined by continuous cutting-edge solutions and technologies. To date, the company has built a complete roster of imaging solutions – from cameras, printers, and complementary innovations that are designed to be consumer-friendly and fit to evolving needs; as well as provide businesses with the capabilities to adapt, collaborate better and maximize productivity in a hybrid working environment.
Canon has also received multiple awards from local and international bodies for its commitment to customer service and excellence. The company also proudly embraced its role as a model citizen of the Philippines by giving back and supporting Filipino communities through its many corporate social responsibility programs that include school donations and disaster relief projects. Most importantly, Canon continues to give high importance to the well-being of its internal stakeholders and employees with its zero-dishonesty culture.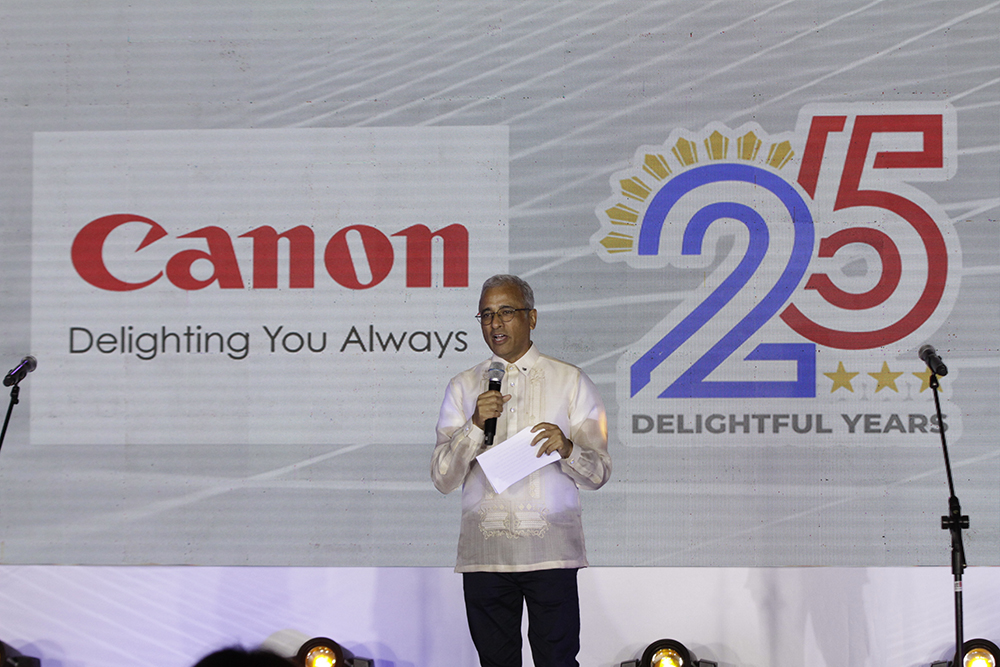 New Canon leadership assignments
In line with its employee growth plans, Canon also announced a change in its Philippine leadership team. Effective September 1, Kazuhiro Ozawa transferred to lead Canon Hongkong Co. Ltd as President and CEO. Over the past five years, Ozawa has been integral to Canon's growth.
Ozawa is succeeded by Anuj Aggarwal, previously vice-president of Canon Marketing (Philippines) Inc., who brings over 25 years of experience in Finance and Corporate Planning. Internationally recognized among his peers, Aggarwal has continuously demonstrated a wealth of industry knowledge and a deeper appreciation for new ventures to explore that will be essential in Canon's growth over the 25 next years.
To know more about Canon's 25th Anniversary activities and new products and services, visit the official website (ph.canon). For more updates, follow @canonphils on Instagram and Facebook.