The Epson Digital Colour Spectrophotometre SD-10 and EH-LS1200B Home Projector, both available in the Philippines, have earned the iF Design Award 2022, one of the world's most celebrated design awards.
Digital Color Spectrophotometre SD-10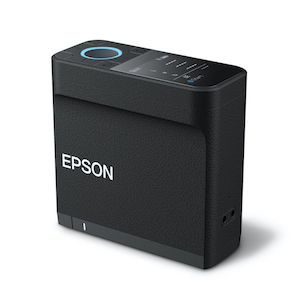 The SD-10 is a highly accurate, compact, and affordable spectrophotometer equipped with a MEMS Fabry-Perot tuneable filter developed by Epson. You can use it to digitize color matching, a conventionally time-consuming part of printing done manually, and link it with a smartphone or cloud service to centrally manage color information for a smoother printing process. Pocket-sized and portable, it allows you to measure colors anytime, anywhere.
The form is simple, with all unnecessary elements eliminated, to maximize portability and operability. Great attention was paid to the finishing of details, and the colors and textures lend an aura of quality as an optical instrument.
EH-LS12000B Home Projector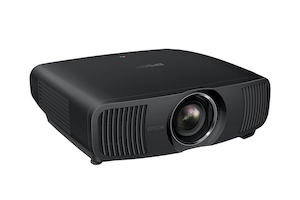 This is a high-end home projector equipped with laser light source technology. It delivers real 4K image quality so that users who don't have a home theater setup can enjoy a sharp, bright, compelling home cinema experience even in a well-lit living room.
The design, well-balanced and symmetrical, is exceptionally simple and clean in appearance. This allows the projector to blend in beautifully with the user's living environment. While the ring encircling the lens of the projector was given a metallic finishing, the exterior housing design of the projector was refined by giving it a slight leather-like texture. All these design considerations are taken to give owners the utmost satisfaction of owning a high-end projector model.
The award-winning Digital Colour Spectrophotometre SD-10 and EH-LS1200B Home Projector are available on an order basis. To purchase, contact any of Epson's authorized dealers nationwide.
iF Design Award
Founded by iF Industry Forum Design GmbH of Hannover, Germany, in 1953, the iF Design Award showcases industrial product designs that are particularly innovative. The selection criteria range from consideration of practicality and workmanship to innovativeness, sustainability, functionality, usability, safety, aesthetics, and universal design. This year, a jury panel made up of 132 design experts from around the world examined close to 11,000 entries submitted from 57 countries and regions.