Epson's technologies are the culmination of its long pedigree of bold inventiveness. Constantly striving to serve its market as best as it can, the company pours its resources into innovating value-added products that deliver precision and efficiency to connect people, drive down business costs, and boost productivity. This dedication allows Epson to maintain its steady lead in various markets and fuels them to push forward new products that benefit consumers on multiple fronts.
Epson Philippines localizes this formula and injects Filipino ingenuity, which scrutinizes and refines details to its products and market strategy. This enables them to gain traction, as well as be the top choice in key segments, notably recording a positive 20-percent average growth in the past five years. This lead is furthered by the company's focus on the B2B segment and developing its core technologies across its four areas of innovation–inkjet, visual communications, wearables, and robotics.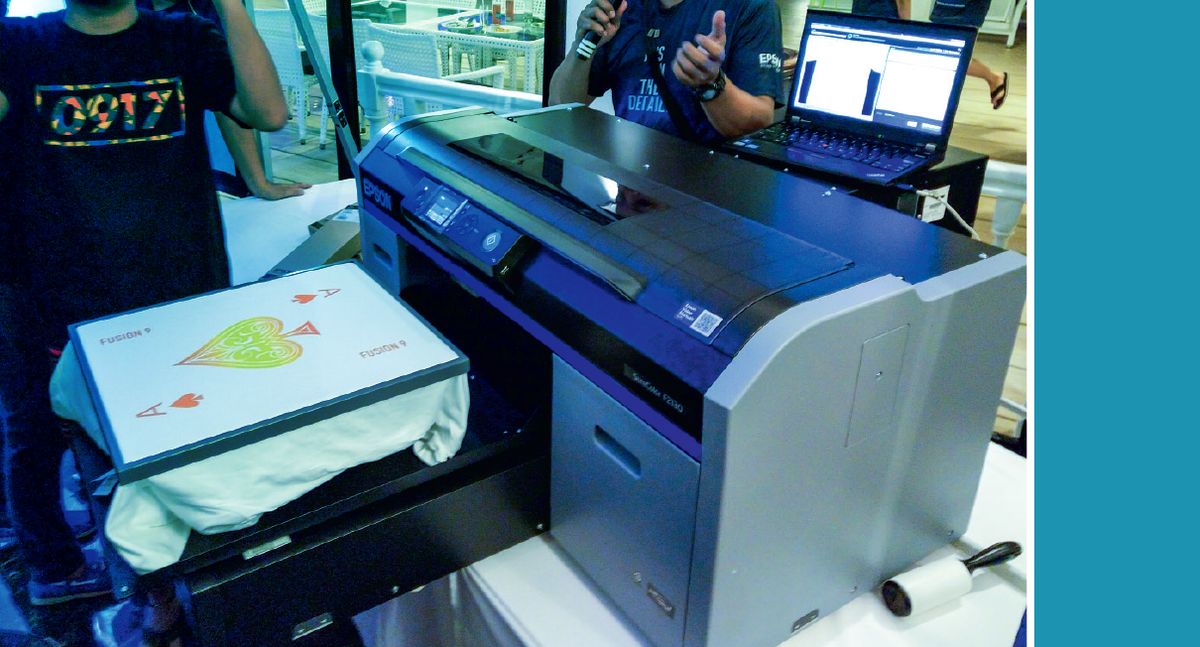 Epson Innovations
Continuing its annual tradition, Epson Philippines brought to the fore its unique approach to innovation through a showcase of its products on this year's Fusion media thanksgiving event held in Balesin Island in Polilio, Quezon Province.
Epson also shone light on its new digital textile printers and projectors–solutions that would assist companies in achieving business transformation, enable automation, and provide end-to-end, immersive solutions to customers.
The SureColor F2130 is a direct-to-garment printer perfect for those looking into starting a t-shirt printing business, or an option for business owners who want to minimize costs and benefit from an easy to use, low-maintenance machine. This reliable digital textile printer can print on shirts up to 25 mm thick using a new white ink filter and Epson's PrecisionCore printhead technology for quality image.
Meanwhile, the SureColor F9330 is Epson's most advanced dye-sublimation printer yet. This high-volume printer utilizes modern technologies such as a cutting-edge Precision Media Feeding System, dual PrecisionCore printheads, and UltraChrome DS ink quality delivery of outputs without delay. With a machine like this, businesses are guaranteed higher-yield in a short period of time which translates to lofty profit.
Epson's premiere LightScene EV-100 changes the game with its distinct design that not only looks good, but is also an advantage, as it beautifully blends into any environment. This accent lighting 3LCD laser projector simultaneously illuminates and projects on any surface, giving users the freedom to unleash any content.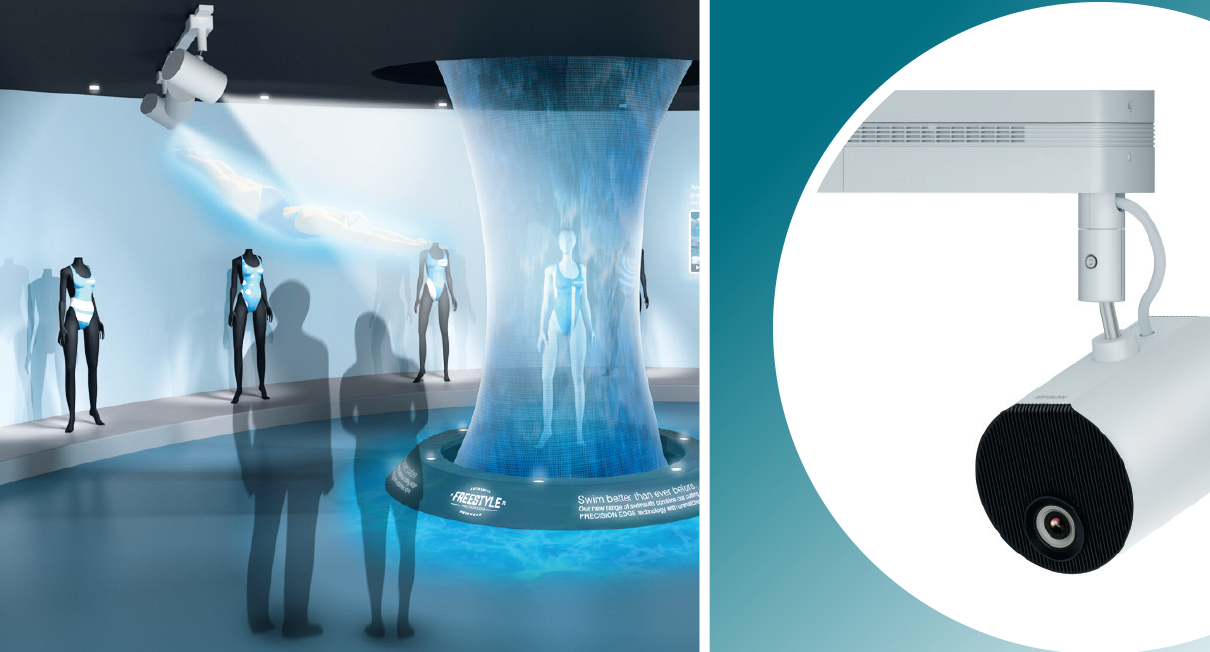 It's in the Details
Epson's new campaign for the business segment "It's in the Details," highlights the company's approach to innovation, backed by a long history of artisanship and attention to details. With Epson's obsession in precision and its vertically integrated business model, it continues to innovate and deliver new technologies that bring significant change  in the way their customers' businesses work.
"What customers get from our products and solutions come from the details we put into them. Our obsession to details enables us to turn big ideas into reality. It also gave us the opportunity to expand our portfolio of innovative products, dedicated to making lives simpler and easier," concluded Mr. Toshimitsu Tanaka, managing director (SE Asia), Epson Singapore and president and country manager, Epson Philippines.
Also published in Gadgets Magazine July 2018 issue
Words and Photos by Mia Carisse Barrientos