Photography has never been as accessible as it is now. Phones in particular have great cameras these days. In this video, we're using the amazing Huawei nova 9 to take some great photos. The nova 9 has a 50MP RYYB Ultra Vision camera that lets more light in, which means more image information and a better photo. You don't need a professional camera to take photos like the pros! Just bear in mind some tips, and you'll be taking snaps like the best of them! For this article though, we have a secret weapon: the amazing Huawei nova 9. It's a solid phone with flagship-level camera technology normally found on Huawei's top-of-the-line Mate and P series of phones.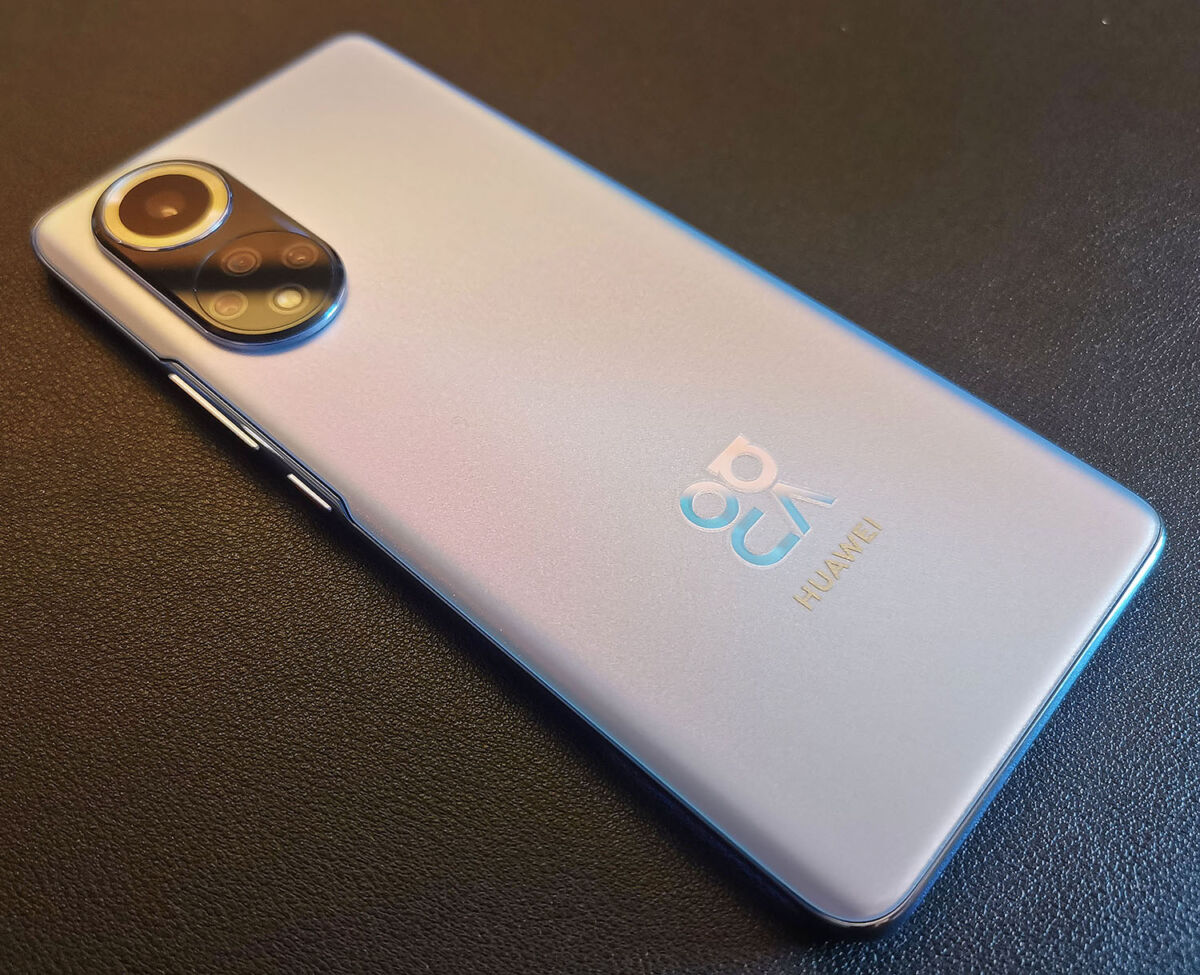 The first, and most important factor to consider is composition. The simplest way to think of composition is how everything in your photo is arranged. It's putting together the different elements in the scene to make a cohesive whole. Consider the lines formed by things in your photo. You can set the shot up so that the lines in the image lead the viewer's eyes to a specific point in the frame.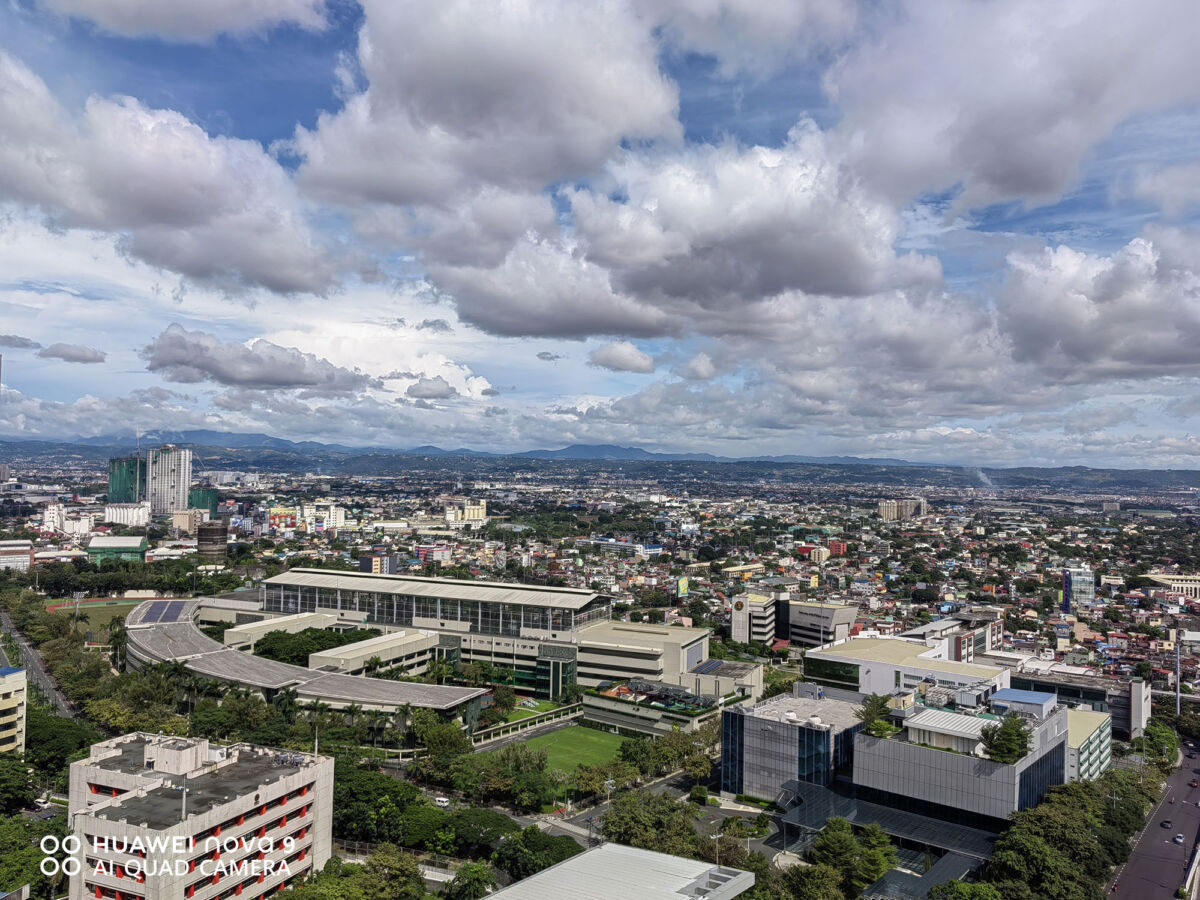 Take note of the balance in the shot. You can make the image even by balancing the elements evenly across the frame, or leave the shot mostly empty, putting emphasis on the part of the shot with your subject You can give yourself a hand on devices like the nova 9 by enabling the Assistive Grid feature that superimposes guidelines, so you can get the balance point correct, as well as enabling the Horizontal Level guide so you can ensure your shot is aligned right —something you have to be aware of when you see long, wide lines like the horizon, rows of cars, or buildings.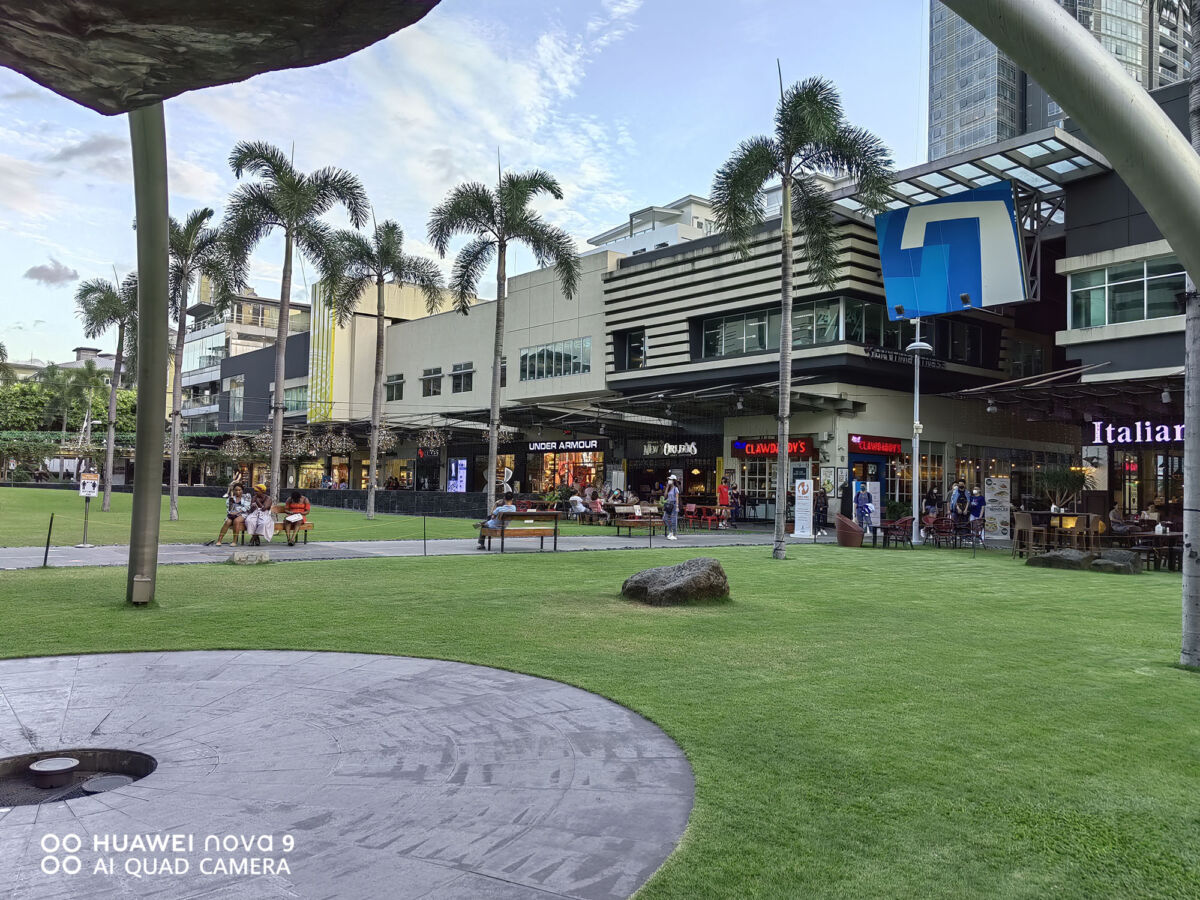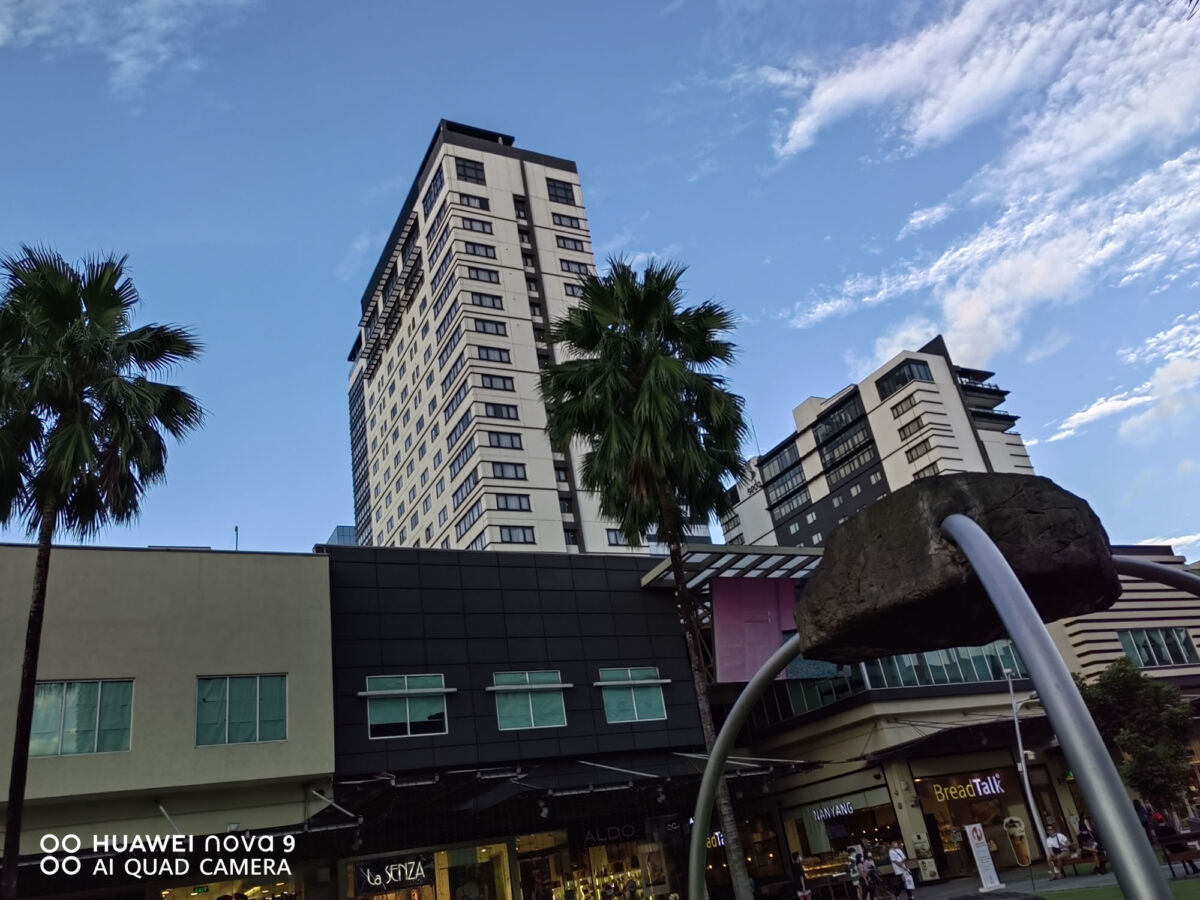 Just like their camera counterparts, phones have different settings that can be selected depending on the environment you're shooting in. Cameras on phones like the nova 9 are very smart, with modes that are suited for the scene you're shooting. For a quick snapshot, you can always just fire the camera up, and use the default mode, which is perfect if you just need to capture something quick, or you don't have the time to set up. The software is fast and clever enough to adjust, so you get the best possible quality with little effort.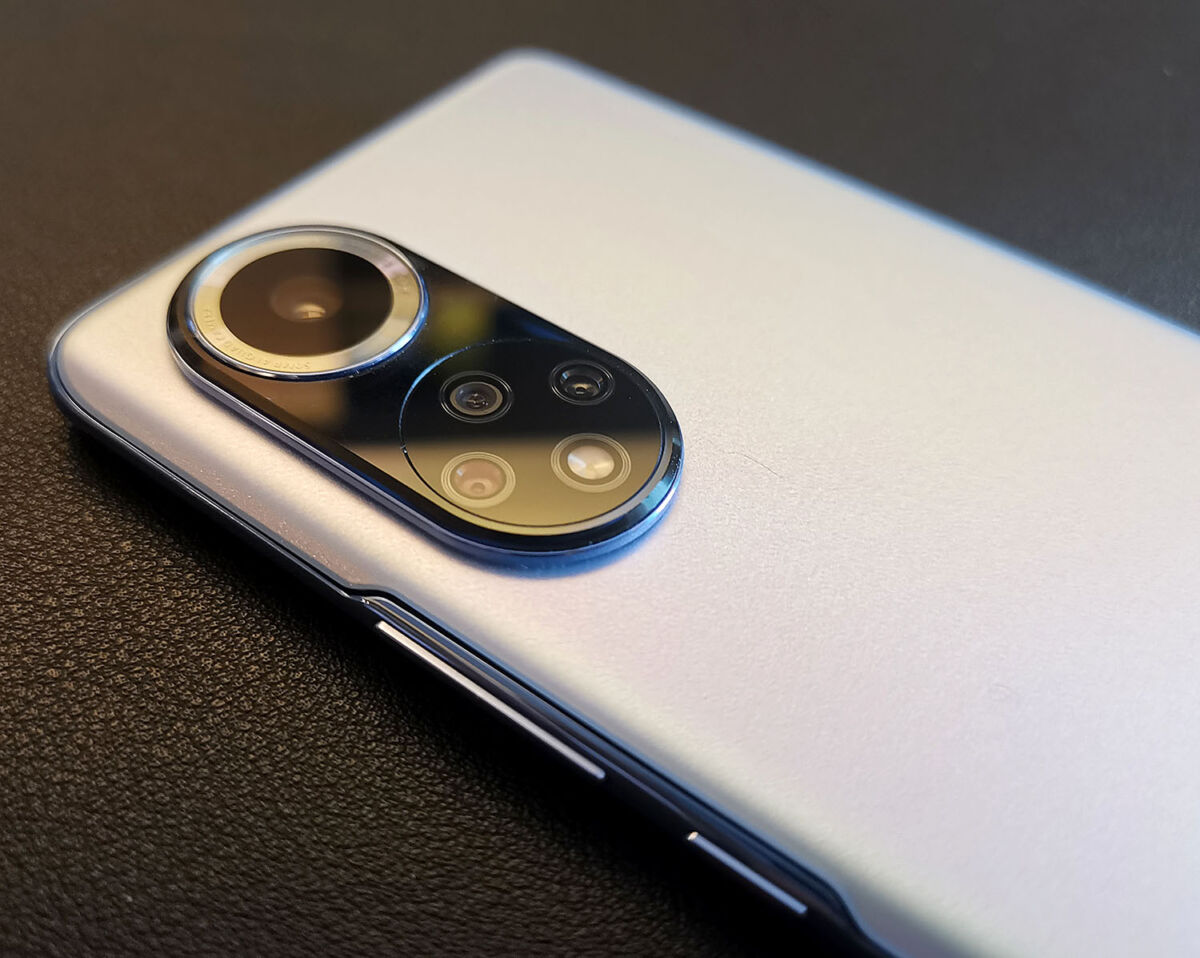 Thanks to the RYYB Ultra Vision Camera, the nova 9 captures more light from your subject, without adding excessive grain or noise to the final image. Because of this, the nova 9 is able to deliver photos with better lighting than the competition in default mode. The RYYB sensor is the same one found in Huawei's flagship devices and allows the nova 9 to deliver astounding results, by capturing more light from the subject you're shooting, and more light means a better photo.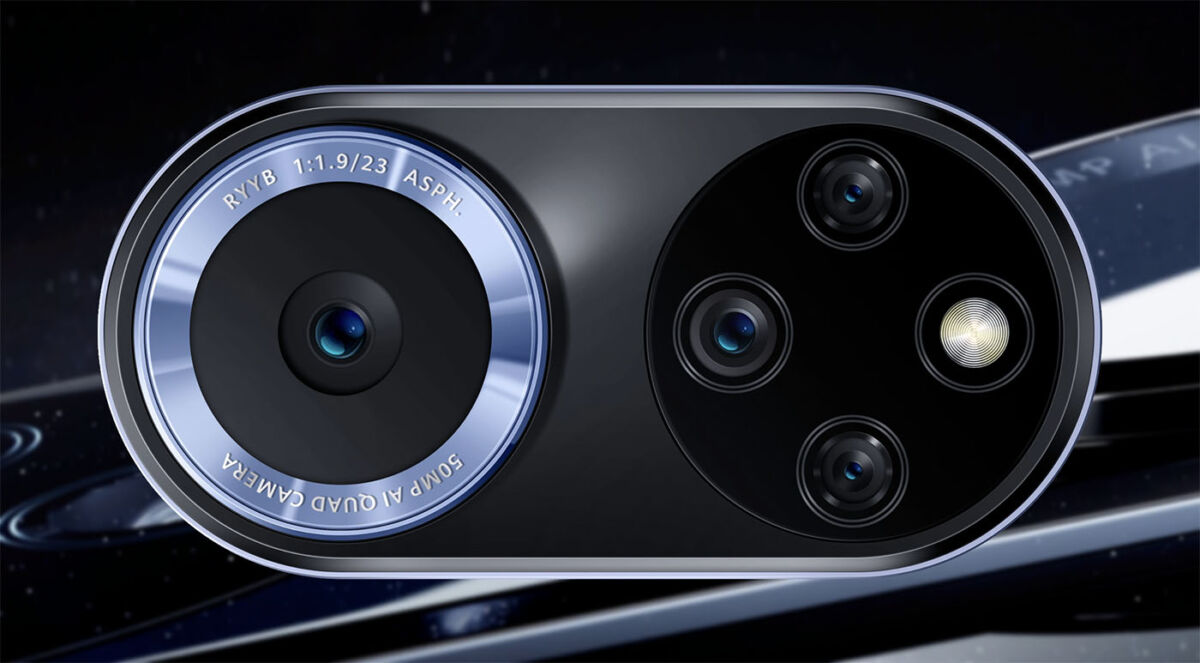 Thanks to a 1/1.56 inch big sensor and RYYBColour Filter Array, nova 9 is able to outperform other flagship devices in a low-light environment. The phone can literally see in the dark and capture things you can't see with the naked eye–this is built right into the default shooting mode. The XD Fusion Image engine, on the other hand, has been a key part of Huawei's flagship P and Mate Series camera AI processing technology, and now this capability has come to nova 9 which gives a huge boost to picture quality.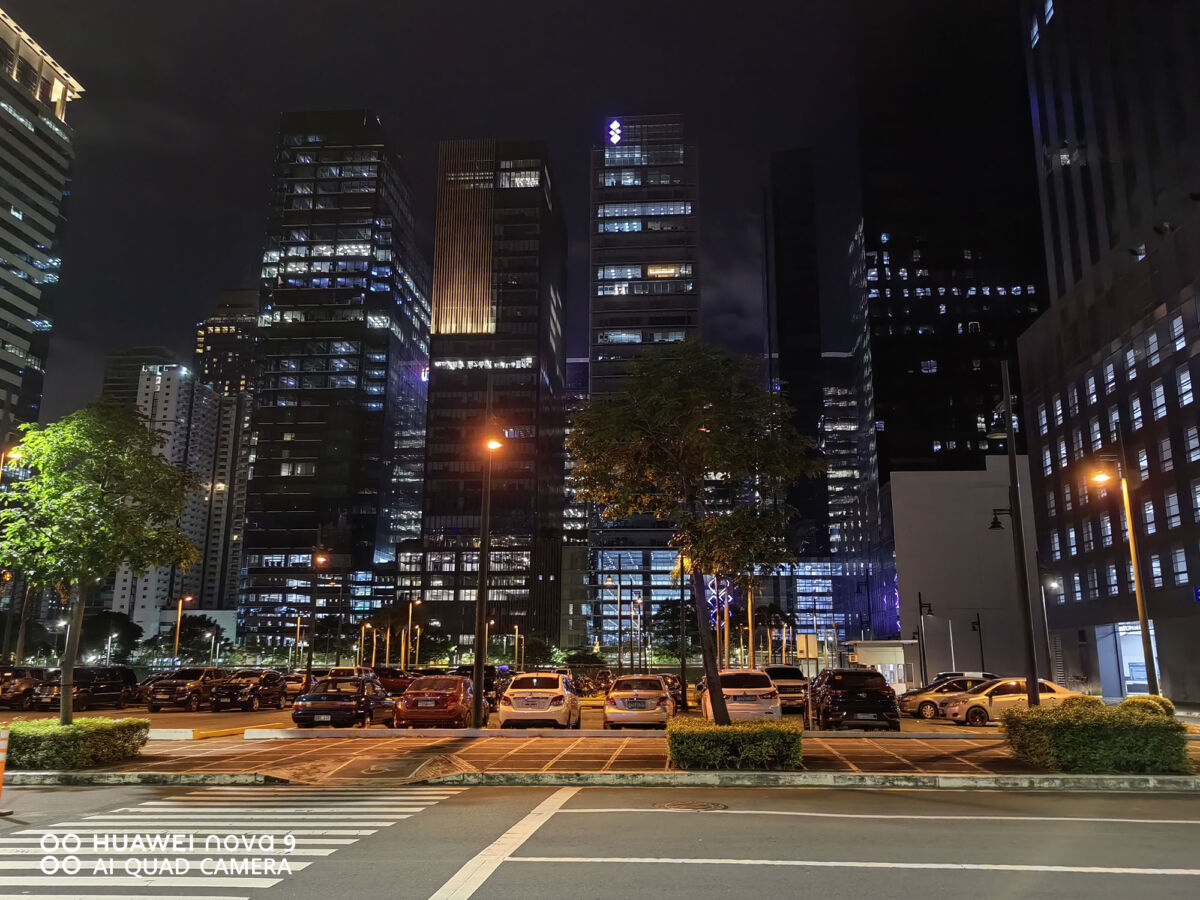 These technologies also translate to video shooting. For videos, nova 9 has great performance in low-light and HDR environments, great video stabilization for vlog shooting, and new software features such as Continuous Front/RearRecording, Vlog mode, Dual-View, and Petal Clip app for instant video editing, bringing a complete and remarkable Vlog experience to the consumer.
If you want to be in the shot yourself, you can switch over to the no-compromise selfie mode. The nova 9 has an impressive 32 MP sensor for selfies, so you can be part of the action without worrying about image quality.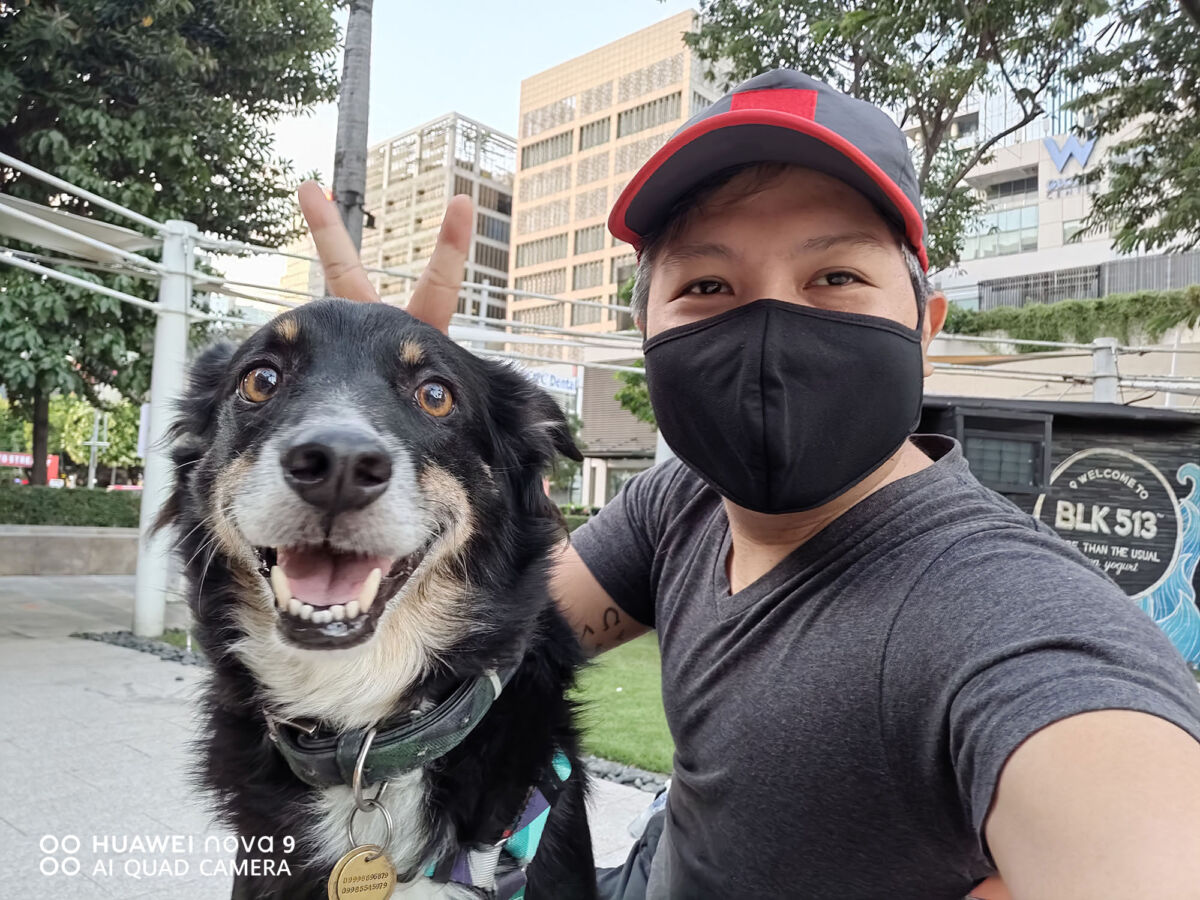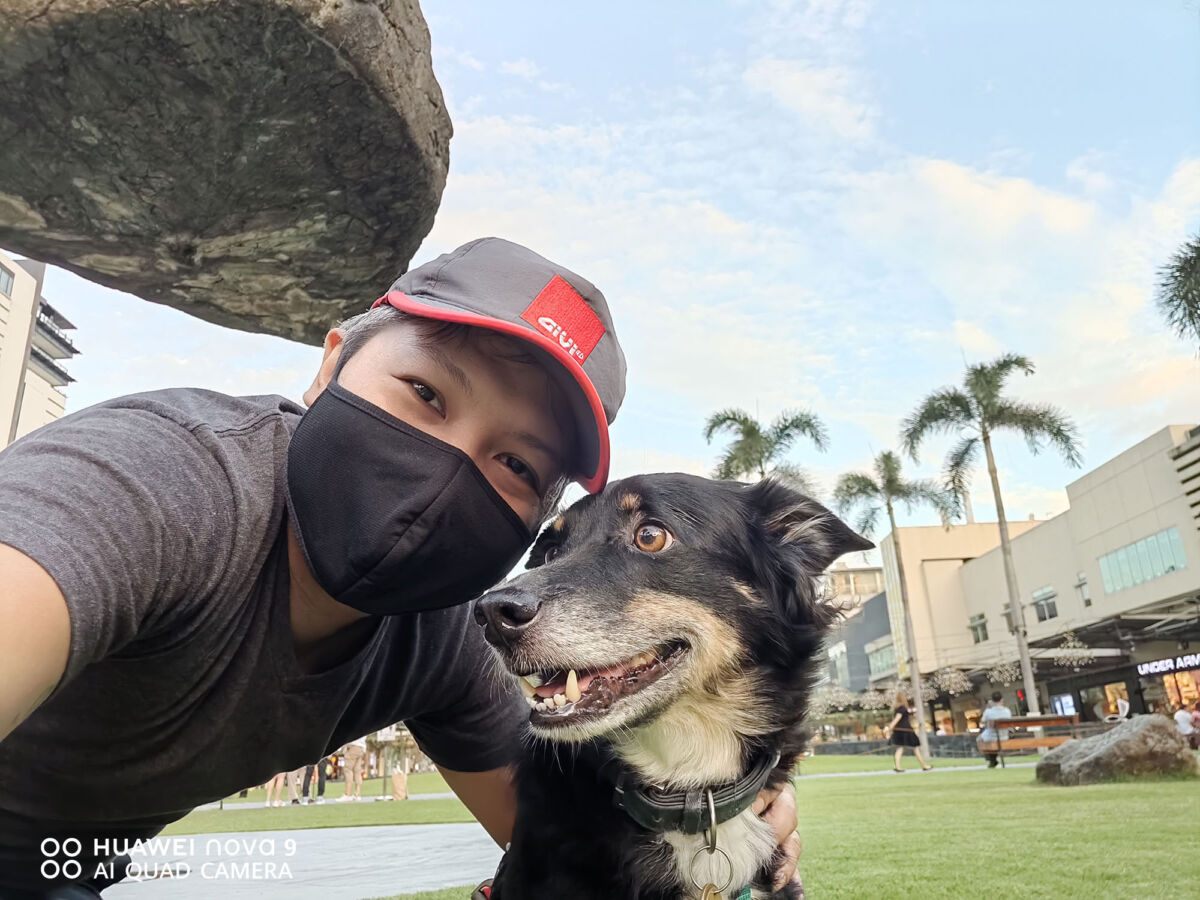 We spent some time with the nova 9, and we were extremely impressed with the image quality it can deliver. Whether in low-light, or out in the daytime, it was consistently giving us shots that were honestly at par with the flagship devices we've tried, and at a price point that's much lower than the competition. You're going to be extremely hard-pressed to find a device that has as capable a camera as the one on the nova 9.
While the nova 9 isn't a flagship device, it doesn't fall short in terms of performance. It handled gaming without skipping a beat, or any frames, and the large, 120Hz screen is able to deliver smooth action for games that are supported. It also had excellent thermals, keeping it from getting uncomfortably warm over extended gaming sessions, while off the charger.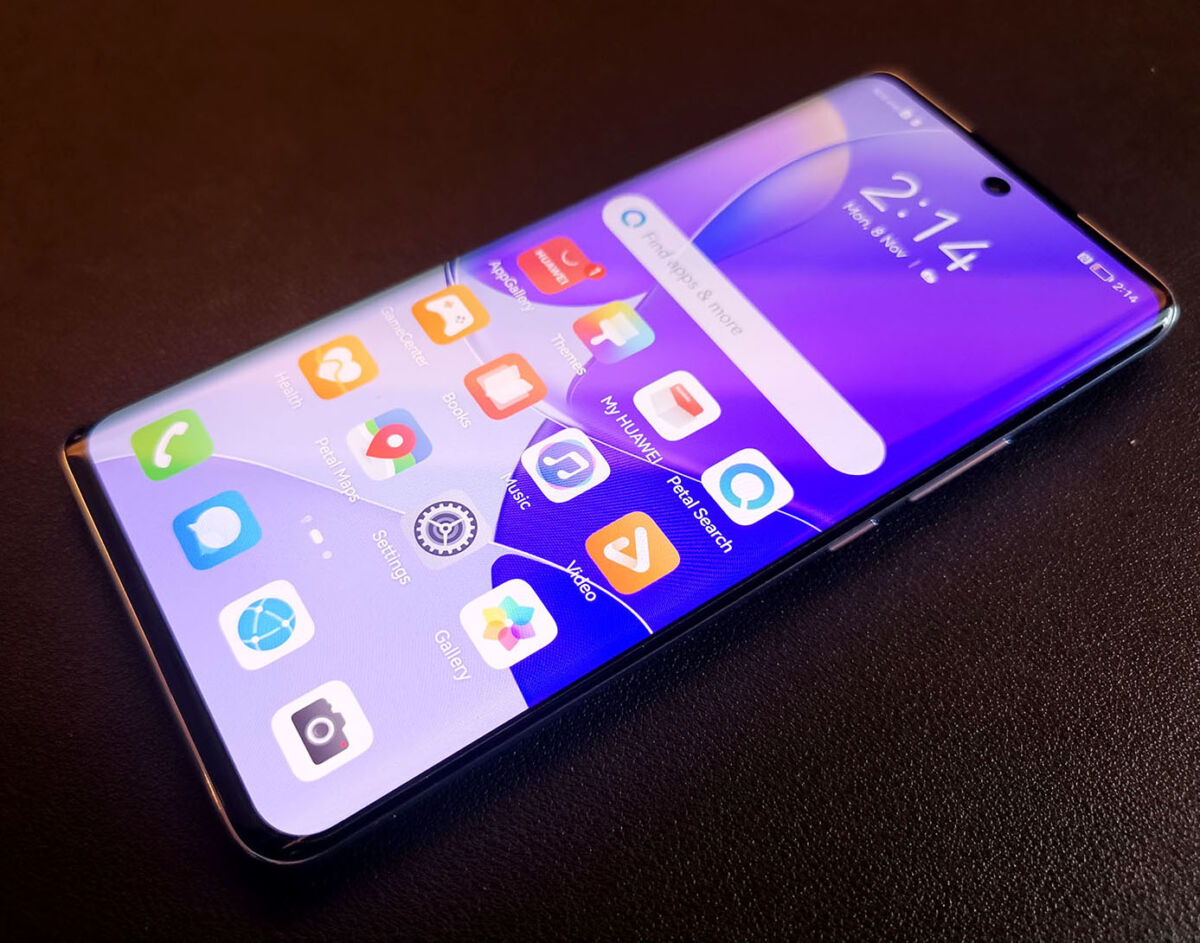 If you need more apps, whether it's for photography, videos, gaming, or basically anything else, just head over to Huawei's App Gallery, where you'll find practically all the apps you'll need for the complete smartphone experience. It's just as easy and comprehensive as any of the app stores on phones available today. If you need an app, you'll likely find it here.
To get started, just launch the Huawei App Gallery. This brings you to a familiar app store format, which is simple to navigate, thanks to its straightforward layout. Here, you'll find suggested apps. Shopee and Lazada are there for your shopping needs, Paymaya and GCash for payments, and the usual messaging apps such as Telegram and Viber to cover your communication needs. I spent a good long time looking at the app selection, and aside from the essentials, it has a comprehensive list of apps for everything you might need. To get with the photography theme, I installed Instagram, and, for a little something after work, Genshin Impact. Installing is as simple as searching for the app of your choice (made easy with the search bar at the top of the screen) and tapping install. There are a few security checks and app permissions, and a quick download, but after that, you're off!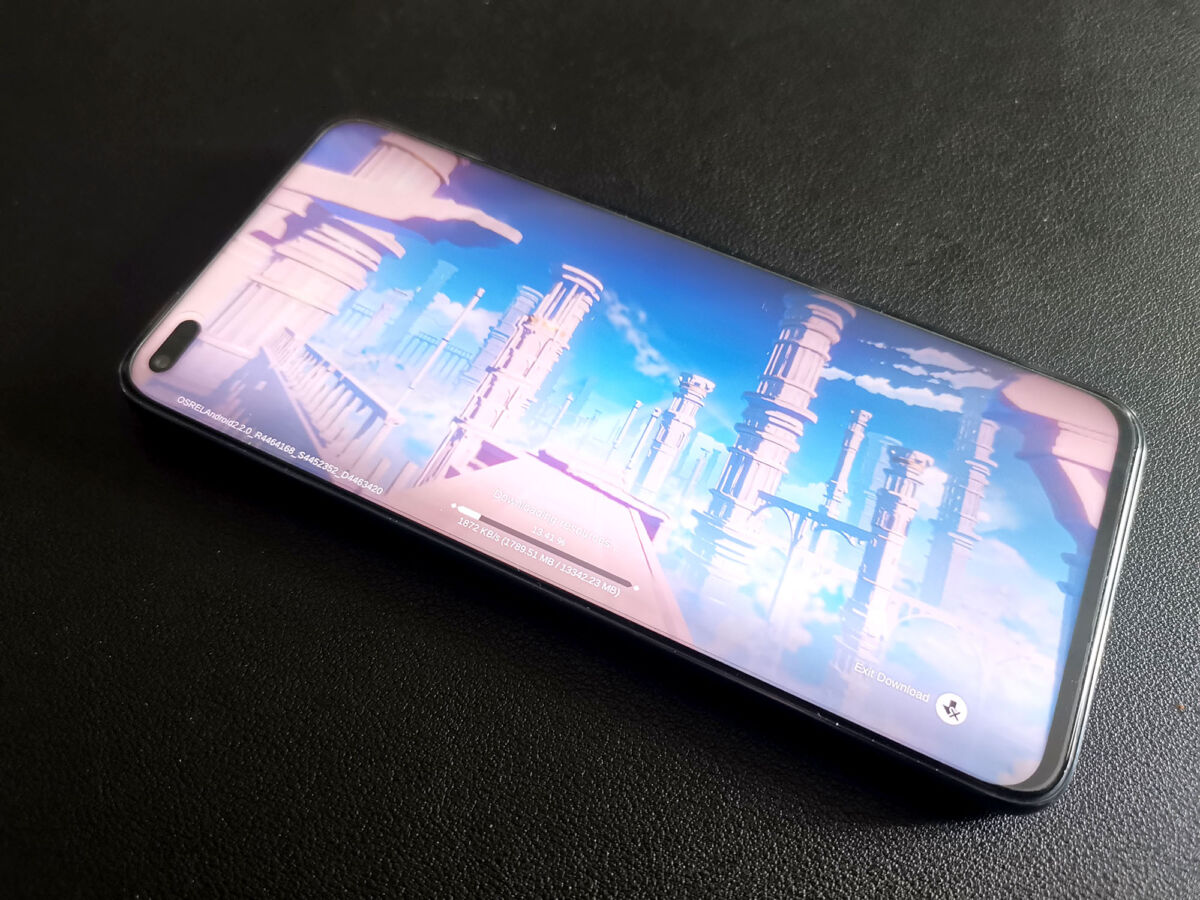 With leading technology inherited from the flagship-level Mate and P series, your natural talents get a little boost from technology so everyone can take stunning photos. It's a great option for photos and videos, so if you're interested in maybe taking pictures, or starting a vlog, the nova 9 is a fantastic option for that.