In the forefront of establishing trends in the digital textile printing industry, Epson is once again setting the bar high with the release of its newest SureColor textile printers.
Touted as the company's next generation textile dye-sublimation printers, the SC-F6270, the SC-F7270, and the SC-F9270 feature a new high-density black ink that produces richer black prints. This is especially beneficial for high-volume commercial applications that require impressive print quality at a low running cost.
"Epson has the most complete line of professional imaging printers in the industry — each one customized to deliver the best quality and most productive digital prints. This is how Epson will continue to innovate, because we believe that our customers and end-users deserve to have a reliable printing partner that fully understands their needs and passions," concludes Epson Regional Managing Director and EPC Country Manager Toshimitsu Tanaka.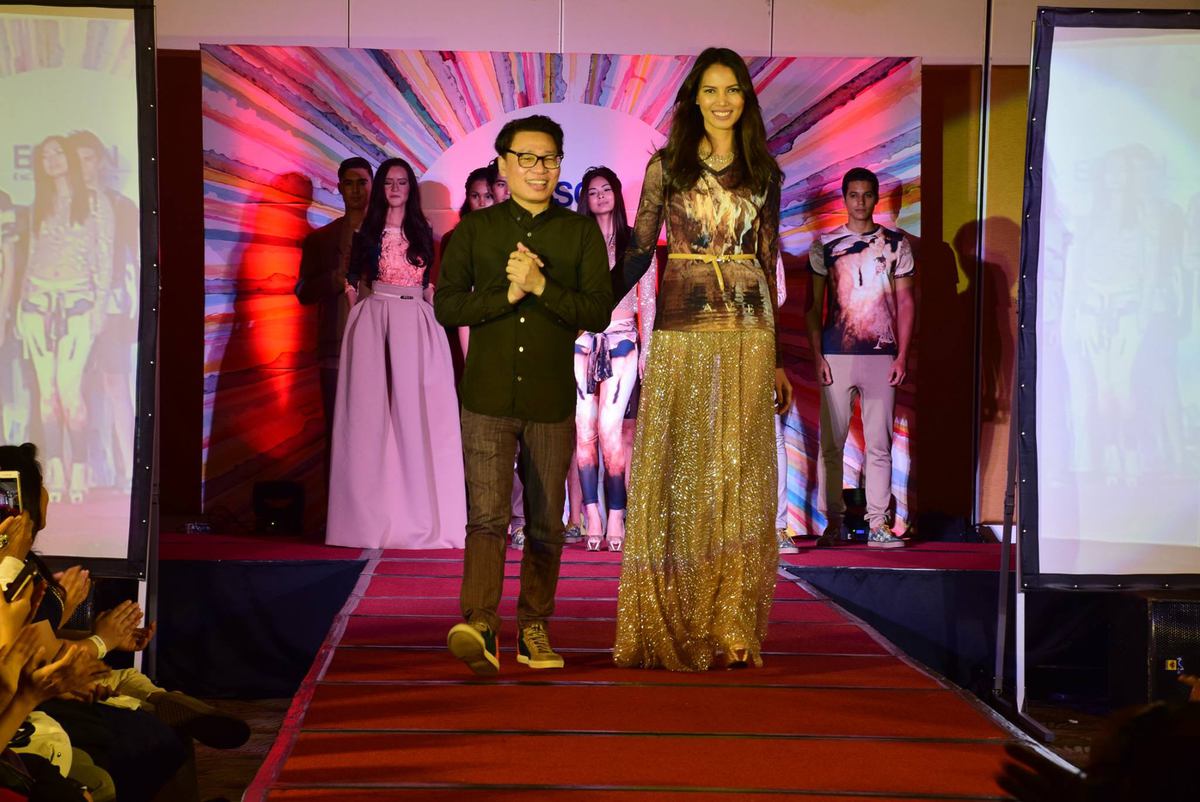 During the event, the spotlight was on the F9270. Dubbed as Epson's most advanced textile printer, the F9270 is capable of delivering a remarkable performance by combining the speed, precision, and durability of the PrecisionCore printhead technology with an original dual 1.5L ink tank system. All the aforementioned technologies make for highly efficient and reliable production runs.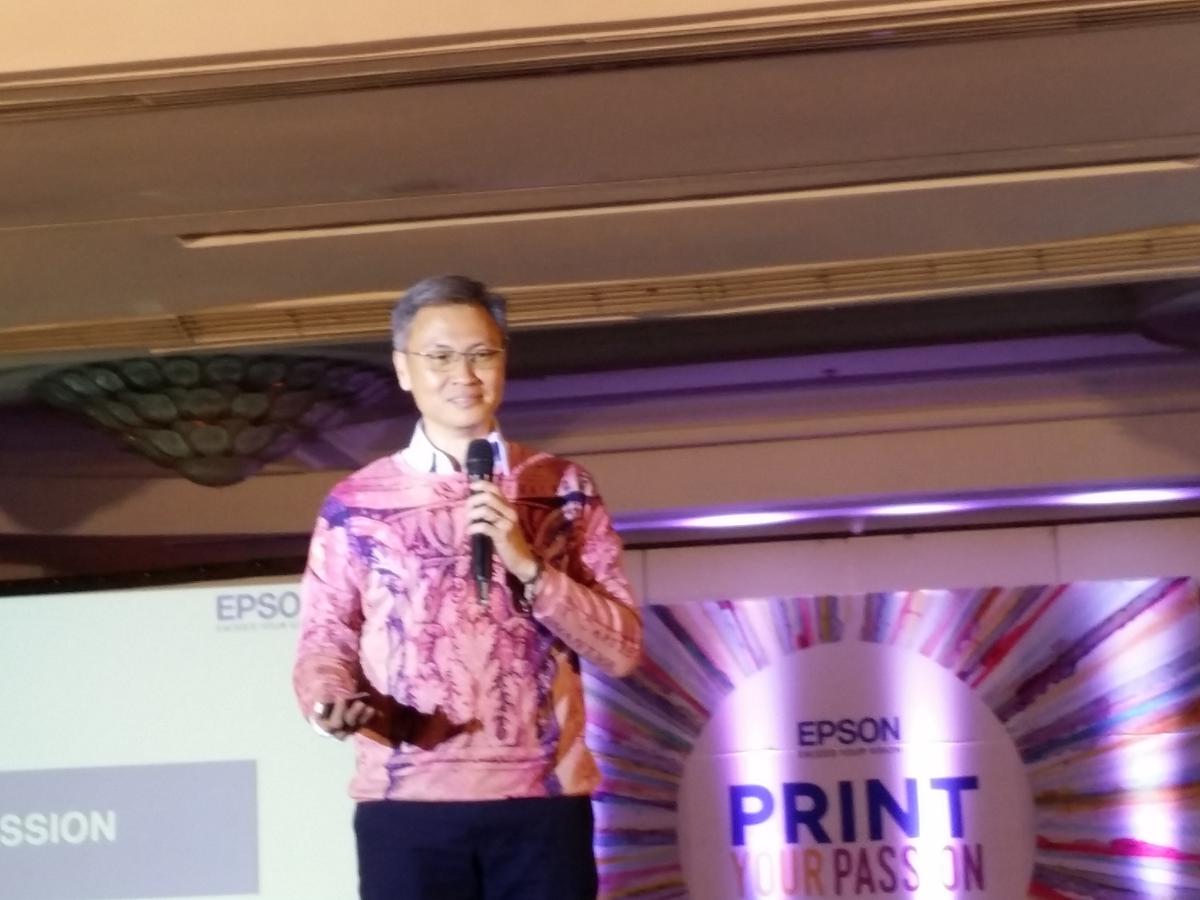 "Epson has integrated the speed, precision and durability of PrecisionCore technology–Epson's foremost printhead technology, to create this digital textile printer masterpiece. It is a testimony of Epson's perseverance to stay ahead of the burgeoning growth of digital textile printing for fashion and other applications. Digital textile printing trend in Asia Pacific is the largest and fastest growing market with a Compound Annual Growth Rate or CAGR of 21.4%," explained Shaun See, regional head of Epson Commercial and Industrial (C&I) printers.
To better demonstrate the F9270's capabilities, the printer brought to life designs that pay homage to the beauty of the Philippines, which was showcased through the "Print Your Passion" fashion show. The designs were created by Asia's Most Influential Designer Avel Bacudio, who has recently utilized digital prints to bring his creative ideas to life.
"Our mission at Epson Professional Imaging is to always provide expertise in digital printing and make it possible for creative designers and other professionals to get their ideas out and directly on to their materials with high quality, speed, and minimal cost, unlike traditional methods. The F9270, with its faster speed provided by its dual print head, as well as our future endeavors, will continue to focus on this mission," said Epson Philippines C&I Head Pamela Albar.