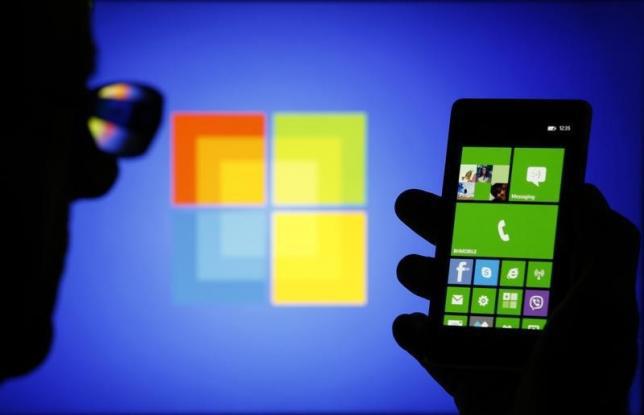 "Test versions of what Microsoft is calling its Office Universal apps are available to download immediately and full versions will be available by the end of the month", Microsoft said.
Microsoft has released similar "touch-friendly" Office apps for Apple Inc's iPad and iPhone, and for tablets running Google Inc's Android.
Microsoft produced touch-friendly for Apple Inc. and Google Inc because these devices are more popular compared to their own Windows phone, thus creating larger market.
Basic functions of the Office apps are free of charge, but for advanced settings, a subscription should be made to Office 365, Microsoft's cloud-based version of Office.
Later this year, Microsoft will release a new version of Office for PCs and a new version of Windows.
Reference:http://www.reuters.com/article/2015/04/17/us-microsoft-office-phones-idUSKBN0N81SH20150417