Power Mac Center has introduced four new art ambassadors and awarded the winners of its multimedia competition as it culminated its Pixelworx campaign, the brand's celebration of ideas, art, and technology.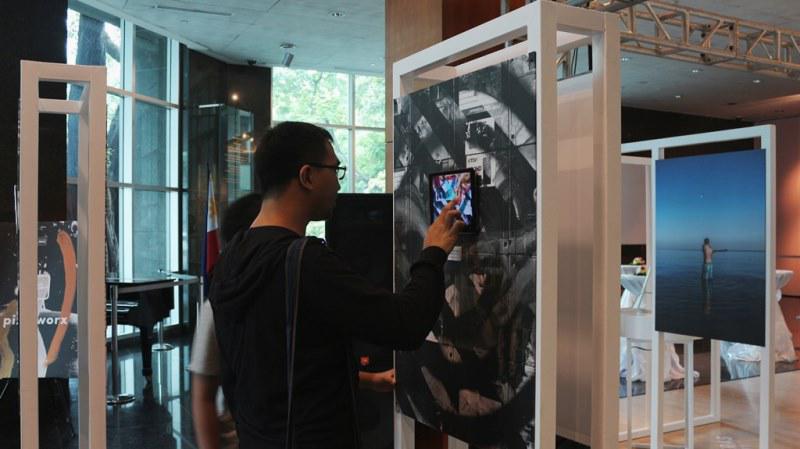 Power Mac Center's four art ambassadors, Jay Contreras, Electrolychee (Marcus Nada and Bru Nada), Nikki Luna, and Leeroy New, spent the previous two months holding free workshops and live demonstrations at select Power Mac Center classrooms. Besides sharing their personal techniques and ideas, the ambassadors also demoed their workflow when using Adobe Photoshop.
"We selected the four artists because they have been making a name in the art industry, bringing art closer to local audiences now more than ever," said Power Mac Center marketing director Joey Alvarez on the exhibit, with the theme, "Defying the Everyday Grind." "They represent the now and the future of Philippine art."
The finale saw an art installation with pieces from the country's best artists.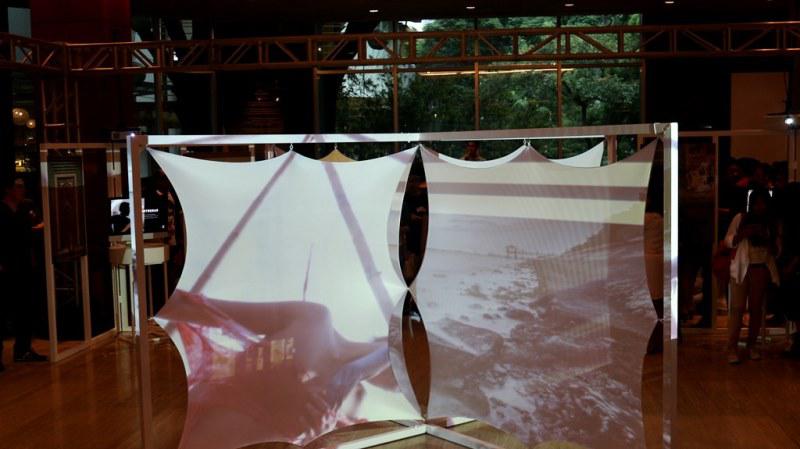 Power Mac Center also held a multimedia art competition which featured mixed media works including fiber art, painting, graphic design, photography, animation, and film, among others. Six winners were chosen from a starting pool of 100 entries.
Alvarez explained, "Apple products are the perfect instruments for these artists to create, showcase, and promote their art.  We want these artists to dare to defy conventions through their creative digitally enhanced art."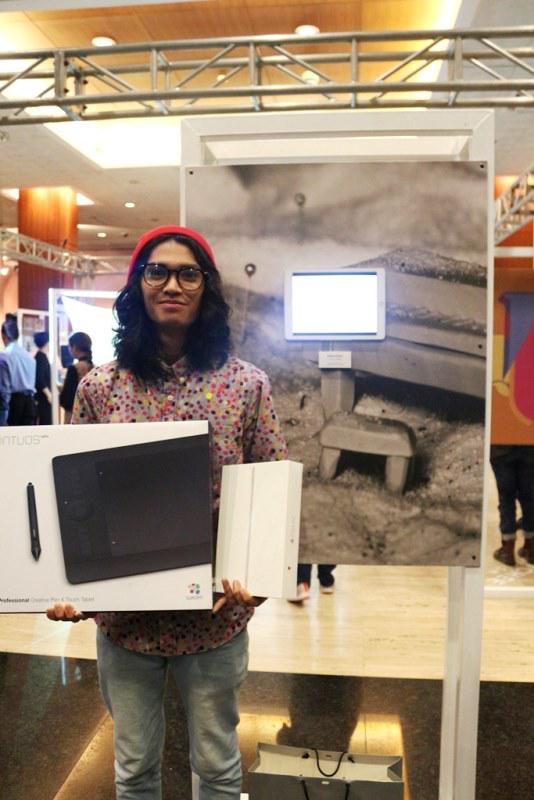 The victors were handpicked by the art ambassadors and they received iPads, Wacom tablets, and Power Mac Center gift certificates as part of their prizes.
Established in 1994, Power Mac Center has grown to become a reliable consumer electronics retail shop and service provider to the Filipino consumer. The company continues to deliver solutions that provide customers with superior digital lifestyle experience through its extensive network of retail stores, service and training centers nationwide.