With the expected release of Windows 9 10 later this year comes a whole lot of features that will seek to appease the ever-expectant Windows OS loyalists. Besides the promise of lifetime support and upgrade for devices, seamless integration of apps across platforms, and frequent security updates, here are the things you should expect from Windows 10 once it commercially rolls out.

Cortana, Microsoft's personal digital assistant, will make its way to PCs and tablets so those without a Windows phone can still enjoy her companionship.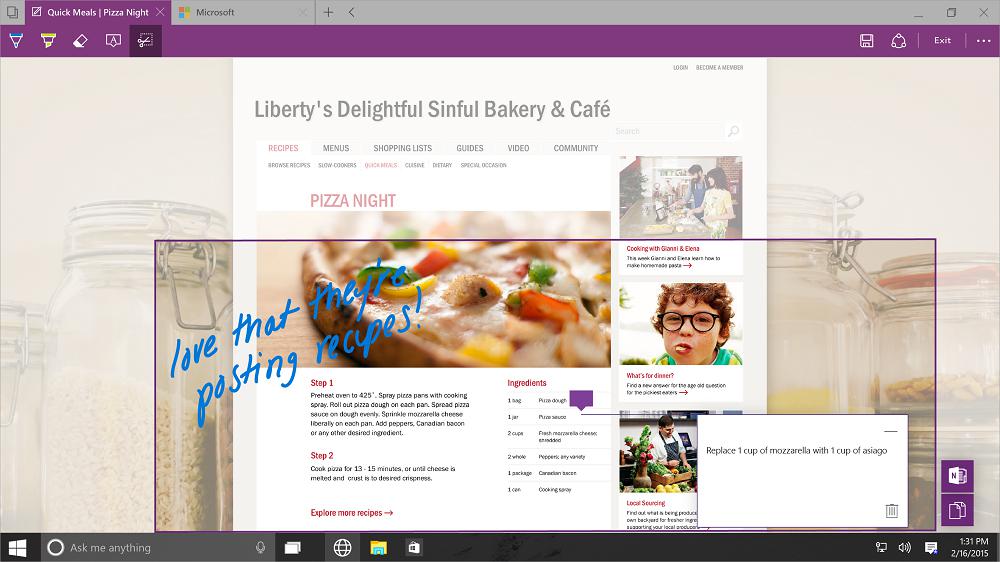 The Internet Explorer will be retired in favor of a new browser codenamed "Project Spartan". It will be available in all devices and will feature support for styli, distraction-free reading, and Cortana.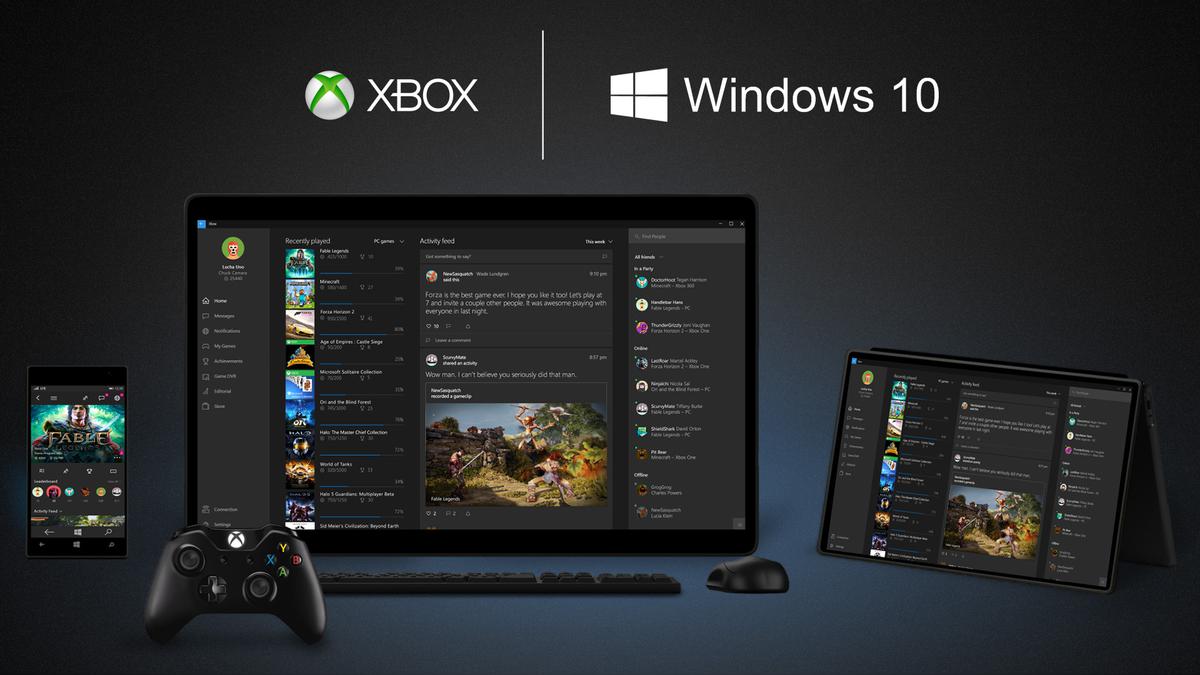 A new Xbox App will bring the Xbox live experience to PCs. This will allow the console to stream content directly to the computer. Additionally, games developed under DirectX 12 will play better in Windows 10.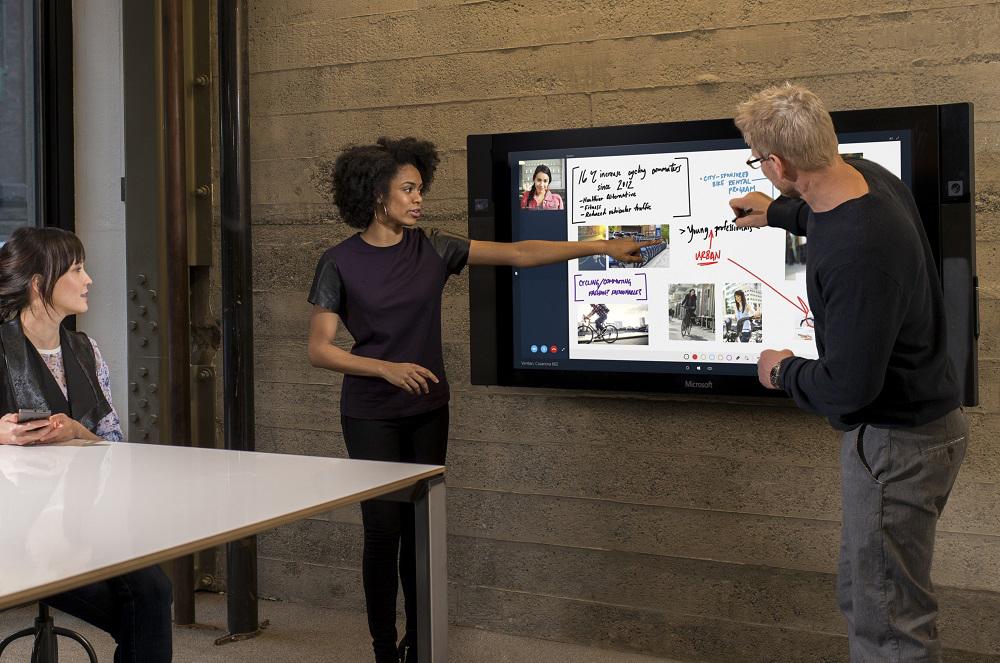 Microsoft's resident productivity suite, Office, will take a touch-first approach so you can create documents, edit slides in real time, and painlessly work on your spreadsheets. The Photos, Videos, Music, Maps, People & Messaging, and Mail & Calendar apps are also promised to sync flawlessly across devices, making for a unified experience.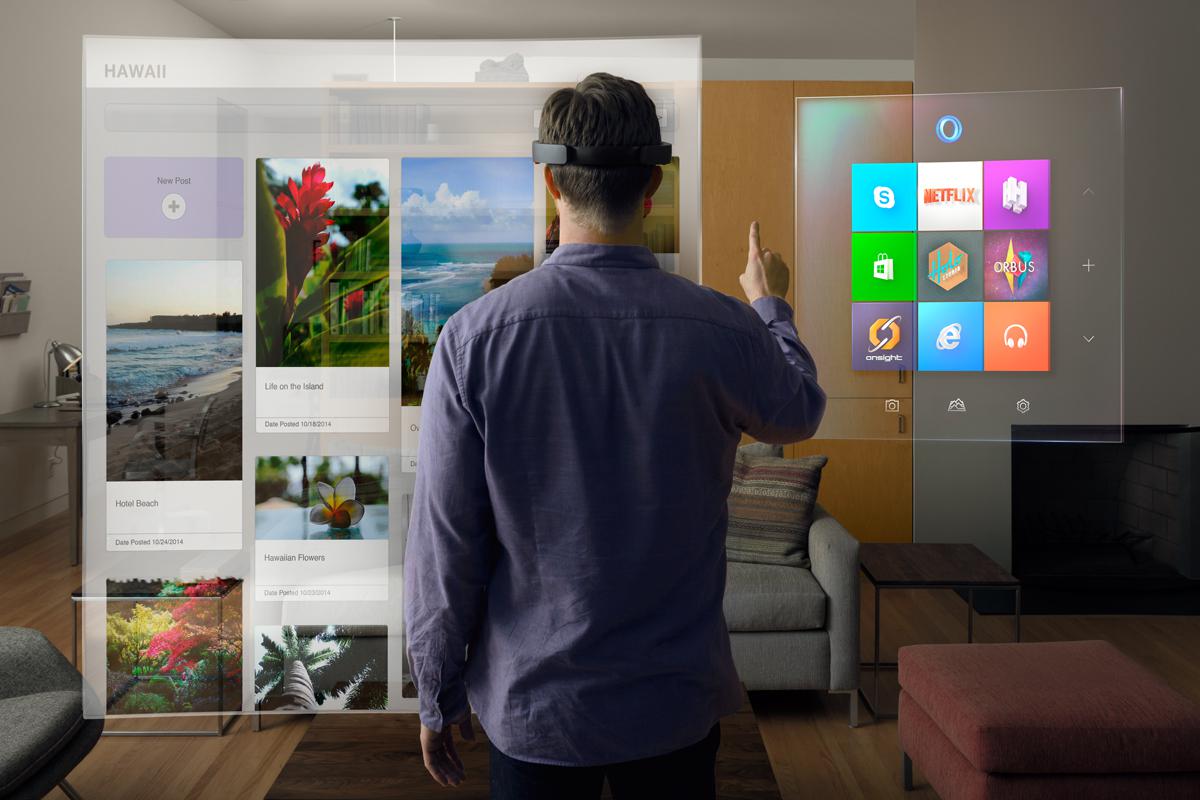 Finally, Windows 10 is also Microsoft's entry into the world of virtual reality as it runs the company's VR headgear, the HoloLens. It projects holograms around the user that are moldable and movable through sound and motion.
Windows 10 is expected to be released later this year.