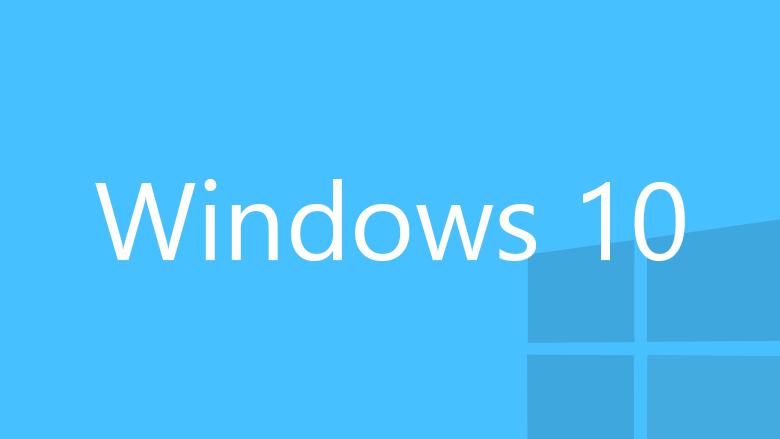 Microsoft announced that Windows 10 will be released on July 29.
To further give you an idea of the specifications of the awaited Windows 10, here are some of the innovations that were made:
Cortana, which is the counterpart of Apple's Siri will be available in the US, UK, China, France, Italy, Germany, and Spain. Cortana is designed to be your own personal assistant and to remind you of the things that you need to do. "Cortana learns your preferences to provide relevant recommendations, fast access to information, and important reminders. Interaction is natural and easy via talking or typing. And the Cortana experience works not just on your PC, but can notify and help you on your smartphone too."
Microsoft Edge, a new browser with built-in feature that lets the users comment directly on the web via typing or inking. Included is a reading view that makes reading web sites easier for the human eye. "With Cortana integrated, Microsoft Edge offers quick results and content based on your interests and preferences. Fast, streamlined and personal, you can focus on just the content that matters to you and actively engage with the web."
Windows Office: Windows 10 users will be able to experience a  reliable connection with their important documents or files since it can now be integrated in your smartphones and tablets for a more convenient way of handling things rather than just bringing your laptop.
Xbox Live and the  Xbox App will excite the gaming aficionados out there because Xbox on Windows 10 will become expansive Xbox Live gaming network to both Windows 10 PCs and tablets. You can now communicate with your friends on Windows 10 PCs and Xbox One while playing any PC game.
Synched OneDrive: You can start something on one device and continue it on another since your content is stored on and synched through OneDrive.
Windows Continuum" You can now work from your laptop and continue it on your tablet in case you're in a go. Also, new Windows phones with Continuum can be connected to a monitor, mouse and physical keyboard to make your phone work like a PC.
Windows Hello: Biometric authentication is easy with your face, iris, or finger, providing instant recognition.
Reference: http://news.microsoft.com/2015/06/01/windows-10-available-as-a-free-upgrade-on-july-29/