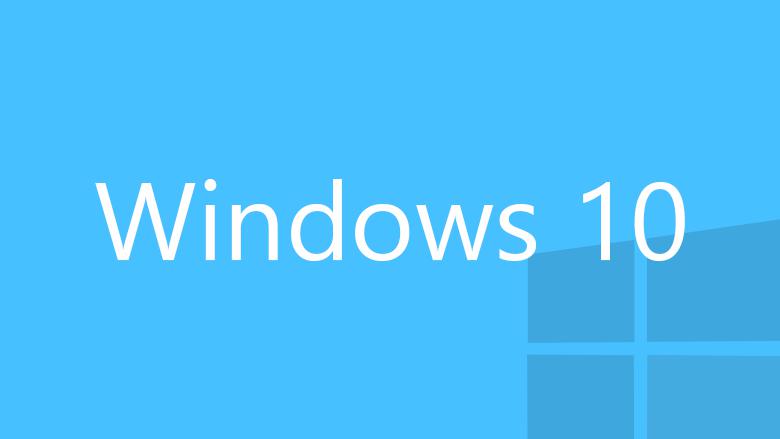 Microsoft just announced that they will launch Windows 10 in the next few months. To all Windows 7 and 8.1 users, upgrading to Windows 10 is free of charge.
As of now, Microsoft hasn't yet announced its price rate for Windows Vista users including earlier versions of Windows.
Windows 10 will be available to PCs and mobile phones. "Microsoft collaborated with two Chinese smartphone companies to produce Windows 10 handsets. Lenovo said it will start selling Windows 10 phones on China Mobile (CHL) by mid-year, and fast-growing Xiaomi said some Mi 4 smartphone users will be able to test Windows 10 on their devices."
After 3 years, Microsoft updates its operating system by creating Windows 10. Although Windows 8 garnered negative response from its consumers, improvements were placed in Windows 10.
"Windows 10 brings back the Start Menu. Internet Explorer is now a new and improved Web browser. Microsoft's Siri-like "Cortana" voice assistant will live in the task bar. You can run multiple desktops. A new notification and "action" center gives you a quick glance at your PC's status. And you can even unlock Windows 10 with facial recognition software."
Reference: http://money.cnn.com/2015/03/18/technology/windows-10/index.html