Manila FAME, Philippines' premier lifestyle event, brings together design forward lifestyle pieces expertly made by local artisans. Now on its 68th edition, this must-see product design exhibition includes new and exciting features set to define trade shows in the country. As a go-to event for exporters, trade buyers, retailers, designers and artists, here are more exciting reasons you should stop by Manila FAME today:
Blank canvas for creativity
In bringing together the country's best artisans and sustainable products, the 3rd installment of Manila FAME's Design Commune was put together to become a venue for visitors to freely interact with the products designed by local artisans and designers. Organized under the curation of premier designer Tes Pasola and design consultant Detlef Klatt, Design Commune features 90 companies by combining the color nude with different palettes to cohesively showcase our local products.
Technology driven show features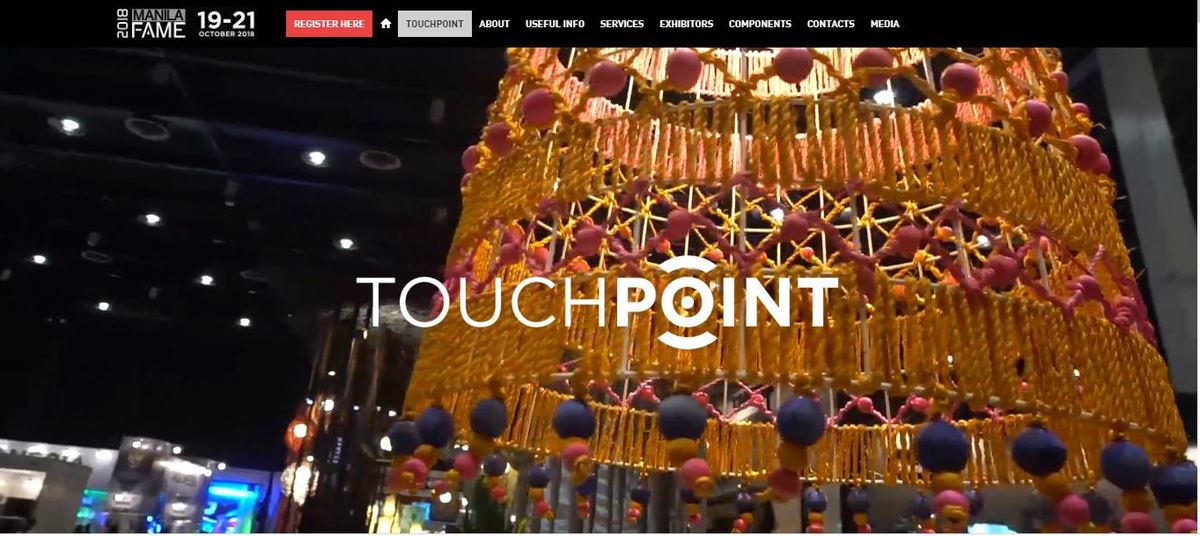 The success of trade shows relies on its ability to captivate the audience with arresting show pieces, coupled with riveting stories made for the tech-savvy audiences of the 21st century. The 68thedition of Manila FAME will give local trade shows a new face by introducing new show features and applications, such as Touchpoint, a prototype digital platform of beautifully curated images and engaging stories.
One-of-a-kind pieces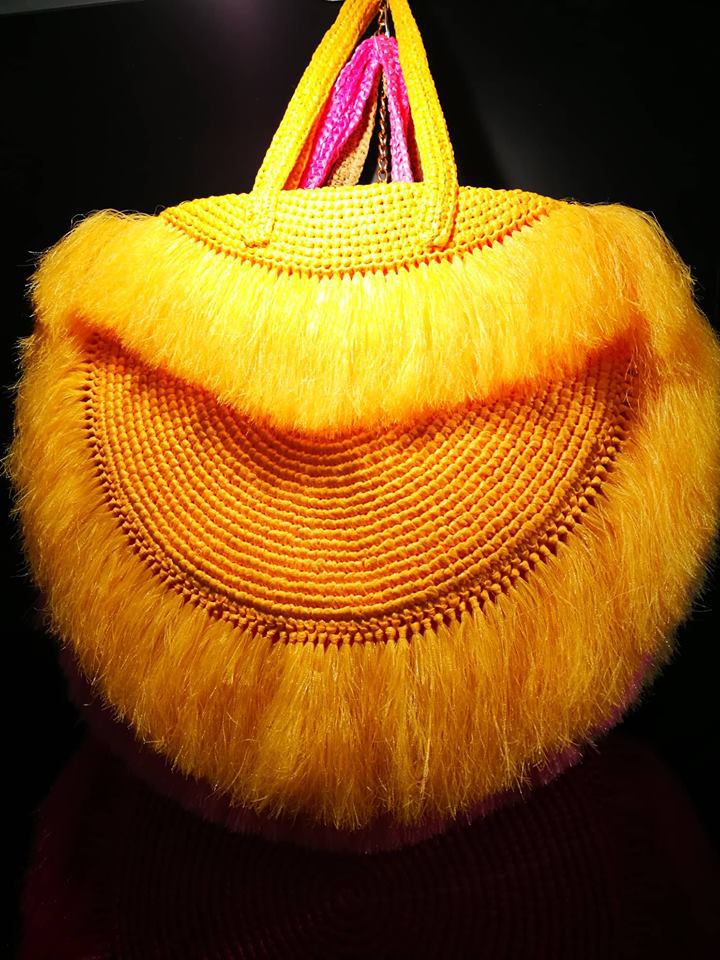 Filipino artisans are known to be highly creative. Their skill and expertise in turning ordinary materials into remarkable pieces is well recognized even in other parts of the world. Exhibitors of Manila FAME are known for their sustainable, one-of-a-kind pieces that present traditional craftsmanship but are innovative in their use of alternative raw materials and techniques.
Exhibits with a cause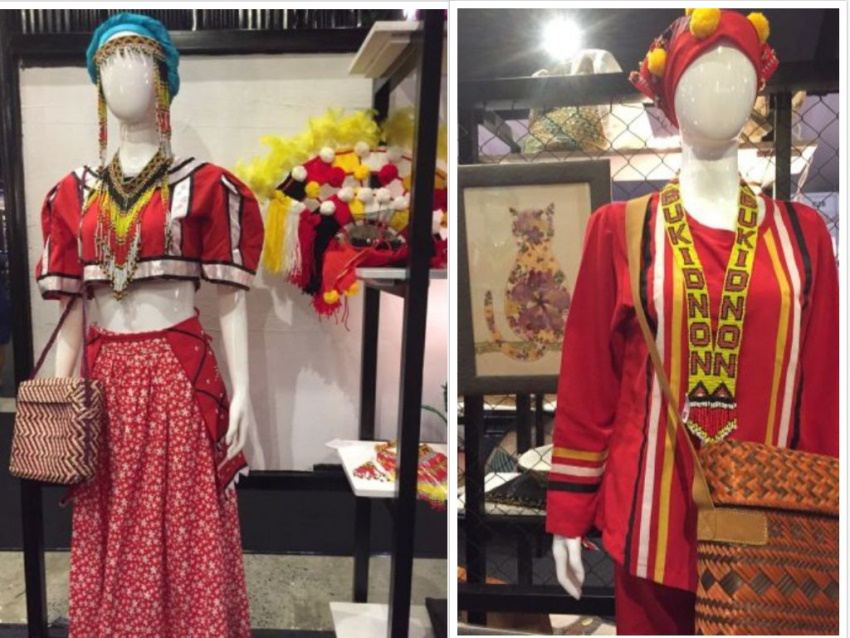 As the preeminent lifestyle event in the Philippines, Manila FAME brings together the country's best product manufacturers from all over the country. For its October edition, the show promotes local craftsmanship by giving provinces such as Antique, Cebu, Bohol, Cagayan de Oro, Negros Oriental, Negros Occidental and Marawi City an opportunity to showcase their products and tell the fascinating stories behind them through the Artisans Village.
Discovery of new skills and talents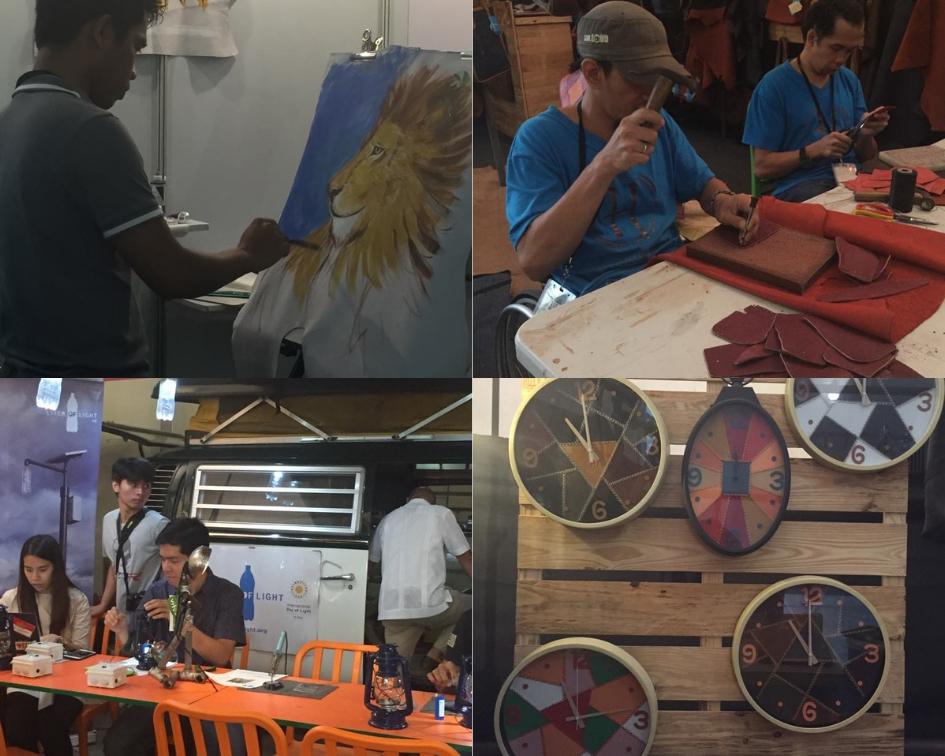 Manila FAME was created to be a dynamic show for the fashion, home and lifestyle industries. It also allows visitors to discover new skills and hobbies, such as leather painting and lamp making through different workshops facilitated by local companies and organizations. Catch a variety of workshops from Handcrafted by Harl's, A Liter of Light Foundation, Asia Pacific Leather Fair, Ltd. and Craft MNL.
Homage to Filipino talent
Manila FAME highlights Filipino design ingenuity and product innovation by recognizing artisans and products that push the limits of creativity by turning ordinary materials into exceptional pieces that could go alongside international design trends. The show continues to be a home to both prominent and emerging designers from the country including Ann Pamintuan, Tony Gonzales, Milo Naval, Vito Selma and Tim Tam Ong, among others.
As one of its key events, the KATHA Awards pays tribute to local talent by giving distinction to fresh, original and innovative designs that represent Filipino creativity.