The 'third time's a charm' for the 25-year-old Luke Anthony Obusan Singson who has won at the Philippine leg of Canon PhotoMarathon 2018. In his third attempt to join in the competition, Singson moves forward to the championship in Japan to represent the Philippines.
With the theme "The World in The Eyes of The Next Generation", Singson's winning shot was taken using a Canon EOS 60D DSLR with an EF 17-40mm f/4L USM lens. 
When asked about the inspiration behind his winning photo, Singson shared: "I was really aiming to capture somebody who's using a mobile phone. I wanted to show how today's technology connects more with the youth and how in the years to come, the technology landscape will continue to evolve to cater to this younger, more agile generation."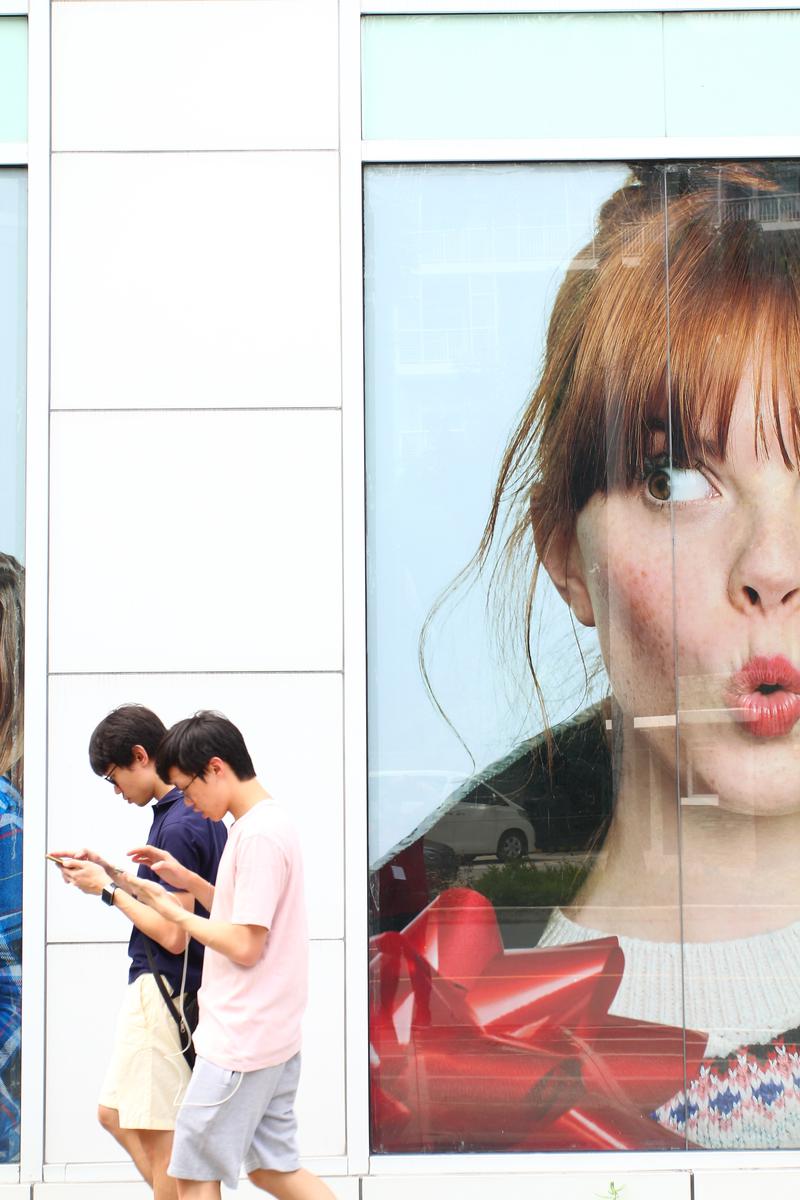 Singson, who currently works as a cruise line photographer, first joined Canon PhotoMarathon in 2014 after his photographer father, influenced him to join the competition. "My dad has always been a Canon user so he basically introduced me to the brand. I started shooting in high school and oftentimes, I would join him in his shoots and we would do a lot of photo walks. Canon PowerShot G2, which is a point-and-shoot camera, pa gamit ko nun," beginner or a professional, you would definitely find the most suitable cameras and lenses for your needs and passion with the brand's wide range of products." This year's Canon PhotoMarathon Philippines challenged Filipino photographers to extend the power of their photographs to help create lasting impact for the future generation. Participants were tasked under time pressure to capture stunning visual masterpieces according to this year's themes "The World in The Eyes of The Next Generation" and "What Makes a Smile". A portion of the registration fee of each participant, as well as proceeds generated from Canon's CSR program called Print for Smiles, were dedicated to help raise funds for Canon's local partner organization, Operation Smile Philippines. The NGO, which has been a partner of CMPI since 2011, provides free reconstructive facial surgery to indigent children and young adults born with cleft lip and cleft palate deformity.
Singson took home the Canon EOS R full-frame mirrorless camera worth Php147,998 after winning the competition along with a ViewSonic VP2468 24" Professional Monitor, and a 1-year Membership at Celebrity Fitness, One Bonifacio High Street. He will also represent the country at the Canon PhotoMarathon Grand Finals in Japan in 2019.
Initially started in Singapore in 2003, the Canon PhotoMarathon is currently the largest on-the-spot photography contest in Asia, with Nepal, Brunei, Cambodia, China Mainland, Hong Kong, India, Indonesia, Malaysia, Sri Lanka, Taiwan, Thailand, Vietnam, and the Philippines among the participating nations. Canon PhotoMarathon has been receiving overwhelming reception among different communities in the Asian region throughout the years.
To know more about Canon and its products and programs, visit their website.