A new destination up north recently opened, and it's a resort that perfectly encapsulates the beauty and charm of the province of La Union. Aureo La Union held its three-day grand launch last February and it was a fun affair that showcased the many offerings the beach resort take pride in.
Constructed in 2016, it was only early this year that the resort officially opened to the public. From the reception to the rooms, Aureo La Union exudes the kind of calm city-dwellers crave, and this was experienced first-hand by some top social media influencers along with other guests.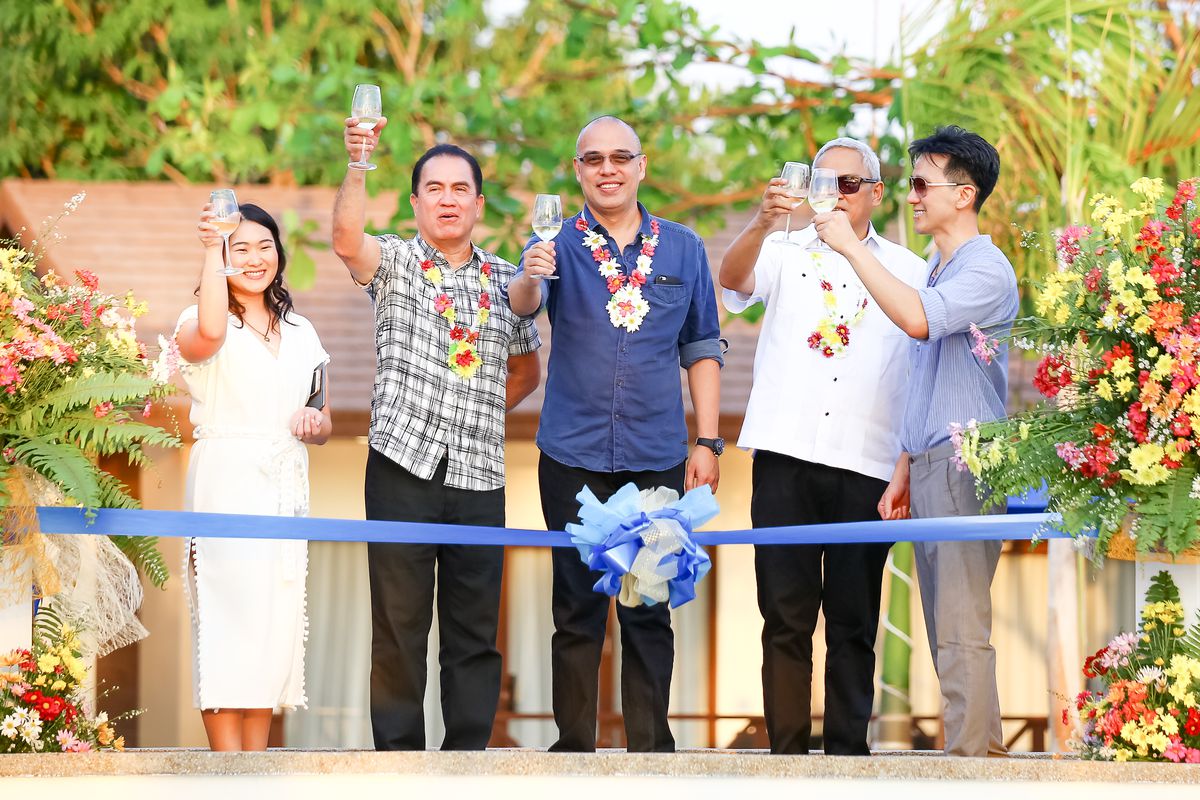 Before the festivities commenced, a ribbon-cutting ceremony was led by Brian Yap, president of Lepanto Mining, along with Casandra Yap, vice president for Ferenzo Holdings and Development Corp. La Union governor Pacoy Ortega, vice governor Aureo Nisce, and 1st district congressman Pablo Ortega were also present to witness the resort's inauguration.
After a sumptuous dinner by the beach accompanied by live performances, the first day was capped off by heart-thumping music care of DJ Brenda.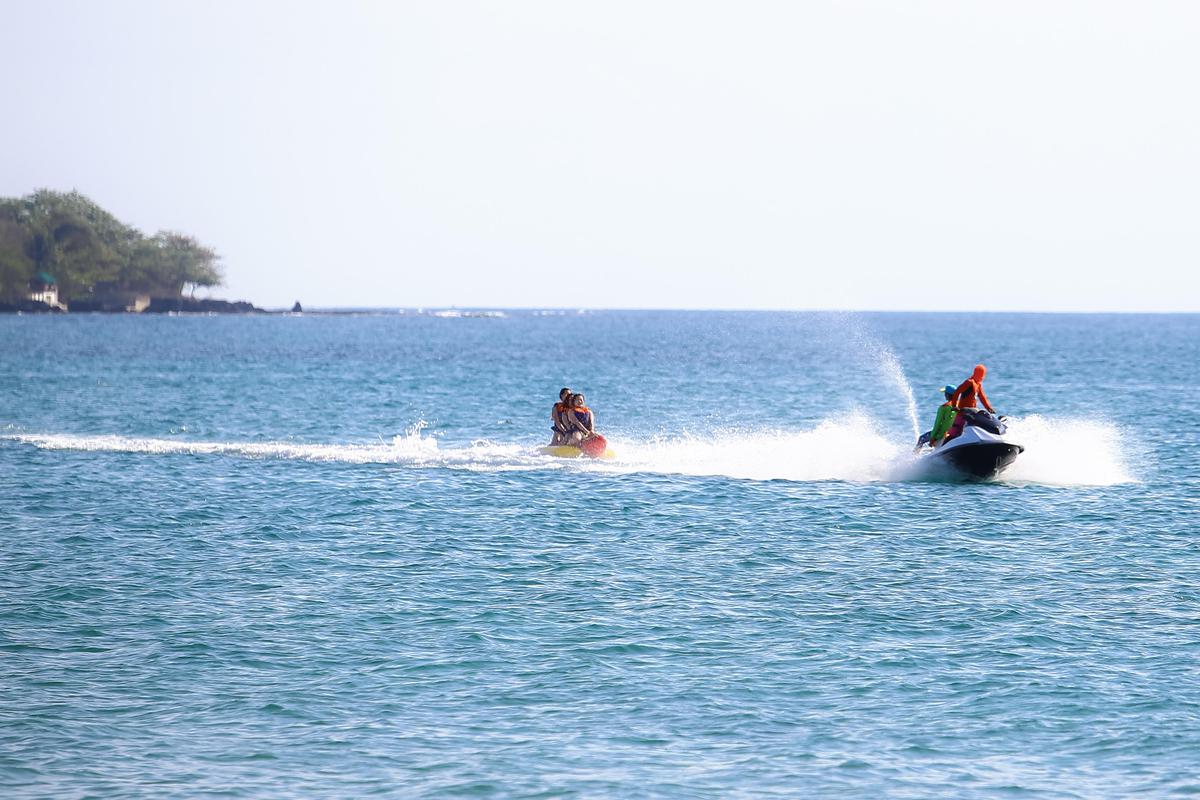 The second day started early with a hearty breakfast at Aureo's own restaurant Coast and time went swimmingly as guests chilled by the expansive and picturesque 'Lagoon' pool. In the afternoon, guests tried out the many activities offered at Aureo. The resort's water activity outlet named Marina offers equipment for paddle boarding, kayaking, banana boating, and jet skiing, all of which guests can enjoy safely under the watchful eyes of stationed lifeguards.
During the last night, candidates from Miss San Fernando joined guests and a bonfire was lit to symbolize the welcoming of prosperity and officially signal a start of relaxing getaways at Aureo.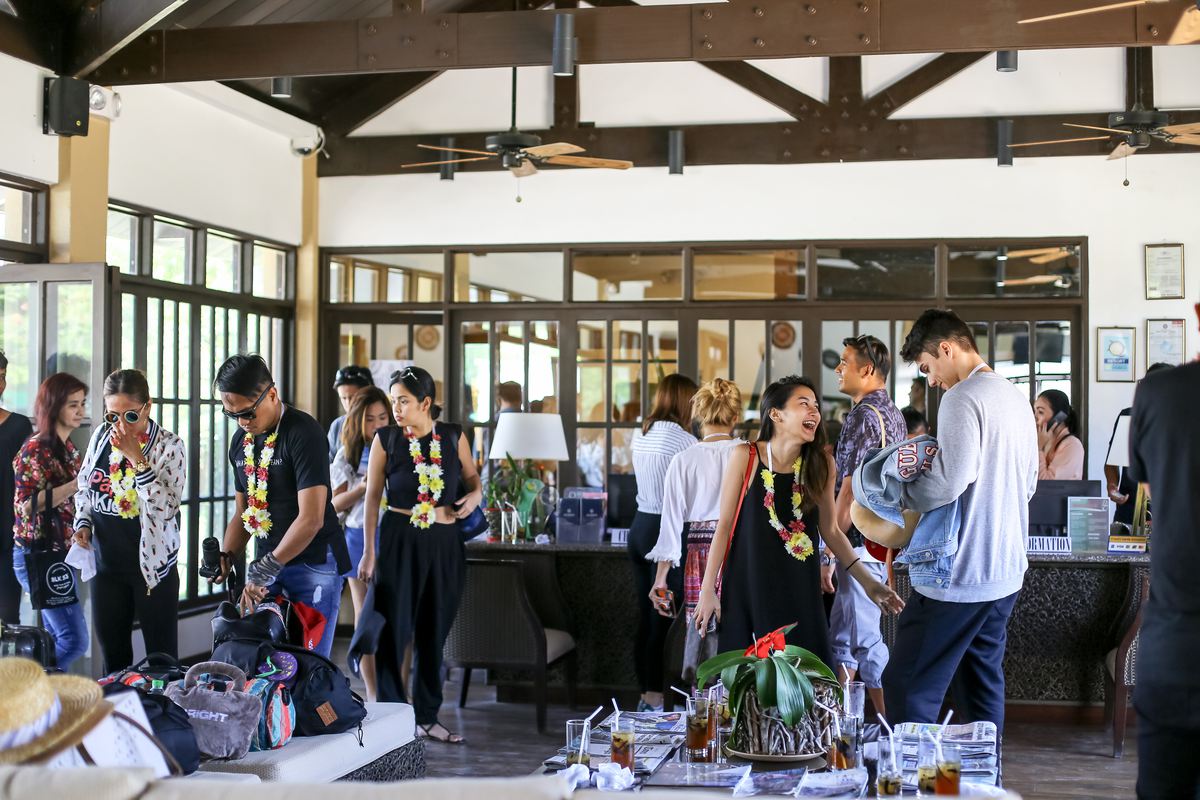 The morning of the last day, guests woke up to a captivating sunrise which can be witnessed through rooms' own verandas or by the beach. A warm and refreshing experience awaits travelers when they visit this new paradise up north.
If a fun, pleasant, and sun-soaked vacation is what you're after, Aureo has you covered. Log on to www.aureohotels.com or follow them on Facebook: www.facebook.com/AureoLaUnion for more information.