Collecting is probably one of the simplest hobbies out there, though it does depend on what you want to collect. Everyone has their own reasons for collecting one thing or the other. Some people collect things for sentimental value, while some to because of rarity or extravagance. There are a lot of ways to approach the subject, but first things first—here are a few things you have to consider before you start a collection.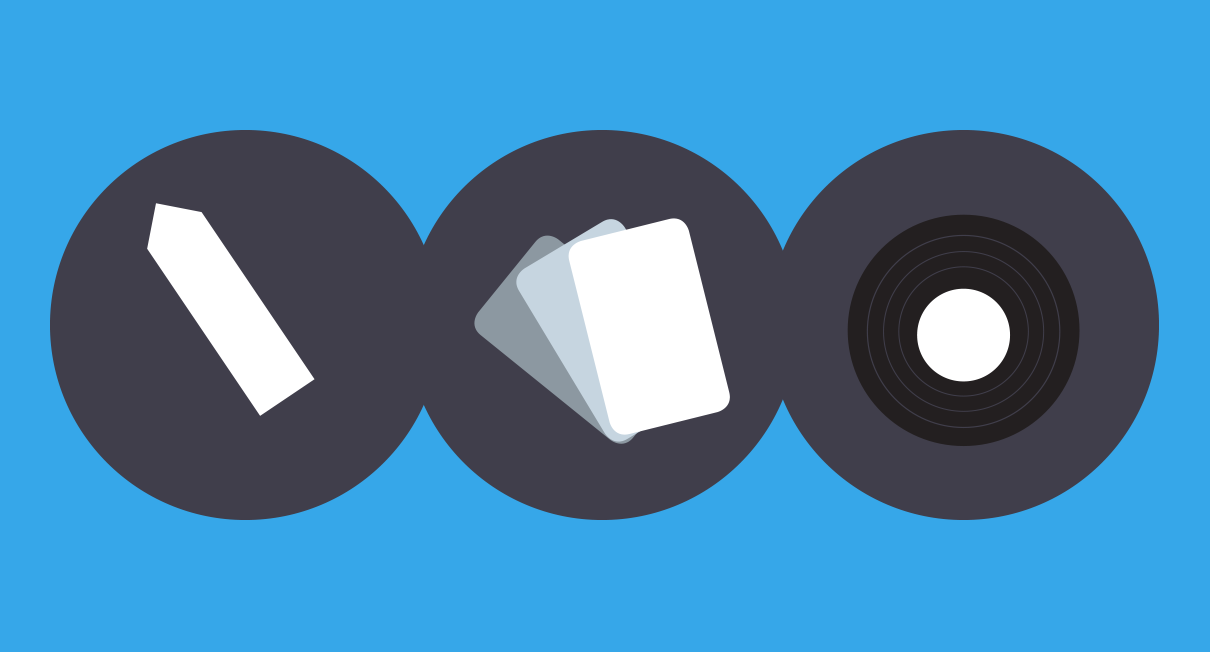 Breaking it down
For starters, you have to decide on what you want to collect. There's a lot out there, and you can't just snap everything up. My first serious collection was of CDs by my favorite pop musician. I had a ton of favorite musicians back then and I swear, whenever I went to the music store with my father, I was like a kid in a candy shop, mesmerized by all of the albums on the shelves. It was the late 2000s, and a great time for pop music. Back then I stayed on one lane and only focused in collecting on one musician. I do think it's exhausting in many ways if you're trying to collect a ton of things all at once, so for those just starting, you have to narrow it down to a point where it'll be easier for you to manage.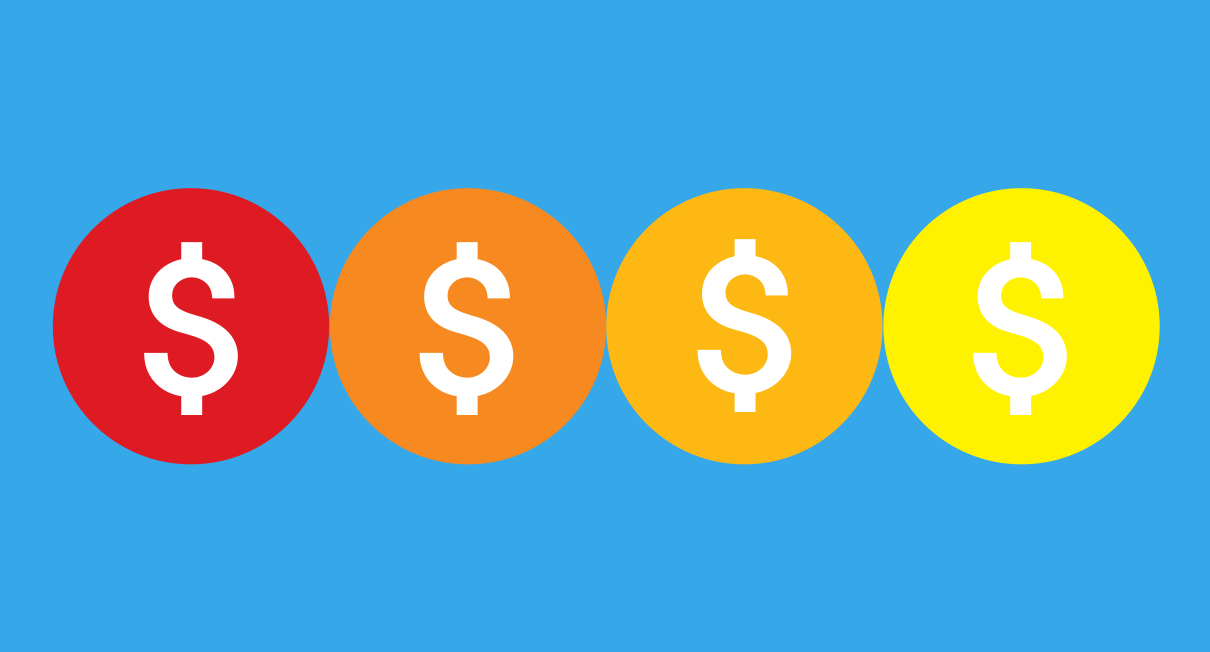 How much cash are you willing to shell out
Everything revolves around money because the capitalists have taken over. Kidding! (but not really). It's a fact that if you want something, you have to give up something and in this case it's money. Collecting seems like an easy hobby, and for the most part it is, but it gets more complicated as you and your interests mature. If you're into a lot of pop culture, you'll likely consider buying figurines of your favorite characters and other merchandise. There are a lot of those out there, all across the price spectrum. The same goes for antiques and other collectible items. In this hobby, budget is a very important matter and will most likely help you decide what and where you're going with your collection.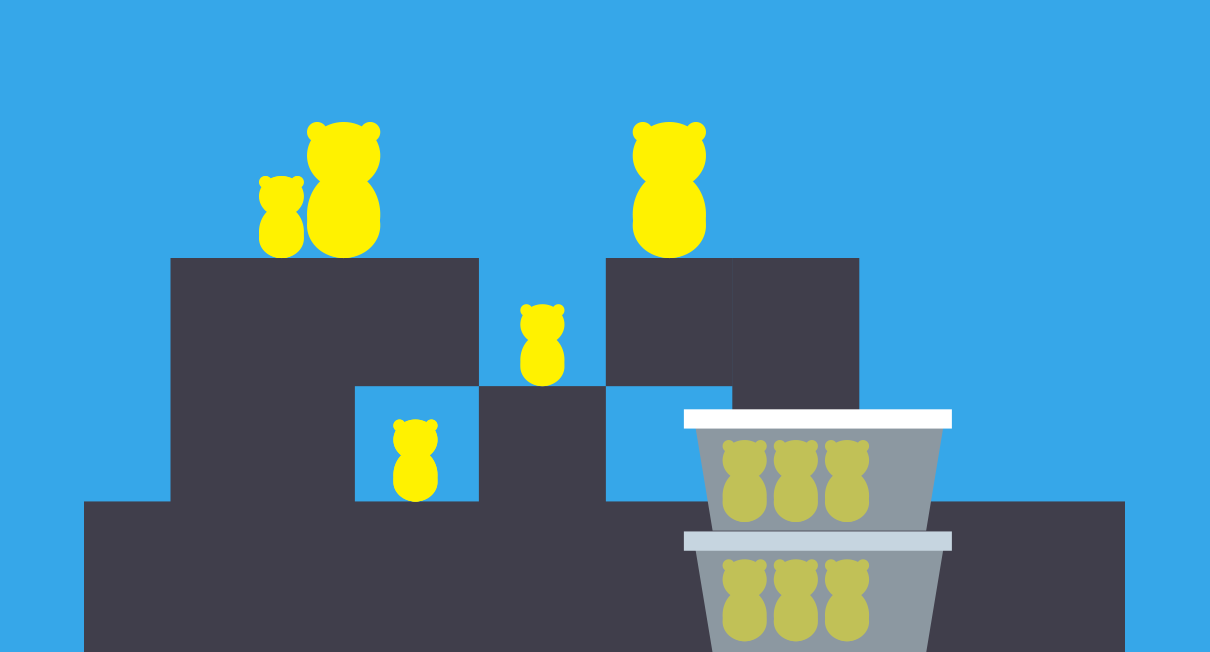 Where to put it
A vital factor to consider is where you're going to put the collection you've amassed. I'm not necessarily talking about how you're going to display it. In this case, you've only started to consider what you're going to collect, but you've come to realize that your room is small, or you live in a tiny apartment. This could be a factor in making your decision on what to collect, but if you really want it but it takes up a lot of space, it's best if you plan ahead and not scramble for space once the collection starts spilling out your window. Small toys or trinkets aren't a problem, but medium to large figurines could be a bit troublesome. You wouldn't want to look like those people on Hoarders, so you have to be organized. The best way to deal with this is to invest on stackable durabox. It'll keep your things safe till you're ready to have it on display.
These are just the basics, in my opinion. From my experience, the most important thing about this hobby, like every other hobbies, is to just have fun with it but still be responsible.
Also published in GADGETS MAGAZINE November 2018 Issue.
Words by Ronel Bautista