Marking its second year, the Imake.Wemake contest of the Department of Science and Technology Science Education Institute (DOST-SEI) together with Acer Philippines has utilized the first Internet of things (IoT) toolkit known as Acer CloudProfessor.
Open to all Filipino senior high school students, the innovation competition aims to help students incorporate IoT in their creations through simplified coding and programming. 65 teams across the nation submitted their entries, but only 16 were able to proceed in the 5-day free training and pitching programs. Contestants were given a hands-on training on softwares like the Arduino digital and analog system, and Acer CloudProfessor to power their projects. The participants, together with their coaches, pitched their inventions to DOST-SEI's panel of judges.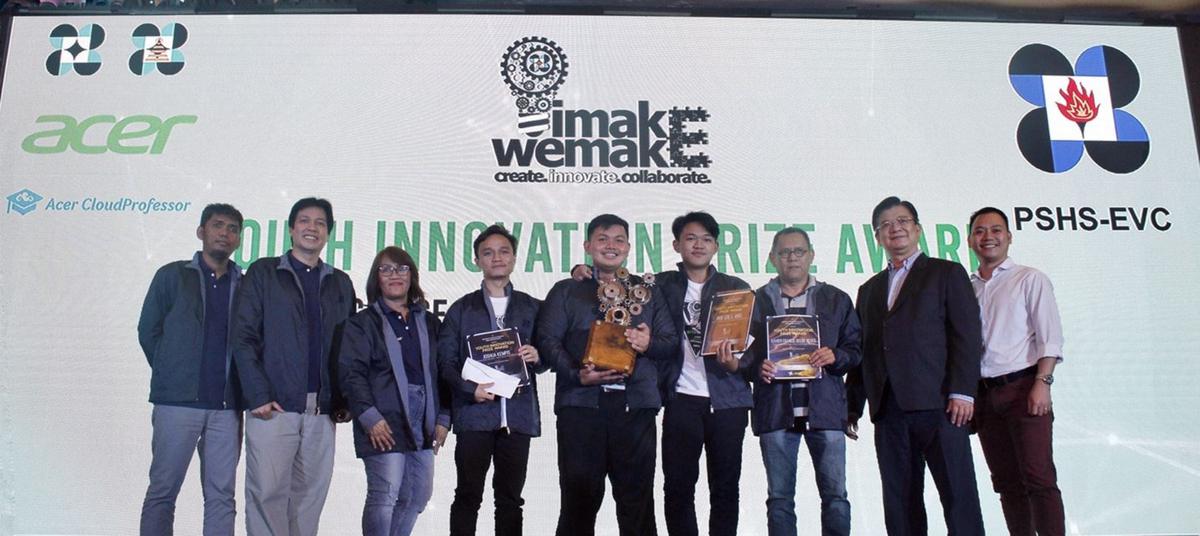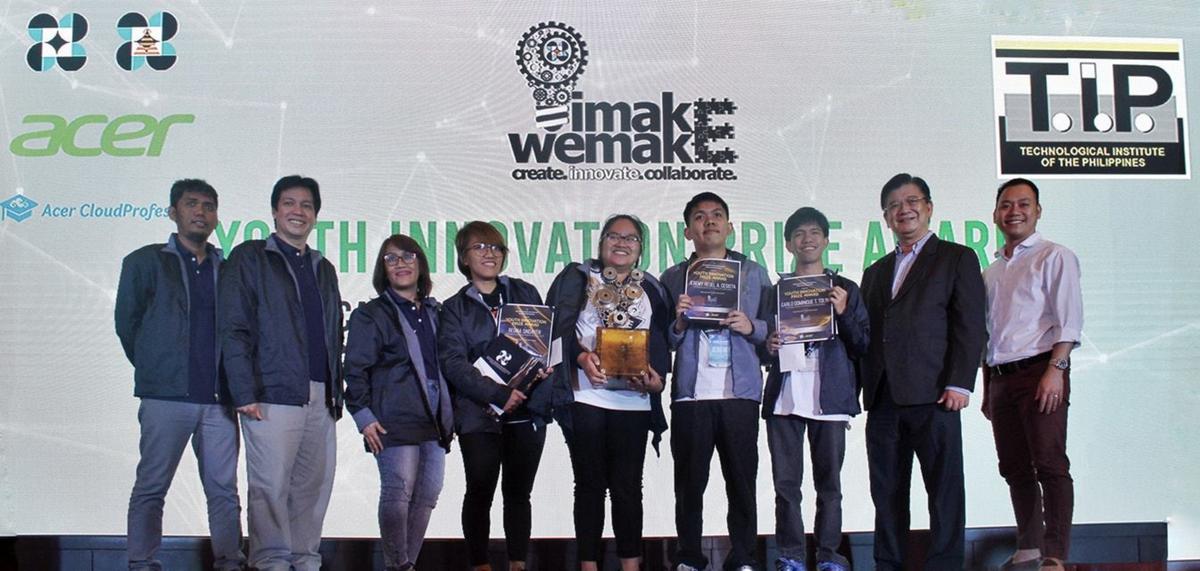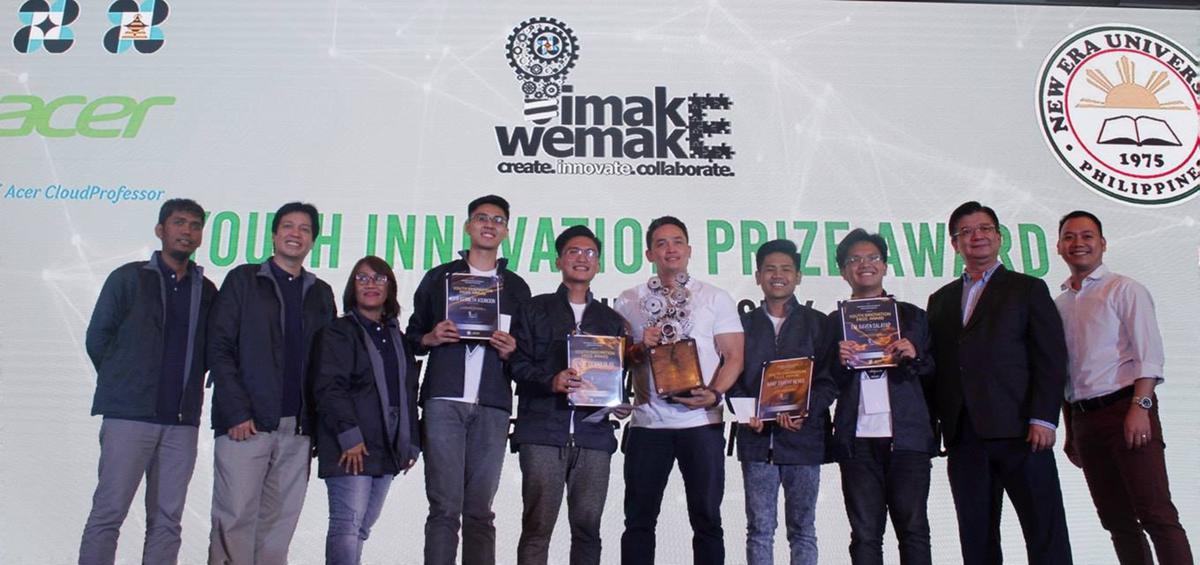 Students from New Era University, Technological Institute of the Philippines-Cubao, Philippine Science High School-Eastern Visayas bagged the Youth Innovation Award awards for the exceptional projects they proposed and developed in this year's DOST-SEI's Imake.Wemake competition. Among the issues that the student-contenders target to address are loss of productivity due to traffic, the accuracy of weather reports, and the modernization of agricultural history. Meanwhile, the team from College of Saint John Roxas was also given an Acer IoT Excellence award for their creative use of the Internet-of-Things (IoT) in their final project. Inspired by their true-to-life struggles, the finalists have shown their dedication in accomplishing their respective projects using different coding devices.
"These students are powered not just by our CloudProfessor but by their intent to solve problems. For this reason, choosing from their inventions will be a difficult job for the judges. With IoT integrated, we can even see them set a new benchmark for next year's pool of contestants," Acer Philippines managing director Manuel Wong said.
Since its launch in 2016, DOST-SEI's Imake.Wemake has been an outlet for young Filipinos to showcase their creativity in developing innovative solutions for the country's societal problems. As the competition concludes, its partner Acer looks forward to the continuity of motivating young developers.