It was Monday in one of the less busy cafes along Katipunan—college town. There was the usual clamor of slow weekday service—the waiting staff calling out orders, silverware clinking into china as diners slice into their all-day breakfasts, the casual click-clacking of the omnipresent MacBooks. In the tepid rhythm of grinding coffee beans and steaming milk, sits Max Javelino.
"Can I get the French toast brulee? The one with banana? That's it. Thank you," she says as she hands over the clipboard menu to the waiter.
She seats herself in the corner, waiting patiently for her first meal of the day which was taking a while. For a second, she stares out the window and back to the habitual pantomime of the café.
"Do you know SGD Bodega? So I went there last Friday, and I was just thinking, hey, curiously, maybe I could do a barista job," she says, "That's the dream—be a barista in the day and then at night do gigs."
She graduated late last year and is fresh from the release of her EP, Backyard, last May 24 at Route 196, just a mile away from where we were sitting. She has since garnered a sizeable following in the local scene, playing in popular spots around the metro and even guesting on a well-regarded radio station. Music is pretty much what occupies her time at the moment; that and finding a day job.
"I haven't been doing anything. I feel like I haven't been doing anything, like, productive even. My parents are pressuring me to get a job; my mom wants me to find someone to date," she laughs.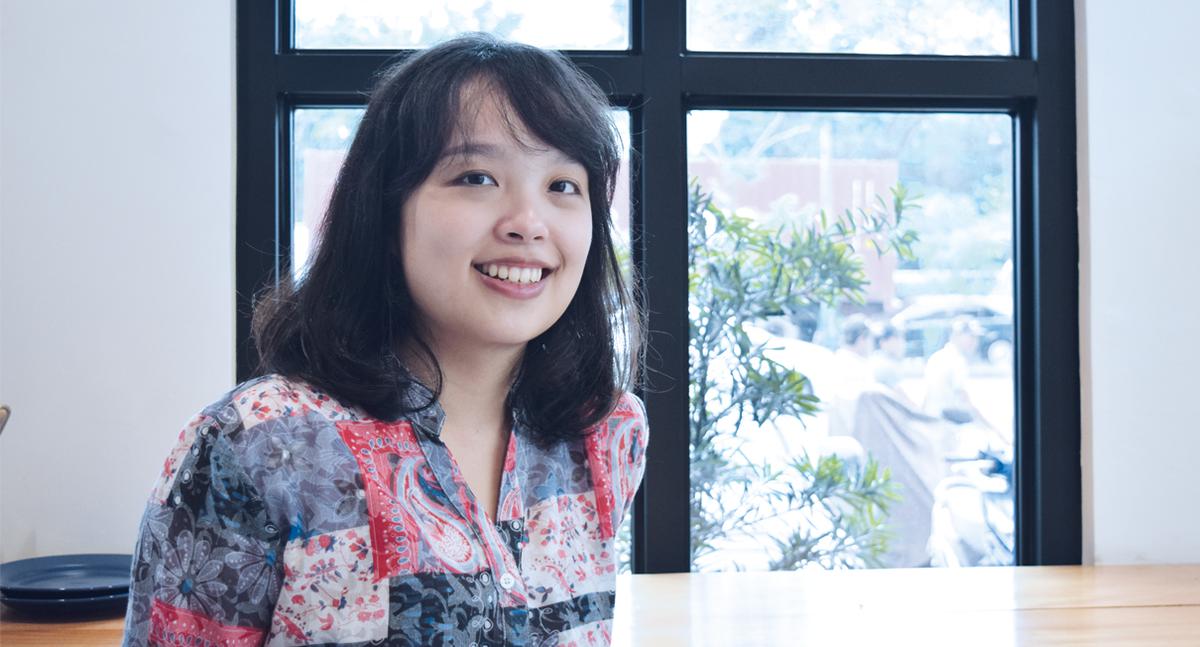 Low rising
It wasn't a smooth road for Max's career. Through several moniker changes and bouts of self-assessment, she came out with the firm belief that music will always be a part of her.
"I think it's always been a thing in my life. Like it was one of the most natural things that I can do. I took up [Fine Arts], but sometimes I have to force myself to draw something, even if it's not for class, and I'm never satisfied. But with music, it felt so natural, it felt so right—just playing the guitar and just to sing, especially," she mused.
Her decision to pursue her interest in music was inspired by a combination of different stimuli.
"I think a part of me wanted that life of being an artist. Like I wanted to be famous." She lets out a chuckle and adds: "I was watching American Idol—that season with David Archuleta and David Cook. That season. Watching with that whole idea of just singing—that's when I started recording myself sing on a small mp3 player."
Having an innate fondness for writing, it was through watching the reality show, exposing herself to a larger library of music and watching a lot of films that she got the courage to turn some of her poetry into music. After a stint in the realm of adolescent melodrama ("I wrote this really cheesy song about the exosphere or like that feeling of going into space and relating it to love or something."), Max began taking a more serious approach to writing music.
Max recalls: "When I was 17, I was in chemistry class looking out the window—I was zoning out. It was sunny outside. I started imagining myself in the park. Not a lot of trees, but there are people having fun. And that was when I wrote Sunny. The chorus. I wanted it to be the verse, but then I worked on it at home, and it became the chorus. And that was the time that I was so obsessed with Damien Rice and I was just in that zone of wanting that same future for me—not even [the same] future, but I wanted to be a musician. I wanted to be a songwriter."
It starts with a line
"When I write songs, I like imagining scenes from a movie and how they would fit that as background or even like a theme song. I have to see it in my head; I can't just feel it."
Max's music puts great importance in lyrics and narrative. Her songs are marked by vivid
imagery—vignettes that unravel over sincere melodies, urging listeners to hold on to every word as the song plays on.
She describes her songwriting process: "Usually it starts with a line. Like an idea, or maybe a situation and you imagine yourself talking to someone. There's this feeling that I want to say, but I can't say it. Or it's just me trying to work out the situation so I can understand it better. It depends on what the song is about, I think. Lately I really sit down and say, 'I want to write a song about love. I want to write a song about friendship.'"
Her eclectic style borrows from different genres: not restricting herself to one sound, writing music that spans conventional pop, alternative rock, soul, folk, blues and R&B, all based on the emotions that a song idea is calling for. Backyard, however, did not fully showcase this eclecticism due to a compromise between creativity and utility.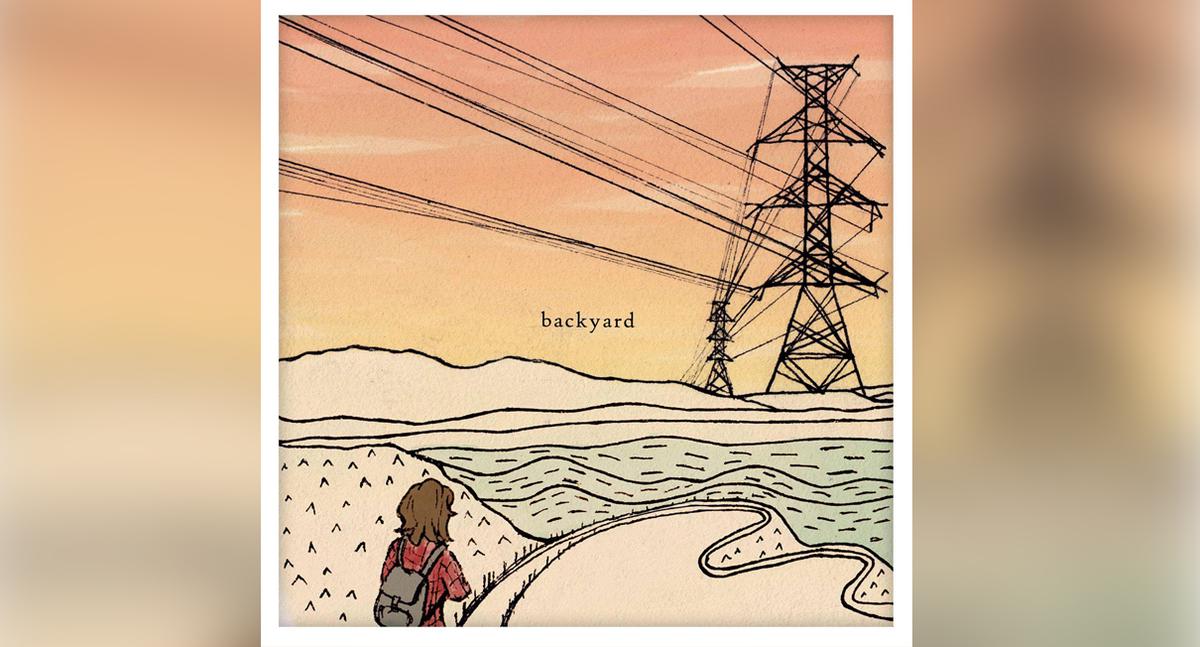 "For the EP that I just released, it wasn't just for me. I had to take into account that it was gonna be used in short films by a student in CSB. So even the arrangement, I had to think of [that]," Max says.
Backyard showed her more mellow-leaning styles that befit her lyrical sincerity really well. Most of the songs were written in different stages of her musical journey—unfinished songs that were gathering dust somewhere in the recesses of her mind, and songs that she's been meaning to release.
Hinting at the future of her music, she says that the stuff she's working on will be able to more faithfully represent her various inspirations, to be released hopefully sometime next year. She smiles and says: "Expect heavier stuff."
Also published in GADGETS MAGAZINE October 2017
Words and Photos by Robby Vaflor