2017 somehow managed to be an excellent year for music already: Tycho came out with "Epoch", Sohn with "Rennen", and The xx released the solid-throughout "I See You" so that's your summer playlist pretty much locked in. Over the next few months there will be a lot of potentially good records that are going to come out, and listed below are some of the albums you should look forward to.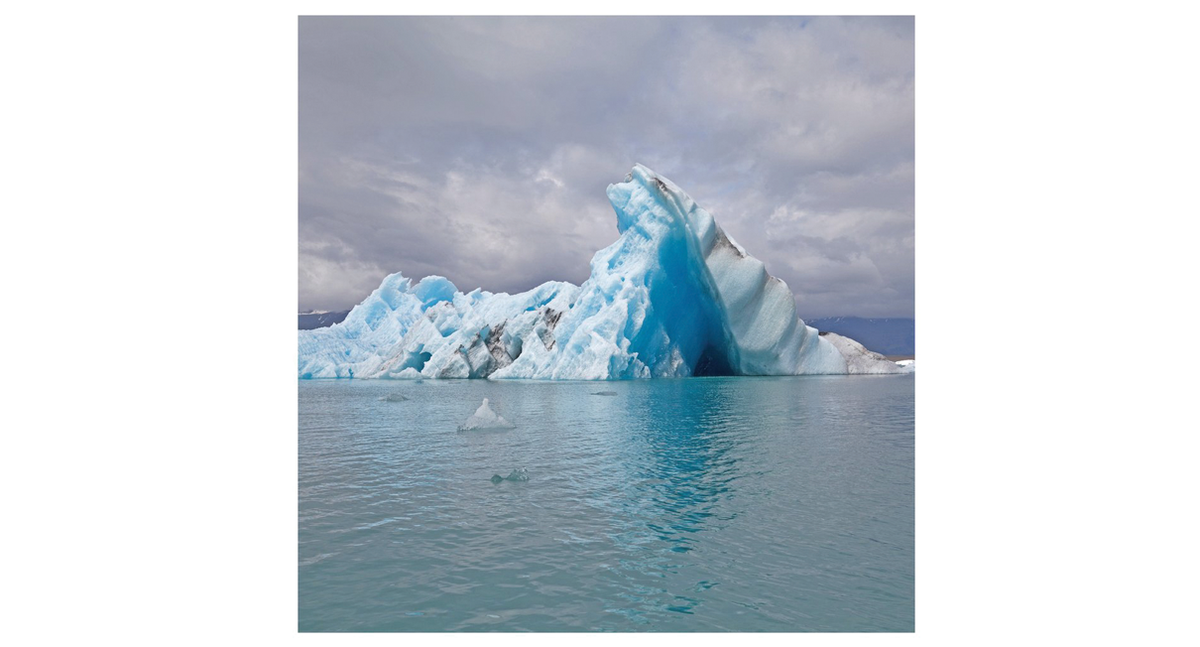 Surfer Blood, Snowdonia
February 3
By the time you read this, "Snowdonia" would have been out already, but the band's first song offering from the record, "Six Flags in F or G", is enough to warrant a special mention on this list. It's certainly new-sounding compared to their old work, which, oddly enough sounds a lot more like classic surf rock as opposed to the indie surf tracks that the band is known for. There might be some irony in there, but I am too lazy to flesh it out. Anyway, "Snowdonia" is the band's first album since the departure of bassist Kevin Williams and the tragic death of guitarist Thomas Fekete from cancer last May.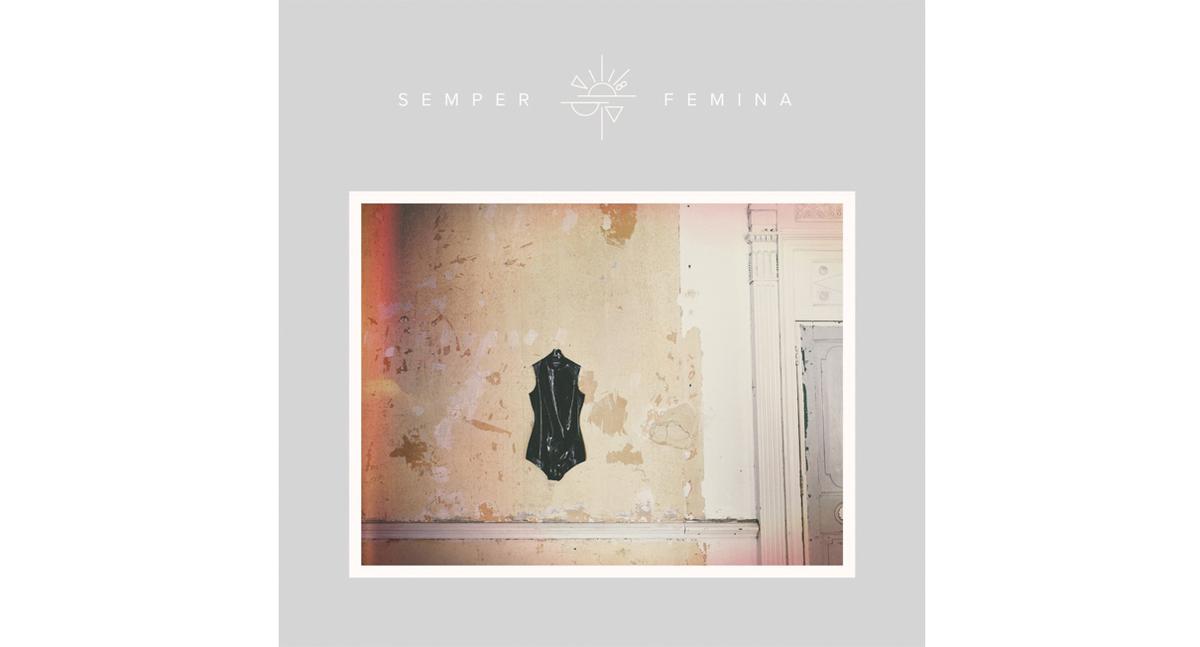 Laura Marling, Semper Femina
March 10
Once you hear that sexy jazz bassline, you know that if "Soothing" is anything to go by, Laura Marling's "Semper Femina" will be unlike anything we have ever heard before from the folk musician (is it still safe to call her that?). Using 2015's "Short Movie" as a jumping off point, this follow-up is poised to explore even more complex music both melodically and lyrically.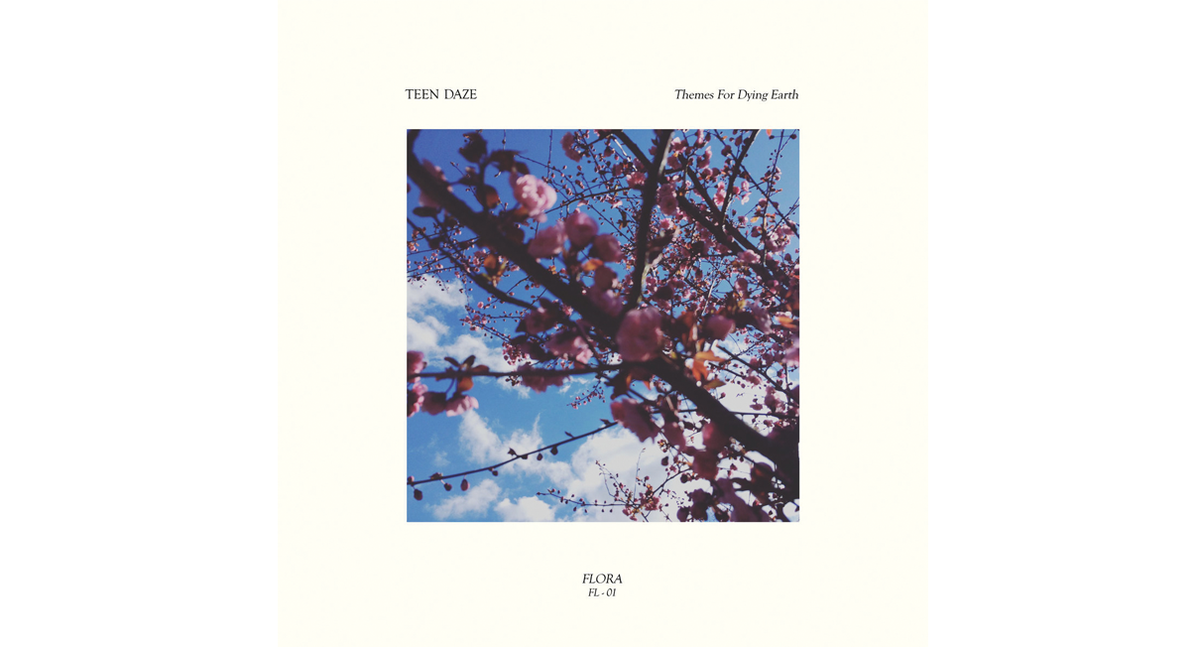 Teen Daze, Themes for Dying Earth
February 10
Give the first track entitled "Cycle" from the record and you'll understand why we are excited for Jamison Isaak's return as Teen Daze. Exploring new themes, "Themes for Dying Earth" features several collaborations throughout the album and more personal lyrical material. Done listening to "Cycle?" Listen to "First Rain" featuring Bon Iver's Sean Carey (known as S. Carey). Done with that? Well, I know it's tough, but you're just gonna have to wait until it comes out. Be strong.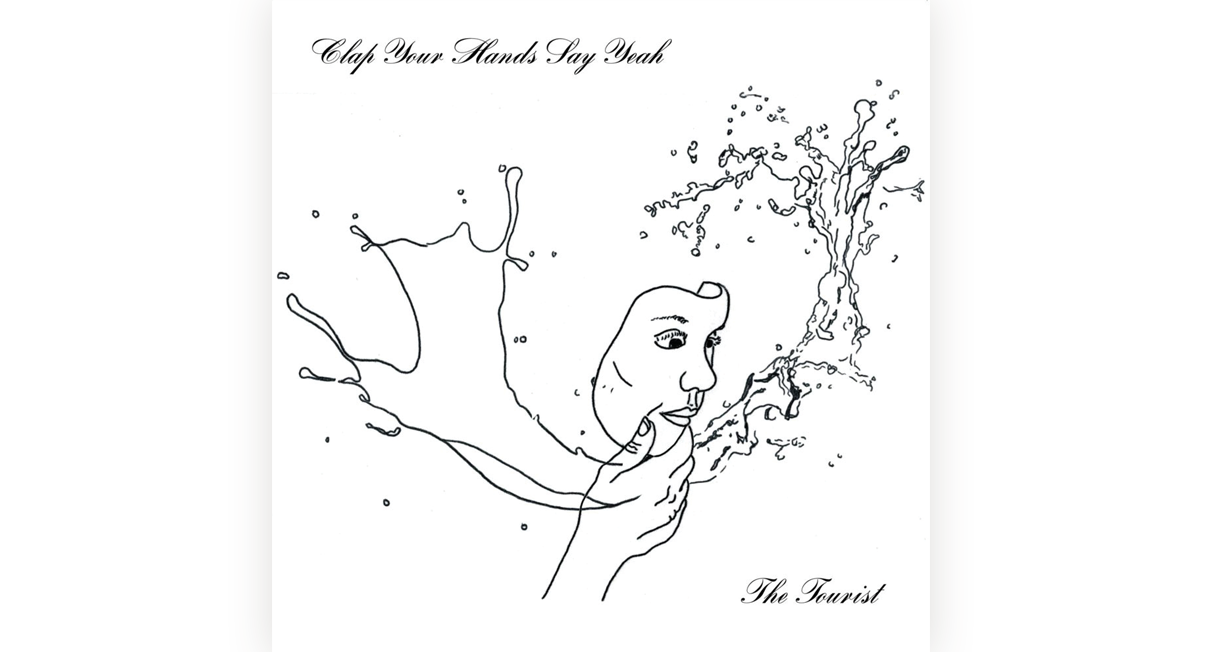 Clap Your Hands Say Yeah, The Tourist
February 24
Alec Ounsworth returns as the sole member of Clap Your Hands Say Yeah after the rest of the band departed in 2014. Ounsworth released the first song under the previously-a-band-and-now-merely-a-monicker entitled "Fireproof". Working with new styles and lyrical tones, with no one to debate over musical direction with, it will be interesting to see how the new Clap Your Hands Say Yeah will differ from its old iteration.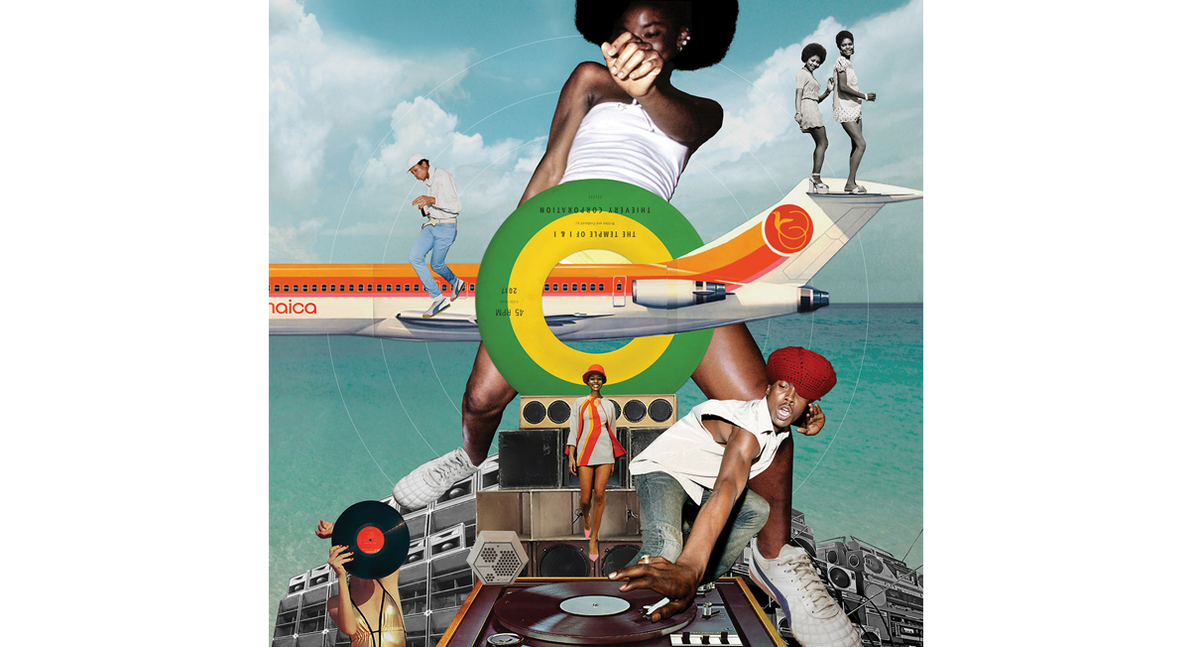 Thievery Corporation, The Temple of I & I
February 10
The DJ collective Thievery Corporation has a knack for making trip-hop that sounds as fresh as the genre did two decades ago. The new album borrows from different musical genres like jazz, hip-hop and ethnic music to create some tasty jams. Several tracks from The Temple of I & I are circling around the interwebs. They are really great for chill house parties or even just for your daily morning routine.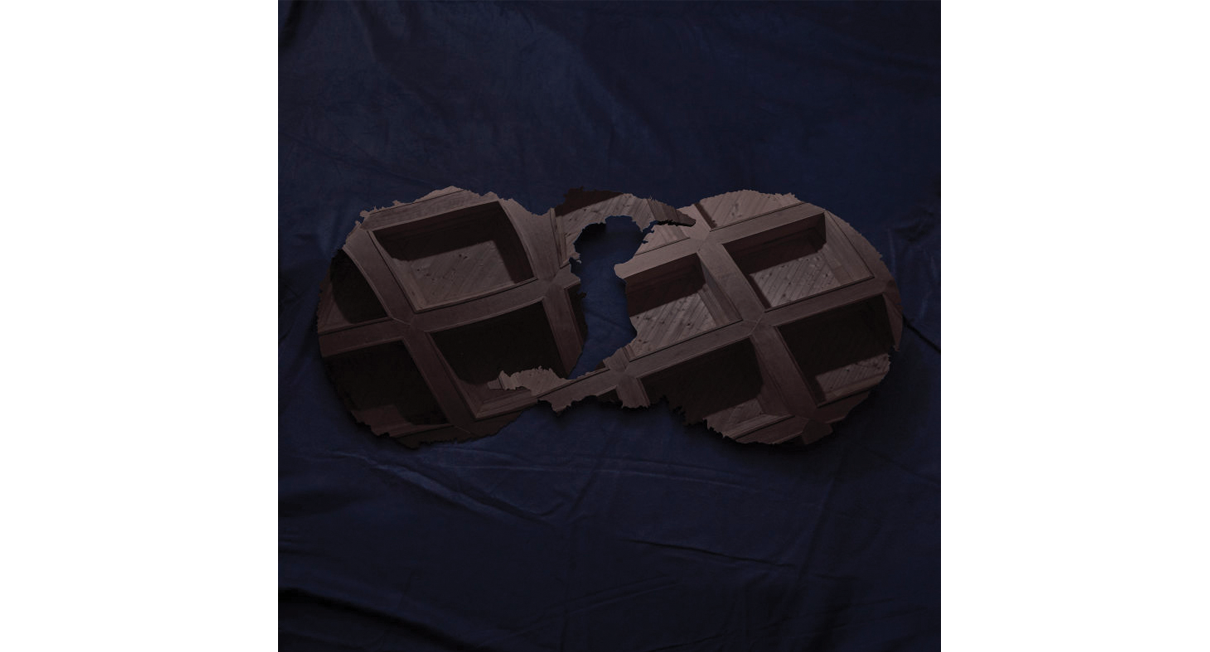 Dirty Projectors, Dirty Projectors
February 24
Finally, after five long years, we'll get to hear new music from Dirty Projectors after the band's critically-acclaimed "Swing Lo Magellan" back in 2012. They recently shared a third track entitled "Up in Hudson" off of the new self-titled record. It showcases the classic Dirty Projectors art pop sound, but now featuring David Longstreth on lead vocals prominently compared to the band's female vocals-driven efforts in the past.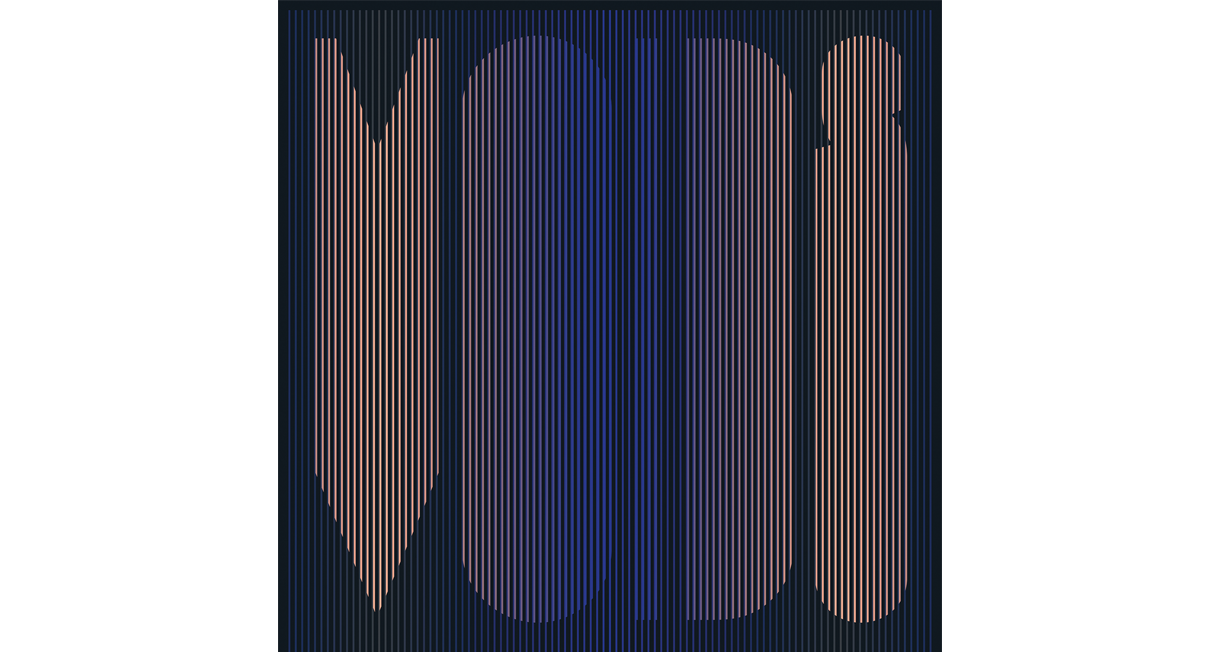 Minus the Bear, VOIDS
March 3
2017 will be the comeback of classic, eclectic indie rock; we're calling it. Following the string of returning bands with new releases for this year, Minus the Bear gives us "VOIDS" which is their first full-length release since "Infinity Overhead" which was released all the way back in 2012. The song "Invisible" from the upcoming record sounds as fresh as when we first heard the band fifteen years ago. This will be a great year for indie rock. End of discussion.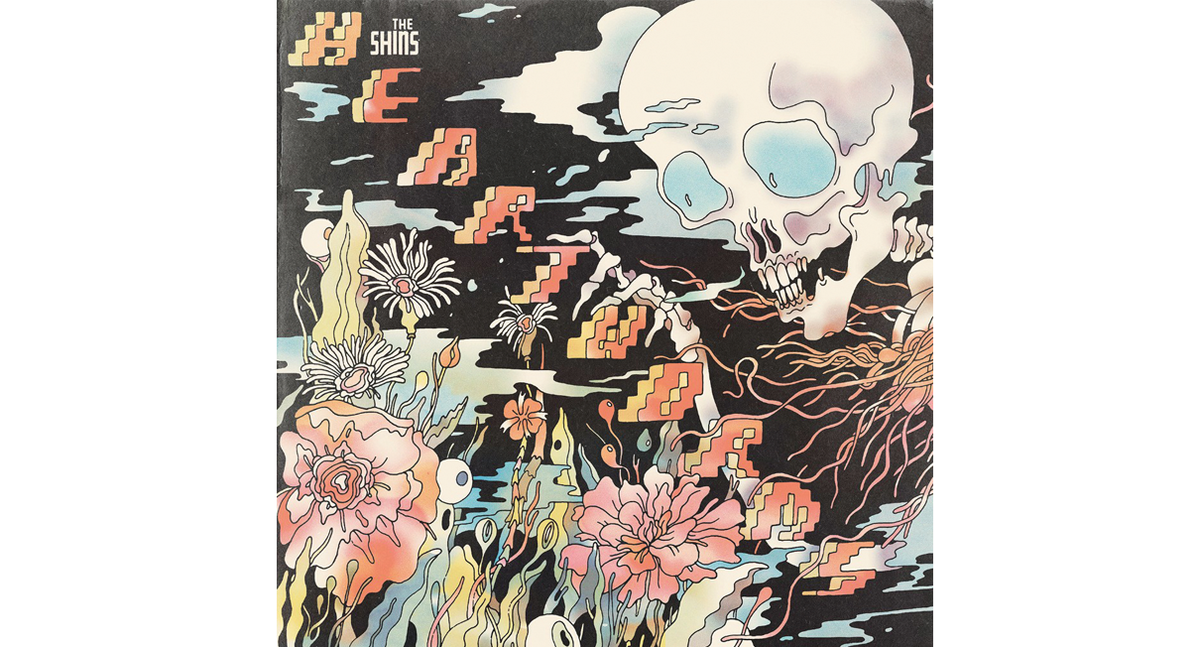 The Shins, Heartworms
March 10
New material from The Shins is always welcome: this is a rule I live by. The 20-year-old band has set out to prove that age is just a number with "Heartworms" coming out in March. The latest song off of the album is entitled "Name for You" and is a very youthful track that can easily get 50 plays in a week if you're not too careful. I was not careful, and I have no regrets.
Didn't I just say this will be a great year for indie rock? It feels like 2007 again and everything is great.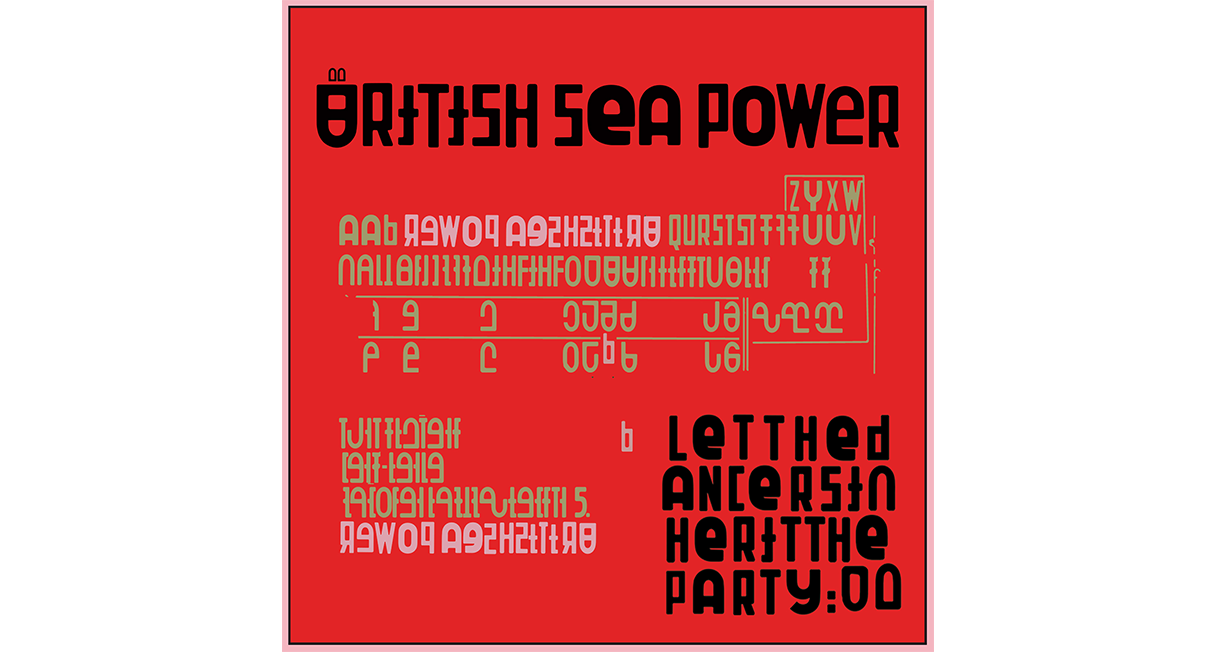 British Sea Power, Let the Dancers Inherit the Party
March 31
The resuscitative properties of 2017 continue with British Sea Power's "Let the Dancers Inherit the Party." The last record that the English band released with fully original material was "Machineries of Joy" back in 2013. To coincide with the announcement of a new album, the band shared the song "Bad Bohemian" off the new album. Listen to it. You really should.
Also published in GADGETS MAGAZINE February 2017 Issue.
Words by Robby Vaflor