Always on their toes in making sure that every member of the family gets fed, dressed, and loved to the best of their abilities, moms are truly the most selfless and loving people you'll ever meet. As the world comes together to celebrate these wonderful nurturing women, Aetrex, the world's leading foot orthotics brand, offers a wide range of exceptional products that will make for a truly precious and thoughtful Mother's Day gift!
For over 70 years, Aetrex has maintained its position as the leading provider of aftermarket orthotics in the world – teaming up with healthcare professionals, countless multi-brand retailers, and leading footwear brands all over the globe including New Balance, Asics, Rockport, and Wolverine Worldwide to create a selection of medically-oriented footwear and foot care products that instantly improve foot health and footwear performance.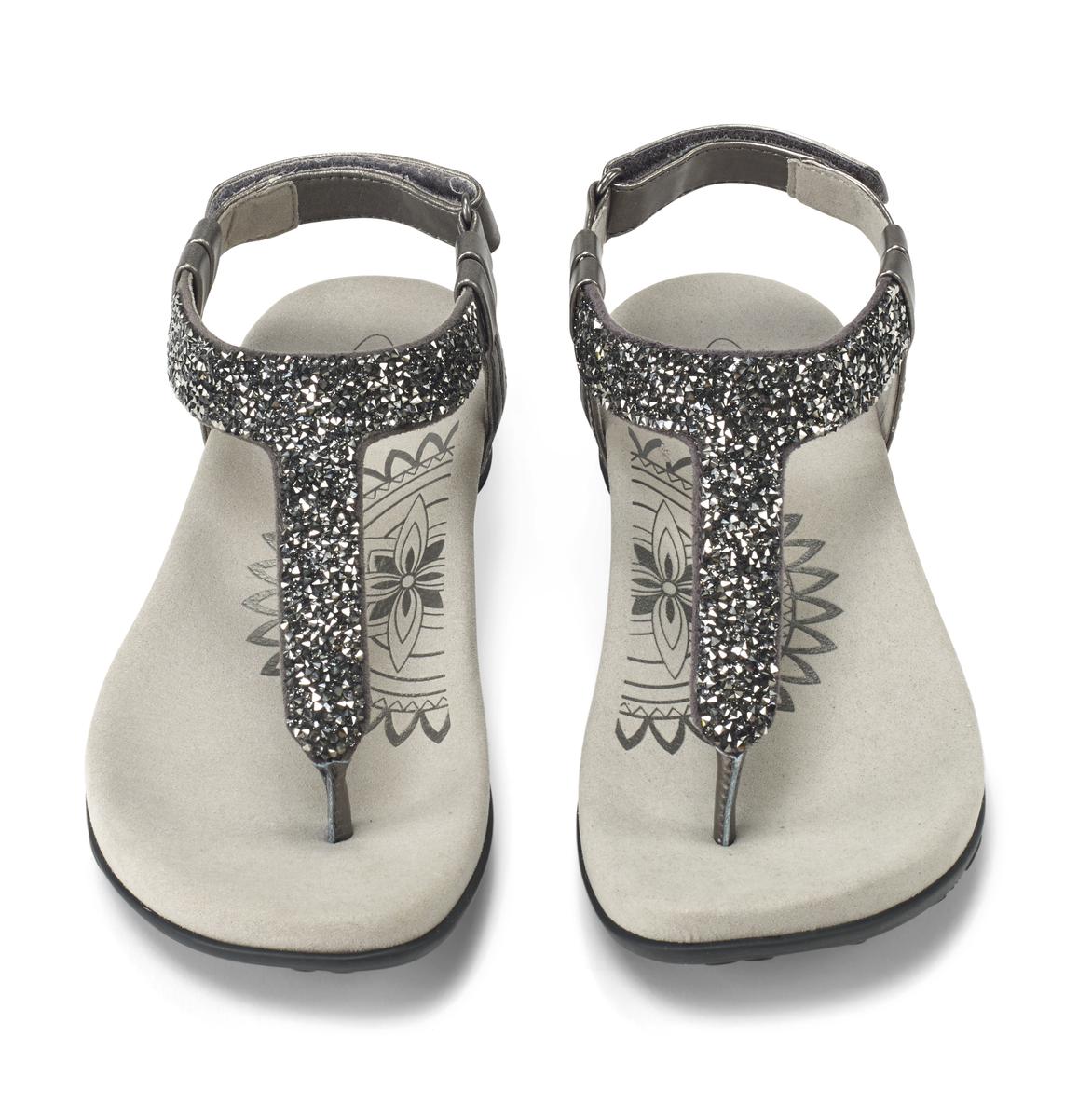 Pioneering as it is life changing, Aetrex introduces its latest collection of orthotic sandals that will surely provide moms with the finest comfort and support they need to go about their days. Drawing from its decades-long expertise in orthotic design, Aetrex takes comfort, fashion, and function to the next level with its wide-ranging selection of footwear that incorporates the brand's "Healthy 3 Components". With all these features combined, the result is a collection of sandals that are not only the newest but also, the most innovative in the market!
As moms juggle various tasks and responsibilities on a daily basis, the Lynco Arch Support featured in all Aetrex sandals serves to align the feet at its optimal position to allow for proper balance – a key element of Aetrex sandals which ultimately sets it apart from other footwear. Not only does it provides extended comfort but also improves how the body functions from the ground up.
Upon slipping on a pair of Aetrex sandals, moms will immediately feel the difference as each pair is equipped with a Memory Foam Cushioning, a thick layer of slow recovery memory foam that uniquely adapts to one's feet. The result is an unmatched footwear experience each time – the kind of special treatment that moms deserve every day.
Last but not least, all Aetrex Sandals are equipped with the Anti-Microbial technology which protects the feet against fungi, bacteria, and odor. Perfect for the most discerning moms, this cutting-edge footwear technology will help them maintain a clean and healthy environment for their feet no matter the activity and environment she engages in.
All three trademark footwear technologies can be found in each of Aetrex Sandals which come in a variety of classic designs and sophisticated colors. No matter what her style preference is, you are sure to find an Aetrex sandals that will make her feel special this Mother's Day.
Find Aetrex sandals and other orthotic footcare products in Res|Toe|Run stores and Aetrex Kiosks nationwide.  Follow @aetrexphilippines on FB.
Aetrex is distributed in the Philippines by the Primer Group of the Companies.