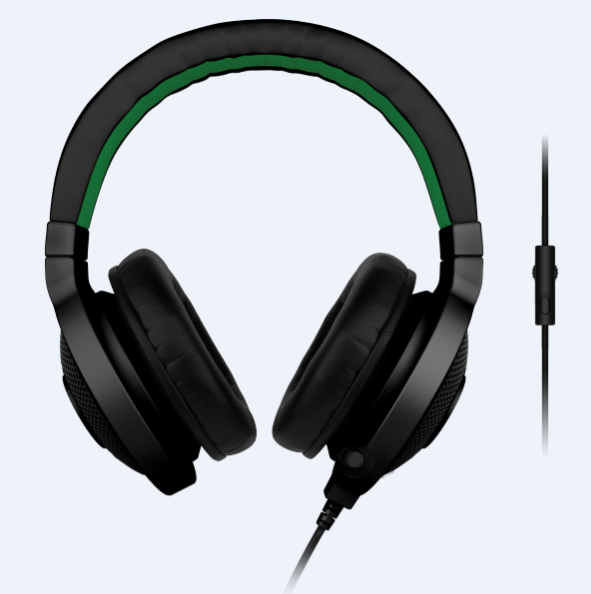 Fans of Razer's Kraken line of headphones now have a new baby to collect. The new Razer Kraken Pro now comes with inline controls for volume and mic mute, in addition to its retractable microphone.
"The Razer Kraken Pro encompasses everything serious gamers need in a headset," says Min-Liang Tan, Razer co-founder and CEO. "By adding inline controls, the most popular headset among eSports athletes is now more functional than ever."
Available in green, black, and white, the Kraken Pro is designed for both comfort and performance, with plush padding, light weight, and powerful drivers, so you get transported right into the thick of the action.