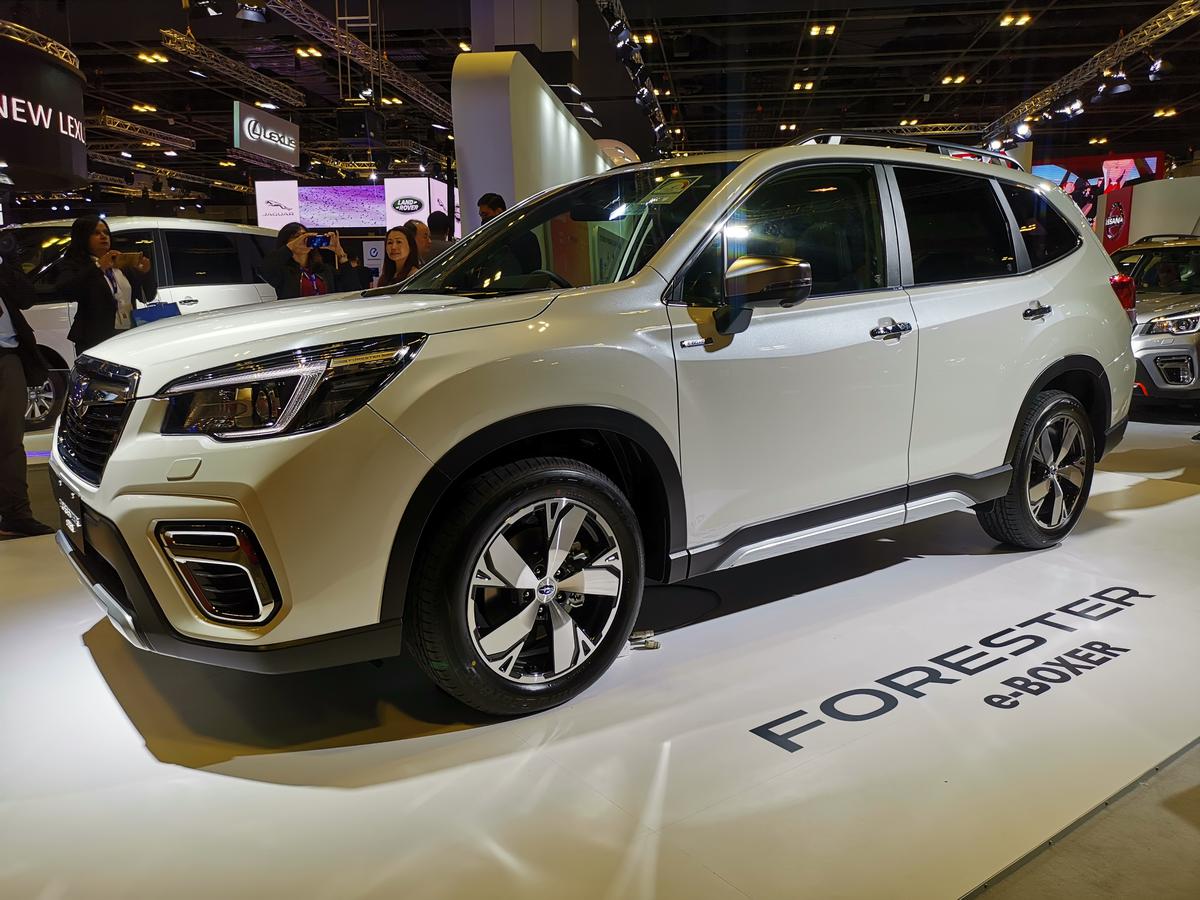 If you're a fan of the boxer engine, then you know all about the Forester. This SUV has consistently delivered comfort, practicality, stability, and the kind of power and thrill that has gotten fans hooked one generation after the other. While the announcement that the turbo version would be dropped left some disappointed, we're happy to report that something better has arrived to fill the void. The Forester e-Boxer, Subaru's brave foray into the hybrid market, is here, and it's no less a Forester than those that came before.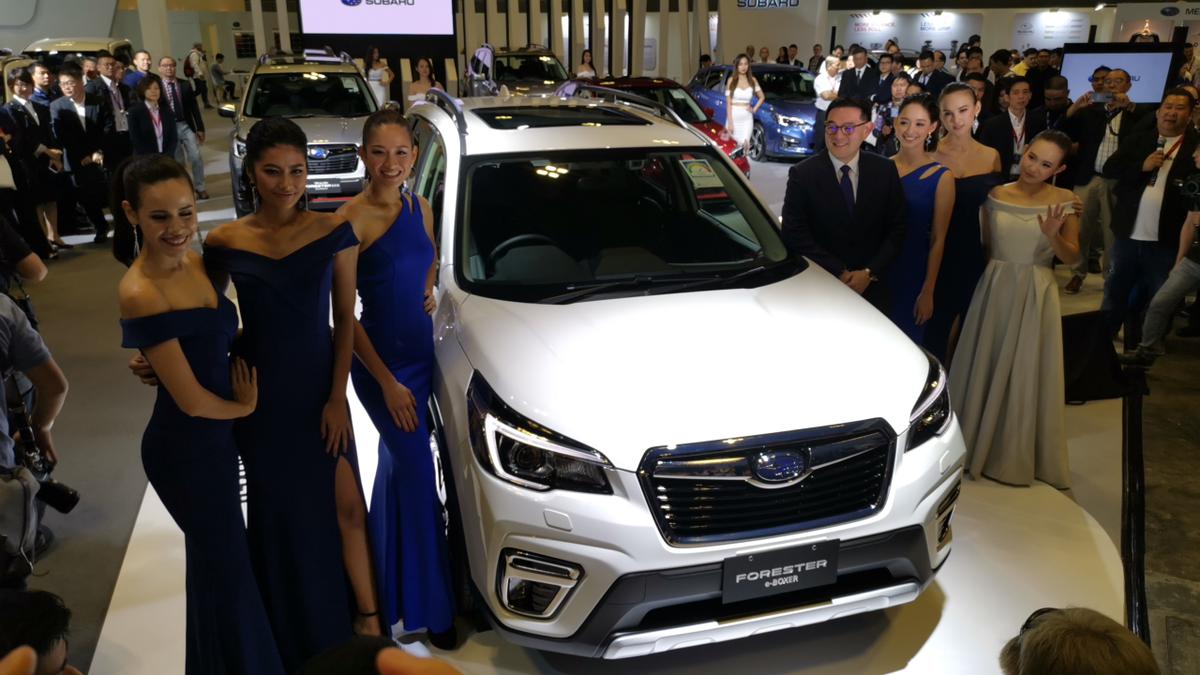 The mid-sized SUV has the same punchy power plant as the previous model, but trades the option for turbo for a hybrid electric-gasoline power train that delivers the kind of ride one would expect from the brand, with even better fuel efficiency. Built on Subaru's Global Platform, which was designed from the ground up to accommodate conventional, hybrid, and electric power trains, gives the Forester e-Boxer the same feel, comfort, and even storage space customers have come to expect from the vehicle.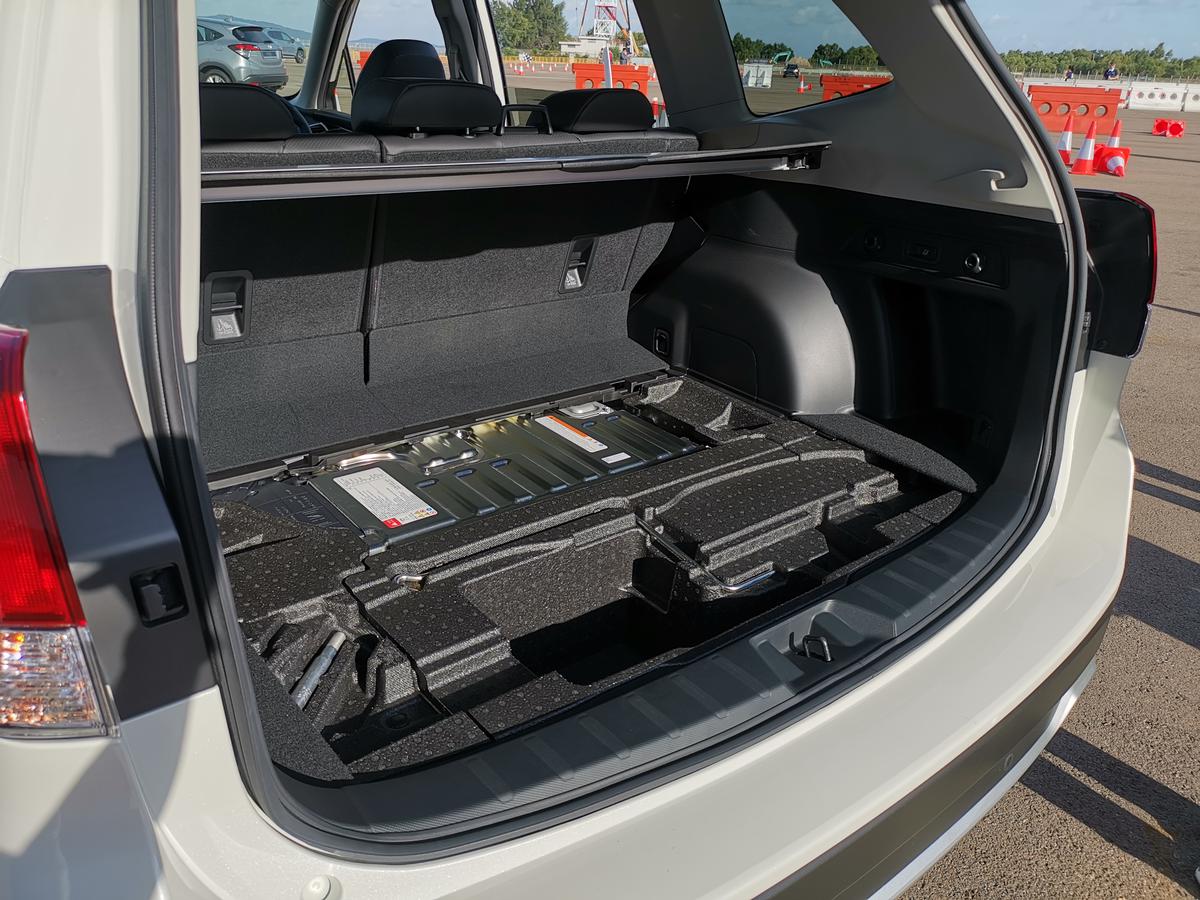 The electric motor moves the car at lower speeds, such as crawling through traffic, or crowded stop-and-go city traffic, but hands over to the petrol engine once you need to get moving at a faster clip. The transition is seamless, and like other hybrids, regenerative braking and charging the lithium-ion batteries happen smoothly in the background.
We were given some time to drive the e-Boxer through a closed course involving some hard turning, acceleration, braking, and a zero-traction skid plate, and while we don't want to spoil anything for the short review we're working on, it's every bit the Forester we were hoping to experience. Turbo or not, this is an SUV that's as pleasurable and easy to drive as ever, even with a little extra weight from the electric motor and batteries.
Subaru's Eyesight technology is also available on the platform as they were in the previous Forester, giving drivers another layer of safety and convenience wherever their ride takes them.
We'll have more photos and a quick report on the actual drive in the upcoming Feb issue of Gadgets, so stay tuned!