The term 'artificial intelligence' (AI) has been dominating headlines and conversations. It is the technology that's about to change the way the world works. AI possesses the ability to streamline processes, cut costs, and transform business potential. What few people realize is that AI is also changing the way people live.
AI is transforming the home. It is being used to design intelligent living spaces that recognize you and your needs, making life easier. Imagine waking up in the morning and walking into the kitchen to a pot of freshly brewed coffee and a note that you're late for your gym class? Or perhaps looking in the fridge and discovering that your favourite yoghurt, the one you finished on Tuesday, has been replaced? That you don't need to turn around when you are halfway to work because you're not sure you turned off the alarm because you were in such a rush–the AI has already done it for you.
AI can handle all of these. Much of its potential remains unexplored as of yet, but these scenarios are just the tip of the AI iceberg and its ability to revolutionize the home. The steady evolution of devices and drop in prices will likely see AI become a realistic part of the home sooner than most people realize.
In fact, research firm Gartner has predicted that by 2022, AI devices will most likely be at a level of emotional intelligence that they will know more about a person's family than they do. Amazon Echo and Google Home have found their way into lounges and kitchens, personalized to suit a particular person's tastes and moods. These devices have truly made AI accessible.
Today, you don't need a hefty investment or a fully automated house to enjoy the benefits of AI. Homes are already equipped with a router, a network attached storage (NAS) device, surveillance cameras, and a thermostat. These devices may be as common as the coffee machine, but they can be seamlessly connected to AI to give you complete control over your home.
Want to protect your children from accessing inappropriate online content? Using Siri on your iPhone and an AI-integrated NAS and router will allow you to monitor the internet usage of every person in your home as well as their online behavior. It provides simple and effective parental control from anywhere. You can even use this set-up to generate a QR code that anyone can scan to gain access to your Wi-Fi network. It's a much easier way of allowing people access to your network than fumbling about in a desk drawer for the Wi-Fi password you can never remember.
Have you been woken at 2 AM by the alarm blaring only to discover it was wind, rain, or a random spider landing on the sensor? Invest in an AI-integrated system–they will bypass the tedium of the false alarm and give you a good night's sleep. Synology's AI-powered surveillance system is capable of advanced pattern recognition algorithms that will minimise false alarms and maximise a good night's rest.
And for those who can never find their photographs or sort them in any kind of usable order? You can use AI-driven systems like Synology's Moments that will not only categorize photos based on themes, objects and people, but allow you to edit them so they are perfect for printing. Adjust the lighting, create a template for a photo book, build memories into easy to find folders and do it all in a quarter of the time it used to take. This is possibly one of the simplest ways in which AI can change the way you live and yet it is one of the most rewarding.
From photos to surveillance, from music to monitoring the internet–AI is already in the home, improving your quality of life by taking away the menial, repetitive tasks and adding in the fun. It's accessible today and will make a significant difference to the way you live.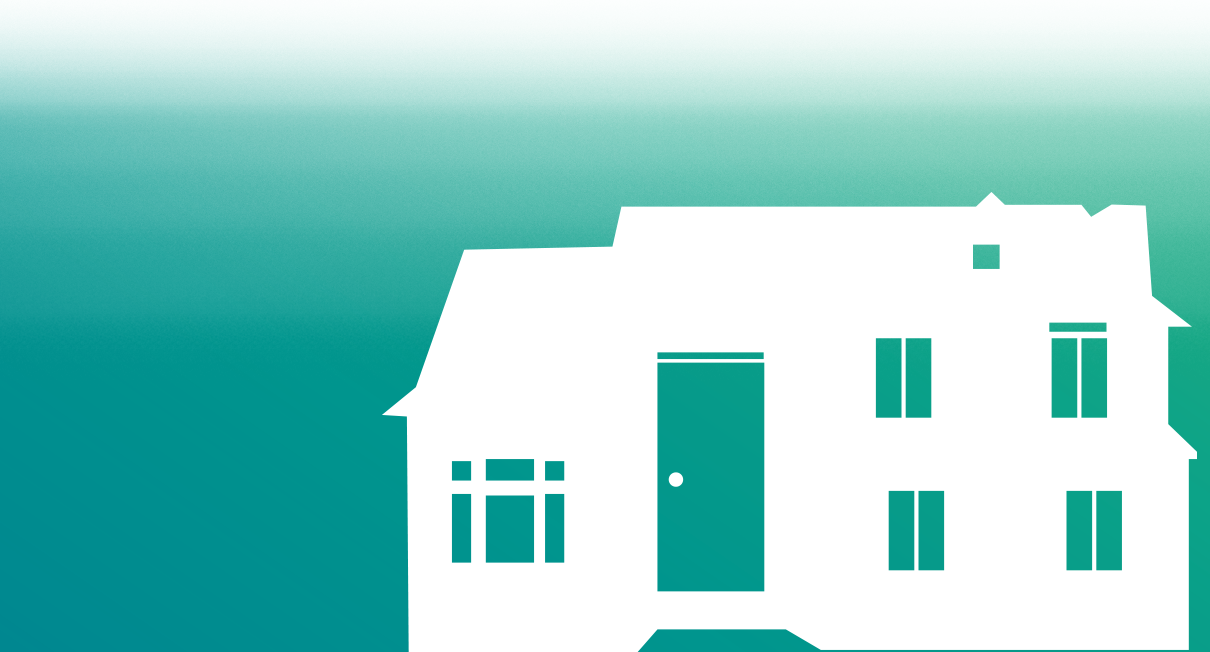 Synology at a glance
Synology creates network attached storage, IP surveillance solutions, and network equipment that transform the way users manage data, conduct surveillance, and manage network in the cloud era. By taking full advantage of the latest technologies, Synology aims to help users centralize data storage and backup, share files on the go, implement professional surveillance solutions, and manage network in reliable and affordable ways. Synology is committed to delivering products with forward-thinking features and the best in class customer services.
Also published in GADGETS MAGAZINE December 2018 – January 2019 Issue.
Words by Victor Wang, ASEAN Sales Account Manager of Synology