Apart from being an intergovernmental organization that promotes economic, political, educational and defense integration, the Association of Southeast Asian Nations (ASEAN) also advocates sociocultural growth among its member countries. Southeast Asia may just be a small subregion, but as far as history is concerned, it has some of the most colorful and richest civilizations in the continent. For those who are interested in the culture of the countries here, there are few better ways to take that in than through art.
As part of the initiative of the Philippines' National Commission of Culture and the Arts (NCCA) through the Dalubhasaan Para sa Edukasyon sa Sining at Kultura (DESK) for the 50th anniversary of the ASEAN, the Philippines played host to the very first contemporary art exhibition featuring ten promising artists from the Southeast Asian region.  Alluding to the phrase from the ASEAN Declaration in 1967, Ties of History: Art in Southeast Asia directly traces the region's common  roots, in the midst of such cultural diversity. We were lucky to be invited to the exhibit's grand opening in the Metropolitan Museum of Manila (MET) to see all the art they have in store.
Apart from the  MET, two other museums will house this latest project of the NCCA.
These are the Vargas Museum in UP Diliman and the Yuchengco Museum in Makati. Strategically located in key cities of Metro Manila, the 2-month-long art display encourages both old and young to dwell on the delicate process of craftsmanship and how it reflects each nation's society. It's a wonderland for art enthusiasts and history buffs who want to see and learn more about the region we are a part of.
---
Meet the visionaries
According to Dr. Patrick Flores, the curator for this special project of NCCA, they tapped some of the biggest art scholars in Asia for their selection process. The board members picked the top three works of the chosen artists which will be featured in the three museums.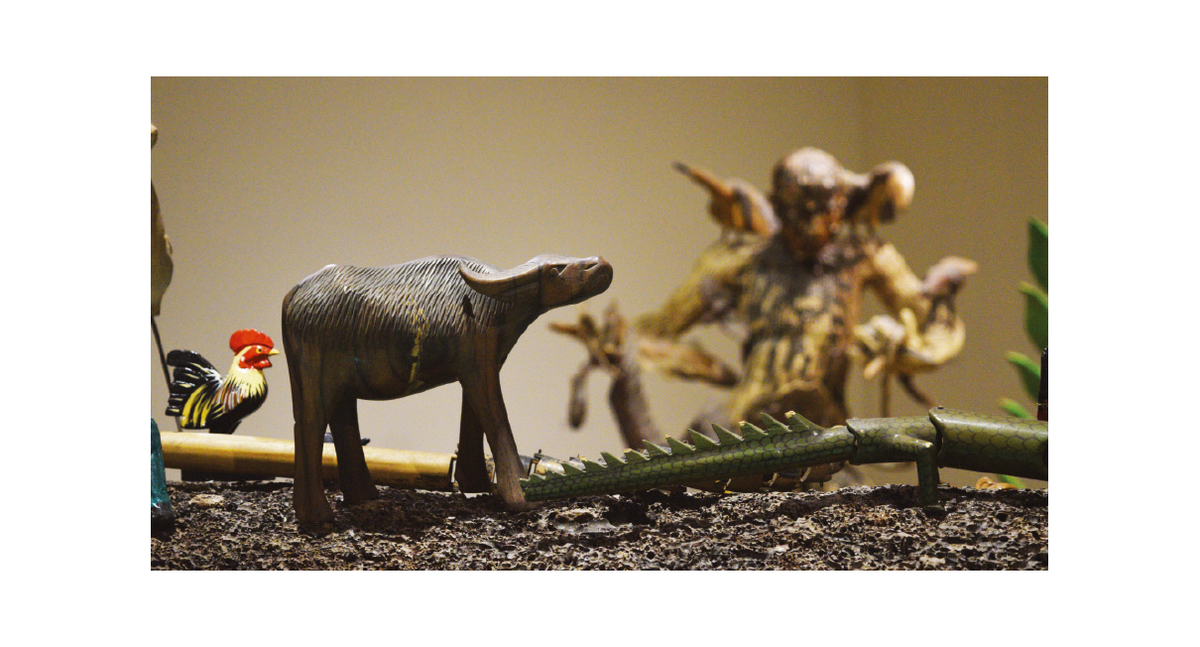 Representing the Philippines,  UP Diliman College of Arts professor Robert Feleo showcases Filipino ingenuity by using non-biodegradable materials like plastic cups, glass, copper, sawdust, and bottle caps. This also includes common household items like pins. Sculpting pre-colonial characters like the Babaylan and mythical creatures such as Bakunawa from scratch, his works are quite perky and eye-catching.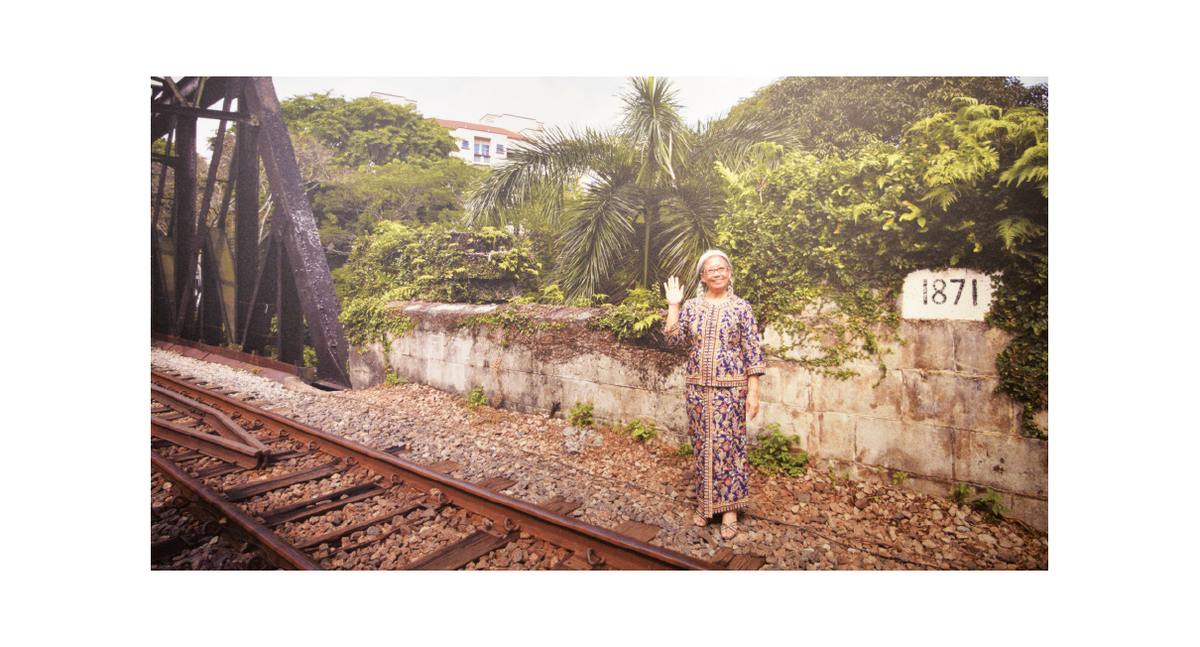 Singapore local Amanda Heng has been an artist since the late 1980s and over the course of her career, has worked on a number of installations and other multi-disciplinary projects internationally. Her latest project, mainly focused on photography and digital film, shows the tension between Singaporean traditions, identity politics, and gender roles in the context of her homeland's multicultural society.
Indonesia's Anusapati uses bamboo and teak wood extensively to show his affinity to nature. His installation entitled Plantscape at the MET,  is my personal favorite. It highlights dried Indian Sandalwood trees suspended from the ceiling with the silver-plated leaves scattered on the floor–a perfect metaphor for the region's environmental issues.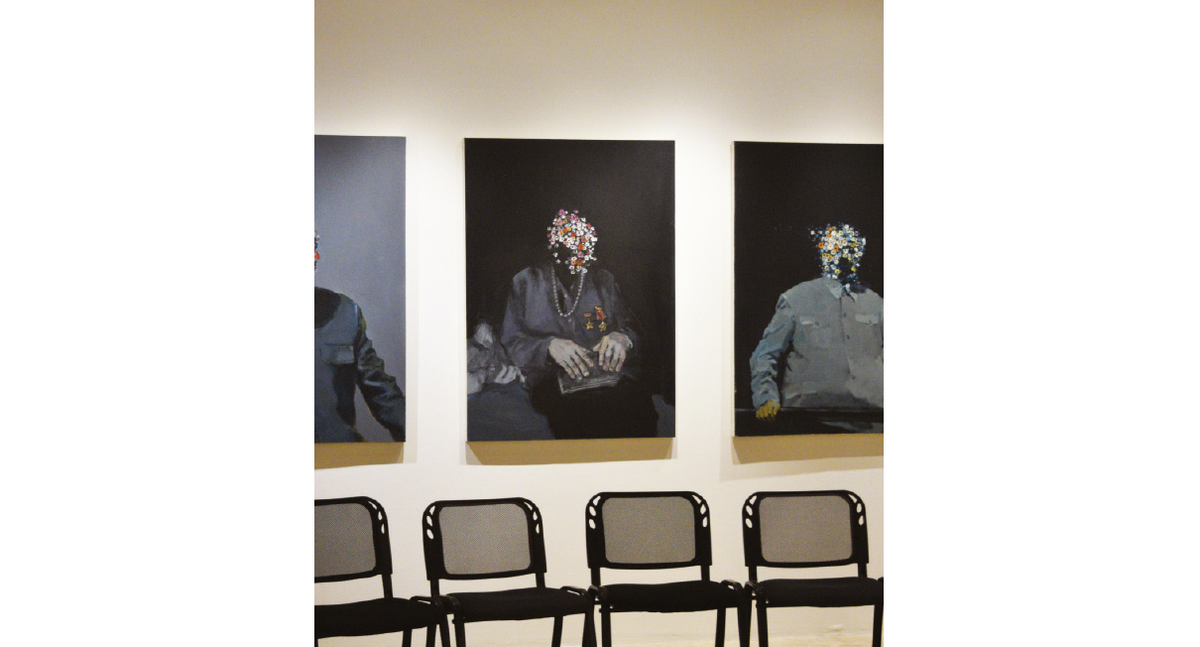 Focusing on figurative art, Do Hoang Tuong comes from a family of influential abstract painters. The Ho Chi Minh City Fine Arts University graduate is known for showing distorted subjects, seemingly in torment, which speaks about his nation's dark past during the Vietnam War. Seeing his paintings in real life can be quite haunting and melancholic.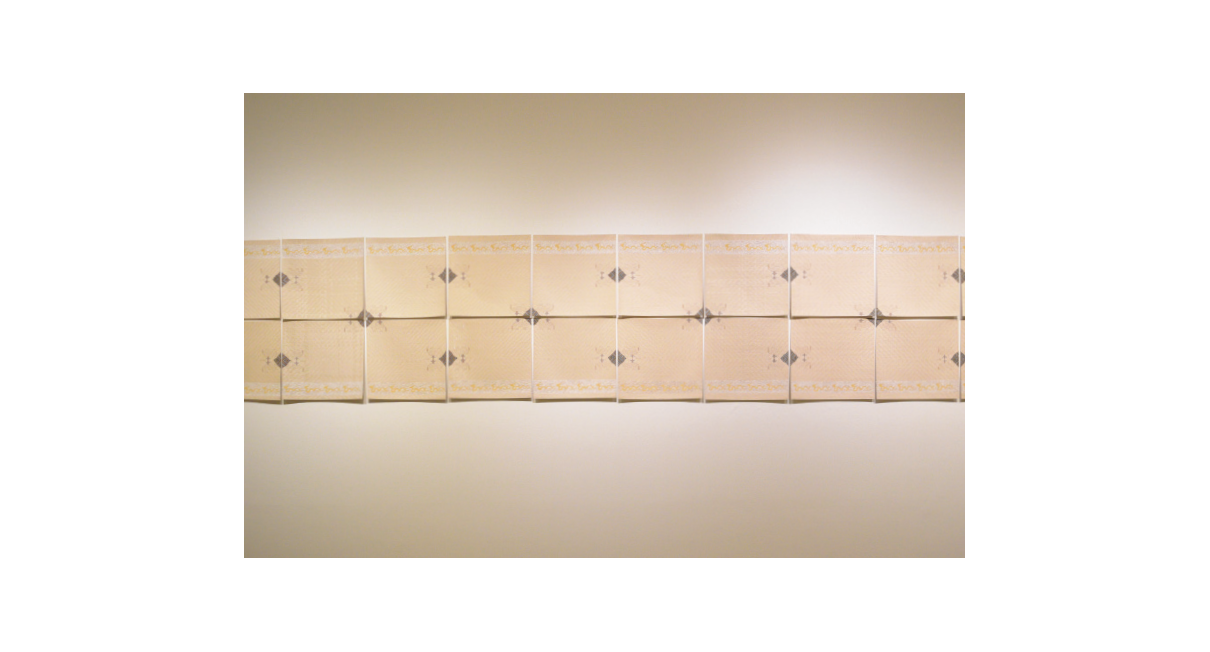 Born in Laos, Savanhdary Vongpoothorn emigrated to Australia at a very young age. Despite this, she did not forget her roots. Interweaving Lao cultural references with Australian ones as part of her experience, the University of South Wales alumna loves to put the best of both worlds into her art.
Visual arts like photography, painting, and film are just some of the things that Chris Chong Chan Fui does. His artistry involves science, with a spotlight mainly on ecology, which we saw on the walls of MET. The Malaysian artist-filmmaker has lately taken flowers into his art, particularly in gumamela, lotus, and spider orchids which are featured heavily in his work.
Thailand's pride, Jedsada Tangtrakulwong, used trees as a symbol of life. His pieces include the 3D art installation of a gigantic, dark, fallen tree and a minimalistic photo gallery of various trees depicting evolution.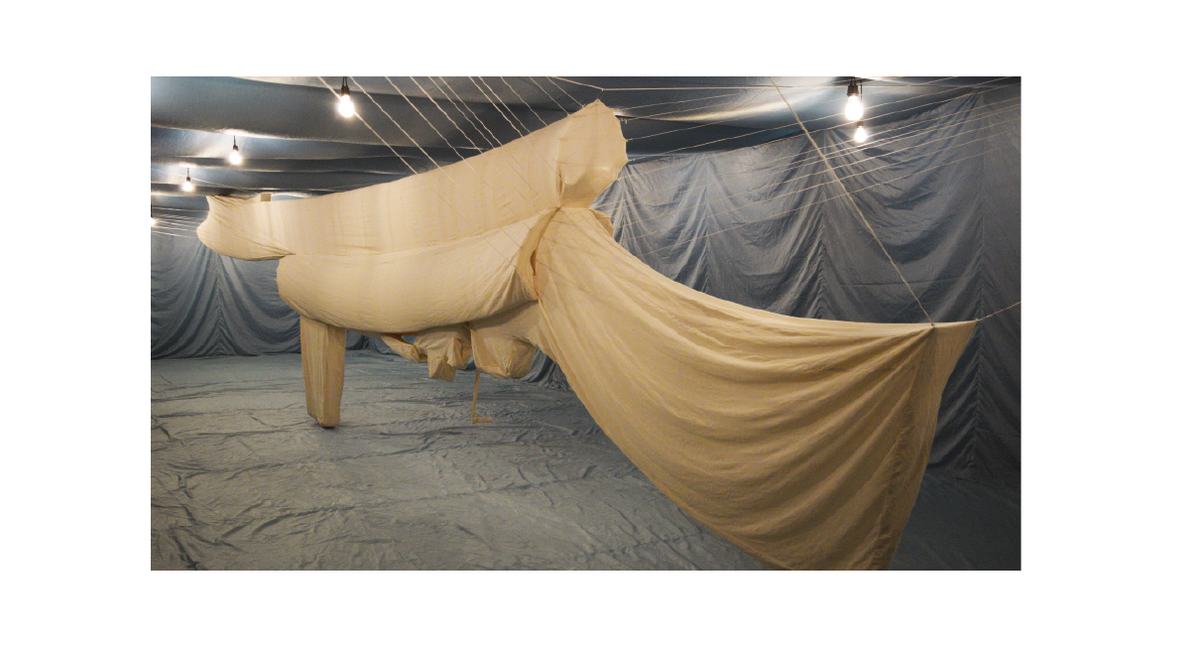 Inspired by his childhood and quotidian life, Min Thein Sung from Myanmar produces whimsical wired sculptures and photography. His work is best defined the new, fresh, and quirky.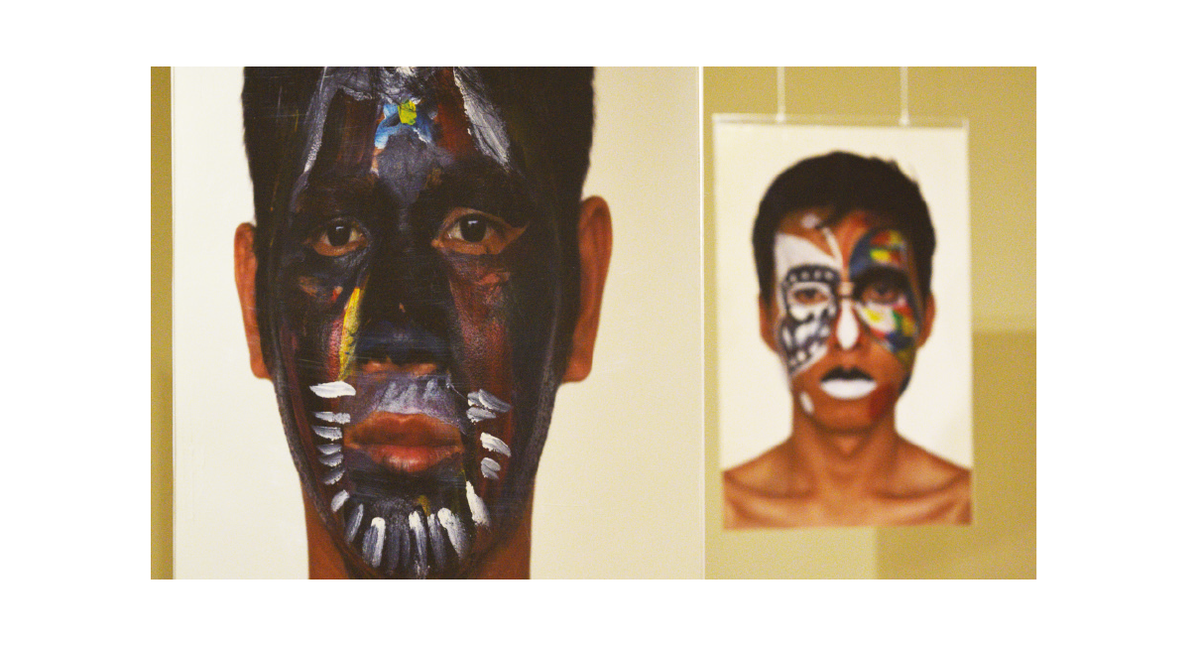 At the age of 36, Vuth Lyno is already a successful artist, curator, and co-founding Artistic Director of the space initiated by the Stiev Selapak collective Sa Sa Art Project. Initiating collective learning and experimentation, his artistic and curatorial practice shares multiple voices intersecting on themes of community, history, and production of social situations through photography.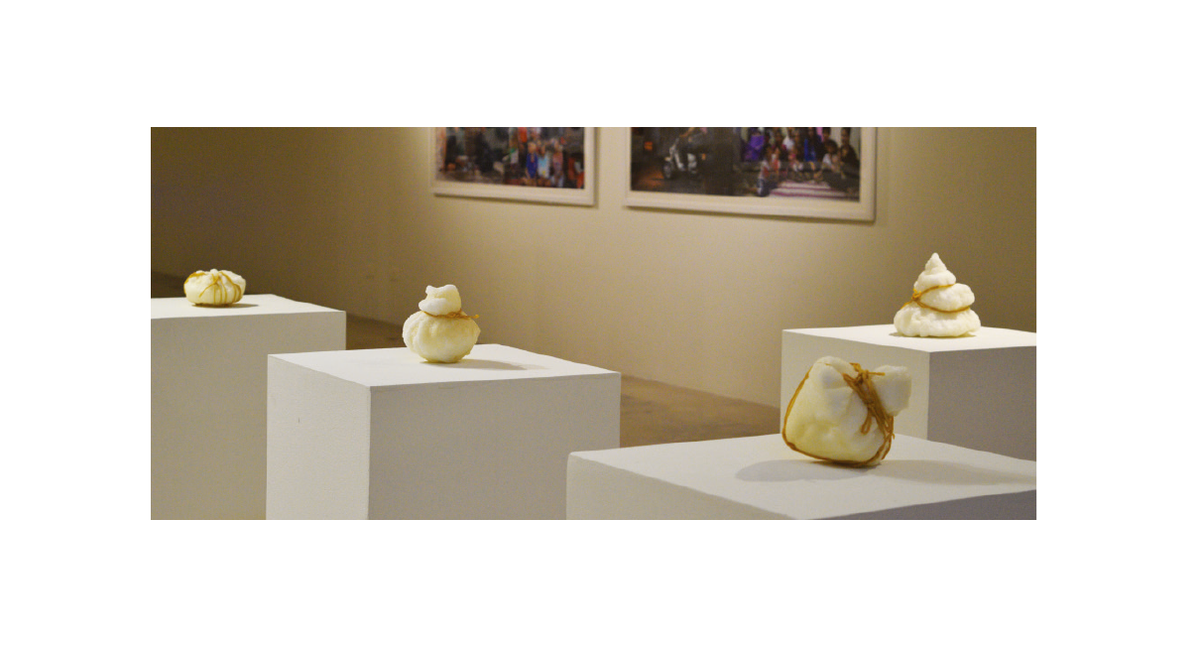 Last but definitely not the least in the list is Yasmin Jaidin of Brunei. Youngest in the lineup, the art professor has established her own identity through sculpting objects from salt, sugar, and twine.
Ties of History runs until October 6, 2018 at the Vargas Museum in UP Diliman, Yuchengco Museum in Makati, and the Metropolitan Museum in Manila.
Also published in GADGETS MAGAZINE September 2018 Issue.
Words by Jewel Sta. Ana
Photos by Ronel Bautista