Vivo just took the wraps off its new APEX 2019 concept smartphone, and it looks mighty fine. This 5G-capable device sets the bar for smartphone design with its Curved-Surface Waterdrop glass, FullView screen that's virtually devoid of bezels, a Full-Display Fingerprint Scanning technology that boosts unlocking accuracy, as well as sports a no-ports, no-buttons, no-holes body for a stunning look.
Vivo's APEX 2019 has no physical buttons but it does have the Touch Sense technology, which combines capacitive touch and pressure-sensing along with software to allow ease of use. USB ports, meanwhile, are replaced by a MagPort, a magnetic power connector for charging the device and transferring of data across devices.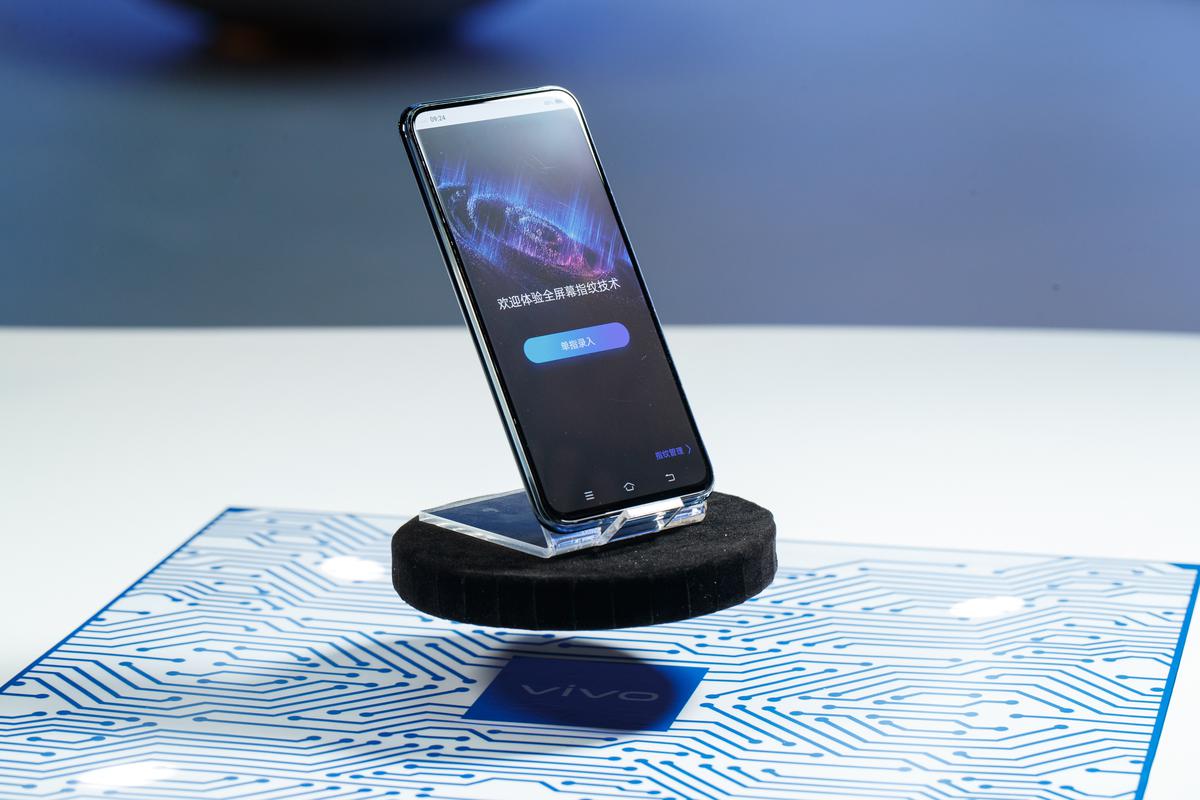 The display of this APEX iteration is integrated with Body SoundCasting technology which transforms it into a speaker via the screen vibration function, therefore justifies the absence of a speaker grille.
The APEX 2019 is fitted with a Full-Display Fingerprint Scanning technology–a sensor covering almost the entire display–and a larger sensor. This enables users to touch almost anywhere on the screen to unlock the device. The technology is also supported by Vivo's Fingerprint Light function in which the touch point lights up when the user's registered finger is in close proximity.
Making seamless performance possible are a Qualcomm Snapdragon 855 chipset with a large memory of 12GB + 256GB. It also comes with Vivo's AI assistant Jovi AI Assistant as well as 5G mobile network capability for blazing-fast streaming, browsing, and more. And through a Duplex PCB Design, the APEX 2019 is a true unibody 5G phone.
The APEX 2019 will be on display at the Mobile World Congress (MWC) in Barcelona.