The 38th HKTDC Hong Kong Electronics Fair (Autumn Edition) and 22nd electronicAsia will be held concurrently at the Hong Kong Convention and Exhibition Centre from 13-16 October 2018. The two fairs will gather more than 4,300 exhibitors from across the globe to showcase a wide variety of intelligent products, innovative start-up ideas and electronic components.
Organized by the Hong Kong Trade Development Council (HKTDC),  the Hong Kong Electronics Fair (Autumn Edition) features a Tech Hall  that mainly showcases products under the categories of 3D Printing, Robotics & Unmanned Tech, Smart Tech, as well as Virtual Reality and Startup. There's also a Hall of Fame that will house over 500 international tech brands.  Other themed zones include i-World, Wearable Electronics, Healthcare Electronics, Audio Visual Products, and Personal Electronics.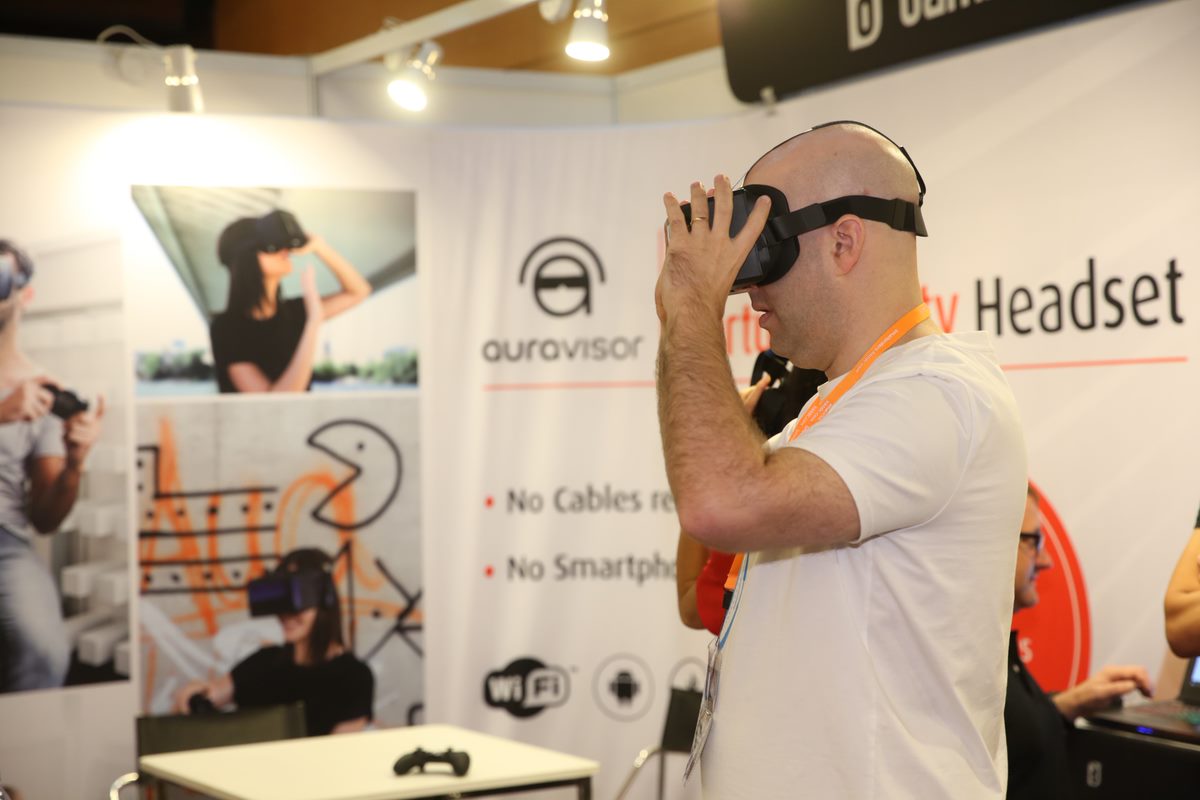 Among products that attendees should look forward to are the AI enabled smart air conditioner controller Ambi Climate, and the mini gamma radiation sensor module for smartphone users Smart Geiger. 
Meanwhile, electronicAsia is a platform for suppliers of electronic components and production technologies to showcase their products to international buyers. It is  jointly organized by the HKTDC and MMI Asia Pte Ltd.
Featured zones include Power Supplies which will present various types of batteries, accessories, solar photovoltaic components and technologies. Printed Circuit Board & EMS zone will display printed circuit board and related services including design, manufacture, test and more.World of Display Technology zone will continue to house visual tech exhibitors. Others include Electronic Components and Keyboards & Switches. To cater to the latest sourcing trend, the fair will also showcase the essential elements of "automation" including a range of sensors and its technologies behind.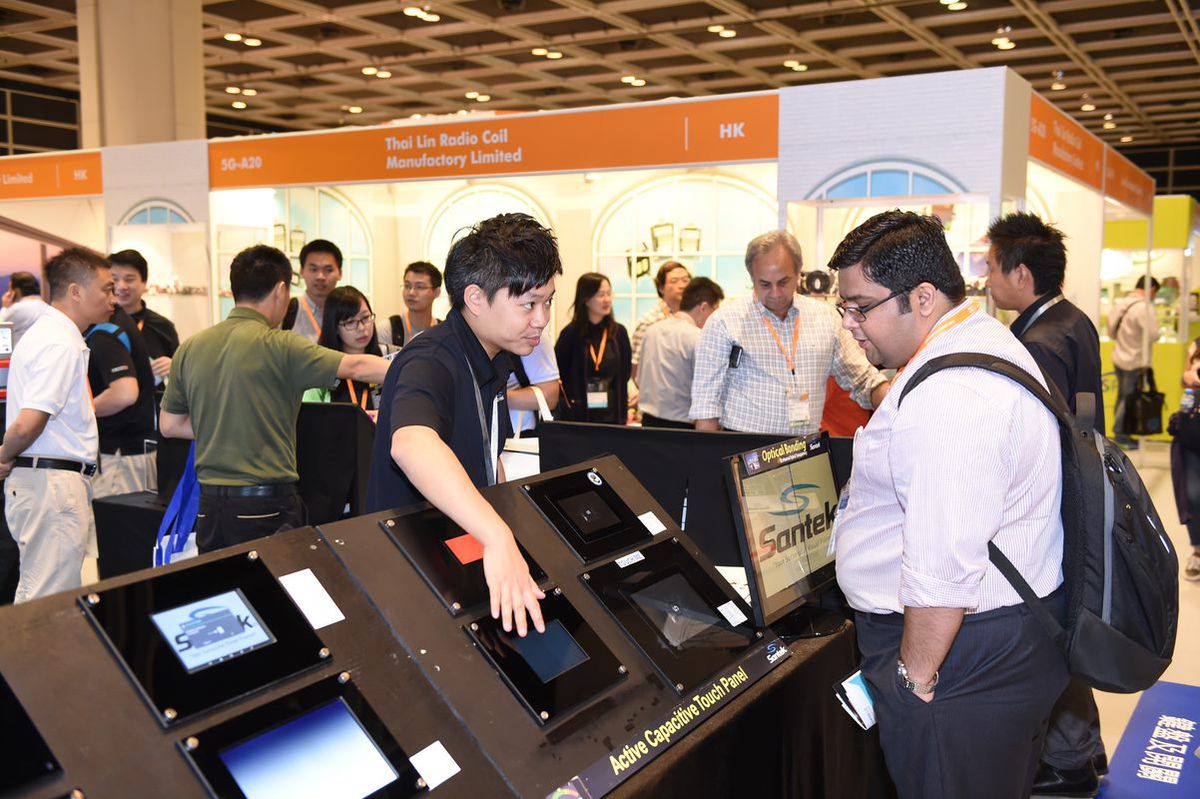 "In the 2017 edition, the Autumn Electronics Fair and electronicAsia attracted a total of around 86,000 buyers from 139 countries and regions. Held concurrently under one roof, the two fairs will gather electronics products, start-ups, components and technologies to create crossover business opportunities between exhibitors and buyers,"shared by deputy executive director of HKTDC, Benjamin Chau.  
A series of seminars and forum for exhibitors, buyers and visitors are scheduled during the twin fairs. Aiming to share the latest trends and development of the electronics industry, the Symposium on Innovation & Technology will be staged on the first day of the fairs with the theme of "AI Empowerment – Grow without limits". Key players from renowned brands and enterprises will share their views on how to turn AI knowledge into execution and results with actionable tools, and howto make the right business decisions through practical case studies.