Whether we like it or not, technology has had a big impact on the way we produce, distribute and consume music.
Cheaper equipment and instruments have pushed more and more musicians to create and record their own music, while the growing role of the Internet as a communication tool has made it easy for them to distribute their music independently, and for us listeners to find their music without relying on older forms of promotion such as radio and television.
Some may argue that this new, more direct relationship between musician and listener has led to an increased volume of songs available on the market, making it harder for consumers to find the good stuff amidst the mediocre. However, the same fact has led to daring artists, who would otherwise not be able to realize their musical visions, to create such groundbreaking and beautiful works of art.
A new breed of artist has emerged from the Digital Age that is not afraid to take risks in songwriting, mixing genres and lyrically addressing issues that are more relatable to the
listener. And due to the increasing eclecticism of this generation's listening habits, artists of this kind—who previously would have been considered outsiders—are now changing our perspective on the divide between mainstream and alternative.
Below are a few artists who exemplify this aesthetic—uncompromising and more conscious—making a significant impact on this generation's music.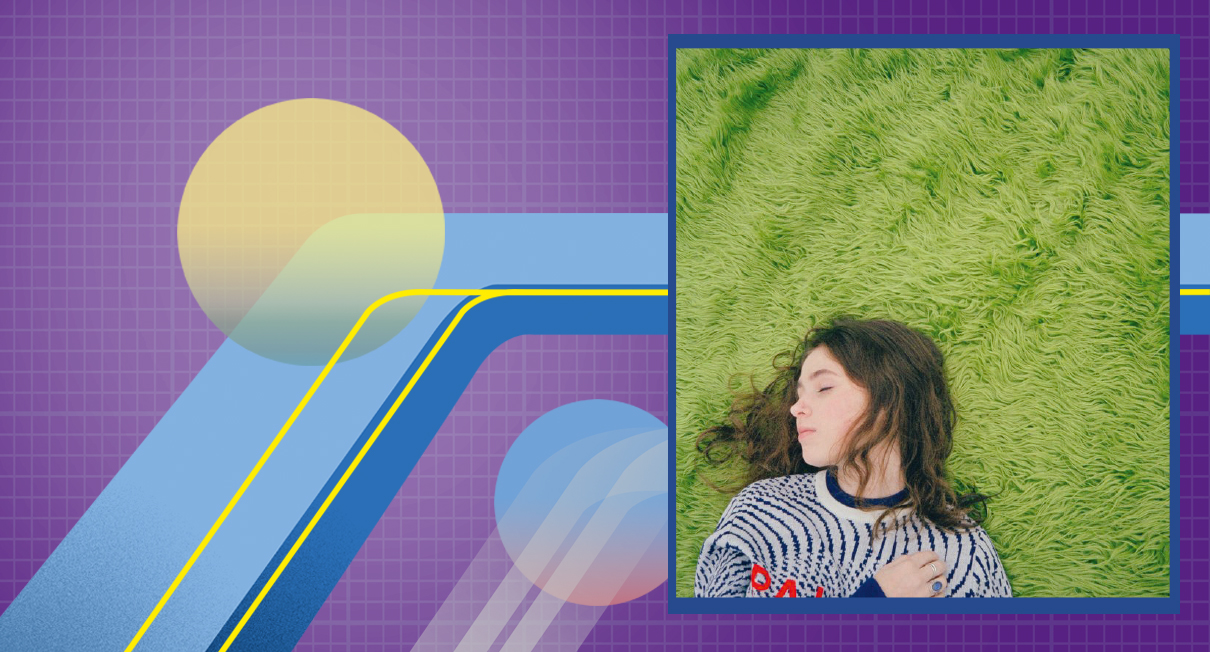 Clairo
If you've ever just clicked on a lo-fi chill beats study mix and just rode on its trail the whole night, then you've probably come across Clairo. Bedroom pop artist Claire Cotrill began posting music on Bandcamp, and later went onto post remixes and covers on Soundcloud and YouTube. She would eventually start writing and producing electropop music and post it on her different accounts, with her 2017 song Pretty Girl becoming viral.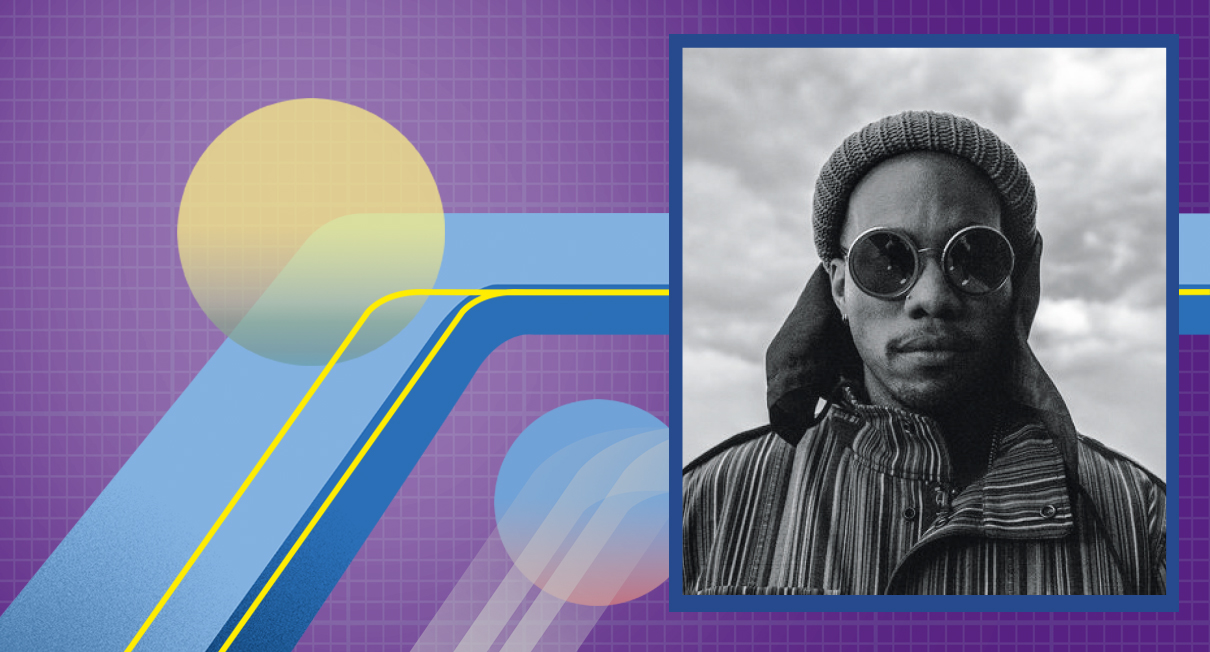 Anderson .Paak and the Free Nationals
Anderson Paak used to be a drummer for the church his family goes to, producing music from his bedroom in his teens. Since then, he has become a very talented musician accompanied by his band the Free Nationals. Their music is a mix of hip-hop, soul, funk and R&B. Take a gander at their NPR Tiny Desk Concert, it's pretty dope.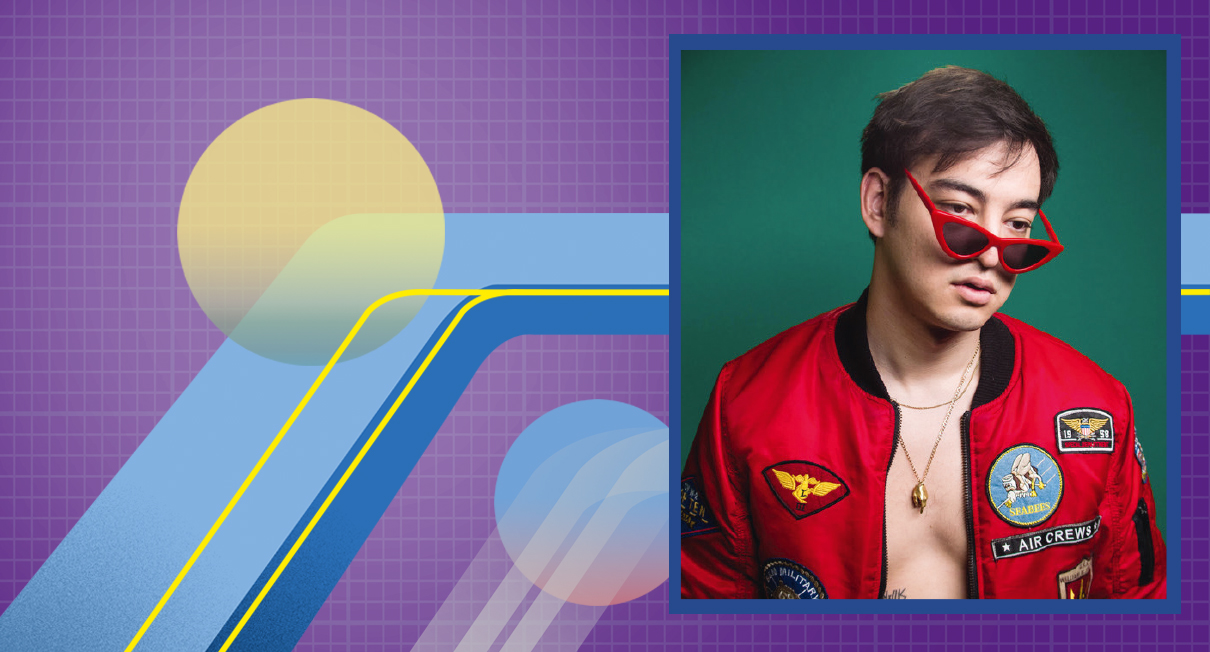 Joji
Who knew memelord royalty Papa Franku is a sensitive musician? Yes, you got that right. Joji is the stage name of George Miller also known as Dr. Filthy Francis, Ph.D (Sir Francis of the Filth), and as Pink Guy. When you hear somber, downtempo songs like Yeah Right and I Don't Wanna Waste My Time, you'd find it hard to connect it to such a polarizing personality because of the complexity and delicacy of his music which has been compared to the work of James Blake.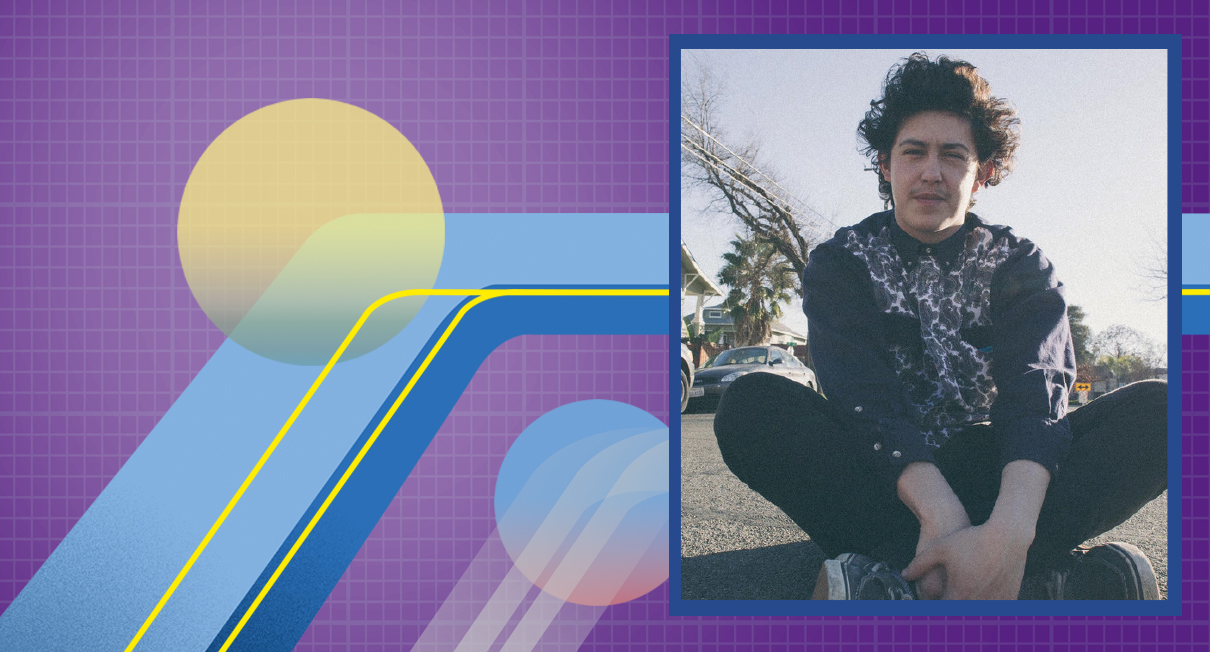 Hobo Johnson
Frank Lopes is the frontman of Hobo Johnson and the LoveMakers. He and his group broke out, thanks to their viral hit Peach Scone which was sent in as an entry to NPR's Tiny Desk Contest. With his vocal and lyrical style leaning more towards spoken word poetry rather than conventional rap, he sings about his experiences from romantic relationships to parental problems. Listen to Romeo and Juliet if you're feeling extra vulnerable.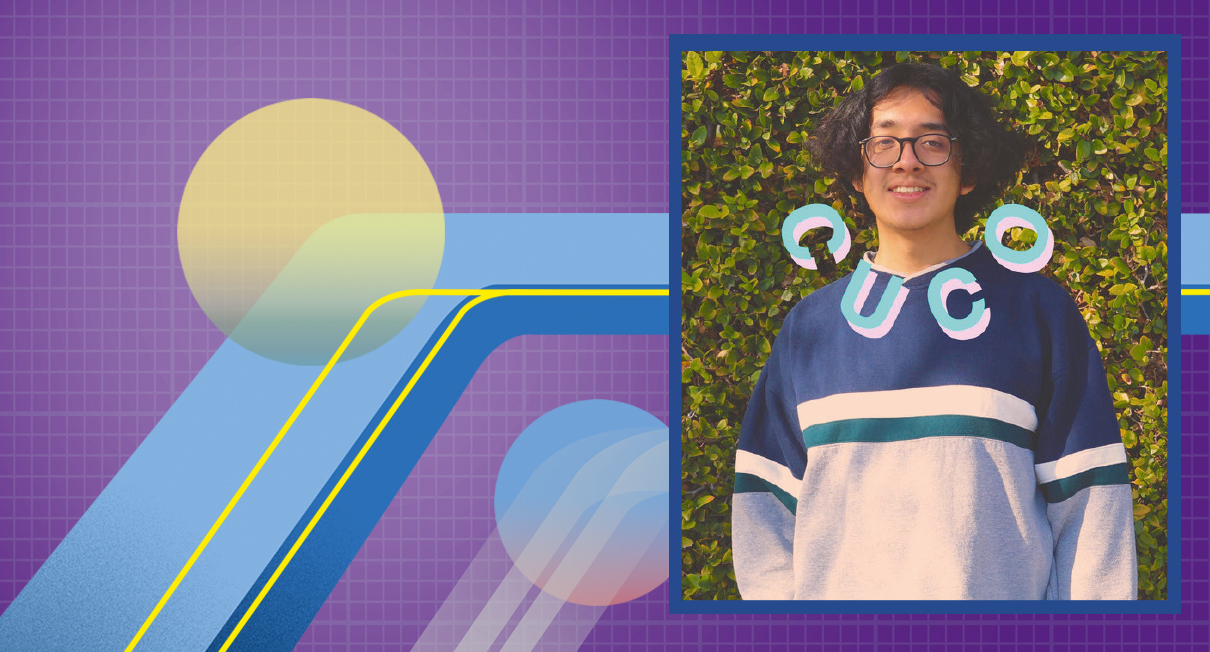 Cuco
When you have a song about owning a CR-V, you know you are so far off from the mainstream hip-hop aesthetic. At just 19, Cuco has consistently released self-produced sleeper hits, garnering a considerable following which translates to massive crowds at shows. His music has hints of hip-hop, electro, and indie rock that resonates with its highly relatable lyrics.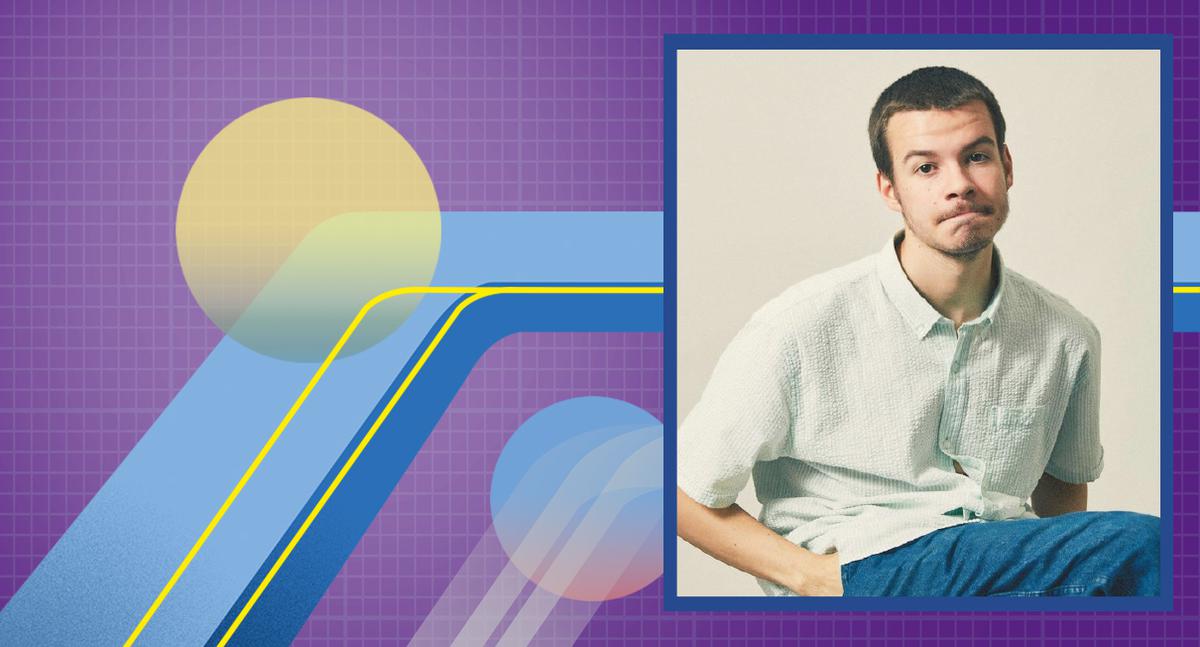 Rex Orange County
You might have heard him being featured extensively on Tyler, the Creator's acclaimed album Flower Boy. Surrey, England native Alexander O'Connor attended the Brit school in South London which also produced notable musicians like Adele and King Krule. Since working primarily as a percussionist in his student days, he is now a singer-songwriter fusing pop, hip-hop, soul, R&B and jazz influences to create a sound uniquely his.
For a playlist featuring these artists and more, go to this accompanying link: https://spoti.fi/2I4Ut5g
Also published in GADGETS MAGAZINE July 2018
Words by Robby Vaflor
Art by Jael Mendoza