That magical time of the year has once again come and gone. CES brought us the latest from the world of consumer tech, and, just like any self-respecting techie, we're excited. Let's take a quick look at what CES had for all you audiophiles.
High-fidelity is in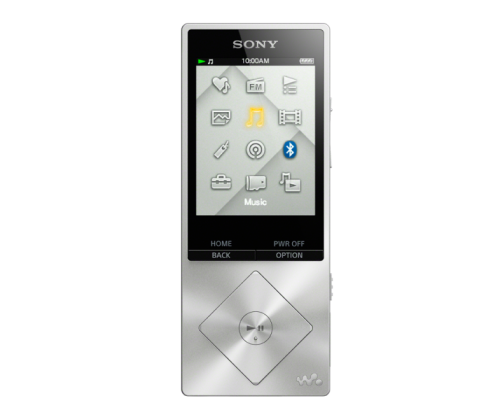 Just as the video world is all abuzz with talk of 4K finally hitting the mainstream consumer space, audio is starting to do the same for our music. A number of industry players have shown us what they want to do for our ears, and we're liking what we're hearing. In a move that rings loudly since the death of the iPod Classic, Sony has announced a new High-resolution Digital Music Player in the NW-ZX2BLK. The device, which promises better-than-CD-quality audio, as well as Hi-Res audio streaming, and a new wireless, high-resolution Bluetooth streaming to compatible headsets, has a price tag to match: USD 1,000. It's not for those who have no idea what they're doing.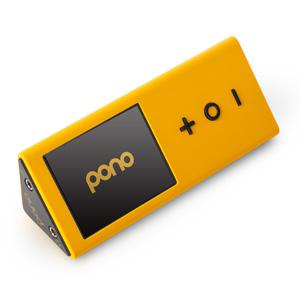 Also playing in the high-resolution audio arena is Pono. The music player, which promises the same amazing hi-res listening experience, the device itself is just one part of a music playing solution, the other half being the Pono Web Store, on which compatible content is made available. The Pono Player supports several high-res audio formats including FLAC, ALAC, MP3, WAV, AIFF, and AAC. It gives you a touch screen, 64GB+64GB of storage, and is shaped like a triangular prism in order to better accommodate a large 2,950mAh battery.
Whether or not enough listeners will appreciate the additional res on tracks played on these devices is yet to be seen, of course, but at the very least, the interest is there, and we're not ones to complain about having more choices.
Goodbye wires
Streaming audio made some waves at CES this year. While there was no shortage of Bluetooth headphones, there were also streaming deals that hope to bring more music to your life, wherever you are in your home. The big players all had their multi-room devices. LG had the Music Flow, a device that features speakers you can place strategically around the house, connect to your home network, and control from a single app.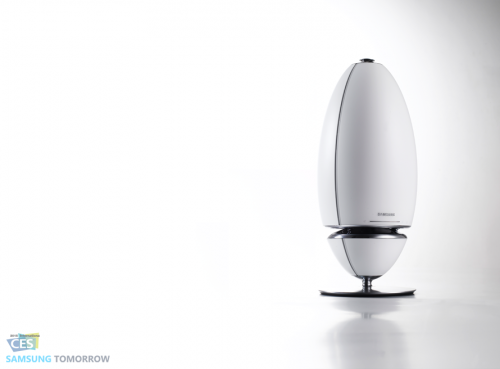 Samsung showcased the WAM7500, which is as much a speaker as it is a piece of art. This Bluetooth and Wi-Fi speaker has an interesting 360-degree design that looks every bit the part of futuristic audio hardware.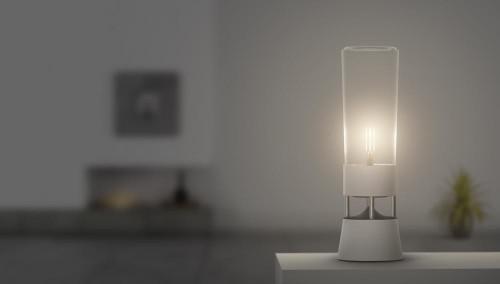 Sony takes it a step further with their Symphonic Light Speaker, which is both speaker and lighting fixture, because, hey, why not? The speaker, which is part of Sony's UX lineup which hopes to combine everyday things with the multimedia experience floods your room with both light and sound, without being overly obtrusive.
The world of personal Bluetooth headphones has also gotten its fair share of new toys. Some really promising devices were there for the show, including the Bragi Dash.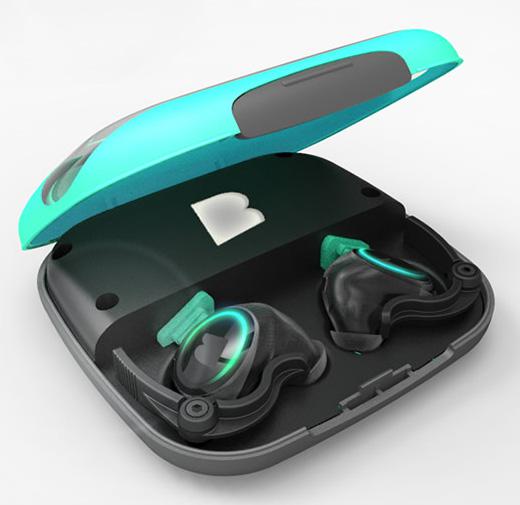 The Dash is the wireless earphone we've all been dreaming about. Two buds—one for each ear—are independently powered, have Bluetooth connectivity and internal storage, fit snugly into your ear, and can comfortably be forgotten. Whether you've always wanted to be a spy, or just want a pair of unobtrusive earphones, the future has finally obliged.
More traditional options were also present, including one from a personal favorite brand, Plantronics. The Backbeat Pro comes with the long-range Bluetooth Class 1 radio, giving them 10 times the usual Bluetooth range—up to 330 feet—though only when paired with a compatible Bluetooth device. Even without one though, it has some really useful tricks up its sleeve. Apart from active noise canceling, these also allow you to stream ambient noise in, allowing you to listen to your favorite music, and still not miss the last call for boarding while you're waiting at the gate.
Google was also at the show, and while they didn't exactly show off a new device, they did have a new streaming protocol in the form of Google Cast for audio. The music casting function is set to be dead easy. A quick tap on the app will stream audio content to your networked speakers, with support for a few of the more popular streaming services when it launches. What makes the service special is that instead of having the smartphone stream the data, it just connects the speaker to the stream via whatever network the speaker is on, so you don't burn through your mobile's juice while streaming music. There are a few partners that will offer compatible devices at launch, namely LG, Sony, and Denon, though more are expected as the year rolls on.
That about covers the more interesting audio hardware revealed at CES this year, though we're hoping there's a lot more in store for us in the coming months to come. It might be a good idea to hide your wallets. This year is going to be expensive.