There are songs guaranteed to instantly put you in a good mood; mine has always been Korean pop. Electric, powerful, and colorful, these words perfectly describe the genre, and the world just can't get enough. K-Pop is a total entertainment experience—it combines various music styles, performed by appealing pop idols and coordinated outfits and choreography. Its huge following is no surprise. Globally, it is the boy groups at the fore. But the girls aren't just sitting on their coattails, and they're a force to be reckoned with.
2018 has been, so far, a good year for girl group enthusiasts with a string of strong releases keeping them busy. Here are some girl group songs that would make you want to bop your head within the first bar—all handpicked by Gadgets Magazine's resident K-Pop expert, i.e. me.
"Maybe She Snapped" top picks:
Pristin V
Get It
Like a V (2018)
Pristin V is a sub-unit of girl group Pristin. The V in the name is a two-way representation of the group. The first being the roman numeral for 5, as in five members, and second for 'villain' which sees them the complete opposite of their mother group that works with perky and youthful concepts. Get It, the title track of their first album Like a V, shows this concept off perfectly. The song, lyrically, has nuances of megalomania, of girls wanting power and getting it. It's an edgy song that would worm its way to your ears.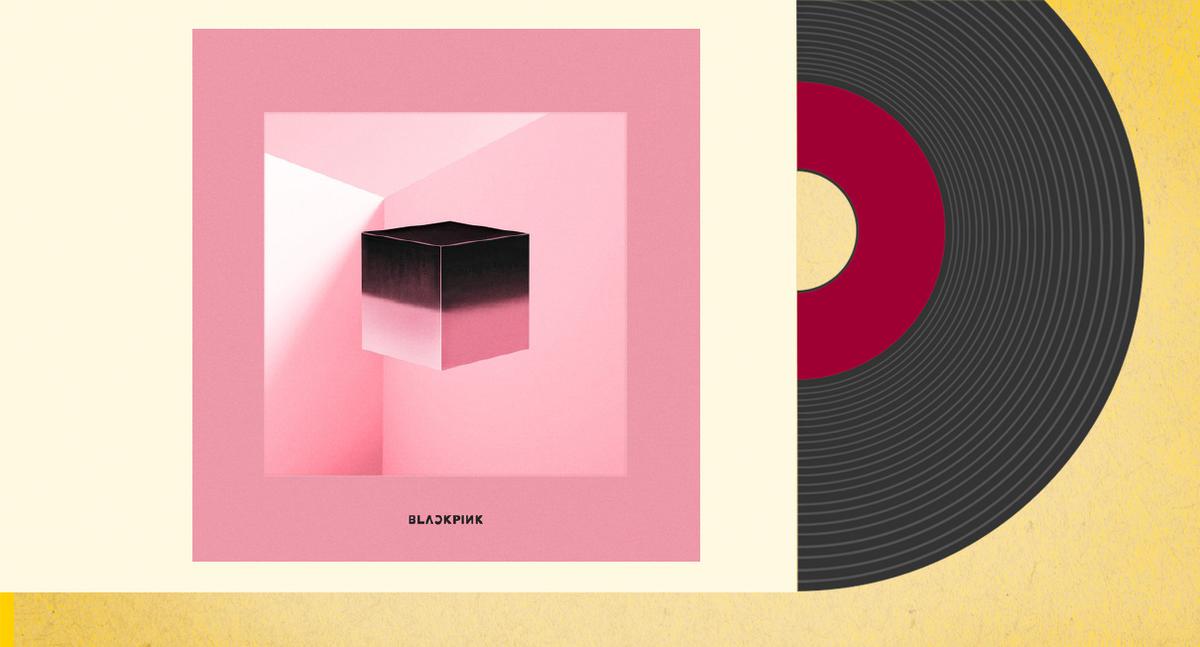 BlackPink
See U Later
Square Up (2018)
B-side tracks a lot of times don't get much attention as most people would just stick to listening the catchier title tracks, but not for BlackPink. The 4-member girl group recently rolled out their debut EP, and fans the world over were nothing but thrilled. Title track Ddu-Du Ddu-du quickly rose to the top of the charts, but the other songs weren't going to be upstaged. One I had on repeat was See U Later. This track takes elements of various genres and crams them into one song, and the result will make you break out into dance. Rap and hip hop are heavily used in this track which smoothly melds with BlackPink's very pop vocals and catchy lyrics. The line see u later boy will also resonate with strong, independent women.
Honorable mentions go to Bad Boy by Red Velvet and I'm So Sick of APink, both of which are anthems that celebrate women and are accompanied by girl-crush-themed music videos.
"Girls Just Wanna Have Fun!" top picks: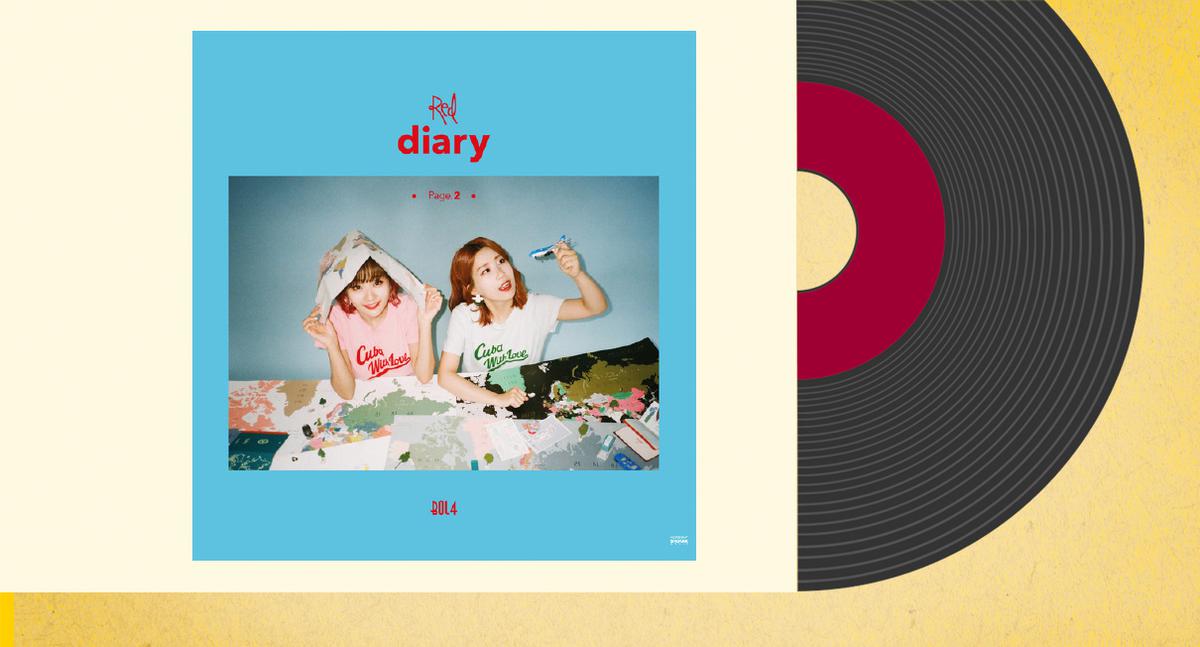 Bol4
Travel
Red Diary Page 2 (2018)
Bolbbagan4, BOL4, or Blushing Youth, whichever you want to call them, is an indie female duo that has been taking South Korea by storm. Vocalist Ahn Jiyoung's vocals are charming, sweet, and very distinct, while Woo Jiyoon is just as charming with her rap, vocal support, and bass riffs. Listening to one of the title tracks Travel is like going on a trip to a far away place, reconnecting with nature and making fun memories. It has a playful and jaunty melody that relaxes and makes you happy overall. It's no surprise that it dominated Korean music charts despite tough competition.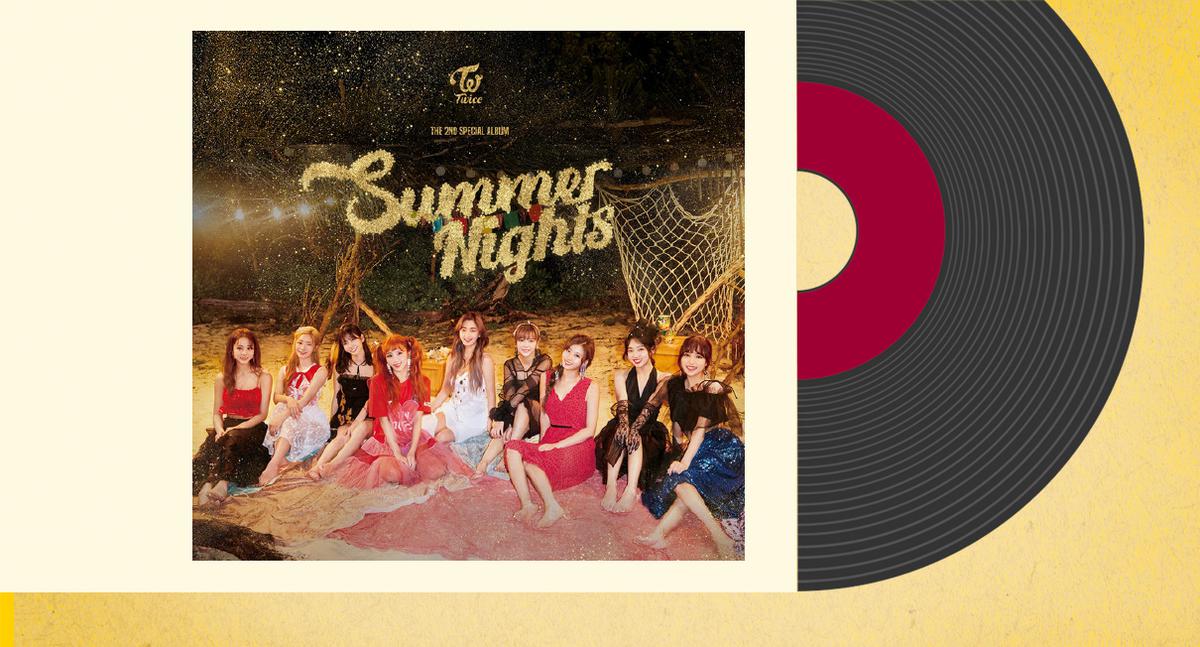 Twice
Dance The Night Away
Summer Nights (2018)
Dance The Night Away is a fun song that's uniquely Twice, but is altogether unlike Twice. Diverging from its usual cutesy sound, Dance The Night Away is a summer track with heavy EDM beats. It's a great song to listen to by the beach, chilling and finding constellations in the night sky. The song dropped with an extra adorable music video that sees the 9-member group as castaways. The unease of being trapped on an island was washed away as they danced the night away.
Honorable mentions are Forever Young by BlackPink and Latata by rookie group (G)I-DLE. These two songs offer refreshing tunes perfect for combatting the vexing heat.
Words by Mia Carisse Barrientos
Art by Jael Mendoza
Also published in GADGETS MAGAZINE August 2018