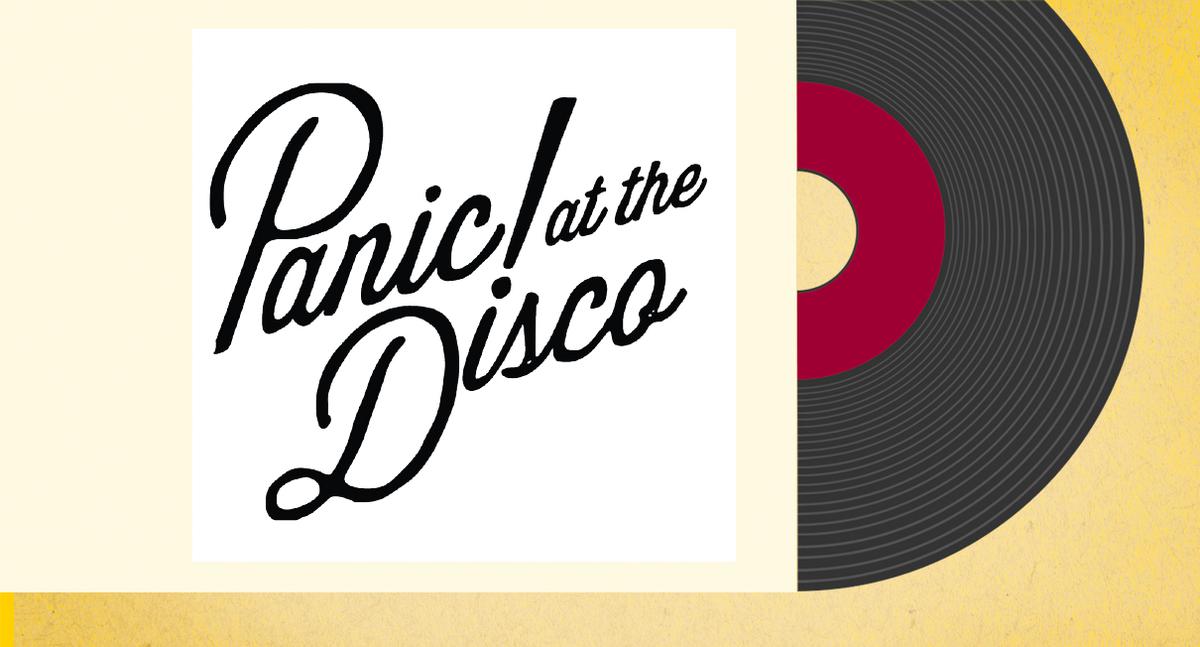 Whenever our team needs a little boost of adrenaline and brain power, expect to see everyone wearing their earphones while doing their tasks. We may have different tastes in music, but we share something in common: everyone has their favorite songs. It's our way of beating a stuck mind, and keeping ourselves up whenever work makes us a little drowsy. I'm neither a songbird nor a talented musician, but I'd like to think I know good music when I hear it. So now, with their much-awaited concert 2 months away, I'm sharing you the greatest hits from Brendon Urie and his squad that you might want to listen in case you found yourself stuck in traffic.
I Write Sins Not Tragedies
2006
Launched as the second single from their debut studio album A Fever You Can't Sweat Out, this classic baroque pop track is a classic from Panic! At The Disco. Aside from showcasing the band's emo style and noticing the odd addition of accordion in the background, this song talks about marital infidelity. Go ahead and try to search its full lyrics to see for yourself.
Just a fun fact: its title is a direct reference to Tyler Johnson of Shampoo Planet.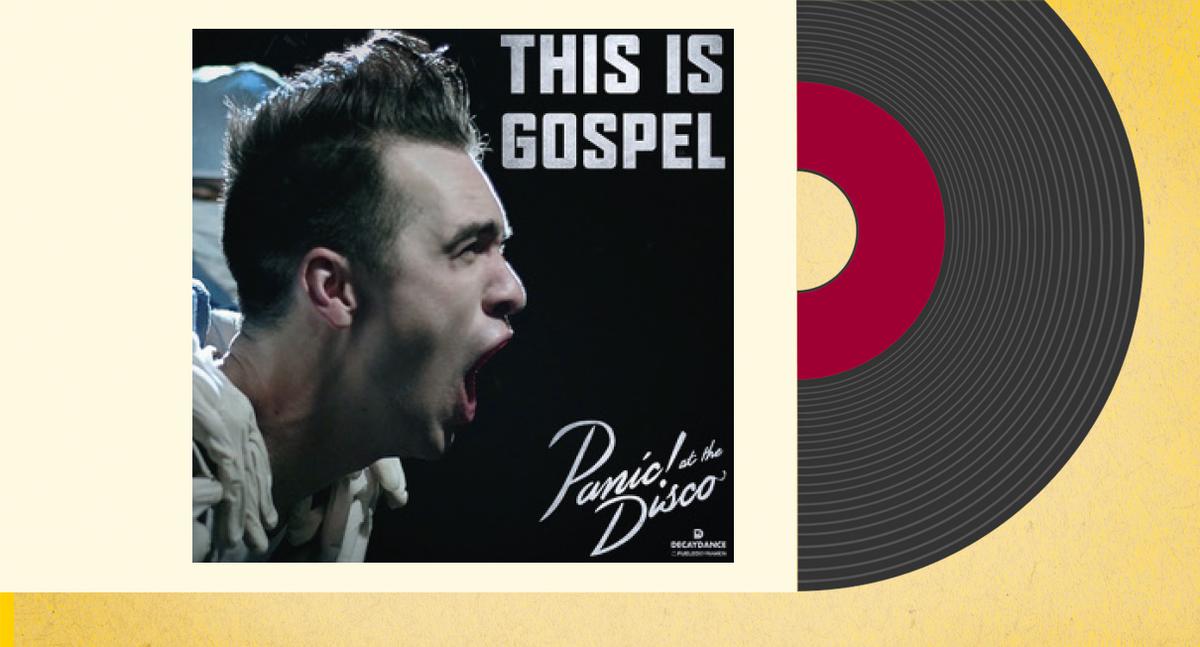 This Is Gospel
2013
Fast forward seven years, and the band has jumped in a whole new genre: alternative indie. This track, according to the band's energetic frontman Brendon Urie, is a dedication to his childhood friend and former bandmate Spencer Smith who was suffering from drug and alcohol addiction at that time. Composed with a lively, bassy melody, this anthem is for those who are "assembling philosophies from pieces of broken memories." A personal favorite, I also suggest you to look for its ballad version that brings a whole new set of emotions to the performance.
Death of A Bachelor
2016
Giving a nod to Frank Sinatra, the group produced a synth-pop and swing single from their fifth studio album. You will surely be smitten with Brendon's suave vocals, accompanied by a mix of jazz band brass and synthesizers. It also marked the end of a bittersweet era of singlehood as he finally tied the knot with his now better-half, Sarah Orzechowski.
Victorious
2016
Panic! At The Disco has been breaking down the walls of mainstream music through some of its more peculiar tunes, such as Victorious. Upbeat and pop-sounding, it is all about Urie's lack of athleticism and his determination to be the greatest. Injecting alliterations, this feel-good track is a real mood-booster.
Hallelujah
2016
Owning up your mistakes and learning from them is one of the keys to maturity, and this is what this song is all about. The power-pop single from the fifth studio album of the musical ensemble reflects this reality of life. Hiding inside a catchy melody, the track is pretty melancholic, which makes it more beautiful.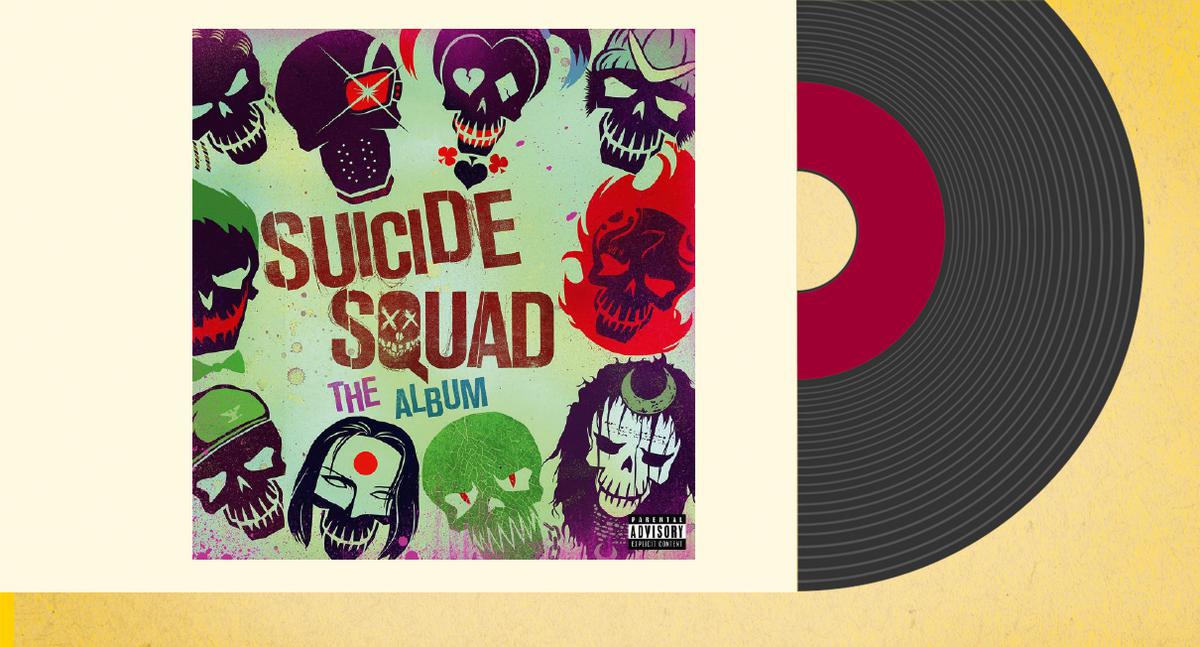 Bohemian Rhapsody
2016
Urie and the gang always surprise concert-goers with their own rendition of the classic rock tune from Queen, so when the bunch was called to perform it for the superhero film Suicide Squad, their fans went wild. Nothing beats the original, and we know it, but Brendon Urie totally slayed it with his vocal prowess.
Dying in LA
2018
Every face along the boulevard is a dreamer just like you
You looked at death in a tarot card and you saw what you had to do
For some who couldn't make their star shine, Los Angeles is nothing but a city of broken dreams. Somber and metaphorical, the track's instrumentation is hauntingly orchestral, highlighting piano and some strings. In terms of lyrics and melody, it's an honorable mention from their latest album Pray for the Wicked.
Words by Jewel Sta Ana
Art by Jael Mendoza
Also published in GADGETS MAGAZINE August 2018