In line with its advocacy of empowering emerging businesses and spurring creativity, Eastern Communications was a proud partner of this year's 2018 Manila Mini Maker Faire held recently at the Mind Museum.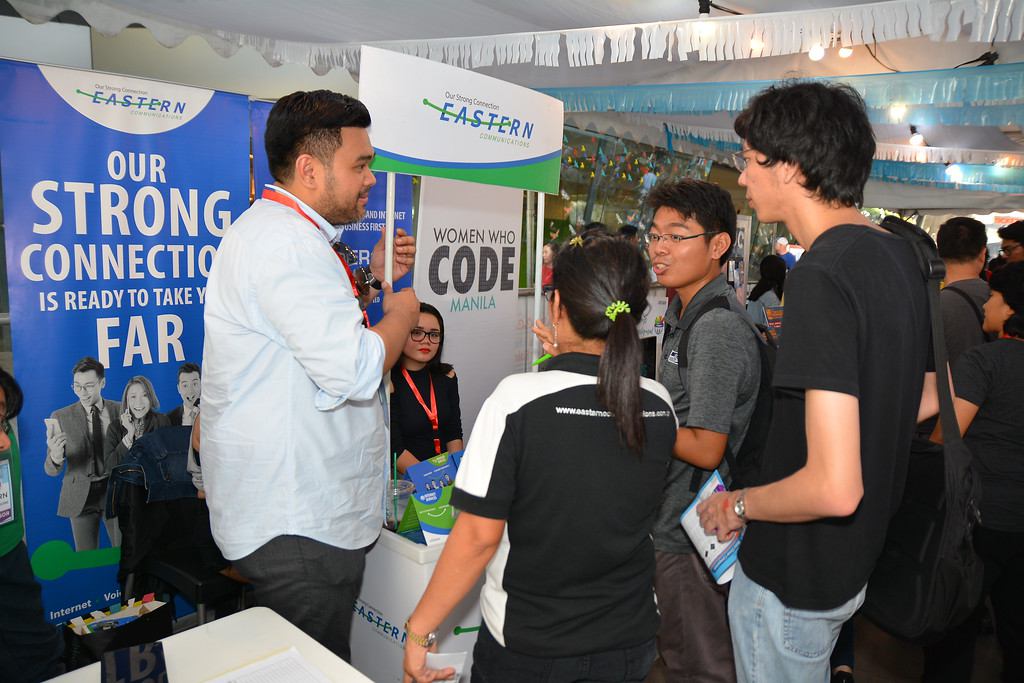 One of the country's premier telecommunications companies. Eastern Communications provided exhibitors and guests with its signature high speed connectivity, allowing the community of tech enthusiasts, crafters, hobbyists, scientists and more to come together and share their latest creations in the digital space.
The Manila Mini Maker Faire is a family-friendly showcase of invention, creativity and resourcefulness. From engineers to artists, the Maker Faire was a venue for this community to show hobbies, experiments and projects. The fun-filled two day Faire included demonstration workshops, interactive performances, roaming exhibits, activity areas, and other attractions.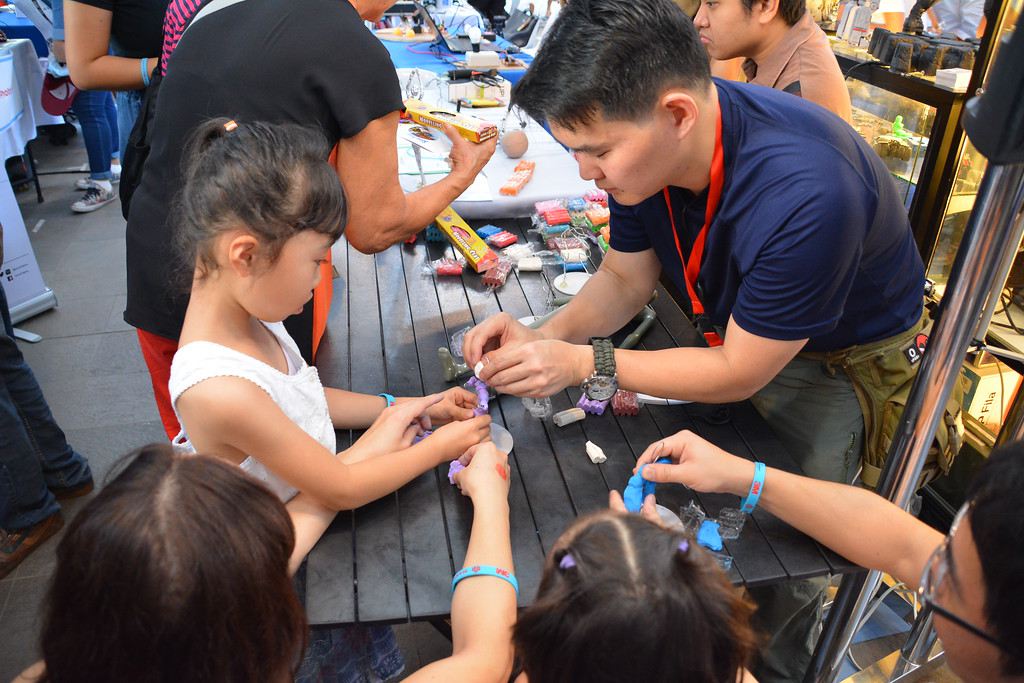 As they mark their 140th anniversary, Eastern Communications continues to celebrate its strong connections with the country's creative youth and entrepreneurs, sharing their passion for innovation and ingenuity and helping them create moments of everyday magic through products and services tailored for their homes and offices.
These include their Fiber1 products, an enhanced internet solution using fiber optic technology that runs on redundant fiber optic links, allowing small office and home office customers to experience speeds of up to 100 Mbps, and their EvoDSL plans, which includes packages that come with internet and a phone line designed to fit a family's connectivity needs.
For more information about Eastern Communications products and services, visit www.eastern.com.ph.