Over the last decade, TELUS International Philippines (TIP) has encouraged the growth and development of their team members by providing access to continued learning programs and courses offered under the company's flagship education program, TELUS International University (TIU).
Now in its 10th year, TIU is expanding college degree courses to the family and friends of TIP employees. This latest development reinforces TIP's commitment to deliver enhanced learning and development opportunities to their team members and their loved ones. Currently, these degree courses include: Bachelor of Science degrees in accountancy, accounting information system, entrepreneurship, computer science, library and information science, and tourism management.
"Access to learning and development has always been important to our team members, and we are proud to have supported them through our own focused educational programs. Since we launched TIU in 2010, more than 100 team members have finished their college degree courses while working, and over 4,600 team members and their loved ones have pursued their passions through workshops and certificate courses," says Ely Lim, TELUS International Philippines' director for Global Learning Excellence.
Within TIU's pipeline is the expansion of their partner schools and learning institutions to be able to increase course options and capability. As of July 2020, TIU has a total of 14 college degree courses, and 87 workshops and certificate courses in its program.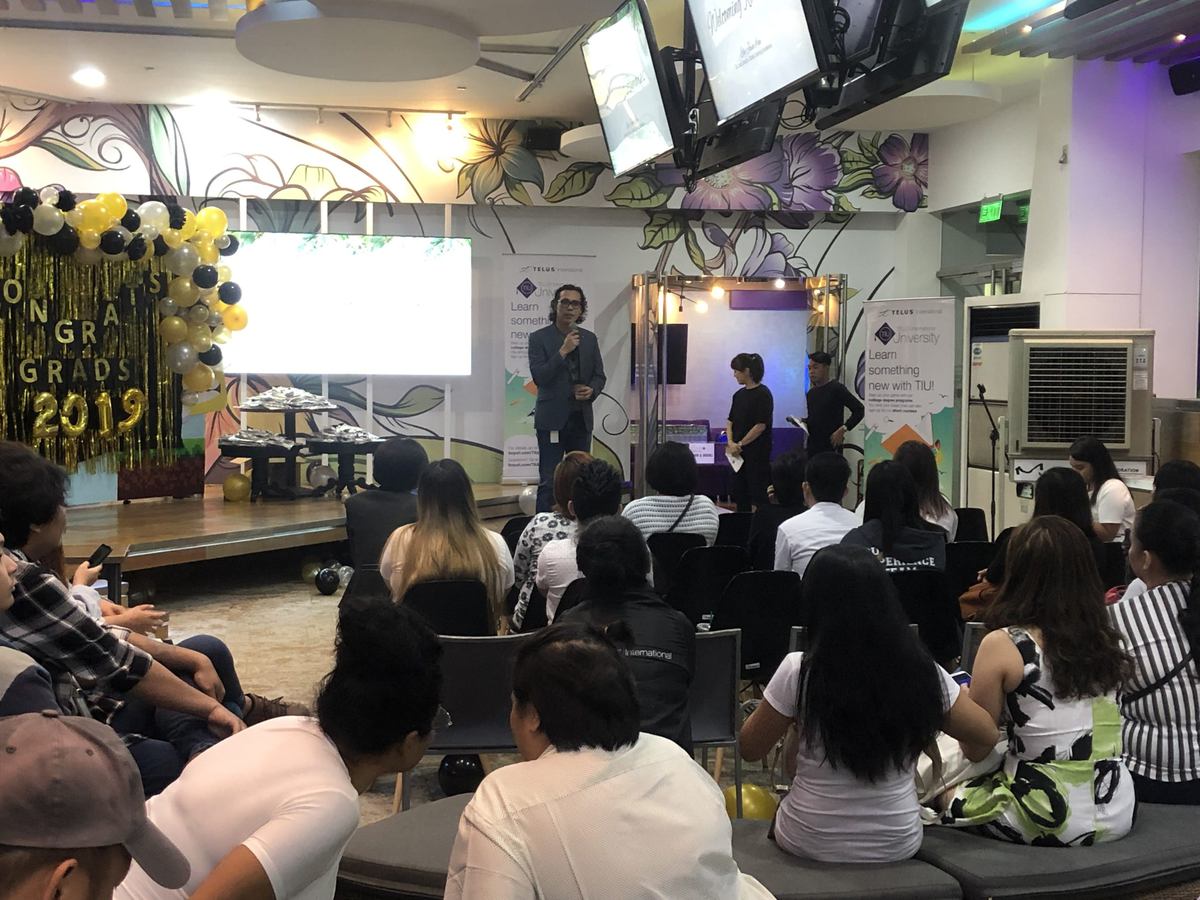 Subsidized college degree programs and short courses as a benefit for family members and friends
"Many members of the TELUS International Philippines family are breadwinners. We are happy to be able to help them achieve not only their dreams but also their aspirations for their families and friends," shares Lim.
Tuition fees are subsidized by TIP where team members can pay via flexible arrangements through salary deduction. Since its inception, the company has continued to provide team members with tuition fee subsidies of 50% to 85%. The company has partnered with the newly established National Book Store College for its six new college degree courses which will enable employees to sponsor their family and friends at a 50% tuition fee subsidy.    
The degree offerings are a healthy addition to a different set of partners schools, including the University of Asia and the Pacific (UA&P), Asia Pacific College (APC), and Lyceum of the Philippines University, which offers employees the opportunity to earn their college degrees in humanities, IT, psychology, and different fields of business and management.
Short courses, meanwhile, are also offered through partner schools, which includes SoFA Design Institute, Center for Pop, Swim Central, Narra Survival Camp, Center for Pop, Enderun Extension, and Center for Culinary Arts Manila, among others.
Flexible learning for employees
Recognizing that employee work schedules may challenge their ability to take advantage of the learning programs, TIP has enabled distance learning and onsite learning at TIP sites; however, given the COVID-19 restrictions, onsite learning is currently on hold and will resume when restrictions are lifted and it's safe to do so.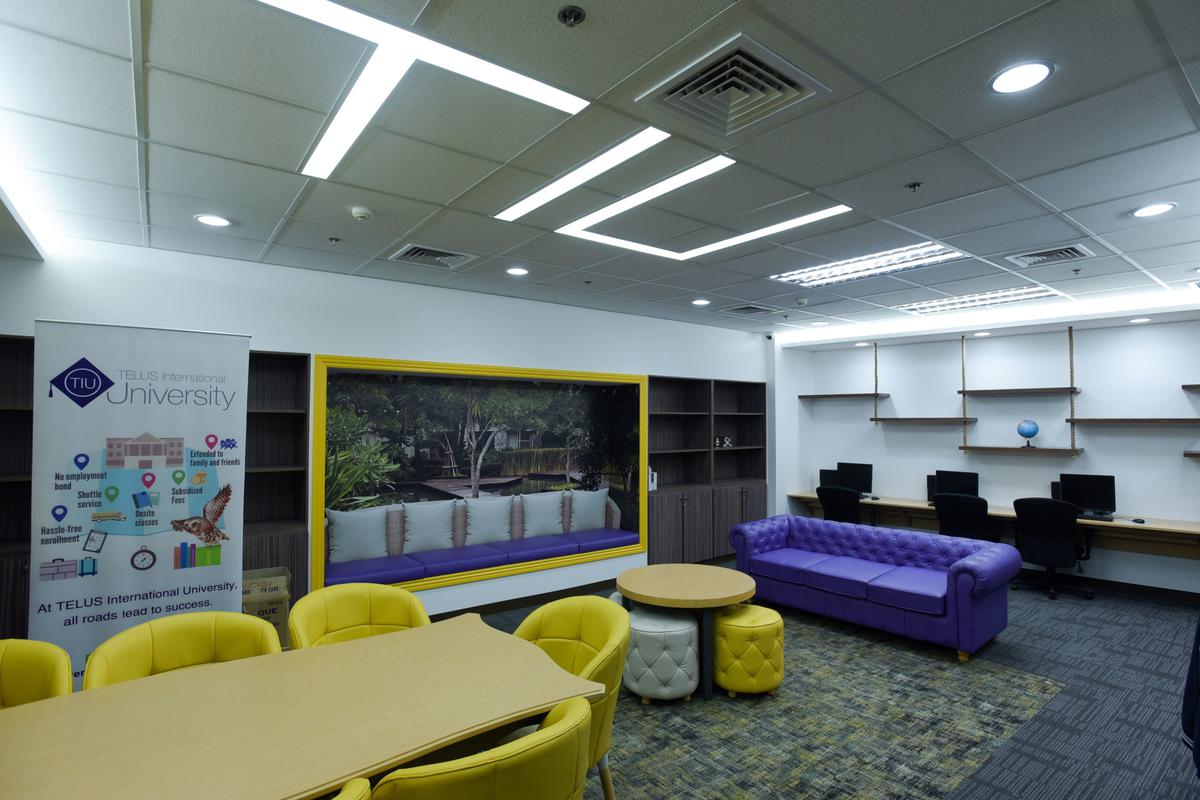 Virtual and on-site classes make it possible for more employees to participate in degree programs and short courses. Where degree courses demand attendance at a partner school location, TIP also provides school-to-site shuttle services.
Career counseling is also offered to help team members decide which degree programs or short courses to pursue that are aligned with their long-term life goals.
Says Lim: "This is proof of the caring culture at TIP. We have always worked hard to provide our teams with not just an inclusive, friendly, and nurturing environment but one that supports their personal and professional development. The best way to thank our team members for their contributions is to give them the opportunity to keep improving, pursue their passion, and stay relevant as our environment evolves."