Cinema is known for being a mirror that takes a few liberties reflecting real life. It has always adapted to the fears of the time, even influencing the future at various points.
Horror films had their beginnings with iconic renditions of Dracula, Frankenstein's Monster, and The Mummy, along with the rest of the Universal Monsters of the '20s to the '50s. Horror films evolved with current fears, as aliens gained attention in the 50s with the Roswell crash, the Japanese kaiju films of the 60s, and '70s slasher flicks. Cult-based "Satanic Panic" films of the '80s, brought the scares a little closer to reality. A mixture of these trends continued all the way up to the late 2010s along with remakes of classics and horror mixed with social commentary.
Indeed, the horror genre has touched so many viewers and expanded into more than a handful of subgenres that has vastly expanded the scope of the horror movie.
With Halloween coming up here are a couple of movies to watch for a good old scare-a-thon made up of genre picks proving that, unlike most of their characters, horror is very much alive.
Trick 'R Treat (2007)
Director: Michael Dougherty
Starring: Anna Paquin, Dylan Baker, Brian Cox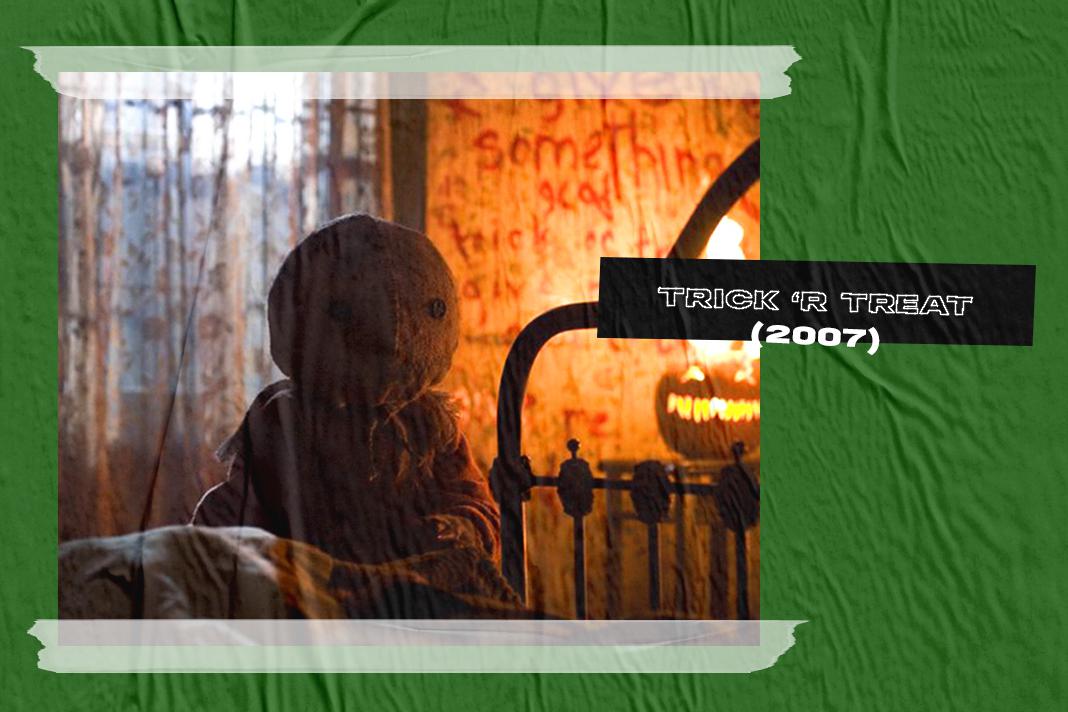 An interconnecting horror anthology, Trick 'r Treat's stories are tied together by one character: the pajama-clad, burlap sack-wearing boy acting as an enforcer of Halloween's rules. Featuring tragedy, jump scares, camp, and a twist doubling as poetic justice, the film is a smorgasbord of ingredients of a cult horror film. The film may be older than the others on this list but that does not take away from the horror filled fun it gives.
The Witch: A New England Folktale (2015)
Director: Robert Eggers
Starring: Anya Taylor Joy, Ralph Ineson, Kate Dickie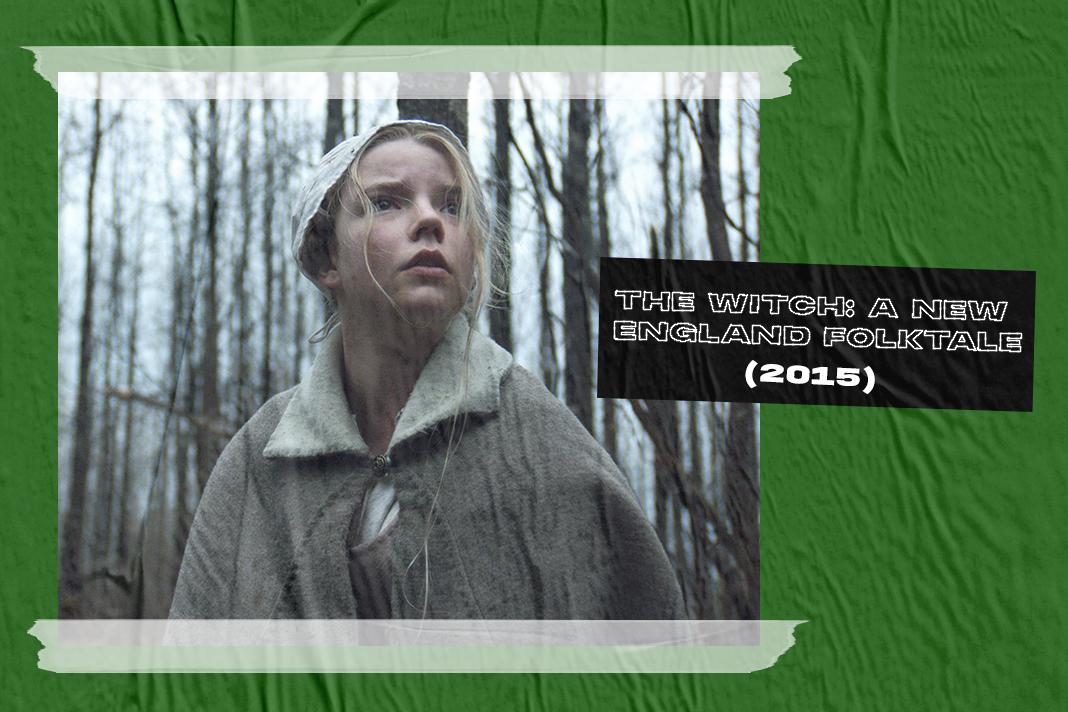 Roger Eggers' feature directorial debut centers around a banished 17th century family of New England colonizers being terrorized by evil forces. Reminiscent of dark English folktales of old, the film uses the universal fear of a strong, unseen force going after and eventually losing your family to them as well. Taking a pass from the jump scare tactics of recent movies, The Witch is carefully paced. It evokes a slow, creeping sense of dread hitting hard with an eerie end.
Us (2019)
Director: Jordan Peele
Starring: Lupita Nyong'o, Duke Winston, Elisabeth Moss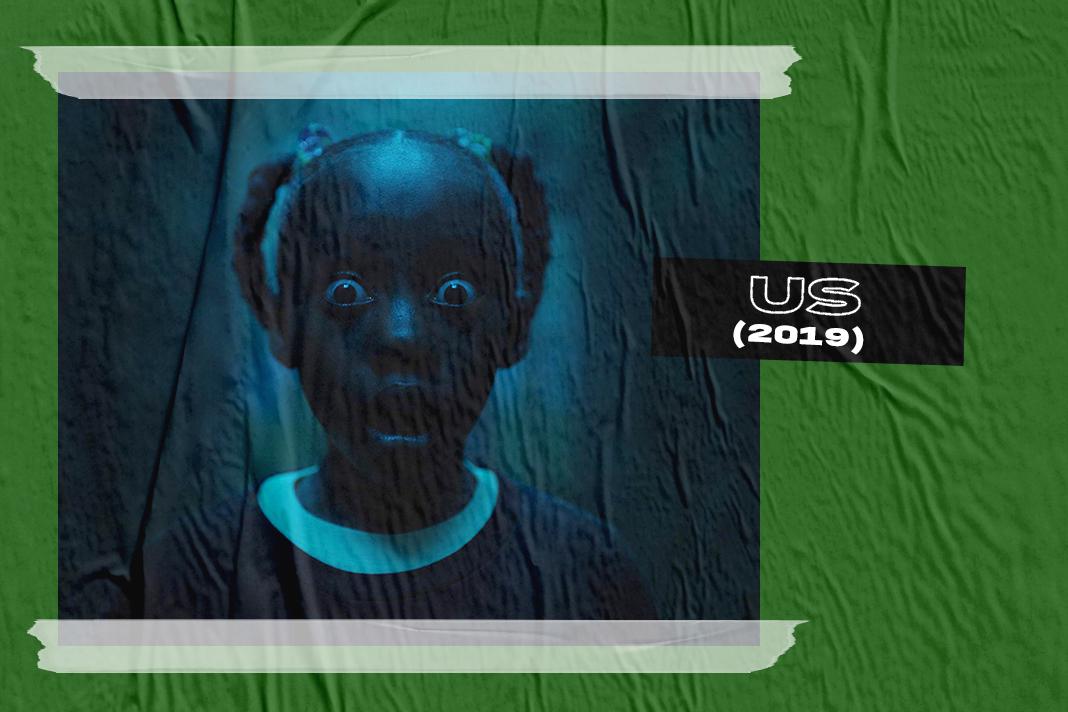 After shocking audiences with his directorial debut in Get Out (2017) comedian and writer-director Jordan Peele provides an excellent follow-up to his social horror film, with stars Lupita Nyong'o and Winston Duke (Black Panther's Nakia and M'Baku respectively). As with the first film, Us is rife with legitimate scares and a unique premise pitting the protagonists in a family vacation-turned home invasion against their twisted doppelgangers: the Tethered.
The Void (2016)
Director: Steven Kostanski and Jeremy Gillespie
Starring: Aaron Poole, Kenneth Welsh, Daniel Fathers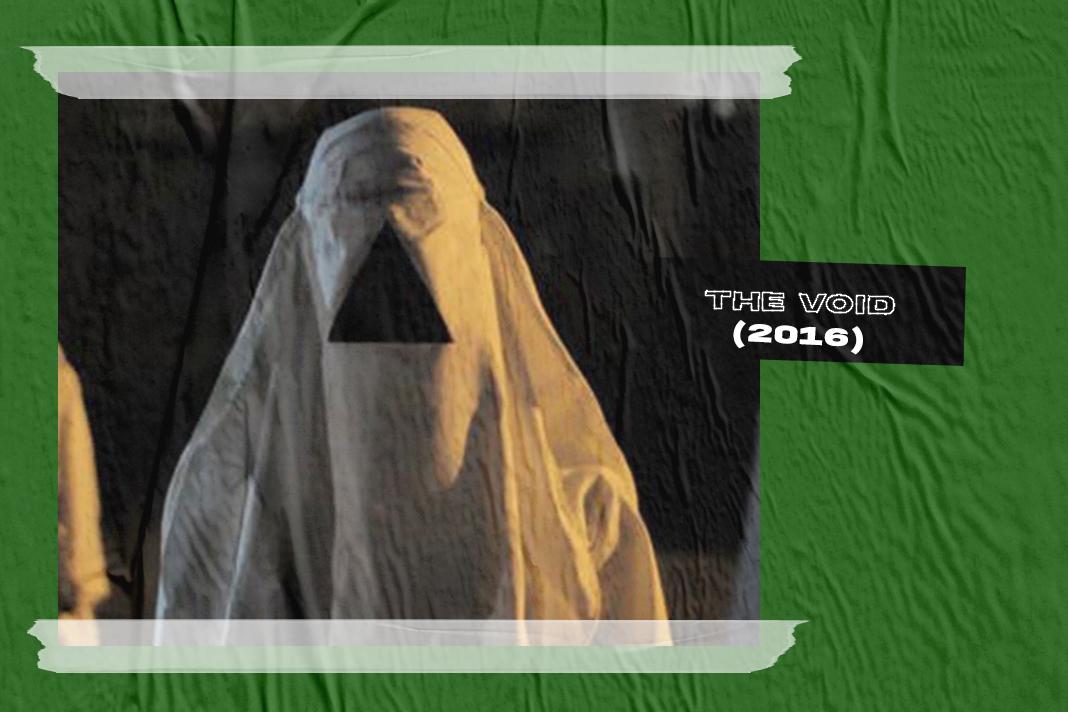 Fans of 80s supernatural horror, the time when John Carpenter was at the height of his powers, will definitely be interested in The Void. Directors Steven Kostanski and Jeremy Gillespie of Astron-6 fame opted for a serious tone as they were aiming for serious suspense and Lovecraftian horror. You know you are in for a good time when the story serves a deputy and a group of survivors to robed, knife-wielding cultists and a healthy dose of practical body horror creatures that would make David Cronenberg gush.
You're Next (2010)
Director: Adam Wingard
Starring: Sharni Vinson, Nicholas Tucci, Wendy Glenn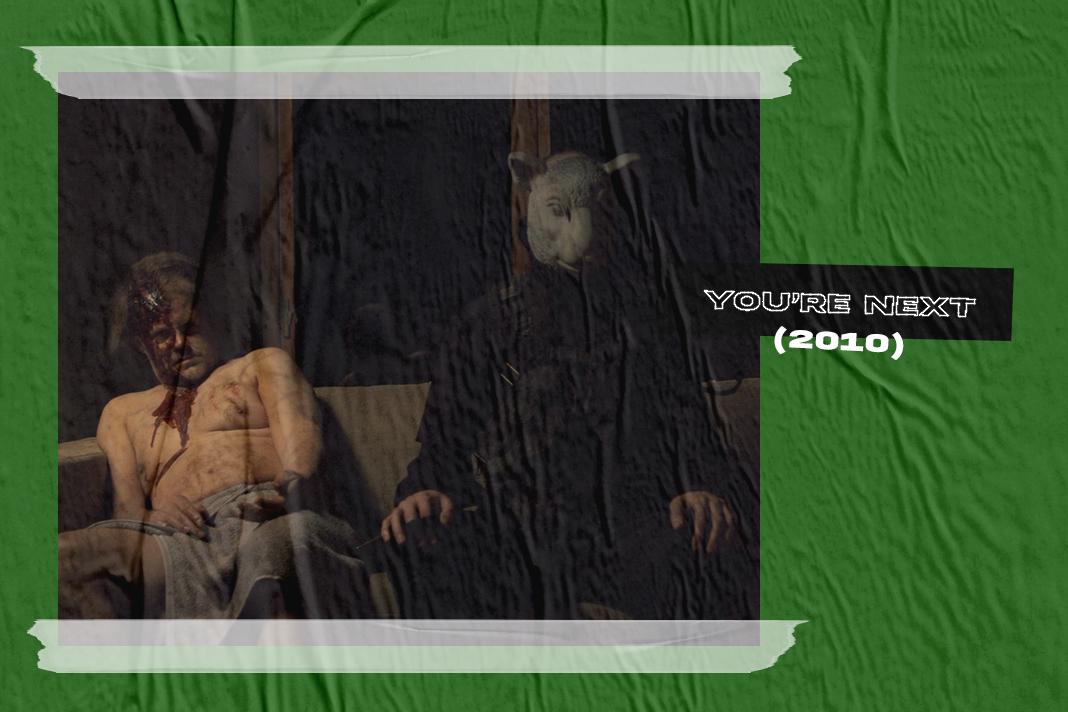 Adam Wingard throws his audience into what is basically a reverse-slasher film, with his best outing yet. Sharni Vinson (Step Up 3D) stars as Erin, who accompanies her boyfriend to his family reunion where they are attacked by three masked men. Redefining the horror movie cliche of the final girl in the home invasion film, she turns the tables on the masked men channeling her inner Rambo and Kevin McCallister with brutal kills and inventive traps. Giving us a smart take on one of the biggest horror movie tropes of all time.
The Wailing (2016)
Director: Adam Wingard
Starring: Sharni Vinson, Nicholas Tucci, Wendy Glenn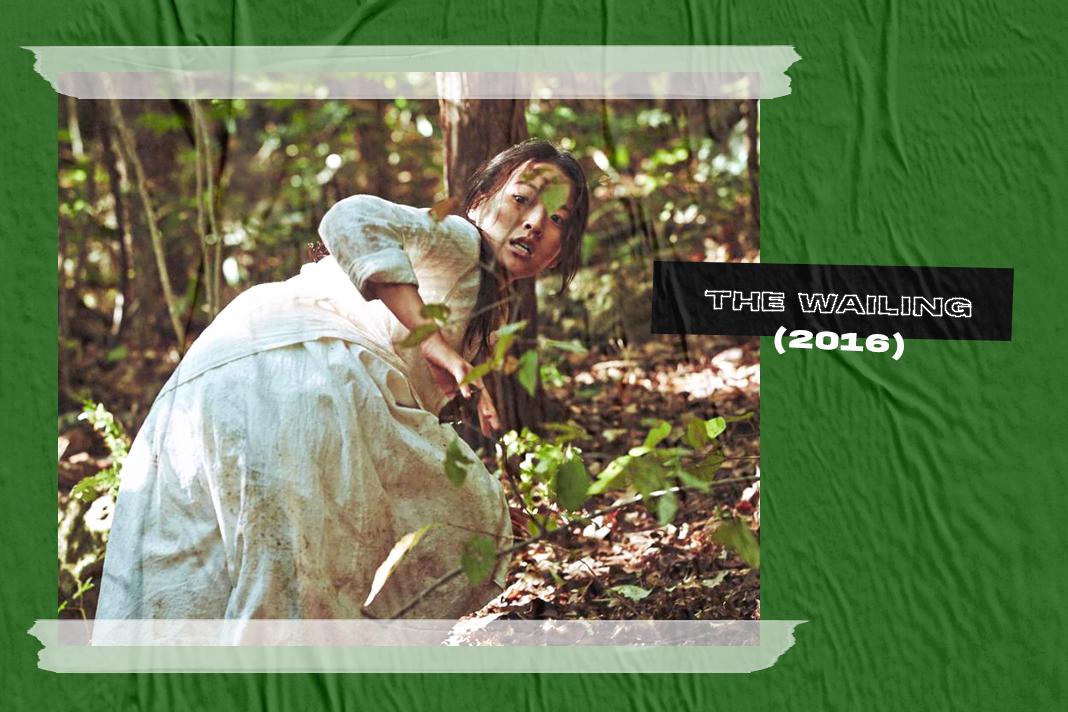 Asian horror is at it again. From girls in white night gowns to… more girls in white night gowns? With director Na Hong-jin of The Chaser (2008) at the helm of the South Korean film, The Wailing takes audiences along for the ride on a supernatural mystery centering on a man trying to save his daughter. The unsettling imagery present in the film instantly takes over even after a moment of levity. Horror in more ways than one, it's official: Asians are taking horror back.
First published in GADGETS MAGAZINE October 2019 Issue
Words by Daniel Ringon
Art by Chini Soriano