We Filipinos are known for having a tasteful palate. The highlight of any occasion will always be food. Even with the arrival of different types of cuisine, we still find ourselves returning to our native dishes that remind us of home. It was through this belief of Attorney Agaton "Ags" Uvero and his college friends, that Cianô was born.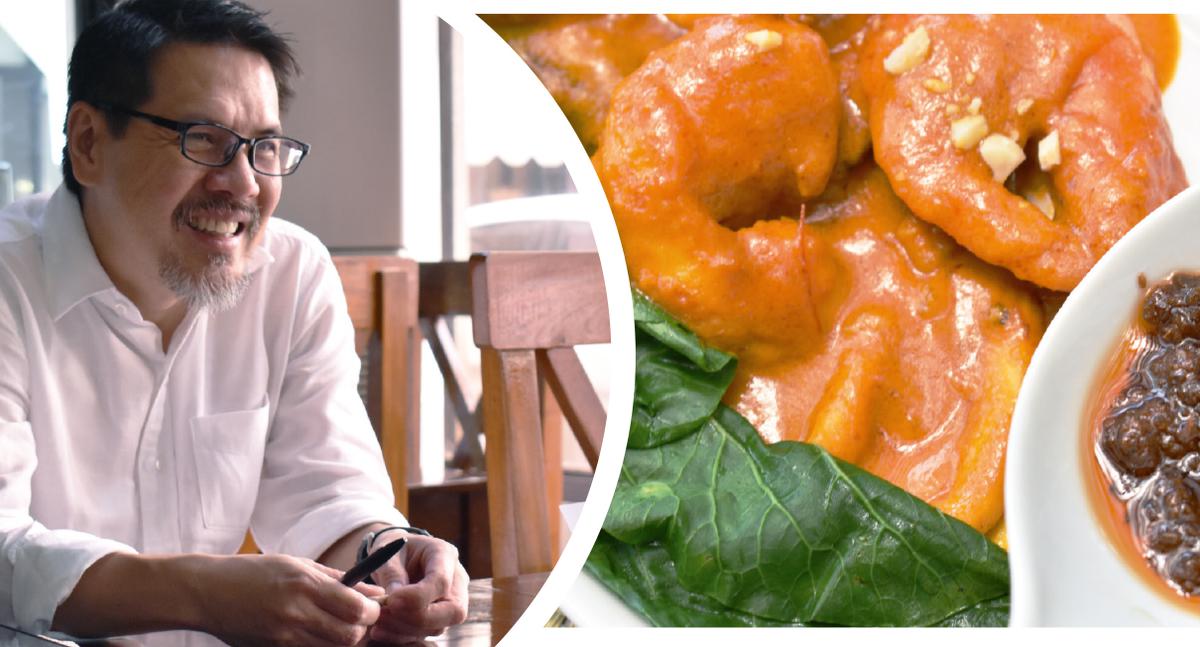 This peculiar yet catchy name has an interesting backstory that speaks of the men behind this rustic restaurant. Sharing three common backgrounds, the business owners are all UP alumni, former activists, and before all else, country folk leading them to name their restaurant a shortened term for "Probinsyano" or country-dweller.
Situated at Chimes Square along Congressional Avenue Extension, everyone will feel comfortable and warm with its homey Filipino ambiance. Large capiz windows, local paintings, and burnay displayed on their wooden shelves will remind you of the simple provincial life that the bistro embodies.
The restaurant has a lot of Generation X customers who frequent Cianô's authentic local fare. According to Uvero, many balikbayans heard of the place from word of mouth. It turns into a bistro at night, where you can find patrons sharing drinks and enjoying their time. Currently on its second year, the restaurant keeps on improving, but always with authentic pinoy food in mind.
"Ours is not about the fusion of flavors. It's more on heritage, but presented in a contemporary manner. We brainstorm and get all the provincial favorites, trying to balance the commercial side of it," shared Uvero.
Indulge your taste buds with the restaurant's traditional provincial specialties like the famous Pork Bicol Express and Bacolod's Chicken Inasal. Meanwhile, the appetizing Ensaladang Mangga is a perfect pair for grilled dishes. For seafood lovers, there's the mouthwatering miso-based soup Sinigang na Salmon, and the Seafood Kare-Kare, a rich combination of fish fillet, squid, and shrimp in a thick, savory peanut sauce. Ciano's version of halo-halo topped with creamy ube ice cream and sweet leche flan is also a must-try dessert this summer season.
Uvero has also shared his compañeros' plans for their growing business.
"We're trying to look for franchisers as of now. We had several offers before to put up branches in malls, so far di maganda yung mga locations. If we get the right location, we'll definitely expand," he concluded.
Facebook: https://www.facebook.com/cianophilippines/
Instagram: @ciano.ph
Store Hours:
Mondays to Tuesdays- 11:30 AM to 10PM
Fridays to Sundays- 11:30 AM to 11 PM
Also published in GADGETS MAGAZINE May 2018 Issue
Words by Jewel Sta. Ana
Photos by Ronel Bautista