Living in a fast-paced world where technology constantly changes could be difficult. Everything should be instant like noodles and coffee. Gone are the days where cleaning your own room, waiting for your hair to dry, and getting a gentle gust of air takes a lot of effort and time. Thanks to technology and James Dyson, everyone now enjoys household chores with his amazing inventions which you could give as presents this Christmas season!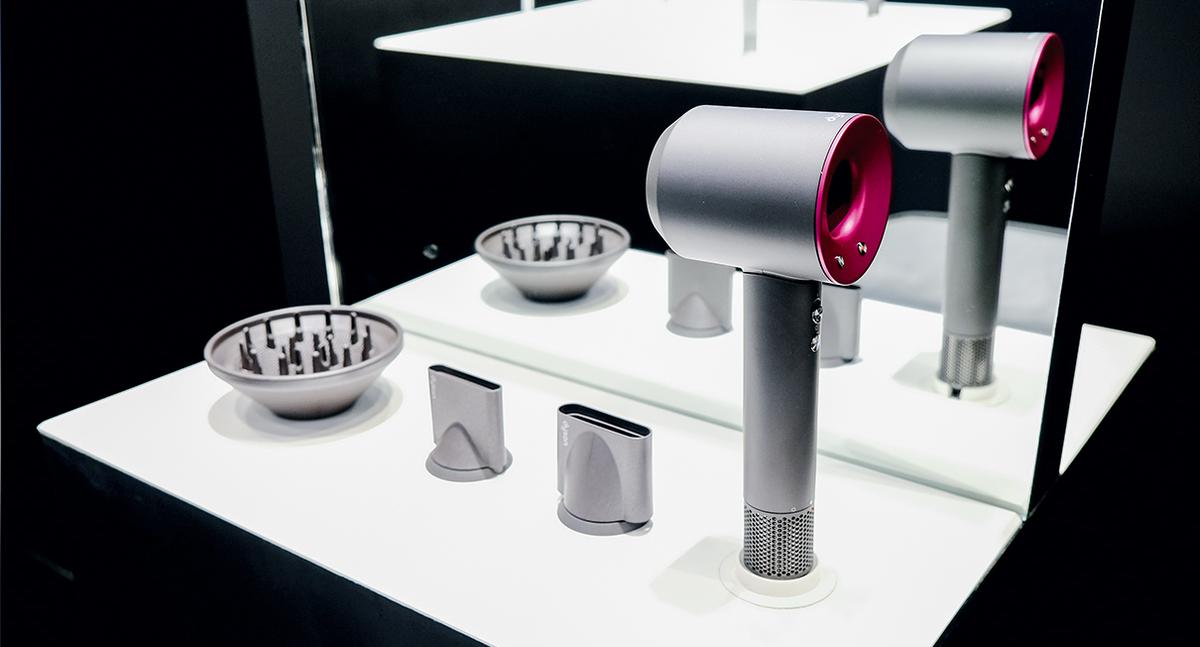 Tagged as the most stylish hair dryer in the 21st century, the Dyson Supersonic promises a healthier and shinier crowning glory. It is powered by a V9 digital motor that spins six times faster compared to other brands and has an intelligent heat control to keep your hair from extreme damage. You also got an all-in-one beauty tool since it comes with removable nozzles that works as a straightener and curler.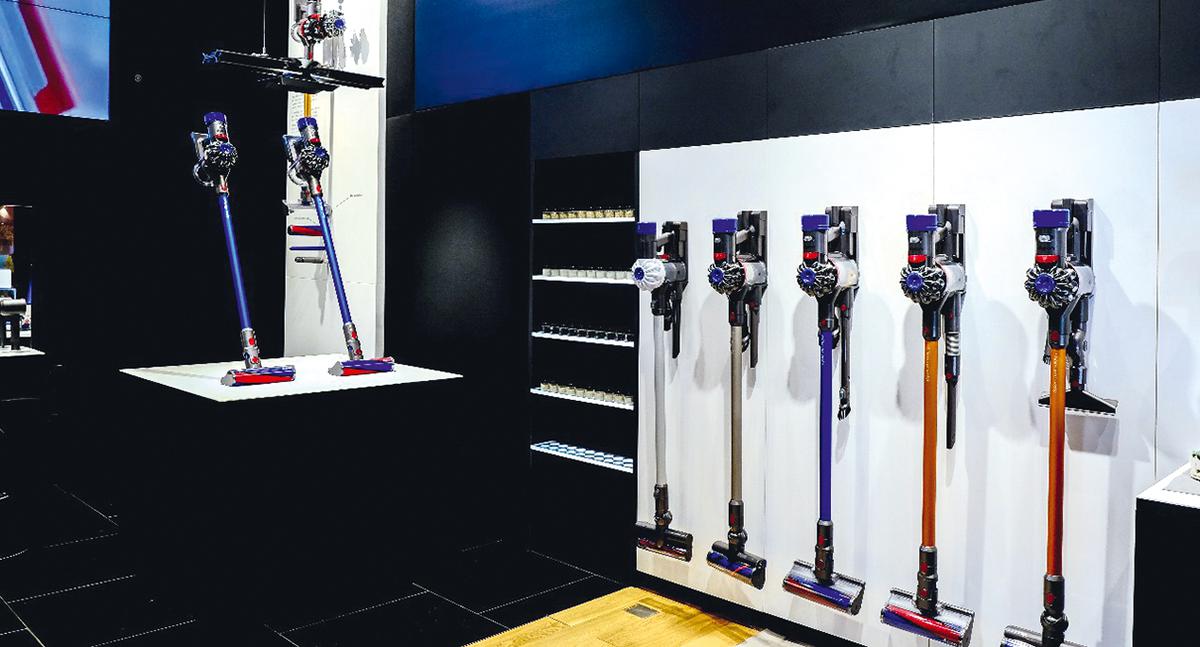 Meanwhile, the highly-acclaimed Dyson V8 is everyone's dream vacuum cleaner for obvious reasons. Aside from its cordless and optimized suction features, this mighty cleaning device has six built-in batteries that ensures long-lasting performance compared to its predecessor. The two-tier radial cyclones and state-of-the-art filtration system effectively captures unwanted particles such as pollen and dust mites. Known for its flexibility, the V8 can be used for all-around cleaning situations. All you have to do is attach the necessary accessory that is specifically designed for each need and turn the power on. There's V8 Animal for pet-lovers who live with their furry friends and V8 Absolute+ for yuppies who want to keep their home squeaky clean.
Last but definitely not the least, the Dyson Pure Cool Link is a must-have for families who like staycations. This two-in-one air purifier and bladeless fan cleans the air you breathe at home through its Air Multiplier technology that allows smooth air circulation across the room. It also comes with a magnetic remote control that enables you to switch from auto to night time modes. Compact and lightweight, the Pure Cool Link is packed with decent sensors that assures the removal of both harmful gases and particles that are invisible to the naked eye for about 99.95 percent. You could also get an overall protection through the Dyson Link mobile app that quickly controls the purifier's activity and monitors the filter life.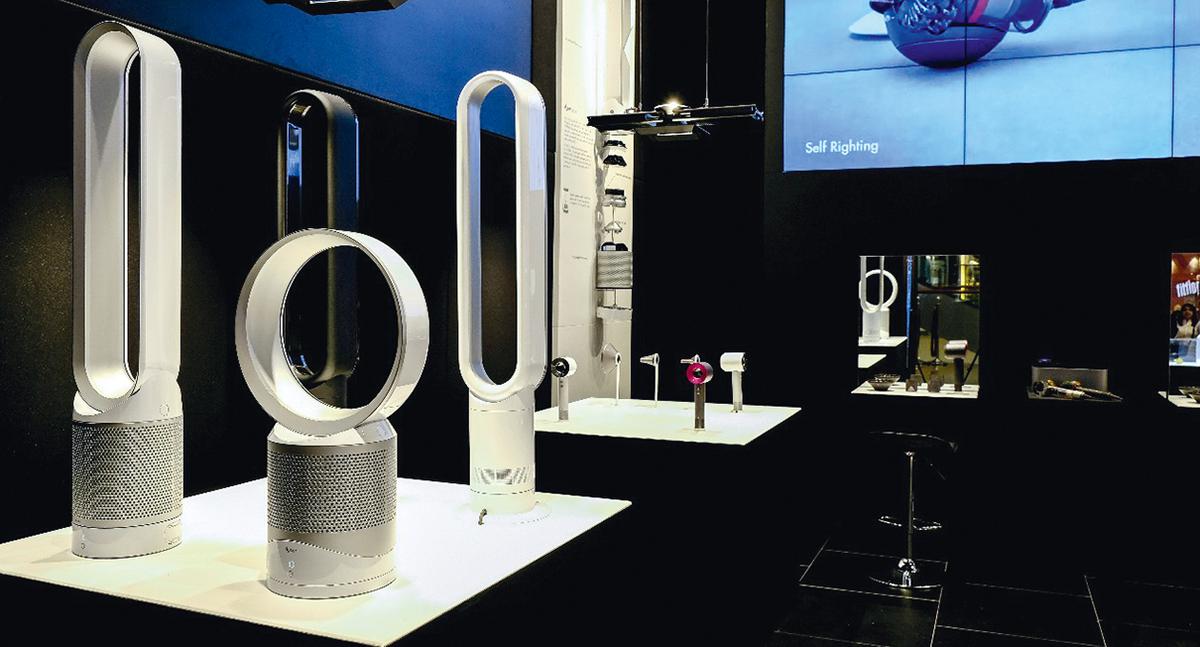 The Dyson Supersonic is available for approximately PHP 21,500 in pink and white variants while V8 Animal and V8 Absolute+ has a price tag of PHP 39,500 and PHP 42,000 respectively. On the other hand, the Dyson Pure Cool Link Tower costs PHP 42,500. The desk version of the purifier is for sale at PHP 29,900.
Also published in GADGETS MAGAZINE December 2017-January 2018 Issue.
Reviewed by Jewel Sta. Ana