Over the years, the outlook on smart homes has continued to change. From kitchens and bedrooms to home energy management systems, innovations have paved the way for us to experience a more efficient way to cook, relax, and even automate households.
Among the most game-changing developments are home devices dedicated to our furry and not-so-furry friends. Commonly known as pet tech, this latest segment of intelligent home appliances aims to deliver efficient and remote basic care to domesticated animals even in the absence of the owners.
The rise of pet tech
The demand for pet tech devices has drastically increased as technology leaps forward. Pet technology extends the liberty and flexibility of busy pet owners by ensuring the overall welfare of their pets. Thanks to automation and artificial intelligence, pet owners can now communicate better and give their beloved friends the right amount of care and attention.
Pet tech for surveillance and health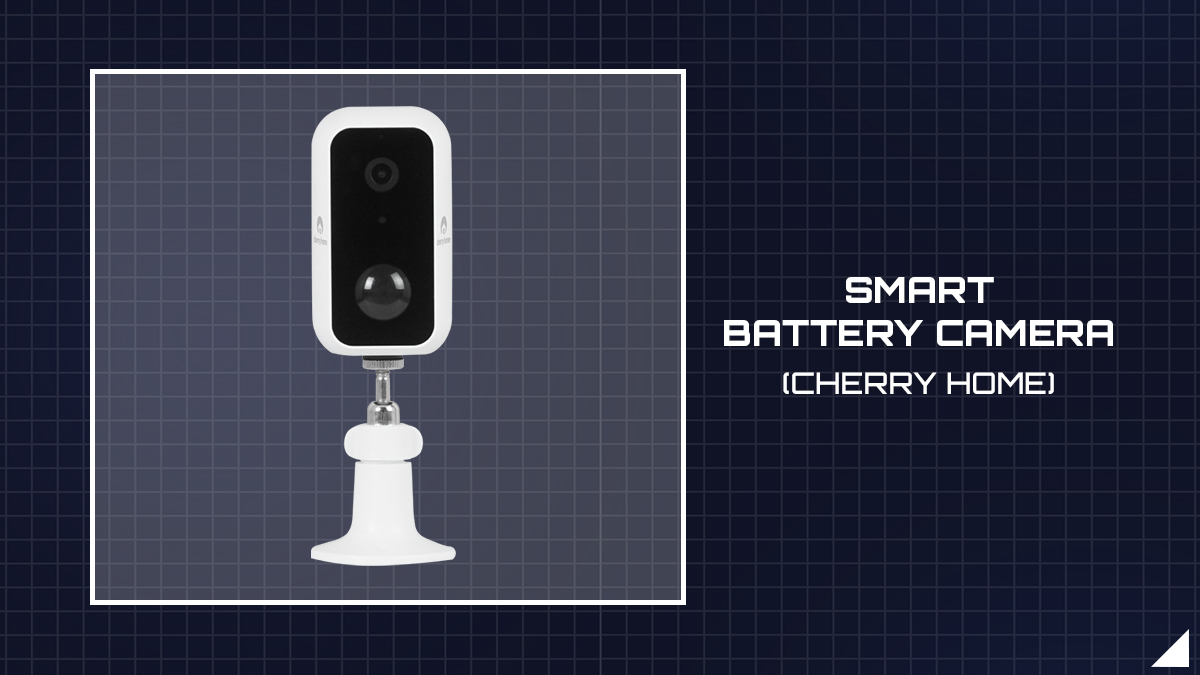 Most of the pet tech devices available in the market are designed for surveillance and health monitoring. In the Philippines, pet owners can check smart cameras from D-Link, Xiaomi, and Cherry Home. These smart cameras can swivel from 180-degrees to 360-degrees, can be mounted on a wall or stand on a flat surface, allow smart WiFi control via app, provide two-way audio, and are equipped with up to 1080p video recording for communication with your pets while away from home. Cherry Home's Smart Battery Camera is a game-changer with its AI detection for movements, IP65 water resistance, and a 9000mAh rechargeable battery.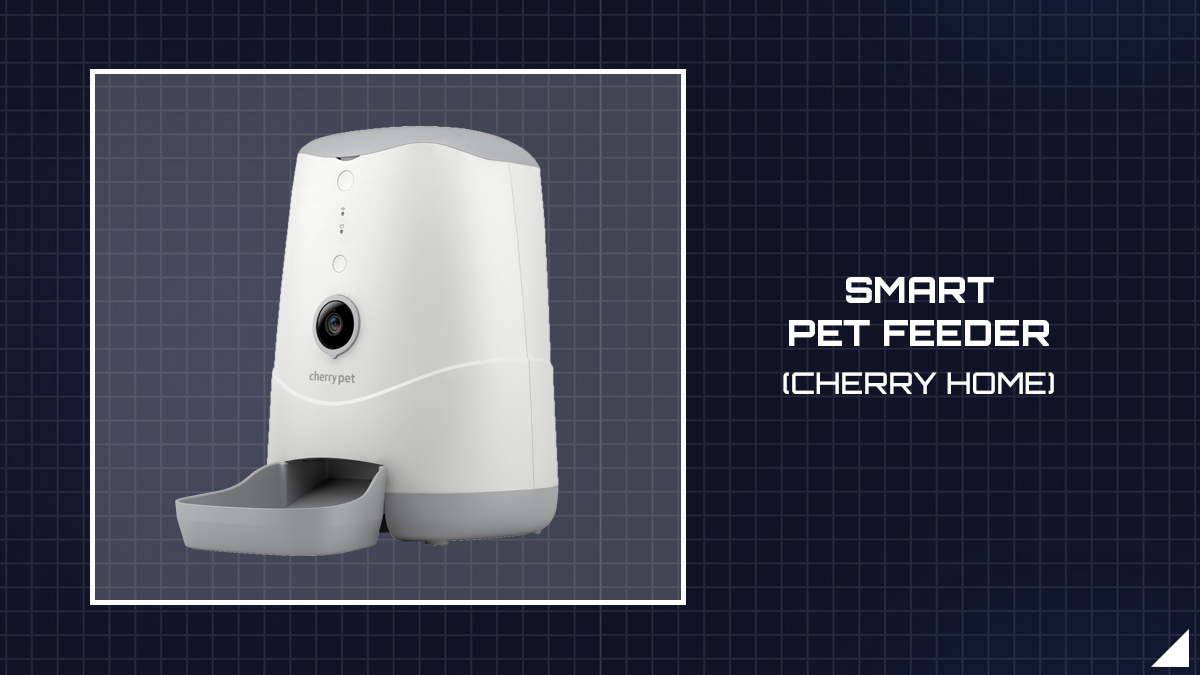 Another category of innovative pet tech devices includes automatic feeders and water dispensers which can be controlled using a smartphone. Cherry Home's smart feeder integrates a smart camera and microphone to the automatic feeder so pet owners can monitor their pets from a mobile app. You can schedule automatic dispensing of pet food and water from a smartphone. The Cherry Home smart pet feeder has a large capacity of 3.7L, while its smart pet fountain has a 2L capacity. The latter also has a multi-filtration and purification feature, a UV light, and a filter replacement alert to ensure that your pet is safely hydrated all day.
For cat lovers, self-cleaning litter boxes help you monitor your cat's health and deodorize their waste. Compared to the traditional litter box, this one from PetSafe monitors the usage of your cat's litter box and automatically cleans the waste trap and locks away the smell 20 minutes after the cat leaves the litter box. It also reminds the owner when it is time to change the litter tray.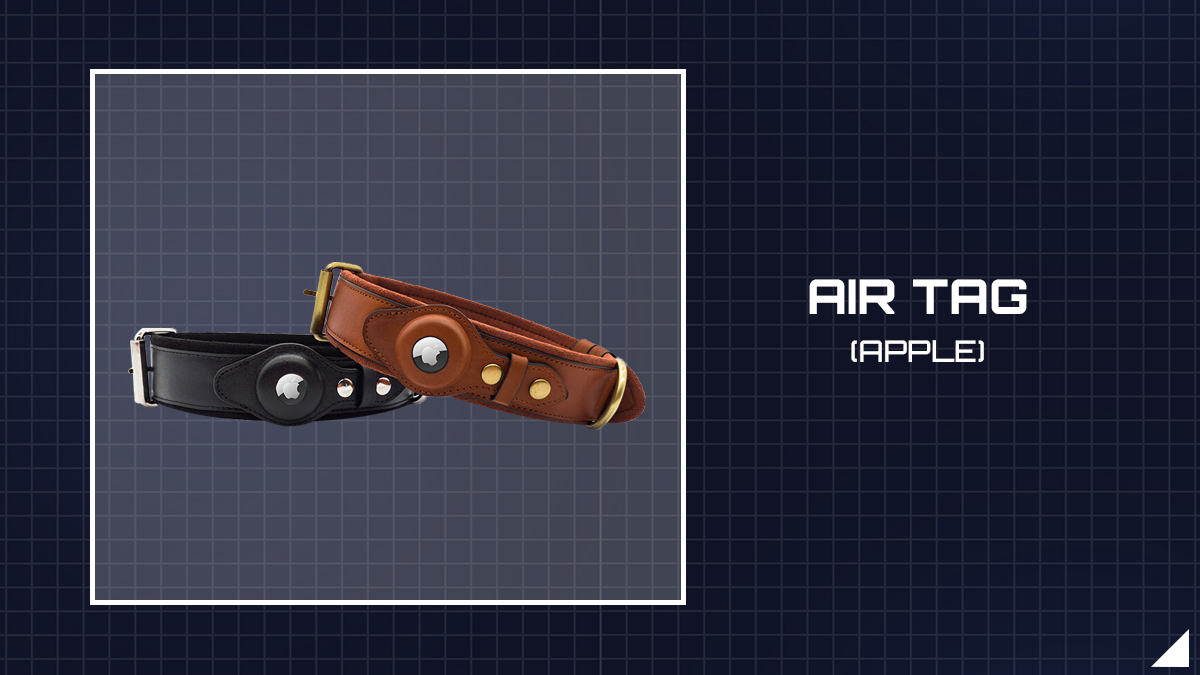 Last on the list are smart pet collars and smart tags useful for keeping an eye on your fur babies. Apple's air tag can be an alternative GPS tracker for dogs and cats and can be attached to their collars. If you want to go all in, there's the PetKit Smart Tag that works like a smartwatch for four-legged pets. It can search their current location, monitor sleep and calories, track activities, and call your pet through an alarm.
Words by Jewel Sta. Ana
Also published in Gadgets Magazine September 2022 issue