The Internet of Things (IoT) is upon us.
You can now control your security locks, smart TVs, lights, and even blenders remotely through your smartphones. IoT is defined as a suite of devices connected to the internet.
Early in 2019, the International Data Corp., technology industry research firm, predicted that there will be billions of connected devices in the coming years.
On the consumer end, manufacturers have embraced IoT by coming up with products that embody a fully connected home.
Recently, Power Mac Center started offering brands that feature smart home automation solutions including, Ambi Climate, Belkin, Eufy, Linksys, and Sonos. In a specially designed room, the brand representatives held demos on how you can transform your houses into a truly smart home.
Ambi Climate
If you are one of those people who turns on the AC at the office full blast then grabs a jacket because it suddenly feels too cold, then you probably need an Ambi Climate. This AI-enabled device uses machine learning by auto-adjusting the AC based on user behavior. Using sensors and capitalizing on data, Ambi Climate will create a personalized Comfort Profile that responds to your user behavior. It promises to save up to 30% on energy.
SRP: PHP 7,995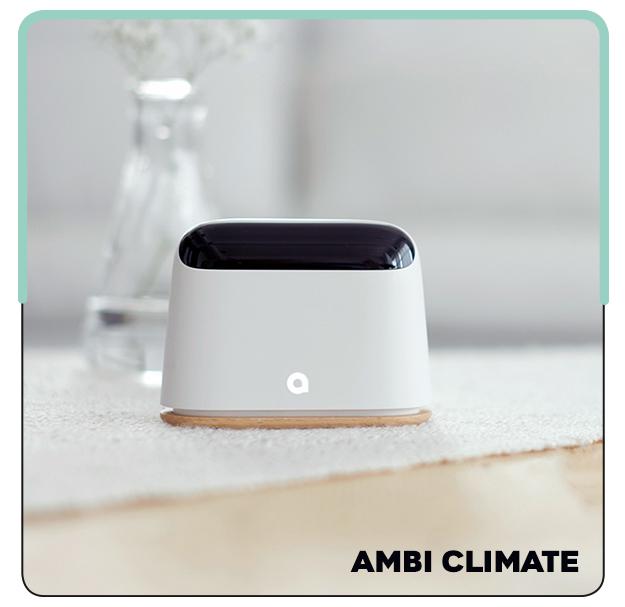 Sonos Play:1
The Sonos Play:1 promises to liven up the house if you prefer playing one music for all the rooms, or play different music for every room a unit is present. Sonos wanted to give high-quality streaming at a much lower price tag. Become your own home's DJ during a party or gathering by using the Sonos app. Stream music on Spotify or SoundCloud or even on computers. Audiophiles are sure to appreciate this compact wireless smart speaker.
SRP: PHP 18,900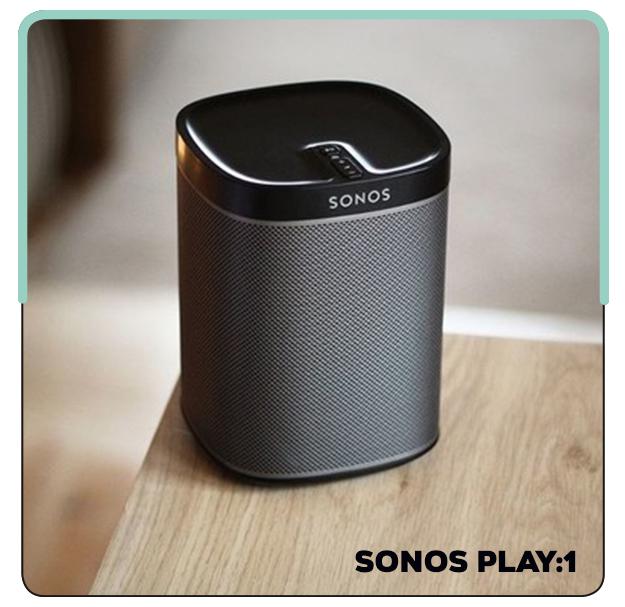 Eufy Lumos Bulb
Homeowners who may be away for weeks can make use of Eufy Lumos Bulb. You can program the lighting schedules such as turning it on or off automatically using the EufyHome app. The brightness can be adjusted from a warm glow to cool white depending on the mood you want.
SRP: PHP 1,795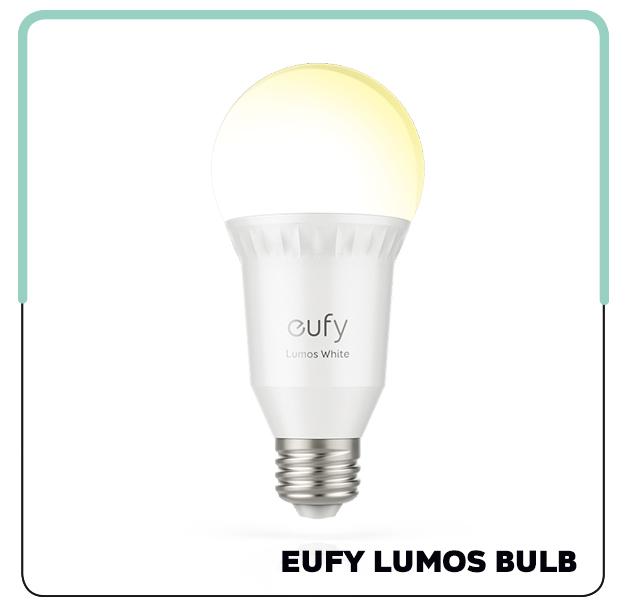 Eufy RoboVac 35C
Who doesn't want a Eufy RoboVac that is increasingly becoming popular? The RoboVac is perhaps every homeowner's dream. It can be managed with touch controls or through Eufy Home App. With its 1500P strong suction, your floors are guaranteed to be dust-free. It can go around the house up to 6 feet boundary strips.
SRP: PHP 16,995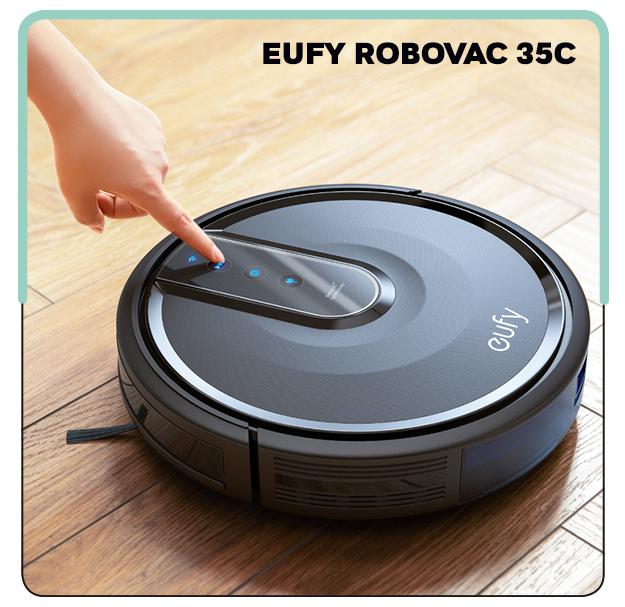 Control 4
Control 4 is the app to rule them all. You can control everything smart in your house on your phone including the shades, thermostat, and yes, the light bulb. It works on iOS and Android and uses machine learning to keep track of your lifestyle preferences.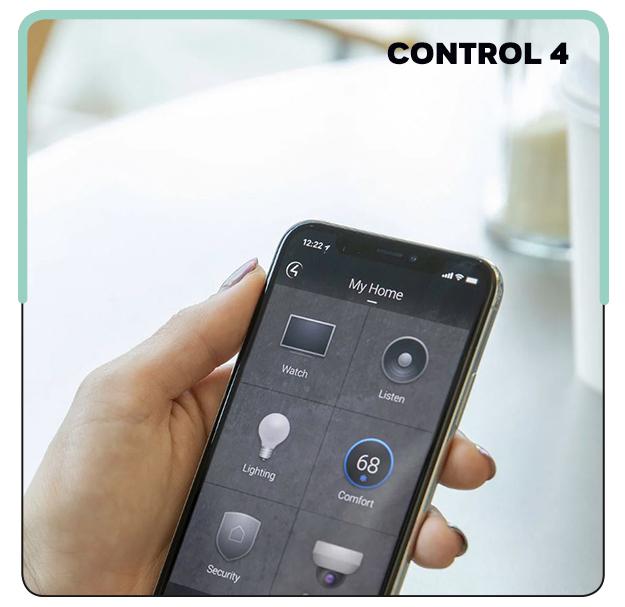 Eufycam Kit
EufyCam Kit, which includes two EufyCam, one entry sensor, and AI Home Base, could be the answer to your home monitoring camera needs. Parents who want to monitor the daily activities of their children can rely on EufyCam's full HD surveillance. Being a wireless "CCTV," it is so easy to install and can be moved from one location to another.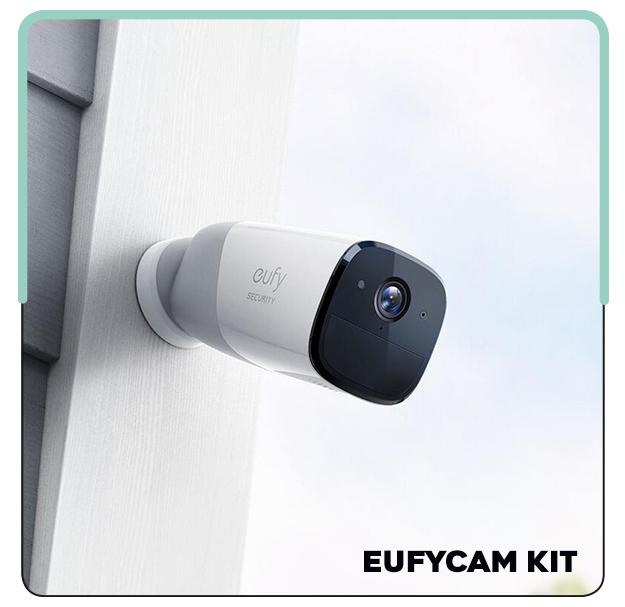 Linksys Velop Intelligent Mesh WiFi System
All these smart devices need a WiFi to work. Linksys Velop Intelligent Mesh WiFi System promises to be fast and reliable equipped with Dual-Band technology. It can accommodate 50 devices at one time.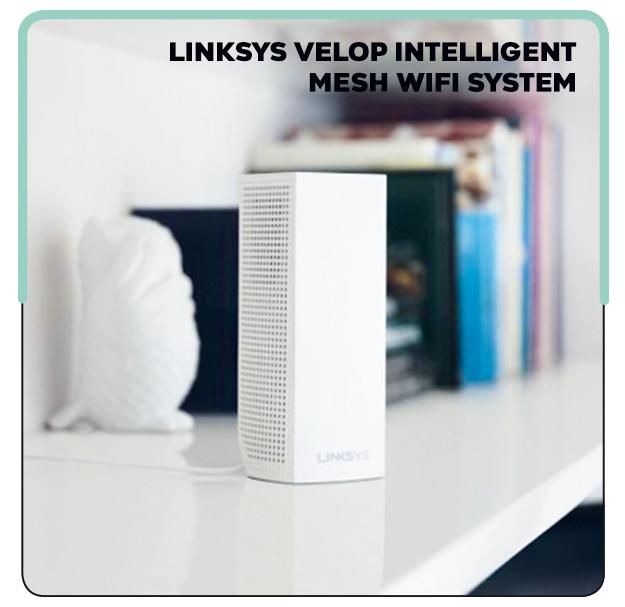 Technology experts have always envisioned IoT to begin in homes. Smart locks, automatic windows, intelligent coffeemaker, and other home appliances are where manufacturers are looking at to begin embracing this technology. The internet is no longer about sitting down in front of a computer and surfing the web. The internet, or the cloud, is now embedded in our daily lives.
Updated from the article published in GADGETS MAGAZINE – July 2019 Issue
Words by Marlet D. Salazar