In the midst of a global pandemic, M Lhuillier Financial Services, Inc. carried on with its operations to provide its services to loyal patrons nationwide even during the lockdown period. Today, M Lhuillier continues to tread carefully in these times of adversities with the safety of its employees and customers on top of mind.
Now that the community quarantine has eased up in some major cities in the Philippines, the country enters a new normal phase where strict safety protocols must be implemented in businesses at all times.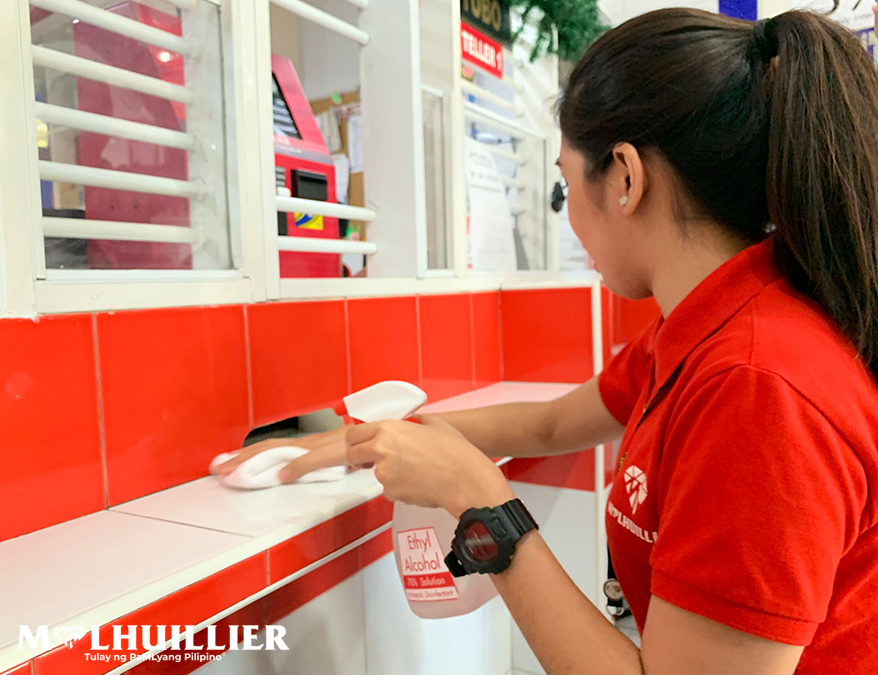 Moving as one with the rest of the country, M Lhuillier complies to enforced measures and assures its customers that every branch meets the standard health and safety procedures that are observed by its employees and applied to its store environment.
A safe and sound transaction in M Lhuillier branches during every visit is guaranteed with regular disinfection of frequently-touched areas and objects within the store. A foot bath is also readily available to ensure that thorough sanitation is determined once customers step inside.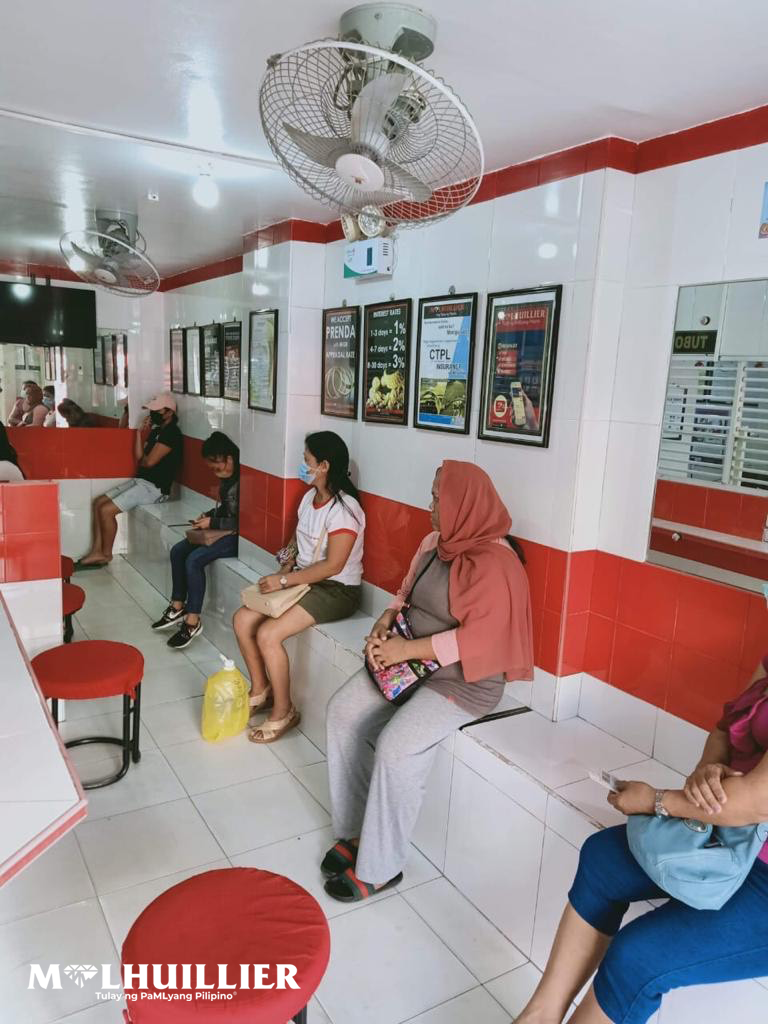 As soon as clients are within the premises, strict social distancing is followed in every branch. At the same time, M Lhuillier employees are ready to serve customers with their face mask on and their regularly washed and constantly sanitized hands. Each counter area for both employees and customers in every branch is also equipped with alcohol for convenience and for further sanitation purposes.
Meanwhile in M Lhuillier Leyte branches, reminder posters are put up in stores as a refresher and a QR code is provided by Leyte's local government units for easy contact tracing. In Cebu Central B, M Lhuillier employees are given free vitamins as a regional initiative.
"M Lhuillier commits to an altruistic act that entirely benefits our customers in return for their trust in our services as we face this pandemic at the front lines," president Michael Lhuillier shared in a statement.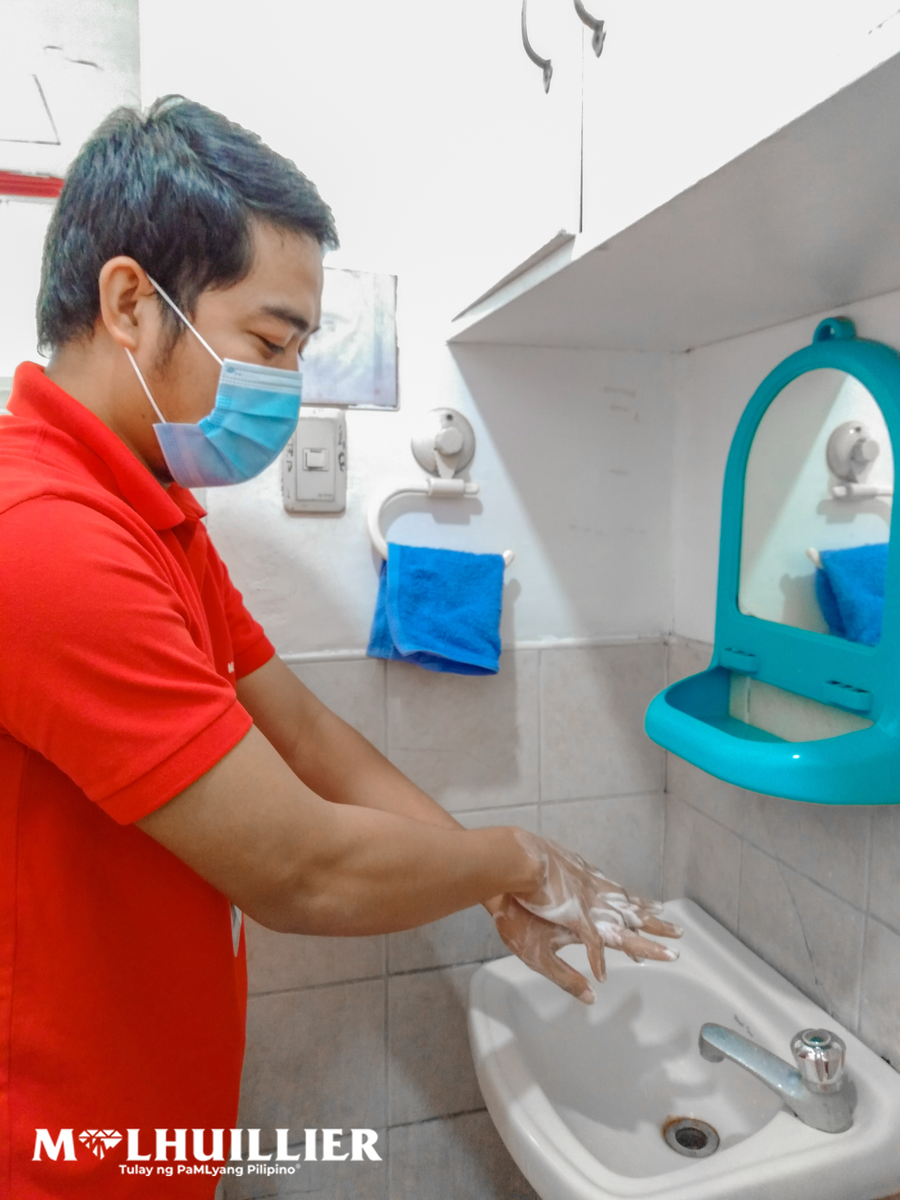 One of Cebu Central B's branches in UC Banilad also expressed: "The anxiety of waking up every day and going to work with a big chance of being a carrier of the virus to our families is a big challenge. However, serving our customers' needs during this pandemic and seeing them connect with their loved ones is a big relief. Following the safety protocols is the best thing to do as a healthy working environment generates greater productivity."
In these times of uncertainties, the best way to fight an invisible enemy is through prevention and extra care of the body. M Lhuillier once again reassures its loyal customers that every branch is clean and safe with different protocols in place and when both establishment and customer observe proper and responsible action.