When you think of buying big ticket items with price tags worth hundreds of thousands up to the millions of Pesos, your first option would most likely be to go to a bank for a loan. However, the paperwork is tedious and you still have to wait a few days to see if you actually get approved. If not, then all that effort would have been for nothing. But even for loans of smaller amounts, the process is just as cumbersome.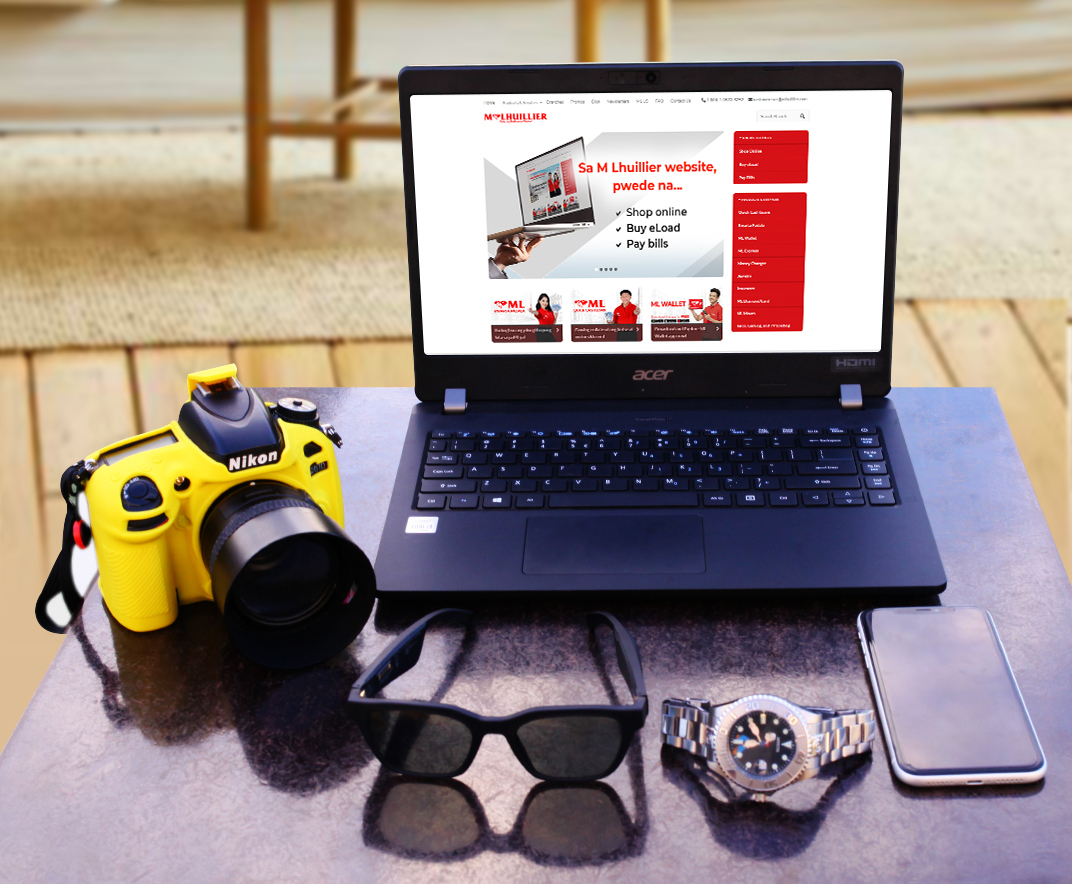 Did you know that pawn loans can sometimes be the better choice for your money needs? Read on to find out why.
Pawn loans are easier to get, especially for the unemployed and the unbanked
One of the many documents banks require to process a loan is a proof of income, whether that be an income tax return, certificate of employment, or pay slips. If you are unemployed during the time of your application, then your odds of getting approved drops dramatically. Likewise, if you are unbanked with no prior savings nor credit history, then you will most likely be rejected. Getting steady work and establishing your record with financial institutions will take some time, so if you have immediate cash needs, banks would not necessarily be the way to go.
On the flip side, getting a pawn loan is much, much easier. They do not require stacks of paperwork, and at most they will only need an identification document and collateral items as a guarantee that you will make good on your loan. As long as you have something of value, then you are good to go. As a bonus, pawn loans are also quicker to process, sometimes even taking only a few minutes before your cash is released!
Pawn loans are great for smaller loan amounts
Normally, the amount you can loan with banks will be no less than five digits. But what if you do not need too much and you want something much smaller? That is where pawn loans have an advantage. This flexibility to borrow anywhere from a few grand to hundreds of thousands of Pesos make pawn loans a great choice for your quick cash needs.
Pawn loans offer flexible payment schemes
The shortest payment terms of banks for personal loans hover around the six months mark. If you just need quick cash now and plan to repay it in the coming weeks, then tough luck. You will have to bear with spacing out your payments and remembering to settle your dues each month. With pawn loans, you can flexibly choose to pay your debt in full or in installments, with repayment periods spanning just a few days, to a few weeks, to even a full quarter of the year!
Pawn loaners will not pursue legal action if you default on your loan
If life takes an unexpected turn and you find that you would not be able to repay your loan, banks may blacklist you, file a case against you, or forward your details to a collecting company who will nag you to no end. For pawn loans, defaulting on the money you owe will not lead to unnecessary headaches since you have given them a collateral which will then be their legal property.
Experience hassle-free loans with M Lhuillier Quick Cash Loan!
Now, don't go settling for just any pawn loan for your needs. To have the best experience possible, make sure you are transacting with a dependable and proven name in the industry like M Lhuillier and its Quick Cash Loan service!
With over 30 years of pawning legacy, M Lhuillier knows just how to provide you the loan you are looking for so you walk away from any of their over 3,000 branches with the cash you need in your pocket and with a huge smile on your face. Each branch is manned by friendly staff trained to provide you the best experience possible in terms of both customer service and appraisals. In fact, M Lhuillier features the highest appraisal and lowest interest and redemption rates in the country, which coupled with flexible payment terms up to 120 days long, means you get the most value possible out of every transaction!
For collaterals for the Quick Cash Loan, M Lhuillier accepts many items, including the following: gold and diamond jewelry; cellular phones; laptops; tablets; cameras; kitchenware; silverware; home appliances; cookware; power tools; guitars; medical equipment; bicycles; sewing machines; and watches. Just present the collateral/s at any M Lhuillier branch, present your valid ID or ML Diamond Card, and receive your cash and pawn ticket. Yes, it is literally that simple!
Likewise as simple is getting your collateral back. Just go to your M Lhuillier branch, submit the pawn ticket, show your ML Diamond Card, and settle the payment.
When you need a Quick Cash Loan, don't think of banks—think M Lhuillier!