You've probably read articles about how to save money, and most likely, you'll keep seeing the same advice to "cut your spending" and "budget your expenses." Both are correct, but we should also consider unexpected expenses and rising prices of essential goods that could end up costing you an arm and a leg. Saving money can be challenging, but it shouldn't be too difficult, especially in this day and age when resources are available to help us save and grow our money.
Here are some easy hacks on how you can grow your money.
1. Choose a bank with a high-interest rate
When choosing where to save your money, it's important to consider three things: growth, security, and convenience.
Most banks offer a 0.0925% interest rate per annum on a savings account and require a maintaining balance of at least PHP5,000. But there are digital banks that provide highly competitive offers so you can grow your money more – a must given the inflation!
Take, for example, Maya, which offers a high base rate of 4.5% p.a. interest, which you can boost to 6% p.a. for another 30 days. You just need to pay at least PHP250 via Maya QR, card, or mobile number, settle your bills, or buy load in the app. All this, with no need to keep a minimum maintaining balance, plus you receive your interest DAILY!
2. Cryptocurrency investment
Being relatively new, crypto offers high returns as there's room for change and growth. This makes crypto an attractive investment option. It has more similarities with stocks than differences. Crypto is a digital asset without the physical component of stocks. Like the stock market, crypto has risks, but when done right, the return on investment could be gratifying. You could think that investing in crypto is expensive, but you'd be surprised at how affordable it is. On Maya, you can invest for as low as PHP1 in as many as 19 popular coins.
3. Wise use of credit
A credit card is a convenient financial product that is as good as cash. It can be used for emergencies and to purchase groceries, gadgets, and other goods when we don't have enough cash on hand. While purchasing with a credit card comes with perks, many people are intimidated by this due to interest rates, fees, and a long list of requirements.
Luckily, Maya doesn't just offer payment and savings services; it can also be used for credit which you can access for emergencies. What makes Maya an attractive option for credit is its readily available for eligible users – no need to register or submit additional requirements! Every transaction you make in the Maya app, including savings, can help build your credit score. Maya offers an instant revolving credit of up to PHP15,000, which you can use in your wallet or transfer to your Maya Savings.
4. Digitize your money management system
While the envelope method is still effective, setting up an online bank account, an e-wallet, or downloading a budgeting app to manage your finances is a more efficient way to organize your expenses and savings. Maya offers an efficient way to manage your money through the Personal Goals feature, which allows users to create up to five goals with set target amounts and timelines for organized tracking.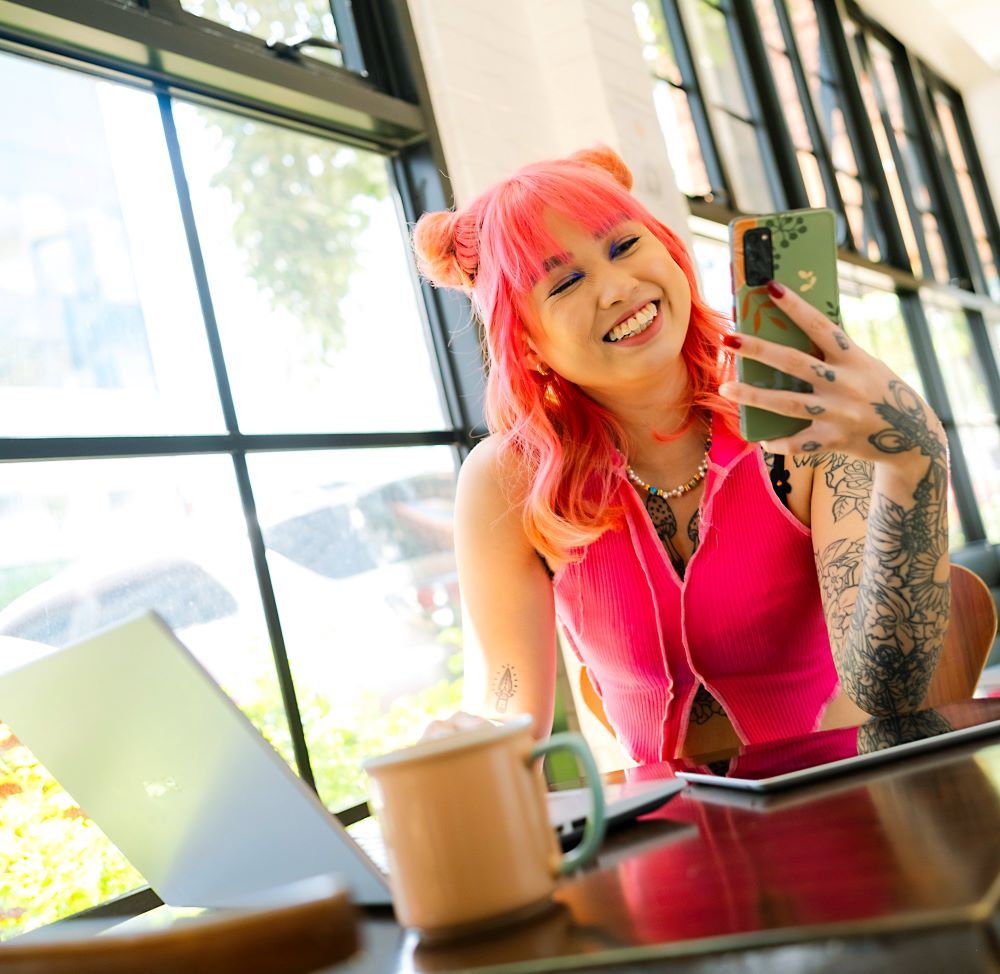 5. Get Variable Life Insurance (VUL)
Being insured is as essential as investing, as insurance guarantees protection. A variable life insurance policy provides life protection and an investment component that guarantees cash value growth. Most insurance companies compute and provide smart investment plan options suitable to your budget while also offering the option to pay for it monthly or annually. Payouts from your account can be withdrawn years later, and unlike ordinary income, cash growth is not taxable.
Saving and growing your money shouldn't be so complicated, especially when you find the right finance partner. With Maya, you can do everything in just one app, from saving, to buying crypto, to even managing your finances with the right tools to help you grow your money faster. While there are a number of e-wallets and online banking apps out there, there's only one that provides a seamlessly integrated money experience — and that's Maya.
Download Maya — your all-in-one money app at the Apple store and Google Playstore, and follow Maya on Facebook for more updates. You can also check out maya.ph/deals for more details on their latest offers.