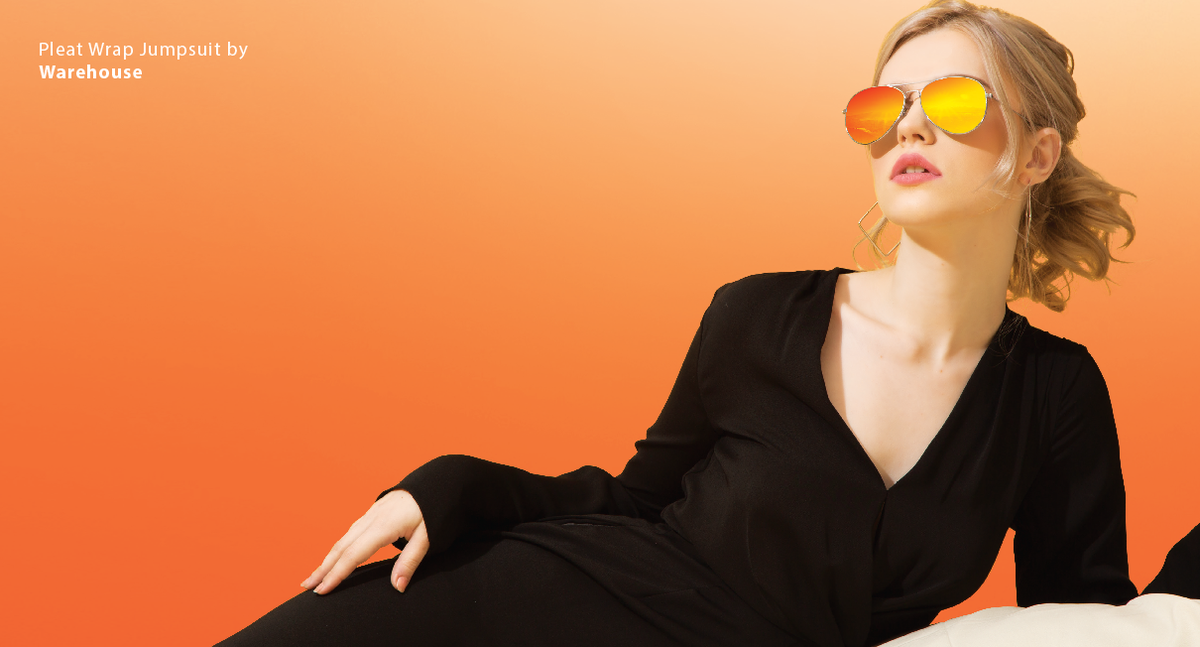 Technology updates itself just like we humans grow. From small changes that tweak functionality, upgrades change the very way we interact with the world.
Society has witnessed numerous breakthroughs over the years, many of which have had a big impact on how we create and develop, but there is always more to do. From helping us get healthier, to allowing us to create things that reshape the world, technology is always ready to give us a hand. This year, as we welcome groundbreaking advancements, let's look forward to what lies ahead of us. Be fearless and limitless. Think out of the box. Our time is now.
---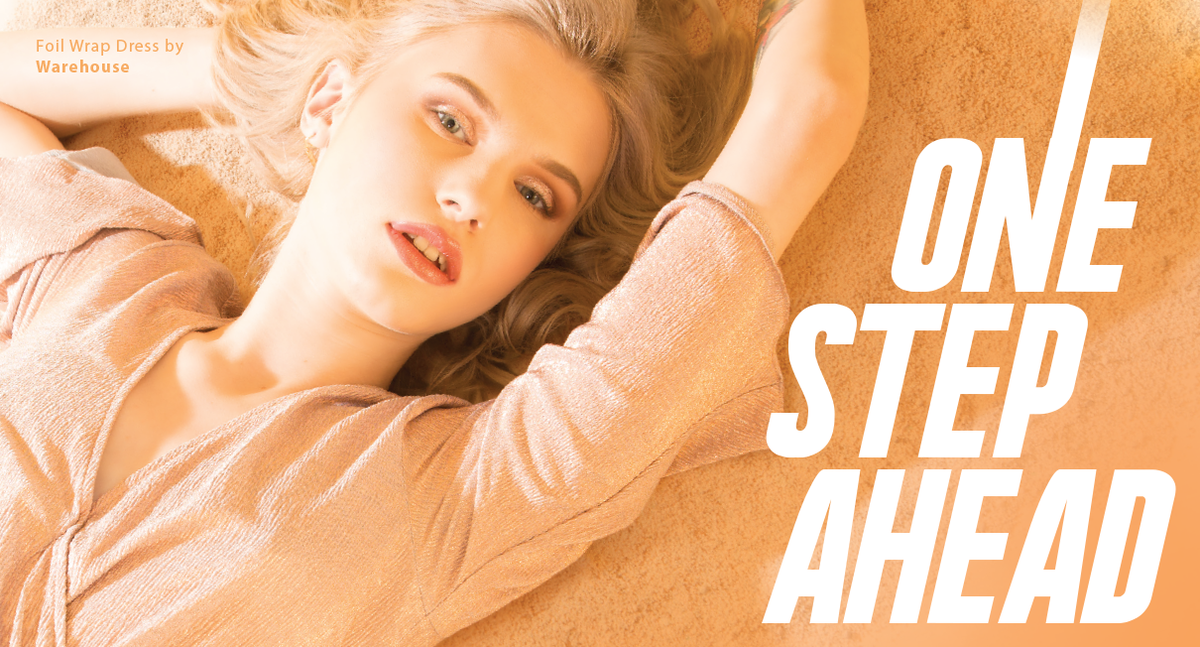 Everyone, especially the ones who are currently in their early twenties, is a work in progress. The journey to greatness is not easy, it involves a lot of twists and turns, self-doubt and frustration. But if you are brave enough to get out of your comfort zone and face challenges, with resilience, you'll be able to conquer the world. Eva Gorshkova lives by this mantra.
Radiating a youthful vibe, this Russian beauty became a full-time model just four months ago, though she has lived in the Philippines for more than two years. She might be timid and shy, but the 21-year-old muse transforms into an energetic ball of fun once she steps in front of the camera. Her growing portfolio includes exclusive projects from international and local fashion brands like Plains and Prints. She has also worked with premier Filipino couture designers such as Mark Bumgarner and Patty Ang.
Born and raised in the city of Sochi, Eva is a visionary and a creator. She was a full-time visual artist before stepping into the world of professional modelling. Fond of abstract painting, the passionate artist's favorite medium is acrylic on canvas. "I usually paint emotions or feelings… about my experiences in life. I don't use any particular subject, I just paint what I feel," she cheerfully shared.
The 5-feet-8-inch model is a fur parent to two dachshunds, Diego and Frida, who were both named after prominent Mexican painters Diego Rivera and Frida Kahlo. She also has a soft spot for cats, and actually adopted one whom she named named Belka—Russian for squirrel. According to her, she rescued the poor kitten from a mall's parking lot and decided to take it home. Eva is also a strong environmental advocate who encourages the use of recyclable materials instead of plastic.
When asked about a device she would love to see become a reality, she said she would love to develop Hi-Fi headphones that works even when users lay on their side. "I'm pretty minimalistic. Most of the time, I use my phone and my earphones to listen to my playlist, and watch fashion and health-related vlogs as well as ASMR videos."
After the Philippines, she is set to conquer China to collect new unforgettable memories while expanding her modelling experience.
Also published in GADGETS MAGAZINE February 2019 Issue.
Words by Jewel Sta. Ana
Art Direction by Ronel Bautista
Photography by Carlo Dans Isidoro
Hair & Make-up by Patricia Aquino
Styling by Paula Candoy
Assisted by Theresa Eloriada, Jael Mendoza, Mia Carisse Barrientos, Jewel Sta. Ana & Julius Dalay
BTS video by Jerico Lutrania
Model: Eva Gorshkova of Women's Folio Management
Cover Credits: Dress by Miss Selfridge