As a property manager, your role is to protect both the tenant and property from damage. While rent collection and repairs are part of the job, professional security is one of the most important things you should worry about.
A single slip-up can ruin your reputation and cause damages and injuries to other people. Property managers deal with several security issues and challenges, but theft in shared areas and burglary is the most common. Package theft has especially become rampant.
Others include:
Vandalism in the laundry area, parking lot, elevator, etc.
Loitering and trespassing.
Unauthorized people accessing the property.
Another big challenge is vandalism – graffiti and other property destruction. Many properties have experienced people trying to get into the building and loitering in hallways and other common areas. People accessing the building when they shouldn't is a threat to security.
Luckily, to help protect your property against these kinds of security issues, there are five professional security solutions you can use. Keep reading to find out.
1. Secure access to the building and all common areas
The first step you can take is to make sure that people are not entering your property without permission, proper identification, or payment of rent.
The simplest way to accomplish this goal is by installing a locking system with keys. If it's an apartment, you can issue every tenant a key to prevent non-tenants from entering the property.
But keys are basic, and someone can lose them. Consider modern digital solutions like touchless face recognition systems, visitor PIN access, and key cards to heighten security.
2. Camera surveillance and video monitoring
Camera surveillance will allow you to monitor movements in the property even if you're not there physically. Property managers can see what is happening around the property and maybe even stop issues such as burglaries before they happen.
If they happen, they can pull video footage to know how it happened and who did it. Additionally, install an apartment video intercom to prevent opening the door for suspicious people.
Install CCTV cameras in strategic places like entrances, common areas, stairways, hallways, and elevators. Just ensure all the cameras are visible as it's illegal to install 'spy' or hidden cameras. Additionally, you should not install them where the residents reasonably expect privacy, such as in their units.
A good practice is to add the presence of the cameras in a clause on the rental agreement so the tenants can know they're in use.
3. Remote management when you can't be on-site
Whenever you're not on-site, you can manage the property remotely. You'll need tools to help you with the management. They include:
Tenant portals
Online rent collection
Virtual tours and inspections
Online maintenance coordination
Online leasing and application process
Apart from keeping the property running smoothly even when you're not around, remote management will ensure no one unauthorized has reasons to access the property since they can find almost everything online.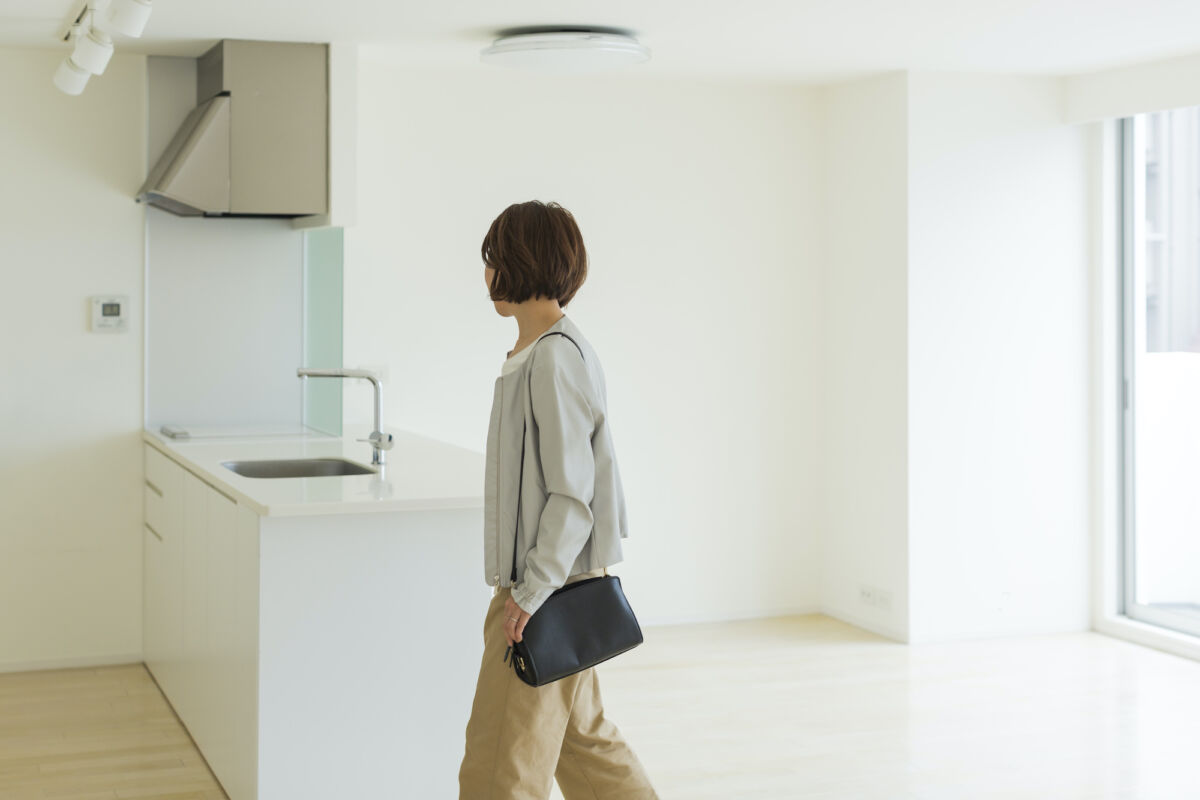 4. Alarms and smoke detectors
Property managers should use security alarm systems to protect their buildings from theft and fire hazards. There are different types of alarms for different situations.
For instance, some alarms only activate the siren if a window or a door has been opened. Other alarms come equipped with a floodlight, so if a window is broken and someone tries to get into the building, they will immediately detect them.
You can also have an alarm set up to communicate with your local police station if you need more immediate help from authorities.
Install smoke detectors and, if possible, fire sprinkler systems in every unit to prevent fire outbreaks.
5. Deadbolt locks on all in-unit doors
Ensure all unit doors are secure by installing deadbolt locks. These provide more security than standard locks. If possible, install deadbolt locks on all inside doors and outside doors (including security screen doors).
If someone lost or misplaced their keys, change the locks immediately. That way, you and your tenant can rest assured no one will attempt to open the door even if they found the keys.
Locks prevent someone from slipping in between someone exiting and entering a door, as well as hiding near that door until everyone is gone.
Consider working with a security company 
When working with a security company or with a security consultant, you will benefit from their knowledge and extensive experience in this area. These professionals possess skills for dealing with security threats of all kinds in both commercial and residential properties.
Additionally, they are familiar with the most modern technology to manage visitors, control access, and mitigate both physical security and cybersecurity risks. As a property manager, you'll help protect the employees or residents, their properties, and the property you're managing.