The entry of the Go Shopping Philippines (also known as GSP Mall) in the e-commerce industry is anticipated to rock the entire e-commerce world with its disruptive features. While existing virtual shopping sites are proliferating especially with the surge of the pandemic, the GSP Mall sets itself apart through the User interface (UI) and User experience (UX) it provides.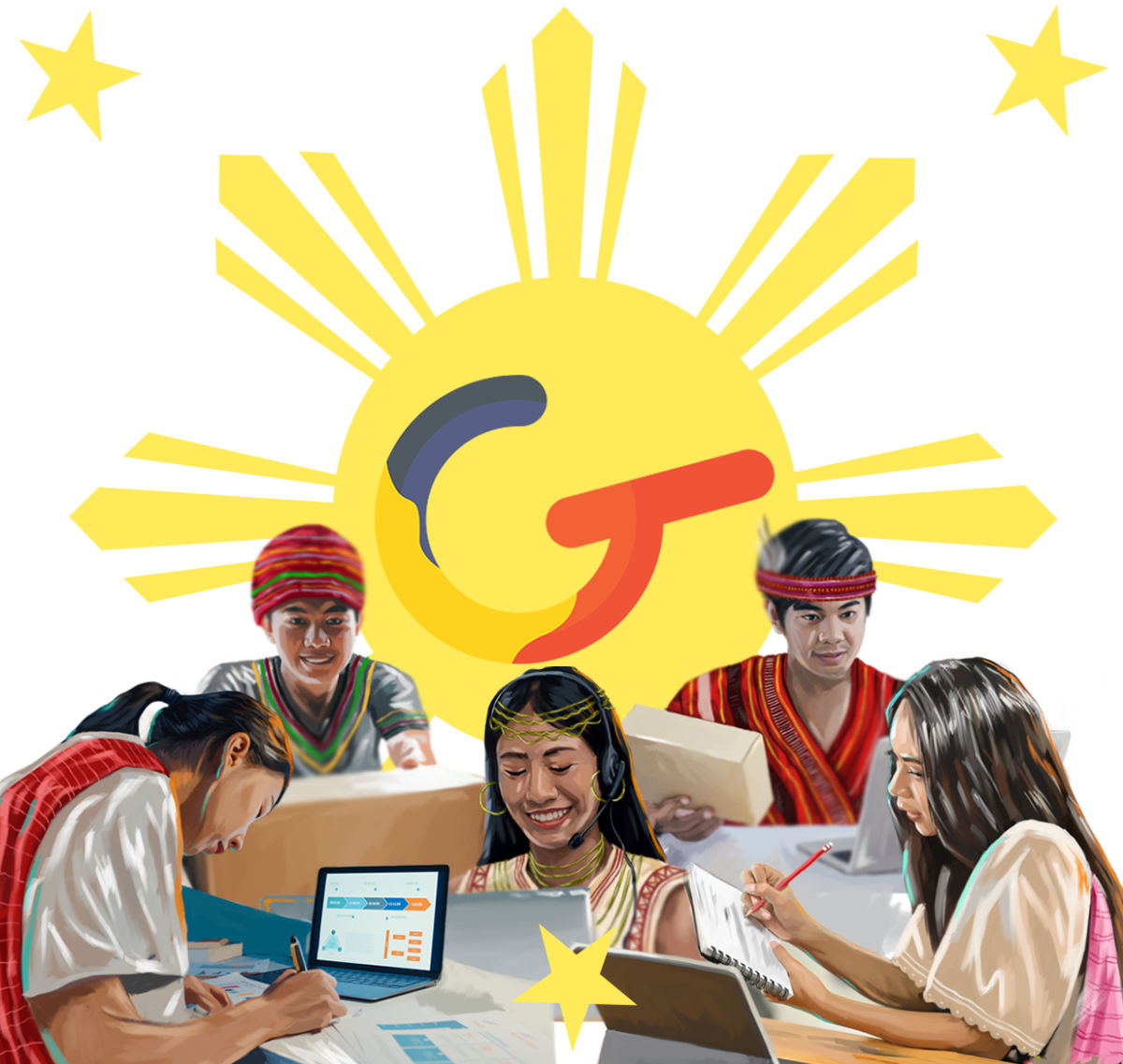 Aside from the usual consumer goods such as apparel, fashion accessories, jewelry, and the like, GSP provides access to the other aspects of the Mall from furniture and home furnishings to food beverage, fresh produce, and other supermarket products, as well as essential services such as medical, dental, and veterinary services, architectural and interior design, carpentry, and upholstery services, sewing and embroidery, etc. There is also a travel booking facility, in partnership with mega travel apps, tourism boards, and reputable travel agencies.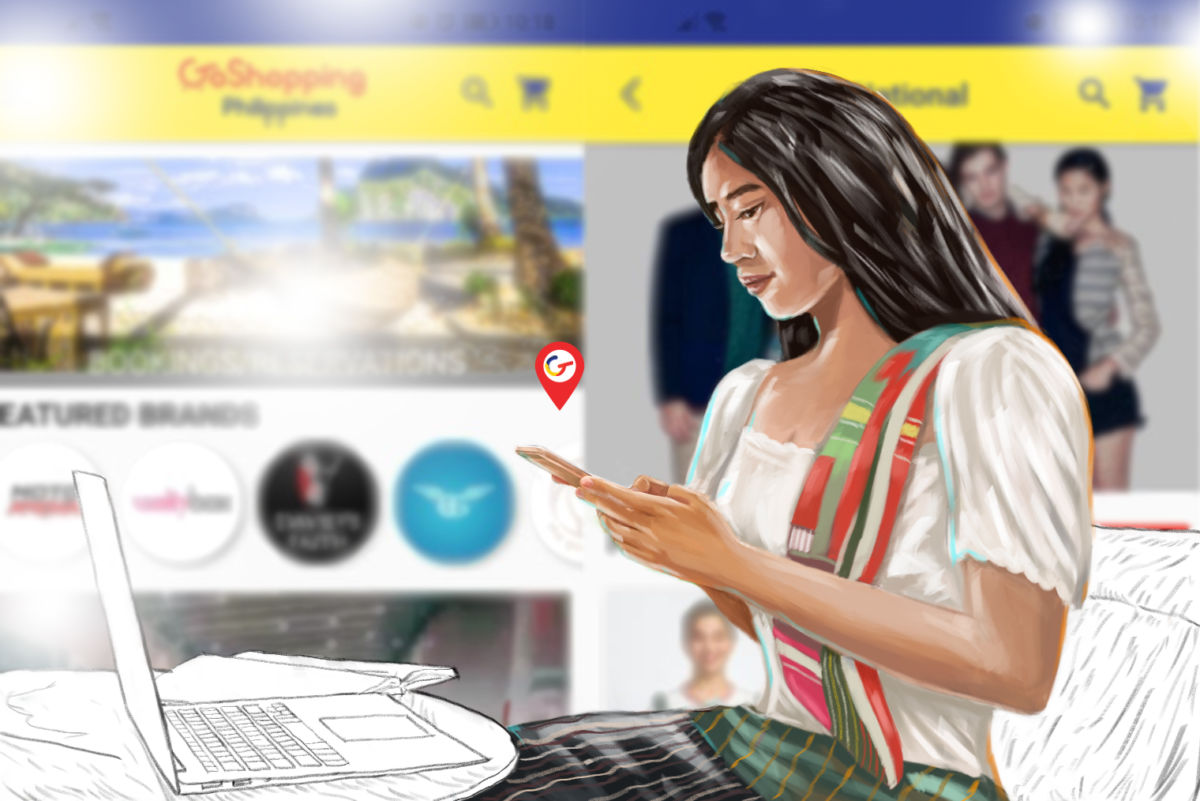 Even more exciting are the pioneering features of the Go Shopping Philippines e-commerce app which include entertainment application systems such as GFlix, Go Live, Go Cineplex, and Go TV.
GFlix is GSP's movie on demand much like Netflix. GFlix will allow subscribers to enjoy binge-worthy shows giving access to local and international films through a mobile phone and a smart TV. With easy design features, GFlix will provide unlimited access to films and a library of contents.
GoLive is the newest live streaming platform for events, meetings, conventions, exhibitions, etc. GoLive increases real-time user engagements and attracts more online audiences with the fastest and most secure live content streaming, maximizing online data to provide more opportunities for various types of audiences.
Go CIneplex is the 3D virtual cinema that provides a state-of-the-art digital lobby accessible for online visitors and expected guests. Go Cineplex has multiple halls, a secure online ticketing system, high-quality audio and video setup, accessibility to the web and mobile users that can bring people together to share theater shows, live presentations, and events
GSP has its own online television channel called GoTV which will air a variety of TV programs on a 24/7 basis.  GoTV is the first TV in the country's first digital mall, delivering your favorite television content wherever you are using your mobile phone.
Smart Logistics is another feature of the Go Shopping mega app. Smart Logistics aggregates all the third-party couriers in the country with warehouse and delivery services in one. It covers small to medium enterprises to offer the best logistics business solution cutting across all industries.
PayNETS offers a one-stop-shop online payment solution. GSP has partnered with the biggest and reputable payment centers, banks, and nonbank financial technology companies to give PayNETS excellent leverage for online business transactions.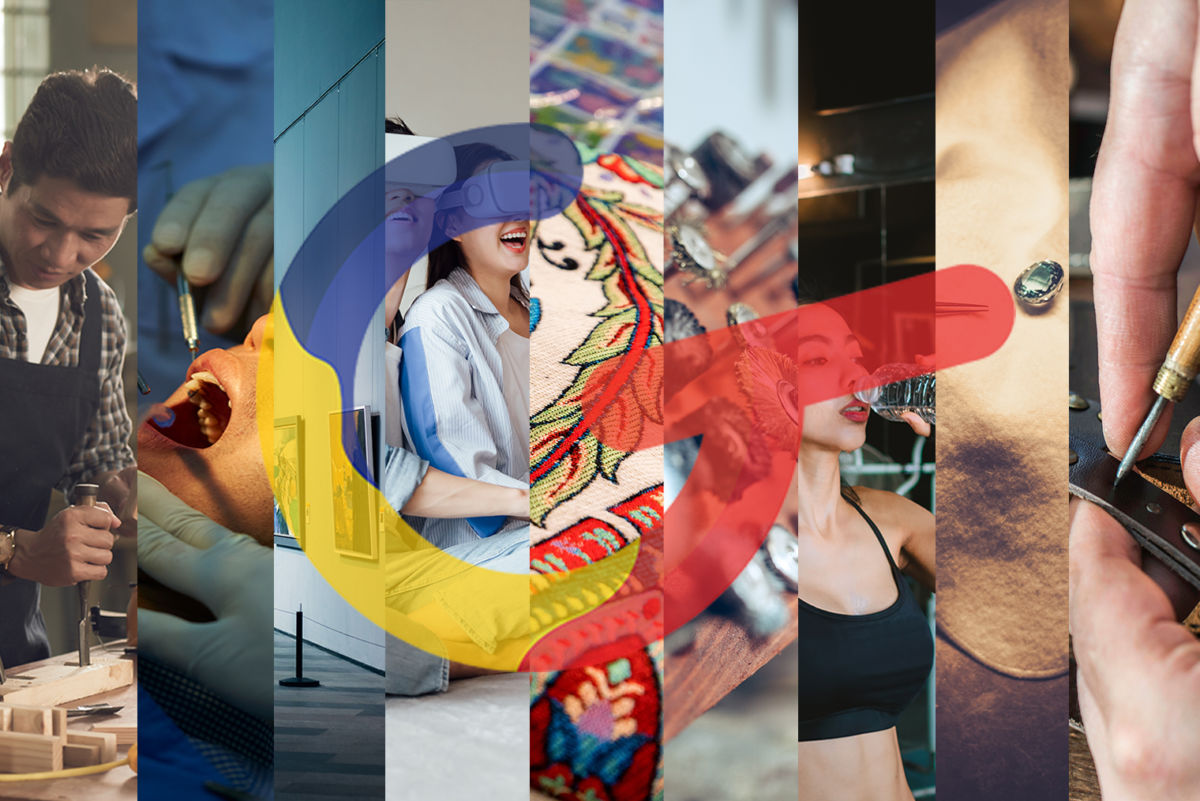 Once completed later this year, consumers will have the cities, the countryside, and the islands at their fingertips. They can simply roam around and find what they are looking for, purchase anything they need, and pay with cash on delivery or their choice of payment system.
Go Shopping Philippines (GSP) founder and CEO Neil Garcia La-as' determination to pursue his dream of building a huge digital mall, with all the amenities of a real physical mall and more, emanated from his frustrations in his personal experience with the existing online shopping platforms. Go Shopping Philippines aims to become a "force for good". Its main advocacy is to ensure that products sold in Go Shopping Philippines are genuine and true to their promise of authenticity according to the descriptions and branding displayed on site. "In Go Shopping Philippines, we scrutinize brands and the legitimacy of their products so you are protected from fake items," La-as expressed, "You can shop in Mindanao, Manila, the US, Europe, the Middle East, and back to Mindanao and obtain exactly the product you have paid for".
Although the soft launch will not cover all phases of the app, it can already be downloaded starting July 16, and the general functionality of the entire system is set for smooth access to shoppers and merchants.