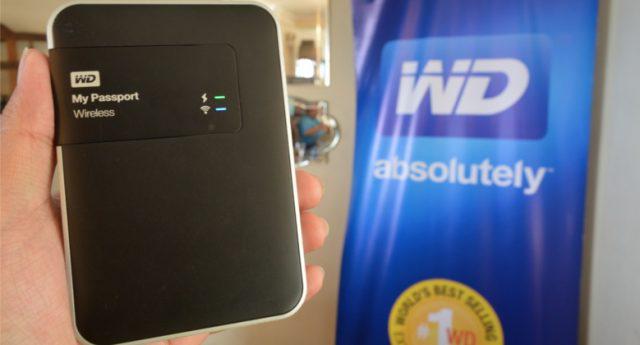 Last week, WD took a number of media personnel to the scenic Taal Volcano in Batangas to test out the convenient features of the WD My Passport Wireless while photowalking along one of the Philippines' most active craters. There to help us refine our photography skills while doling out some pretty impressive camera tricks himself was renowned wedding and lifestyle photographer, as well as WD brand ambassador, RV Mitra.
We started the day pretty early, leaving TriNoMa at 6:10 AM amidst torrential rain and weekday traffic. After making it through Manila's two-, four-, and six-wheeled gauntlet, we had a breakfast stopover along SLEX where we were introduced to Mitra and given an itinerary briefing. Luckily, the sun came out while we were eating—it would've been a huge suck trekking through Volcano Island wet and freezing.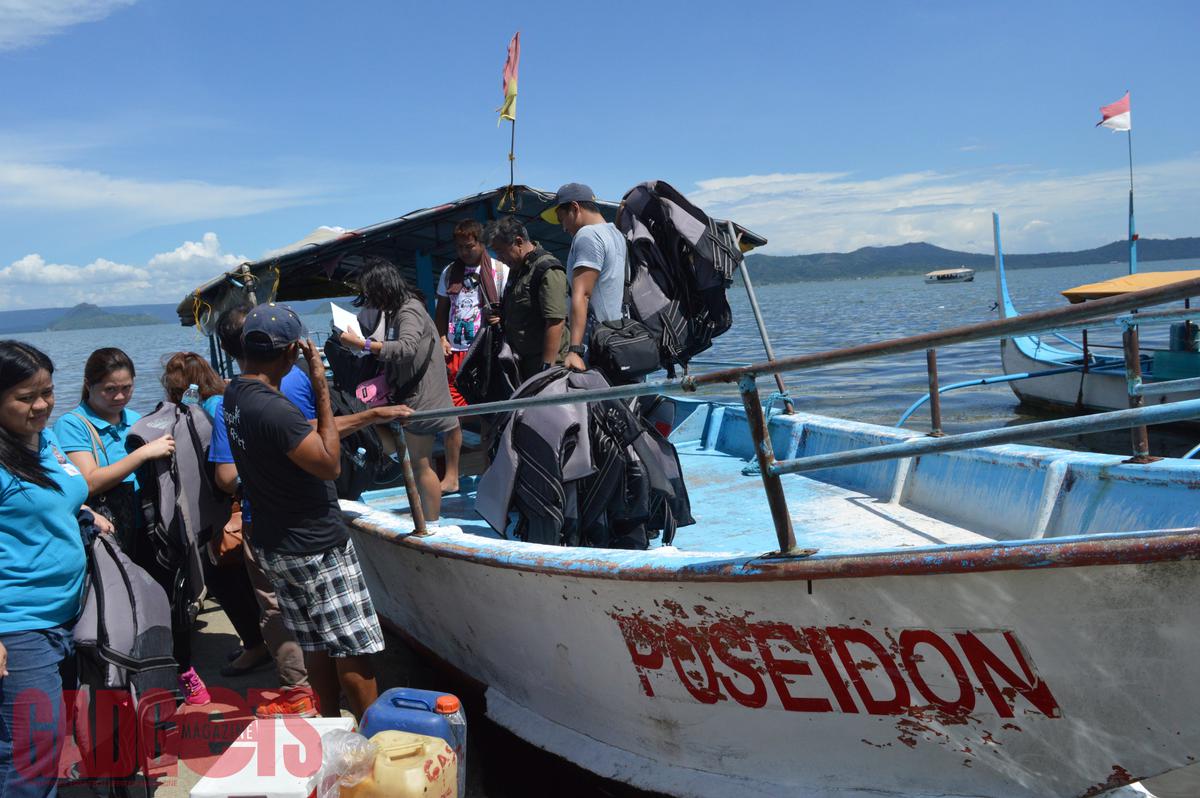 After that pick-me-up, we were on the road again zooming past highways, pineapple fields, and winding roads to arrive at our lakeside jump off point, Tropical Resort in Talisay. Strapping on our life vests, we hopped aboard the Poseidon for a 20-ish minute boat ride towards the main island.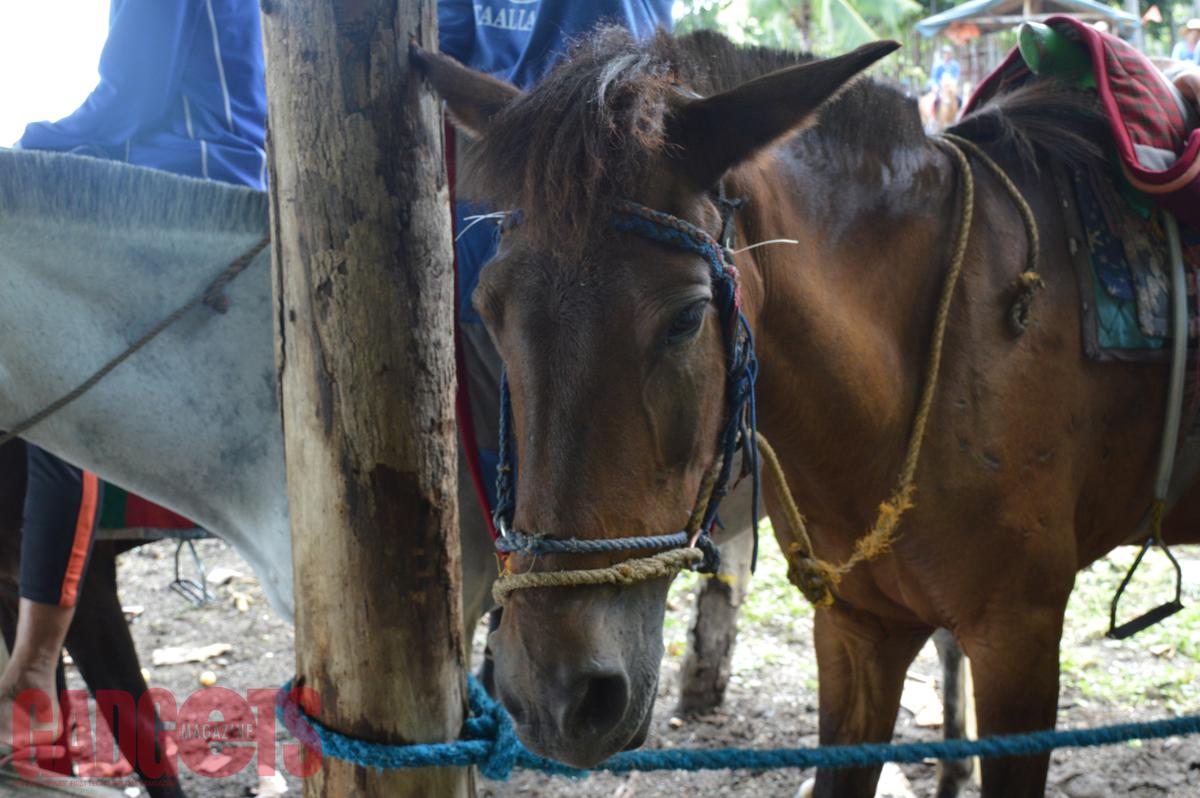 Reaching land, we were quickly ushered to an armada of horses waiting to take us to the summit. While the entire gang got a first-hand taste of what being a cowboy is like, I think us gentlemen had the full experience. My horse's impatient stride coupled with the extremely rough jungle terrain had me bouncing up and down more than expected. The family jewels were not pleased, and now I know why the buckaroo walk is stereotyped the way it is, but I digress.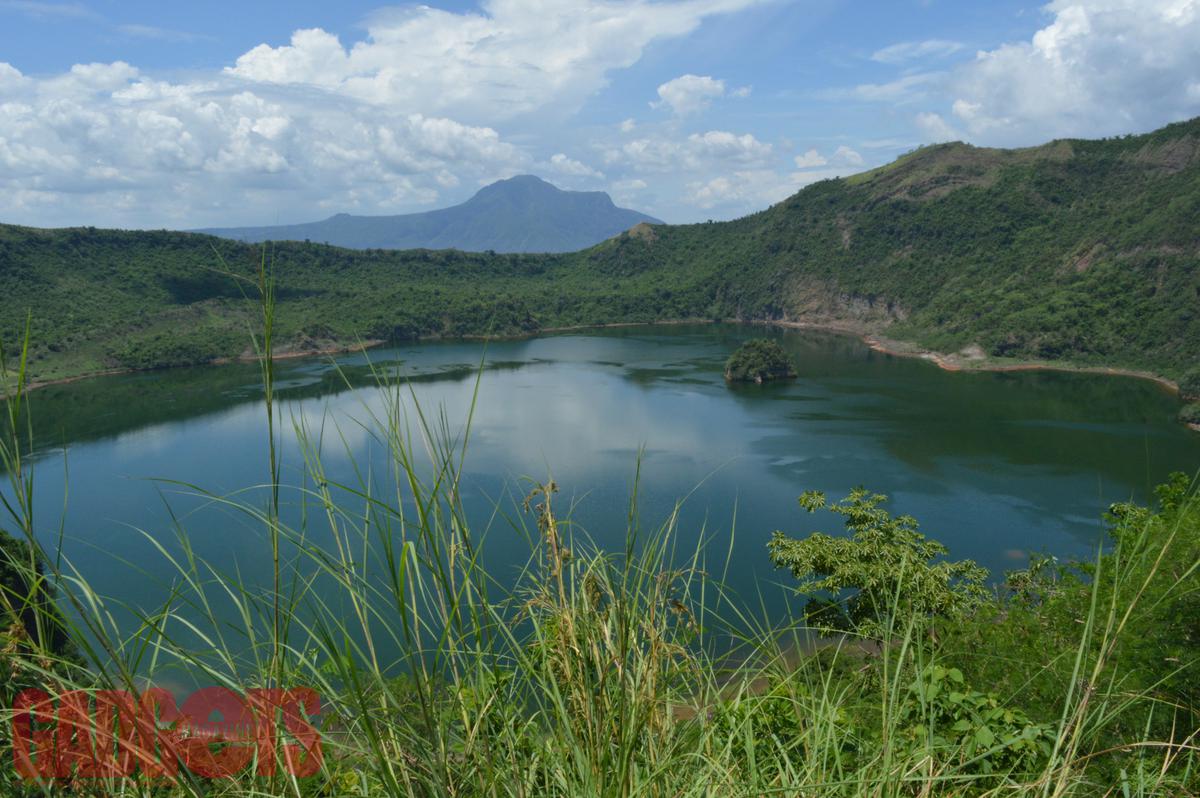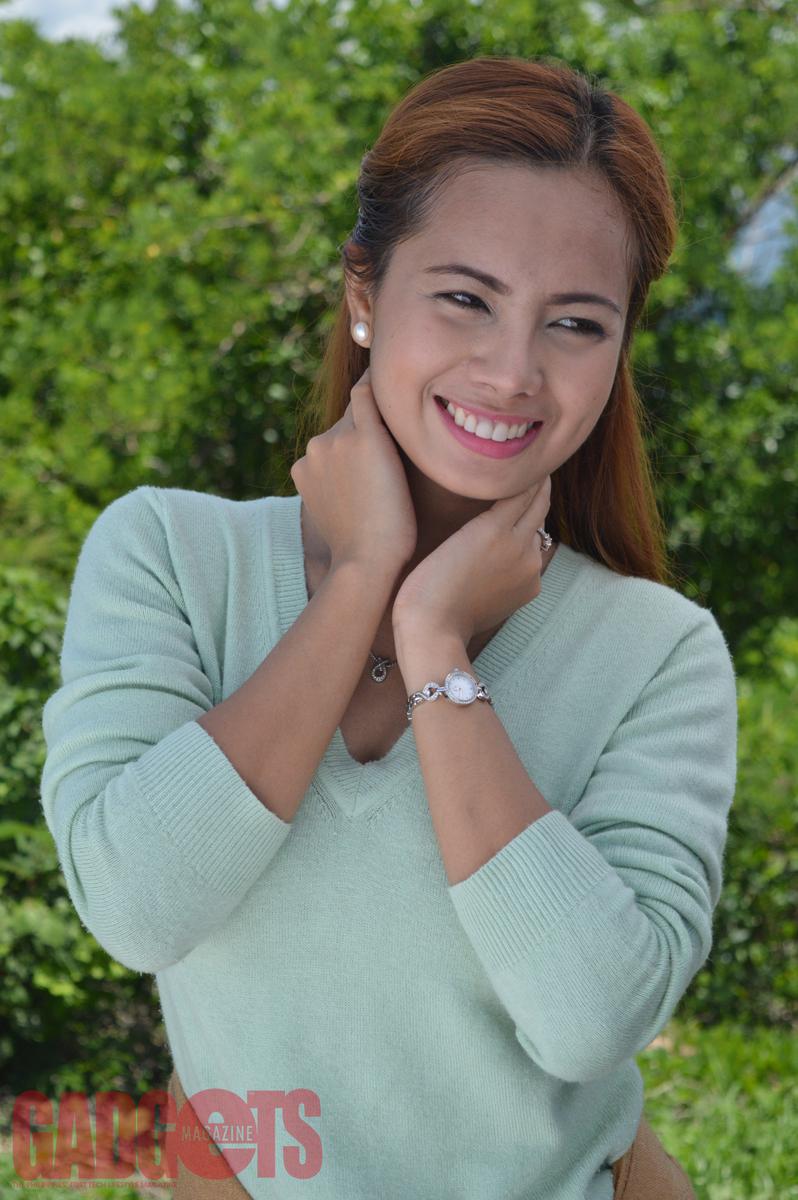 It was around high noon by the time we reached the end of the trail and it was scorching hot. But because we were all hardcore, we carried on with RV Mitra's crash course on portraiture. He brought with him a lovely model that strutted his every instruction with a big smile despite the punishing sun. After a few hundred shutter clicks from everyone, we made our way down the summit, across the lake, and aboard the van to catch a late lunch at Pamana Restaurant in Tagaytay.
RV Mitra continued teaching the photowalkers after lunch.
This leg of the trip saw the My Passport Wireless showing off its easy to use and extremely handy features such as Wi-Fi enabled storage, one-click SD card backups, wireless media streaming, and signal repeater capability. It basically allows you to have tons of storage on the go without the hassle of tangled wires. It does come with a high-speed USB 3.0 port though for when you need to quickly transfer large amounts of data.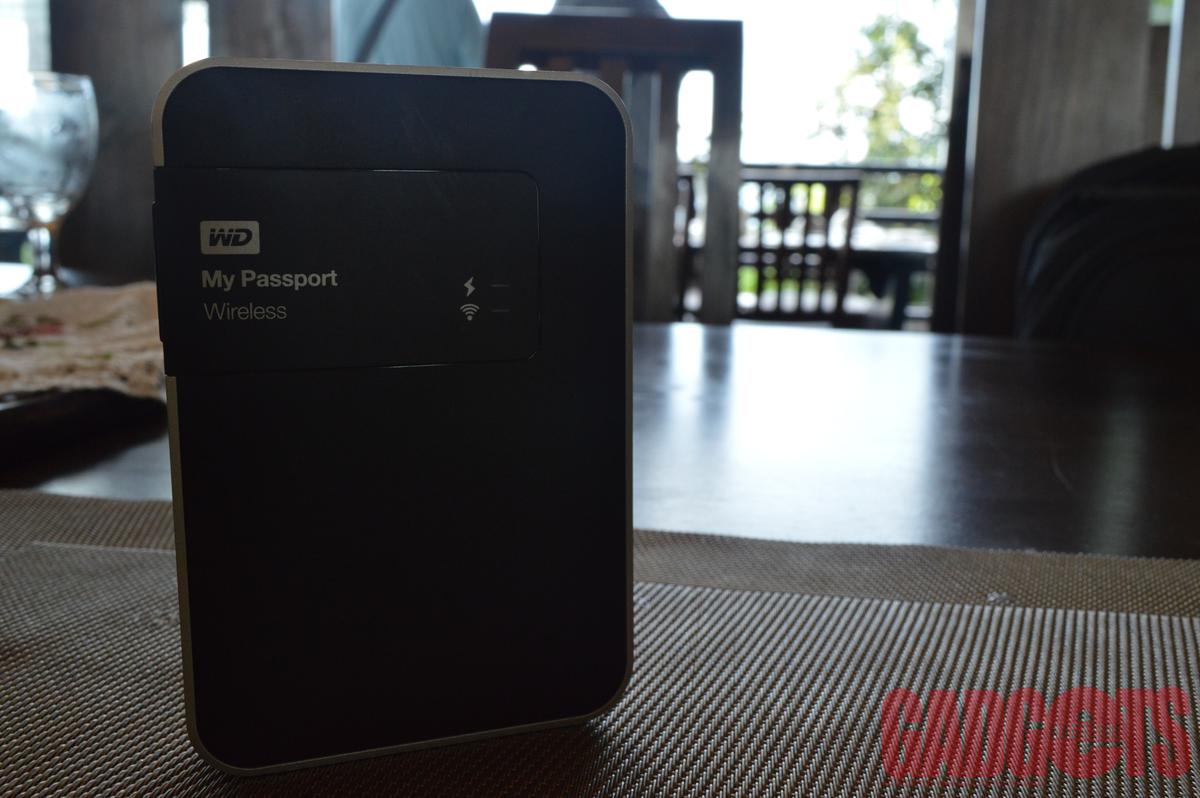 The drive allows up to eight devices to be simultaneously connected and is able to last around five to 20 hours depending on use. It is available in 500GB, 1TB, and 2TB models for all the photos, movies, music, and files you need to store. Data on the My Passport Wireless can be accessed both through computers and through the WD My Cloud mobile app for iOS and Android devices.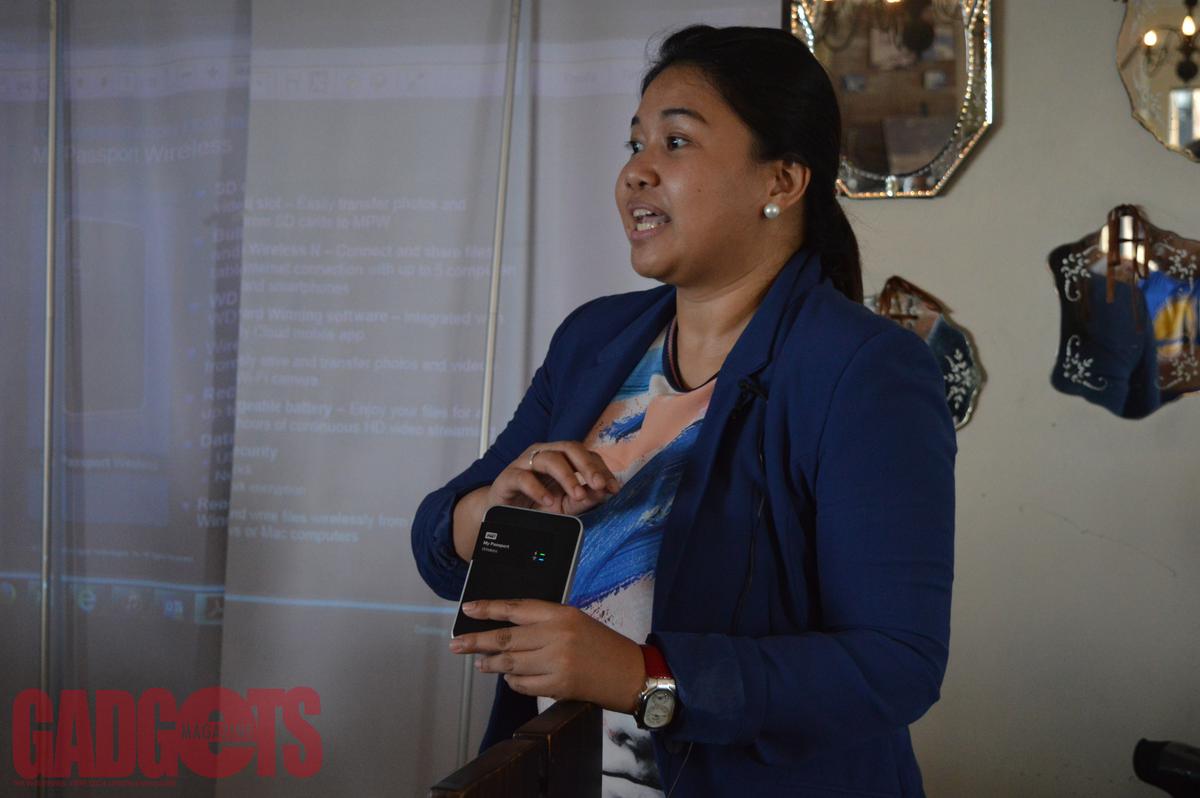 WD was kind enough to award one 1TB My Passport Wireless and one 2TB My Passport Wireless to the two people whose photos managed to impress RV Mitra. Those who didn't win can alternatively buy the device at PHP 7,950, PHP 9,590, and PHP 11,990 for the 500GB, 1TB, and 2TB units, respectively. If you're into outdoor photography or videography and you don't want to lug around a laptop with you, the My Passport Wireless will definitely prove to be a boon.